With special guests Javier Gonzales, Mayor of Santa Fe, and Deborah Madison, Founding chef of Greens restaurant in San Francisco
At this celebratory conference opening, enjoy a delicious tasting menu of farm-centric dishes made with local, organic and Biodynamic® ingredients, as well as tastings of local and Biodynamic wine, spirits, kombucha, hard cider, and beer. Listen to live music and connect with new and old friends. You won't want to miss this wonderful tasting event! Register for this event as a Supporter and receive a commemorative Biodynamic Association wine glass.
Sponsored by Frey Vineyards, Kimberton Whole Foods, Chateau Maris, and Benziger Family Winery.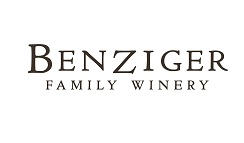 * Photo credit: Broken Banjo Photography