Wednesday, September 29, 2021, from 4:00 pm to 5:50 pm PST / 7:00 pm to 8:30 pm EST
"There is little doubt that Earth's climate is changing is faster than many care to acknowledge, much less respond to. As industrial agriculture expands its presence, we're confronted with an ever-dire. Yet this is very much the predicament that Rudolf Steiner was aware of in 1924, though he probably would be astonished by the magnitude. Through that omniscience, he gave us the Agriculture Course and the basics of how biodynamic agriculture can begin to help us heal the planet and ourselves in the process. The path today requires a consilience of knowledge from various disciplines that build on and accentuates Steiner's work."
--Mike Biltonen, Pomologist
The BDA invites you to join presenter Mike Biltonen, and dive into the work of resilient orcharding in a tumultuous world using the principles and practices of biodynamic agriculture conjoined with other basic and applied sciences. Covered will be basic concepts as plant physiology, entomology and pathology, and how to apply the practices laid out by Steiner and others vis-à-vis the biodynamic preparations to orchards in our current time. The focus will be primarily on apples, though other crops will be discussed.
---
All webinars offered by the Biodynamic Association are $10 to the general public. If you're able, please consider making a donation, during your registration, so that we can continue to provide the information, resources, and connection that are needed.
BDA members receive an additional discount, 10% off for Soil Builder Members, 20% for Seed Sower and above members. Membership is on a sliding scale, so you can join for as little as $5 and immediately receive access to membership benefits.
If you experience issues with internet access or unreliable service, you may still participate by calling in.
Interested but can't make the time? Don't fret! All webinars are recorded. Registered participants will receive a link to the video recording the day after the live session.
For questions about registration, email registrar@biodynamics.com or call 262-649-9212 x2

For more details on system requirements and how to participate, please see our webinar info page.
---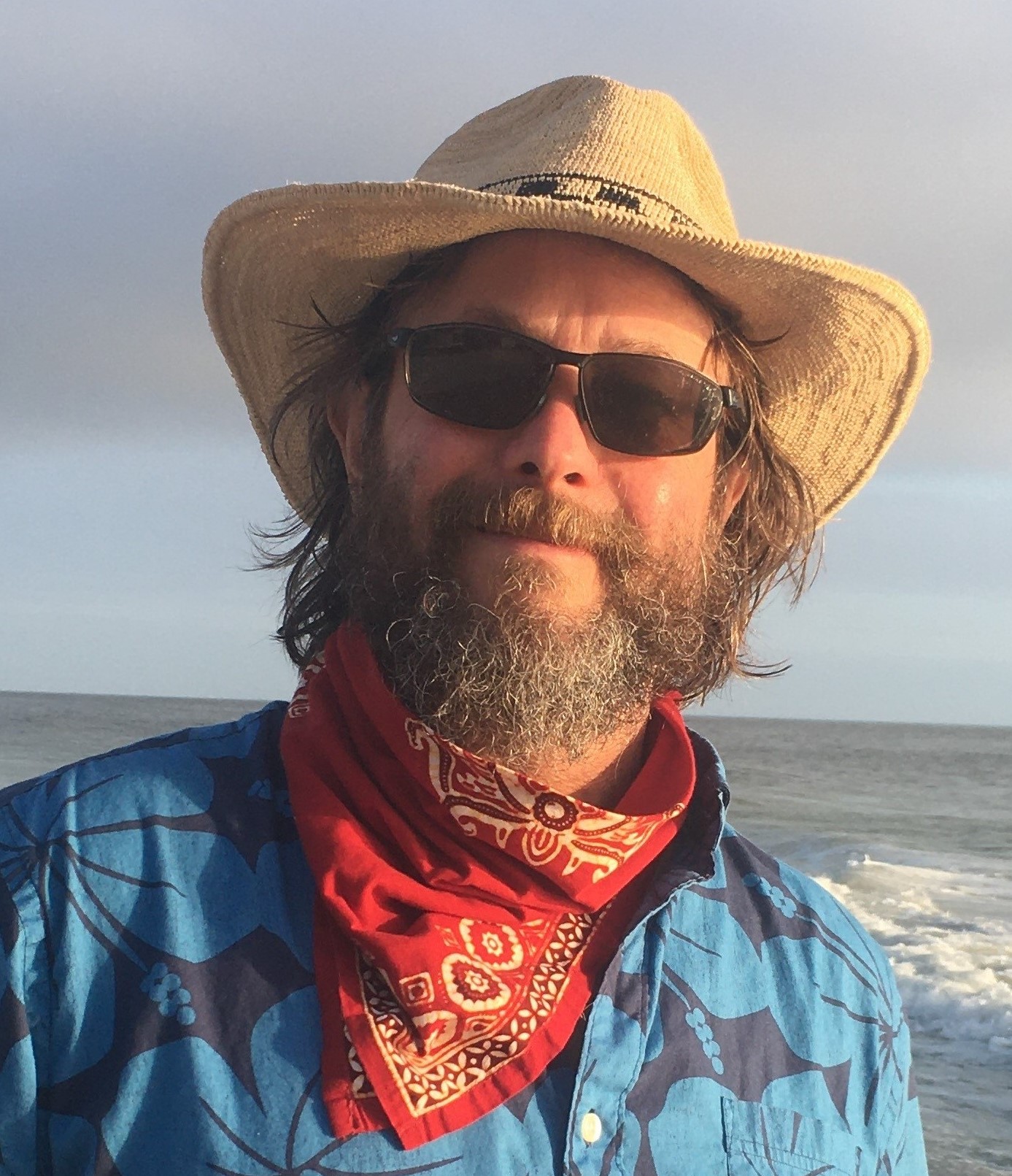 Mike Biltonen has spent nearly 40 years in agriculture – working mostly with orchards, vineyards, and speciality veg and fruit crops. An early passion for sustainable agriculture evolved into a profound dedication to the principles and practices of ecologically focused, biodynamically driven farming. Biodynamic farming is, in his estimation, the next logical step in organic farming as it connects us with the universe in very profound ways. For the last fifteen years, he has worked as a consultant to novice and seasoned farmers and orchardists alike on all aspects of establishing and managing regenerative and integrated farmscapes. Mike also conduct workshops, seminars, webinars, and have a free newsletter for the truly dedicated. He is the co-owner of Know Your Roots, a novel and innovative family-owned company, with his wife Debbie where they are synchronously using farming and herbalism practices to heal the Earth.
When
September 29th, 2021 4:00 PM through 5:30 PM