2014 Conference Information Available Here
---

The 2012 North American Biodynamic Conference, which took place November 14-18, 2012 in Madison, WI, was a tremendous success. This biennial conference is the foremost event for biodynamic education, networking, and community building on the continent, and in 2012 brought together over 700 farmers, gardeners, educators, activists, and interested newcomers for five days of inspiring keynotes, informative workshops, networking, exhibits, film screenings, art, and organic and biodynamic foods. The 2012 theme, Sacred Agriculture: Creating a New Relationship with the Earth, focused on how we can build a sacred relationship to the earth through farming, gardening, and transformational work in our communities.
Recordings of over 40 keynotes and workshops are now available: visit Aurora Recording to download an order form or to order online (select media type and then click "submit").
Please visit our conference follow-up page to view a slideshow of photos from the conference and read reflections from conference participants.
The next biennial North American Biodynamic Conference will take place in November 2014. Stay tuned for details!
2012 Conference Highlights: 
Thank You to Our Sponsors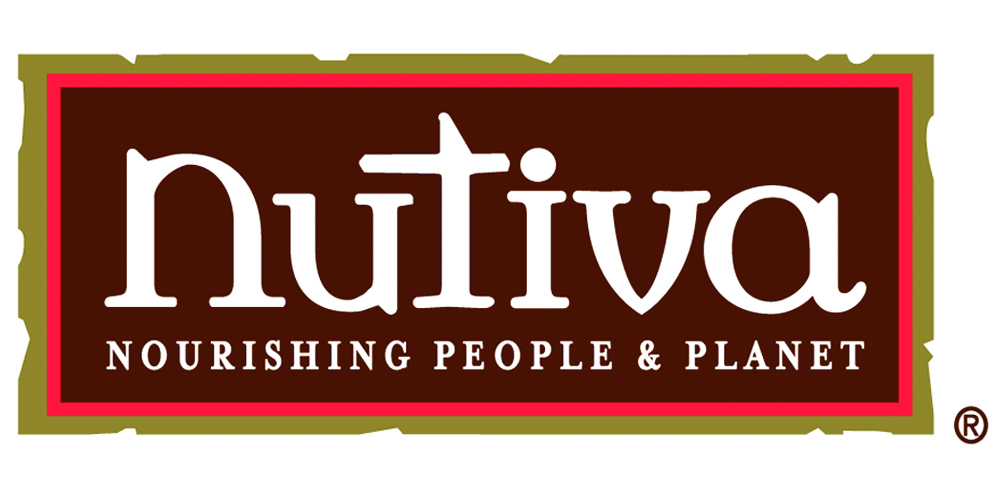 View all our sponsors and promotional partners.
Interested in sponsoring? Click here for more information.