About the Fund
Since its inception in 2010 the Biodynamic Scholarship Fund has awarded over $130,000 in scholarships to over 600 beginning farmers, experienced farmers and a host of educators and activists working to deepen their capacity to farm the earth sustainably and shape a new food system. For our 2018 North American Biodynamic Conference we are anticipating unprecedented interest in scholarships.
Scholarships are open to people from all backgrounds, and helping to increase the diversity of participants at the conference is one of our priorities in making scholarship awards. Thanks to a generous grant from the Seeds, Soil and Culture Fund (link is external), this year we also have a dedicated stream of scholarship funds to make the conference more accessible for Indigenous and Latin American farmers, land stewards, and activists. We are grateful for the opportunity to build more connections between traditional, Indigenous, and biodynamic farmers from across the Americas, and encourage people from Indigenous and/or Latin American communities to apply for scholarship support.
Awards are determined based on demonstrated commitment to farming or gardening, community involvement, diversity, and financial need. Most scholarships for the 2018 Biodynamic Conference will be awarded for conference registration fees only. Individuals who are able are also encouraged to apply to volunteer to reduce conference fees.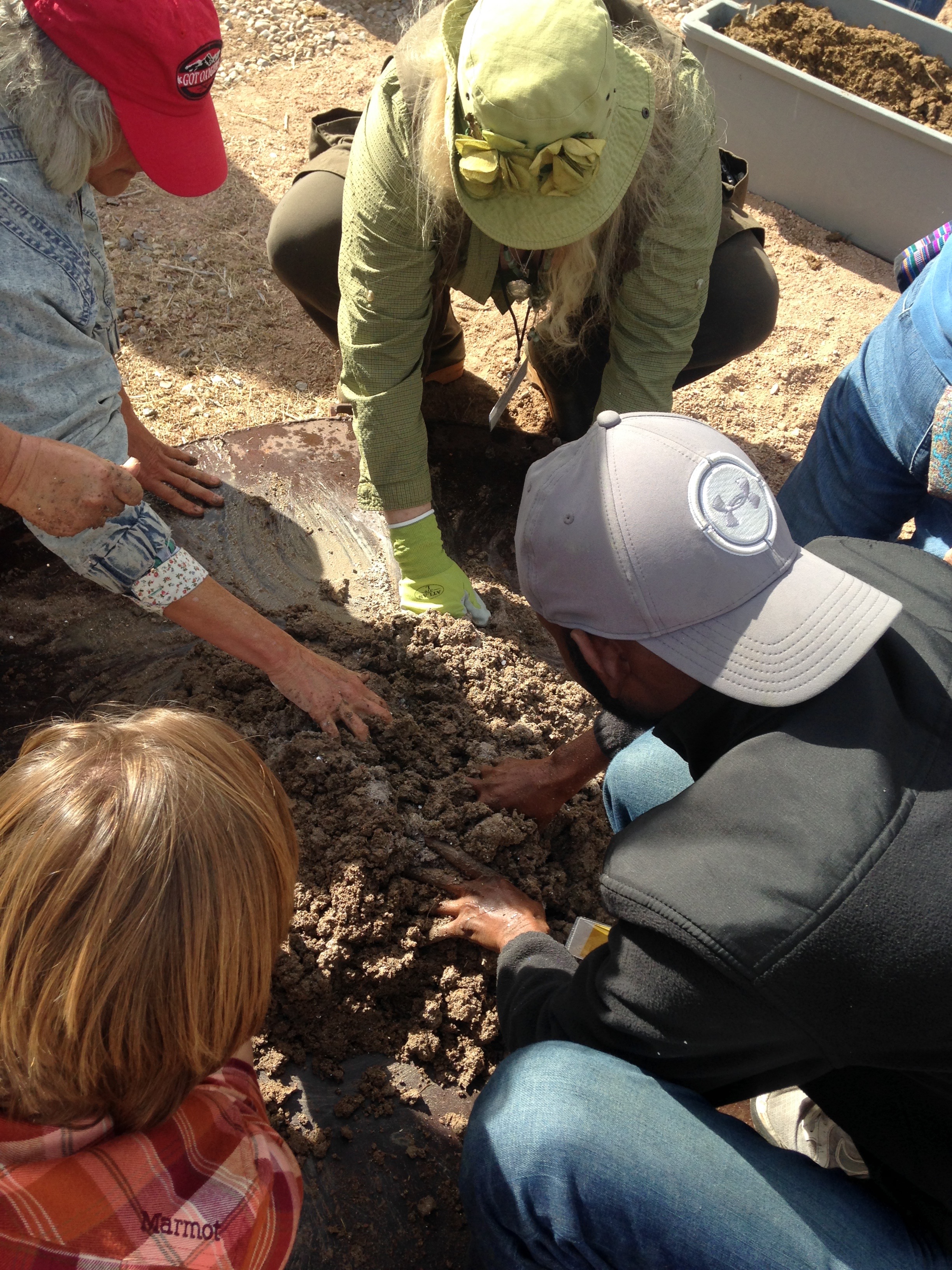 Application Process
Those wishing to receive a scholarship must complete an application in which they describe their interest in biodynamics and the conference, their plans for using what they learn, and their financial situation. Applicants will receive a decision via email, and those awarded scholarships will be given a discount code to register online with their scholarship.
The application process for the 2018 conference is as follows:
First Round Awards: Application Deadline is Tuesday, July 31 - Award notifications by August 15
Second Round Awards: Application Deadline is Friday, September 21 - Award notifications by October 12
If you have any questions about the scholarship process, please email scholarships@biodynamics.com.