About the Fund
La información en español sobre becas está debajo
Since its inception in 2010 the Biodynamic Scholarship Fund has awarded over $130,000 in scholarships to over 600 beginning farmers, experienced farmers and a host of educators and activists working to deepen their capacity to farm the earth sustainably and shape a new food system. For our 2018 North American Biodynamic Conference we are anticipating unprecedented interest in scholarships. If you, or someone you know, is in a position to support the Scholarship Fund, please visit our Scholarship Donor Page.
Scholarships are open to people from all backgrounds, and helping to increase the diversity of participants at the conference is one of our priorities in making scholarship awards. Thanks to a generous grant from the Seeds, Soil and Culture Fund (link is external), this year we also have a dedicated stream of scholarship funds to make the conference more accessible for Indigenous and Latin American farmers, land stewards, and activists. We are grateful for the opportunity to build more connections between traditional, Indigenous, and biodynamic farmers from across the Americas, and encourage people from Indigenous and/or Latin American communities to apply for scholarship support.
Awards are determined based on demonstrated commitment to farming or gardening, community involvement, diversity, and financial need. Most scholarships for the 2018 Biodynamic Conference will be awarded for conference registration fees only. Individuals who are able are also encouraged to apply to volunteer to reduce conference fees.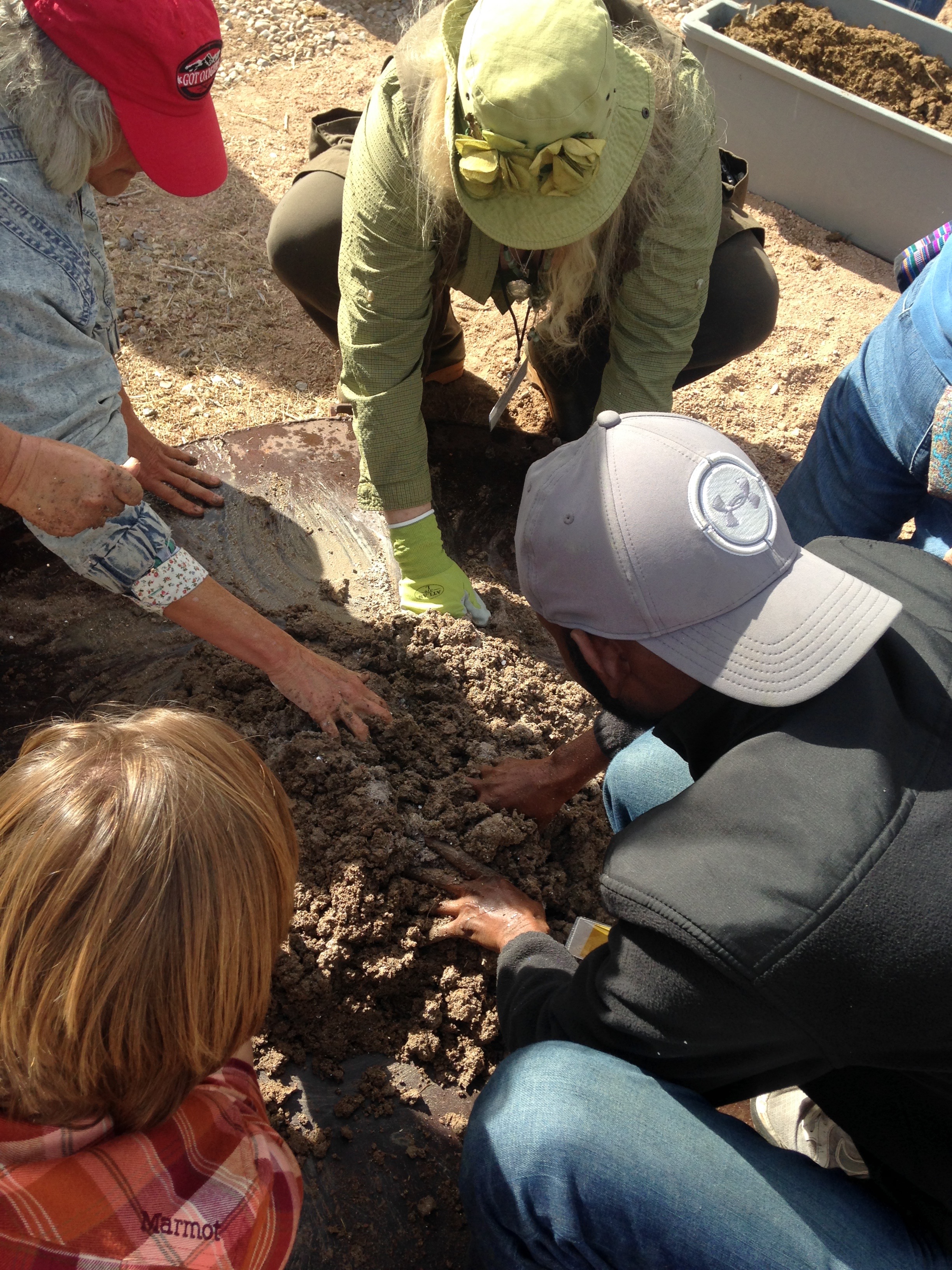 Applications for our 2019 Conference are not yet being accepted.
Proceso de solicitud
Aquellos que deseen recibir una beca deben completar una solicitud en la que describen su interés en la biodinámica y la Conferencia, sus planes para utilizar lo que aprenden y su situación financiera. Los solicitantes recibirán una decisión vía correo electrónico, y las becas otorgadas recibirán un código de descuento para registrarse en línea con su beca.
El proceso de solicitud de la Conferencia 2018 es el siguiente:
Primera Ronda de los Premios: La fecha límite de solicitud es viernes, 17 de agosto - notificaciones de adjudicación para el 4 de septiembre
Segunda Ronda de los Premios: La fecha límite de solicitud es viernes, 21 de septiembre - notificaciones de adjudicación para el 12 de octubre