Developing Experiential Awareness of the Relationship Between the Heavens and Earth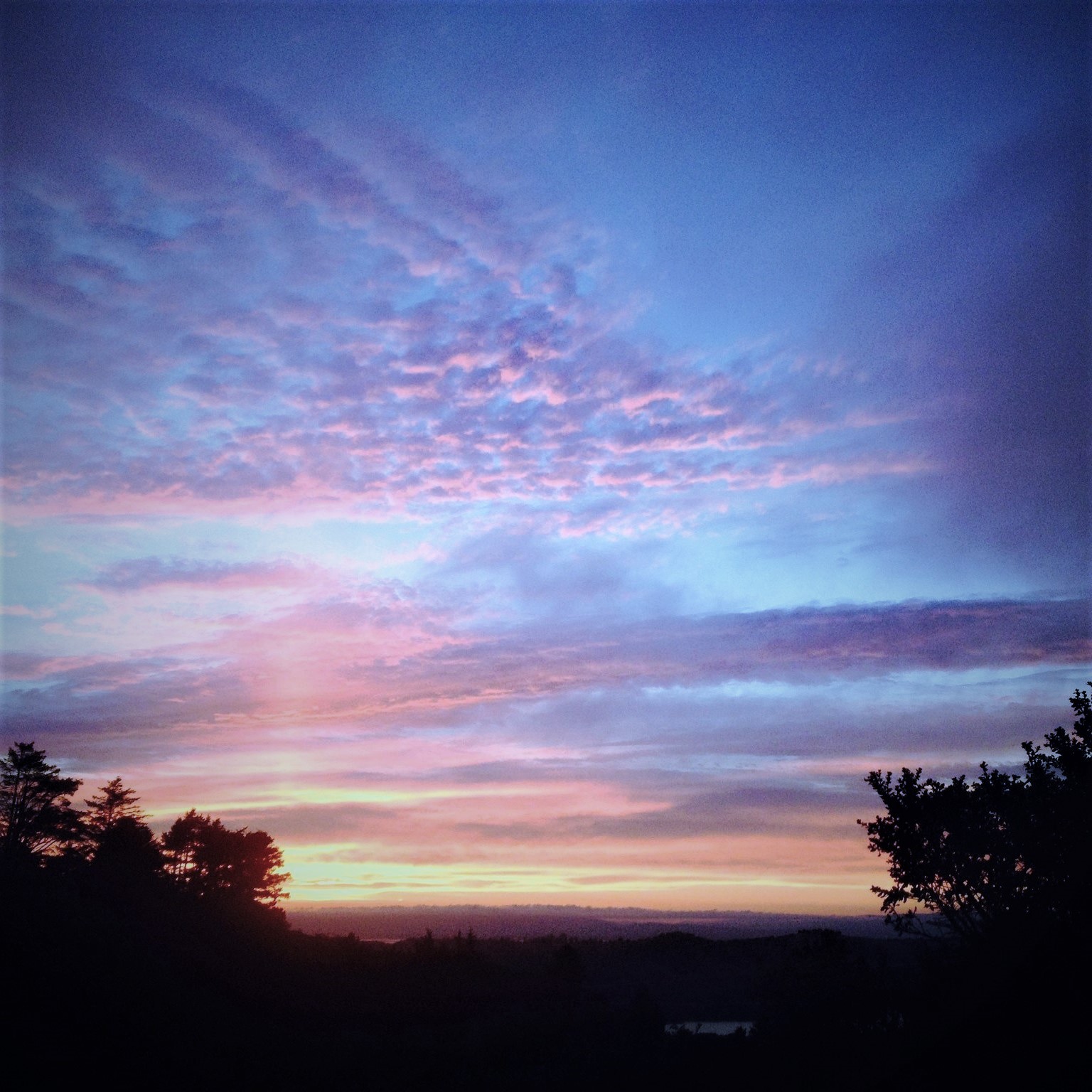 Date
Repeats every day 3 times.
Friday, November 22, 2019 -
Saturday, November 23, 2019 -
Sunday, November 24, 2019 -
Event Description
While many people intellectually understand that there is a relationship between the movement of the stars, sun, and moon and the heavens and life here on Earth, fewer people actually develop the subtle sensory awareness and clear conceptual relationships to have the experience directly. A presentation on these relationships in the Adirondack Mountains, and comparing them to a few other landscapes, will act as an example for finding these relationships in any location. Further understanding can be accomplished in an additional workshop where a phenomena-based approach to knowing will be deepened through a series of experiential exercises and discussions.