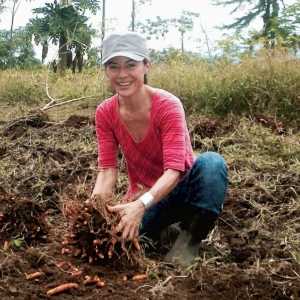 Osiris Abrego Plata, California
Osiris Abrego Plata grew up enjoying a traditional rural life in the tropics, supported by a lineage of individuals who regarded farming as a privilege and found joy in nature's work. Her immediate landscape was the countryside of Panama's Pacific Central region, as well as her grandparents' ranch in the Colombian heartland. These two environments, full of contrasts, made Osiris keenly aware of subtleties in cultural traditions, the importance of true connection to place, and the significance of authentic communication. As a result of her formative experiences, she grew to value simplicity, reverence, and authenticity. These values found a natural resonance with the philosophy and practice of biodynamics, which Osiris discovered in 2003, apprenticing at the Josephine Porter Institute. As a Demeter inspector in the U.S., she has been privileged to witness these values come to life in the form of dynamic and inspired community. Her work with social responsibility programs in Mexico, Central America, and the Caribbean has enabled her to focus on her particular interest: the evolving dialogue of social renewal.
---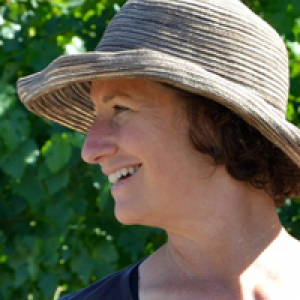 Daphne Amory, Daphne Amory Consulting, California
Daphne Amory works as an advisor and coach for leaders in organizations that are involved in regenerative processes. Using tools and cues from the theatre of nature, she helps her clients realize the greater potential for uncommon success that is collectively unfolding for them, thier land, and their business. 
---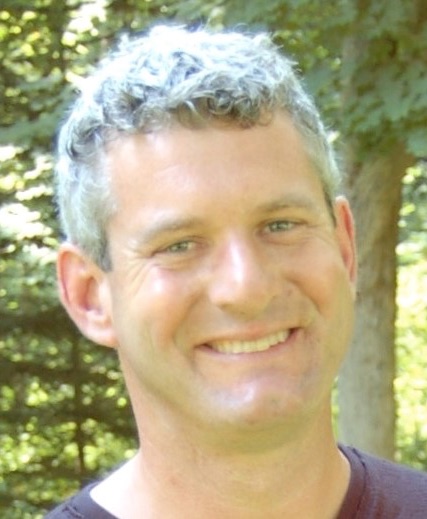 David Byrnes (Treasurer), Yellow Barn Biodynamic, New York
David Byrnes is founder and owner of Yellow Barn Biodynamic, a leading national brand of Demeter-certified products, and also the Yellow Barn Biodynamic Farm in the Finger Lakes of New York. David is passionate about sustainable agriculture, was voted Top 20 under 40 by Gourmet News and is a founding member of the New York State GE Labeling Coalition. David recently developed a Biodynamic activity book, a first-of-its-kind biodynamic learning tool about Steiner agriculture for kids and parents. He and his wife Victoria spend their free time messing around on the farm with their three kids, where work and play go hand in hand.
---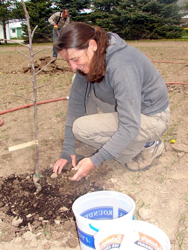 Janet Gamble (Vice President), Turtle Creek Gardens, Wisconsin
Janet Gamble has over 30 years experience in organic and biodynamic agriculture as a farmer and educator. Janet developed and led a nationally recognized farmer training program at the Michael Fields Agricultural Institute in East Troy, Wisconsin for 15 years. Her experience extends to her voluntary involvement on the Board of Directors for the Biodynamic Association, Angelic Organics Learning Center, NuGenesis Farm, Citizen Advisory Committee for Center for Integrated Agriculture Science at UW-Madison, and a founding board member for Midwest Organic Sustainable Education Services (MOSES), among other educational and advisory support for non-profits, government agencies, and farmers over the years. Currently, Janet is farm manager at Turtle Creek Gardens, a developing vegetable CSA in Delavan, Wisconsin.
---

Greg Georgaklis, Farmers To You, Vermont
Greg Georgaklis has been involved in agriculture for over 30 years, as a farmer, business owner and advisor. He served on the Massachusetts Board of Agriculture, and after moving to Vermont in 2007, was hired by several not-for-profit and Vermont state agencies to work directly with and advise organic producers and conventional farmers who sought a new road map. In 2009 Greg focused his energies on starting Farmers To You – an associative business model that is rebuilding a sustainable, appropriately scaled food system, mission driven to connect families with farmers. Greg has an MBA as well as several horticulture certifications. He is regarded as an expert in many areas of farm sustainability.
---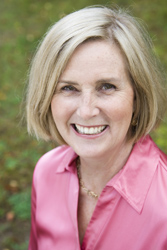 Susan West Kurz, Rhode Island
Susan West Kurz is the co-founder of Dr Hauschka Skin Care USA, Inc., and the author of Awakening Beauty the Dr Hauschka Way and Beecoming Sophie, a graphic novel about supporting the health of honey bees. Susan has been involved in holistic health care and sustainable life styles for over 30 years. Her introduction to biodynamic gardening began in 1972 when she apprenticed at the Meadowbrook Herb Garden in Wyoming, Rhode Island, growing medicinal and culinary herbs. She and her husband Clifford developed a market garden on their 10-acre farm in Hatsfield, Massachusetts, in the early 1990s. They implemented biodynamic practices and raised a small herd of Dexter cattle. Susan has introduced basic anthroposophic and homeopathic medicinal homecare as well as basic biodynamic principles to estheticians, massage therapists, and consumers for much of her professional career. Her focus now is to encourage people to take back their yards and establish a healthy artisitc relationship to nature in whatever way possible, be it yard, patio, garden, community farm, rooftops, or house plants.
---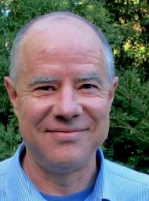 Peter Littell, Massachusetts
Peter Littell has been involved in the natural products industry since the early 1990s as a marketing consultant for companies such as Dr. Hauschka Cosmetics, Herb Pharm, Nutiva, Country Life, Standard Process and others.
His relationship to biodynamics began in 1990 when he and his family joined Brookfield Farm in Amherst, Massachusetts. He later became President of the Biodynamic Farmland Conservation Trust, the nonprofit educational foundation that oversees the farm.
---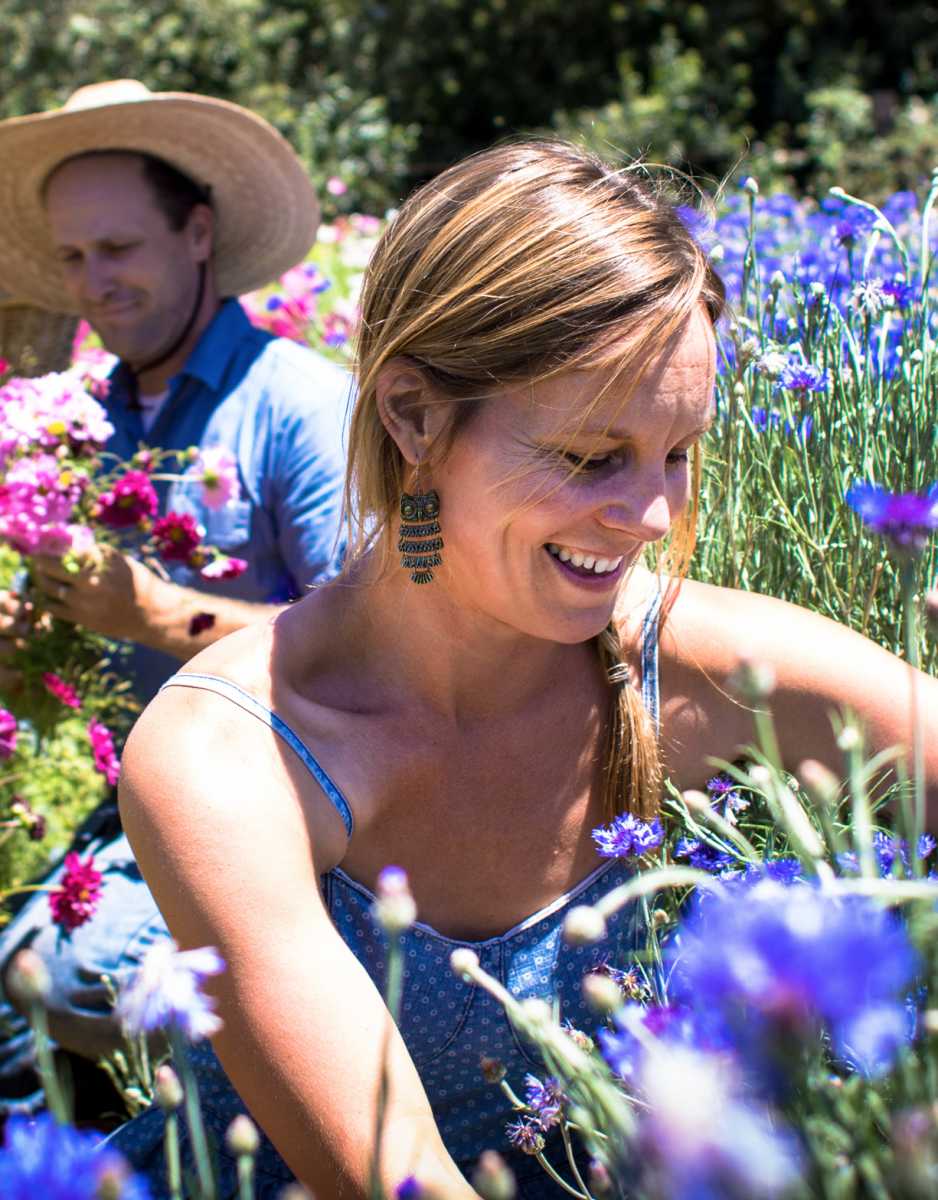 Lisa Murgatroyd (Secretary), First Light Farm, California
Lisa Murgatroyd is an organization development consultant, social entrepreneur, and farmer committed to building a vibrant agricultural future. She is co-owner of First Light Farm, a thriving 20-acre organic vegetable and flower farm in both Petaluma and coastal Valley Ford, Ca. and is co-founder of Lopez Community Farm CSA and Chica Bloom Farm. For the last decade, Lisa has worked alongside and within communities and organizations to transform collective visions into new realities, launching food systems initiatives and innovative sustainability start-ups in the Western U.S. Lisa consults across sectors with companies, government, and non-profits on managing change, leadership development, organizational learning, engagement, and strategy. 
---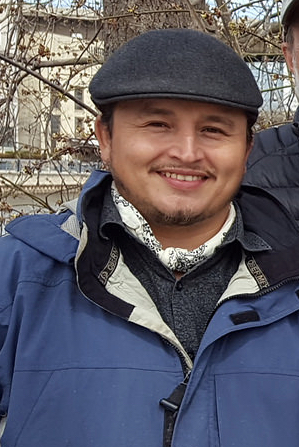 Joseluis Ortiz, La Plazita Institute, New Mexico
Joseluis Ortiz is a land-based native New Mexican with roots in traditional agriculture that were passed on generationally through his Pueblo, Mexican Indian, and Indo-Hispano ancestry. He was born and raised in the traditional Indo-Hispano communities of northern New Mexico. Leaving his native homeland, he found himself in the Rio Abajo region in the Middle Rio Grande community of Atrisco. Here he was able to continue and practice his traditional agricultural land-based way of life while learning and living amongst the movement community. Throughout his life, he has been blessed to have spent time with many of New Mexico's elders and many leaders and teachers of the land and water, social, and environmental justice movements that helped shape his understanding of life in today's world. He is grateful to have spent the last four years helping to develop a socially sustainable system at Los Jardines Institute and learning alongside other young farmers using land-based ways of living and knowing as core values to their lives in community. 
---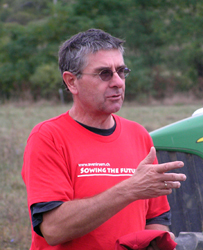 Steffen Schneider (President), Hawthorne Valley Farm, New York
Steffen Schneider joined Hawthorne Valley Association in 1989. He was hired as the herd manager of the farm's dairy herd and in 1994 became farm manager. He has served on the farm management group and the general management group since then. He took on the role of general manager of the farm branch in 2008. Steffen also serves as adjunct faculty at the Pfeiffer Center in Spring Valley, New York, where he teaches livestock management and other biodynamic courses. Steffen has presented at a number of North American Biodynamic Conferences, as well as several NOFA conferences and the 2008 Acres Conference, among others. He has written articles for Biodynamics and other trade journals. Steffen graduated from the Justus Von Liebig University in Giessen, Germany, with a Master's Degree in Agriculture and Animal Science in 1982. Before joining Hawthorne Valley Association, Steffen was part of the team that pioneered a biodynamic farm start-up in East Troy, Wisconsin. Out of that initiative grew Nokomis Farms and the Michael Fields Agricultural Institute.
---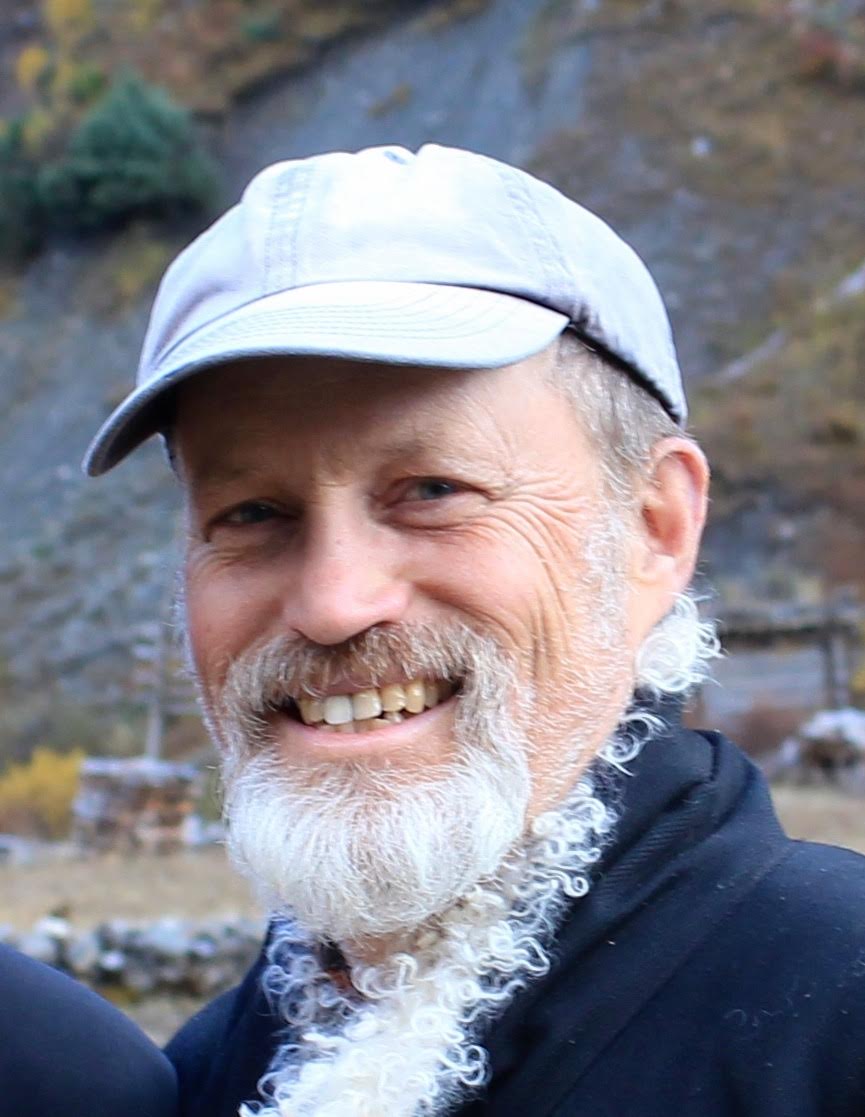 Wali Via (Facilitator), Winter Green Farm, Oregon
Wali Via has farmed at Winter Green Farm in western Oregon since 1985. Winter Green has a 500-member community supported agriculture program (CSA), grows crops for five farmers' markets, wholesale accounts, and has a cow/calf beef herd. He is past president of the Oregon Biodynamic Group and a former board member of Organically Grown Company. He is an active member of the Fellowship of Preparation Makers. Wali has lectured on biodynamics, compost, and sustainable agriculture in Japan, Canada, and the United States and has been making and using the biodynamic preparations since 1976.  Wali's passions include spending time in the wilderness, nature photography, singing, and composting.