Biodynamic Winter Intensive
Sunday, February 19 - Friday, February 24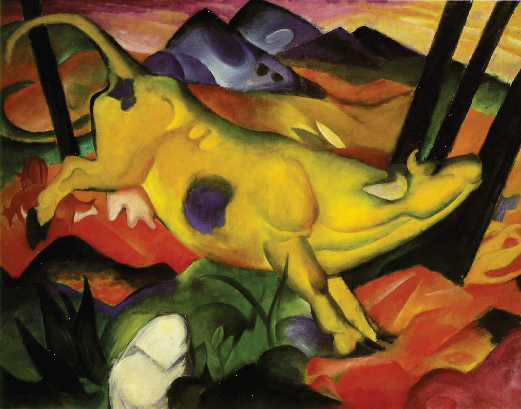 Our Winter Intensive is a foundational, highly interactive one week program bringing together biodynamic farming, spiritual science and personal growth through awareness-based practice. Earth Evolution, Animal Husbandry and Animal Welfare, and Collaborative Economic Relationships are among the themes that will be covered.
Offered in collaboration with The Nature Institute and the Biodynamic Association. 
SLIDING SCALE $750-$500 INCLUDES LUNCH & DINNER
Please email rachel@hawthornevalleyfarm.org for more information.
http://hawthornevalleyfarm.org/event/biodynamic-winter-intensive-2017/