Thursday, December 13, 2018 from 7:30 pm to 9:00 pm ET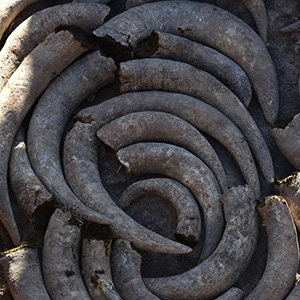 Biodynamic preparations are tools for imparting organizational processes into our farm and garden environments, into our soils, manures, composts, plant and animal companions. Biodynamic preparations are the magic – or when we understand them, the science – of agriculture for the 21st century. What unseen and essential processes does the horn manure invoke; the horn silica; the horn clay? What activities can we trigger with the yarrow, chamomile, nettle, oak bark, dandelion, valerian and horsetail preparations? How can we best apply these preparations to get pest free cabbages, high yield corn and soybeans or delicious tomatoes and melons? Soil processes include mineral release, nitrogen fixation, digestion and nutrient uptake. Atmospheric processes include photosynthesis, blossoming, fruiting and ripening. What happens in the soil must thoroughly interact with what happens in the atmosphere. We must learn to identify and distinguish what processes are weak or strong, balanced or impaired, desired or shunned, engaged or isolated, so we can then find ways of using our biodynamic preparations to better nourish our spiritual progress. Hugh Lovel posits new thinking about old problems for growers looking to nourish human evolution.
Space is limited in this interactive video class. Sign up now to reserve your spot!
This webinar will be recorded, and all registered participants will have access to the video recording on the Biodynamic Association website for 6 months after the webinar. 
For more details on system requirements and how to participate, please see our webinar info page
---
Presenter: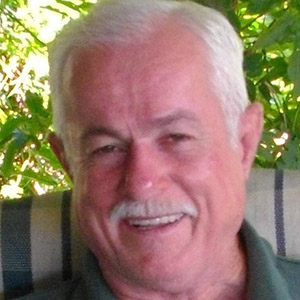 Hugh Lovel is a farmer and an international consultant to dairy farms, graziers, broadacre grain growers, and fruit and vegetable producers. As a multidisciplinary scientist, Hugh has introduced comprehensive soil testing using both the Albrecht approach and a total acid digest test that more clearly reveals what is actually present in soils. Above all he has been a leading pioneer of the new science of Quantum Agriculture. Hugh Lovel is the author of A Biodynamic Farm, for Growing Wholesome Food and Quantum Agriculture: Biodynamics and Beyond. He is the original designer of the Field Broadcaster quantum technology and the Quantum Radionic Analyser. His articles appear in Acres USA and related organic farming periodicals such as Acres Australia and biodynamic journals around the world