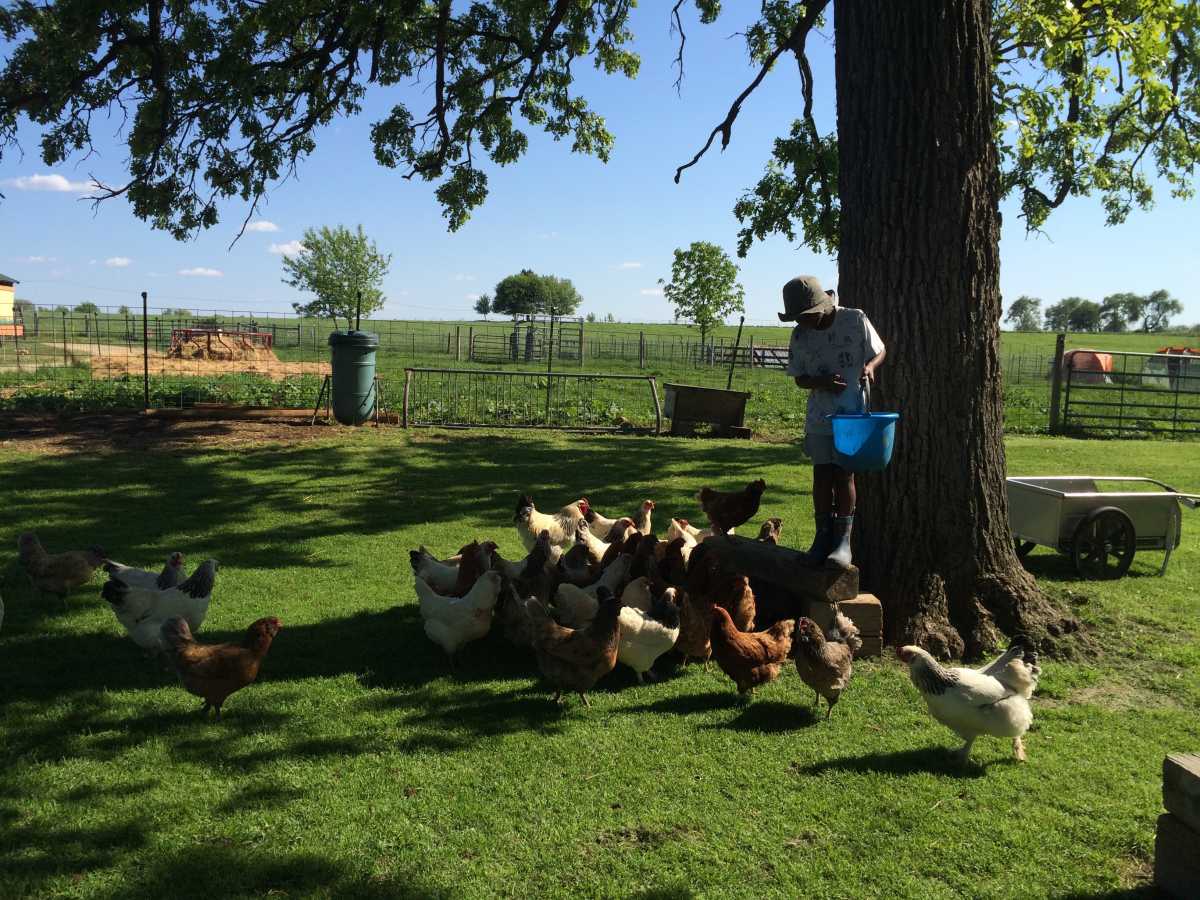 All members of the Biodynamic Association (BDA) are invited to gather with BDA staff and fellow BDA members for a conversation salon on Wednesday, March 13 from 7:00-8:30 pm EDT / 6:00-7:30 pm CT / 5:00-6:30 pm MT / 4:00-5:30 pm PT.
This interactive online salon will be facilitated by BDA Executive Director Thea Maria Carlson and will focus on exploring the related topics of biodynamic school gardens, gardening in Waldorf schools, and farm-based education, to see where the interest lies among our membership and explore the needs that are living among members and how we could support them in connecting to one another and the resources they need.
We look forward to hearing about your experiences, perceived current and future challenges, and potential strategies for upcoming success. 
There is no cost for members to participate, but space is limited and pre-registration is required. If you are a current member, please log in to your existing account before registering. If you are not a current member, you can become a member today and then register to join this conversation.
To fully participate in all of the visual and audio aspects of the salon, you will need a computer, tablet, or smart phone with camera and microphone that is connected to high speed internet. You will need to download the zoom software prior to the salon. If you do not have access to high-speed internet or your device does not have a microphone, you can also participate via telephone.