Wednesday, September 19, 2018 from 7:00 pm to 8:30 pm ET.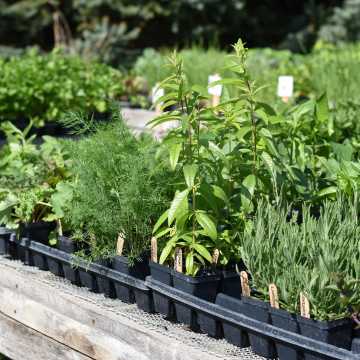 The domestication of useful crop species is an on-going process rather than an endpoint. Continued selection and improvement benefits growers through breeding for traits such as disease and pest resistance, adaptation to climate stress and ability to perform in the types of farm systems common on organic and biodynamic farms. Intentional plant breeding has always been at the vanguard of agriculture, and while biodynamic farming has long been associated with improving soil health, little mention is given to improving the genetic basis of the seed through breeding.  We hope to explore some simple classical breeding techniques that any grower can benefit from employing.
To participate in this webinar, you will need to have a reliable internet connection and a computer, tablet, or smartphone with a camera and microphone. If you don't have a device that will support this video technology, you may access the course via telephone. 
This webinar will be recorded, and all registered participants will have access to the video recording on the Biodynamic Association website for 6 months after the webinar. 
For questions about registration, email registrar@biodynamics.com(link sends e-mail) or call 262-649-9212 x2
---
Presenter: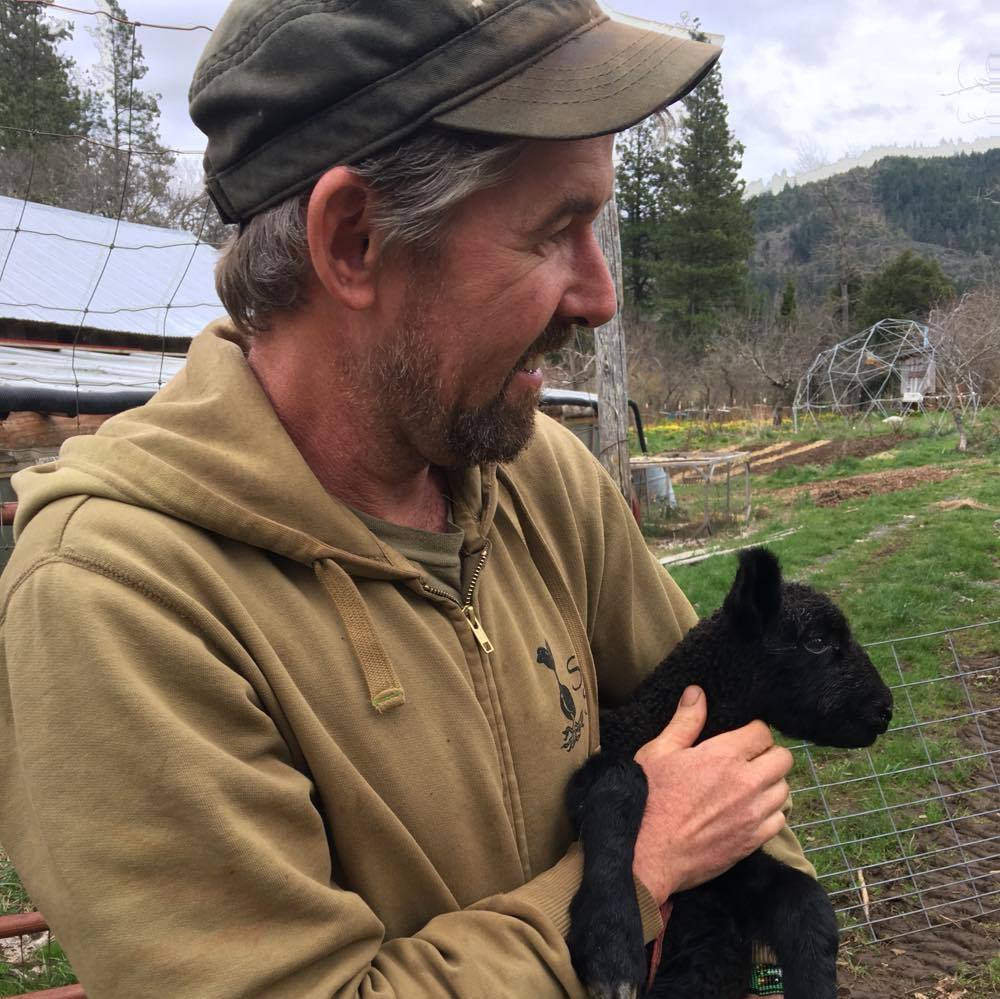 Don Tipping has been farming Biodynamic seeds, tree fruits, vegetables, flowers and herbs along with raising sheep, poultry and other stock at Seven Seeds Farm in SW Oregon since 1997.  Siskiyou Seeds(link is external) is an on-farm retail organic seed company that breeds, trials and produces much of the seed sold, with the remainder coming from other organic family farms in the Pacific Northwest.  Don & Siskiyou Seeds are members of the Open Source Seed Initiative (OSSI)(link is external) and have contributed over 30 farm bred varieties to the public domain through pledging them as Open Source. Seven Seed Farm hosts the 5 day Seed Academy training at the farm in spring and fall and is active in other seed freedom advocacy efforts throughout the region.  Great effort has been spent exploring integrating Permaculture and Natural Farming approaches into a Biodynamic whole farm agro-ecosystem with 7 ponds, gravity Keyline water systems, aquaculture, fire restoration eco-forestry and education on these topics. To these ends - we are still learning