Tuesday, June 12, 2018 from 7:00 pm to 8:30 pm ET.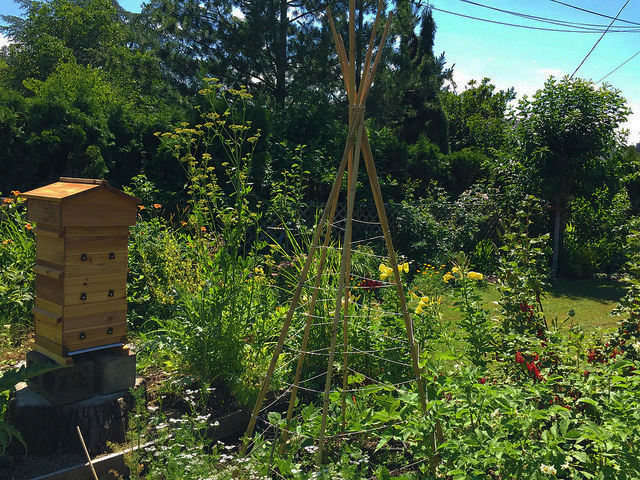 Urban Biodynamic gardeners face special challenges, often with small spaces, minimal sunlight and limited ability to have animals on the land. With these challenges come unique opportunities to focus on and develop an intimate relationship to a small piece of land we are given responsibility for. In this webinar we will explore our role as gardeners in turning common garbage and refuse into rich humus through the composting process, applying the Biodynamic preparations, planning our gardens to be in harmony with the cosmos and elements, and a myriad other ways to bring living forces into our urban landscapes.
To participate in this webinar, you will need to have a reliable internet connection and a computer, tablet, or smart phone with camera and microphone. If you don't have a device that will support this video technology, you may access the course via telephone. 
This webinar will be recorded, and all registered participants will have access to the video recording on the Biodynamic Association website for 6 months after the webinar. 
For questions about registration, email registrar@biodynamics.com(link sends e-mail) or call 262-649-9212 x2
---
Presenter: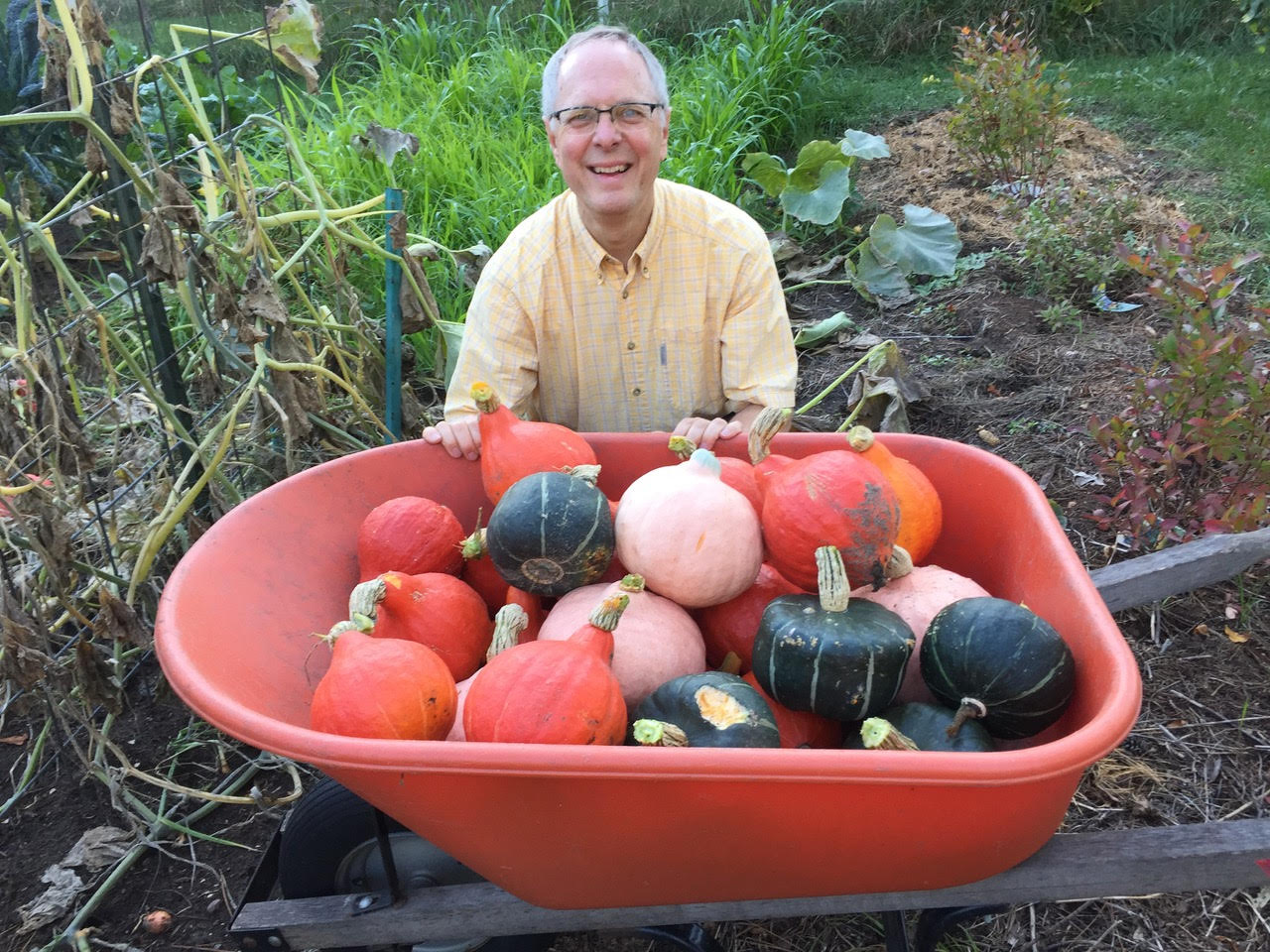 Dennis Dietzel had the good fortune of being born into a gardening family, and has continued gardening his entire life. He has worked to understand and apply Biodynamics in his own garden since the early 1980's. He and his family lived and worked for five years at Camphill Village Minnesota in the early 1990's where he managed a few hundred acres of mixed crop and pasture land, and a herd of beef cattle, while also being a house-parent to individuals with disabilities. He now lives on an acre in St Paul, MN where he gardens with his wife Marianne and frequently hosts community festival events around the garden. He served on the General Council of the Anthroposophical Society and strives to bring anthroposophy to life in all his undertakings.