Wednesday, May 23, 2018 from 7:00 pm to 8:30 pm EDT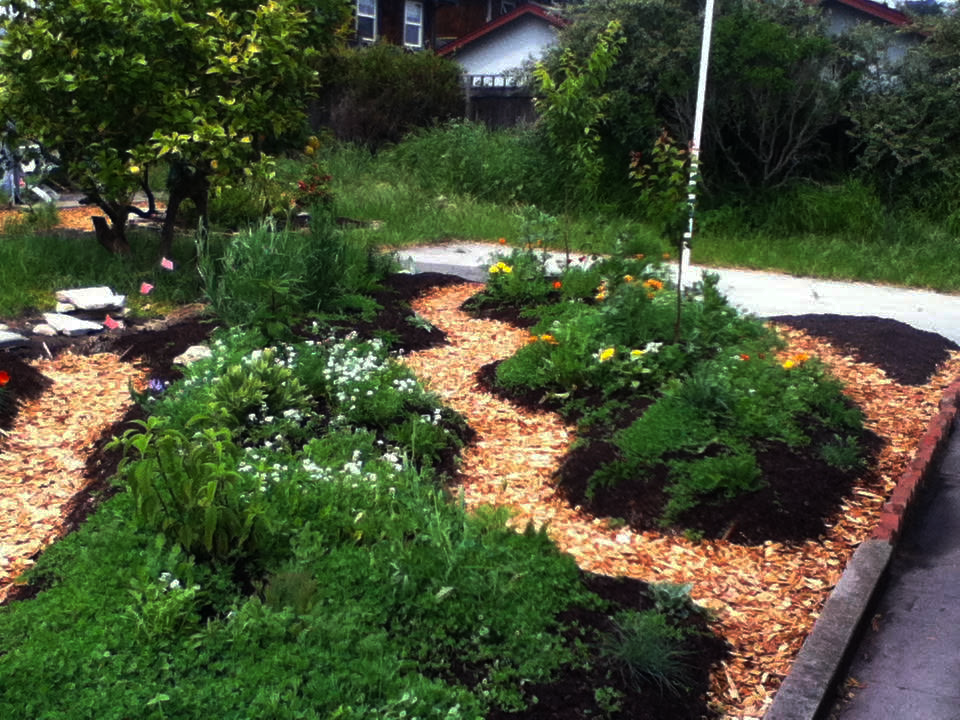 Water is the most unique and important molecule on our planet. While once revered by humans as sacred, it is now viewed as a commodity: the mismanagement of the water cycle has led to erosion, aquifer depletion, pollution and scarcity. The true nature of water - science that sounds like magic - inspires a sense of wonder and hope that informs new attitudes and strategies for regenerative water practices.  Learn how to honor water and restore the subterranean portion of the water cycle through small-scale hand-dug earthworks combined with soil building and perennial plantings which maximize rainwater and greywater infiltration to prevent erosion, reduce pollution, moderate temperature, reduce energy and water use and support your landscape and local ecosystem.
Space is limited in this interactive video class. Sign up now to reserve your spot!
This webinar will be recorded, and all registered participants will have access to the video recording on the Biodynamic Association website for 6 months after the webinar. 
For more details on system requirements and how to participate, please see our webinar info page.
---
Presenter: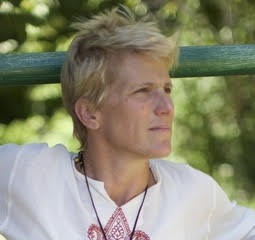 Through her business Rehydrate the Earth, Lydia Neilsen works on a practical and consciousness-based level to teach and implement techniques for ecosystem revitalization. Lydia educates individuals and communities in the creation of stunning regenerative designs including do-it-yourself scale earthworks for water infiltration and cycling, productive water conserving polyculture landscapes, soil building, greywater and other Earth healing strategies. She listens to the land and its inhabitants to facilitate the creation of vibrant, energetically alive, functionally beautiful habitats. Lydia is a PINA certified Permaculture Educator, Program Manager/Instructor for the Regenerative Design Institute (RDI) Four Seasons Permaculture Course at Commonweal Garden in Bolinas, and also teaches as part of several other Bay Area Permaculture Design Courses.