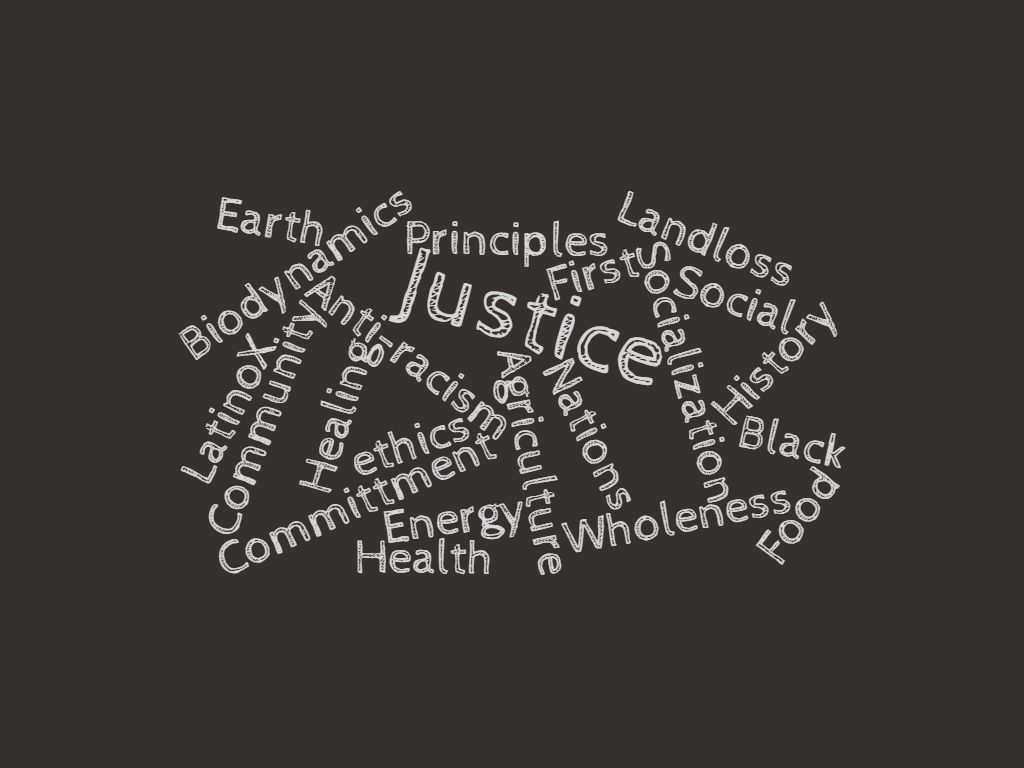 Tuesday, September 15, 2020 from 7:30 pm to 9:00 pm EST
Many in the biodynamic community feel a calling to take action to meaningfully integrate biodynamic agriculture and social justice. In this member salon, we'll explore what kind of actions might lead to that meaningful integration, and how we can overcome obstacles and fears that stand in the way of action, drawing on concepts from Ray Leki's Reality Therapy for Intercultural Training and Laura Brewer's Confidence. Trust. Readiness, as well as Leah Penniman's interracial alliance guidelines outlined in Chapter 16 of Farming While Black: Soul Fire Farm's Practical Guide to Liberation on the Land, "White People Uprooting Racism".  
There is no cost for members to participate, but space is limited and pre-registration is required. If you are a current member, please log in to your existing account before registering. If you are not a current member, you can become a member today and then register to join this conversation.