Wednesday, April 25, 2018 from 7:30 pm to 9:00 pm ET.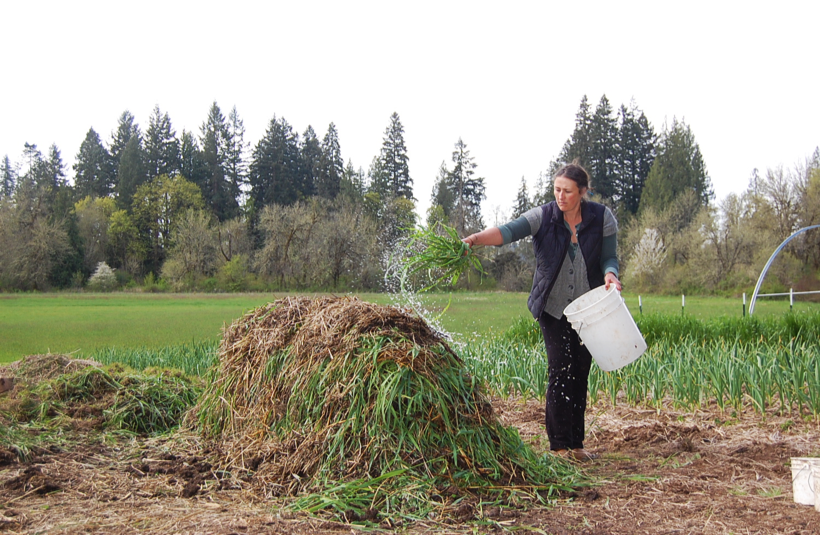 Permaculture and biodynamics both offer regenerative approaches to land stewardship. This webinar will explore the similarities and differences between biodynamics and permaculture and how we can integrate them both to strengthen our farms and gardens.
To participate in this webinar, you will need to have a reliable internet connection and a computer, tablet, or smartphone with camera and microphone. If you don't have a device that will support this video technology, you may access the course via telephone. 
This webinar will be recorded, and all registered participants will have access to the video recording on the Biodynamic Association website for 6 months after the webinar. 
For questions about registration, email registrar@biodynamics.com or call 262-649-9212 x2
---
Presenter: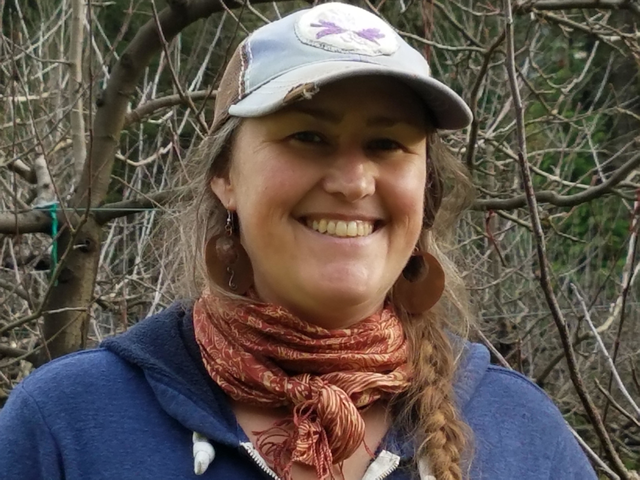 Marjory House has been gardening and farming in the Willamette Valley of Oregon for over twenty years. She currently owns and operates a seven-acre farm with over 450 apple trees, and over an acre of vegetables grown for restaurants, farmers markets, and Sero Biodynamic® seed company. She has maintained a fruit tree pruning business for fifteen years and a biodynamic consulting business for the last seven years. She can be reached through her website www.gobiodynamic.com.