The largest permaculture and resilience gathering in North America offers workshops and keynotes, as well as incredible live music, sustainably-sourced meals, yoga/movement classes, ethical marketplace and more. Come see why folks return to the Convergence year after year for a dynamic, and celebratory event to collaborate in building more healthy, resilient communities.
Come learn game-changing, cutting-edge solutions to some of humanity's most pressing problems from top-notch community organizers, permaculture designers, and global change agents. Learn ways to design and establish systems that provide for humanity's material and non-material needs such as food, water, shelter, energy, economies, health, and happiness in a way that humans and Nature can thrive together.
The 2017 Convergence Theme is Cultivating Unity in a Divided World.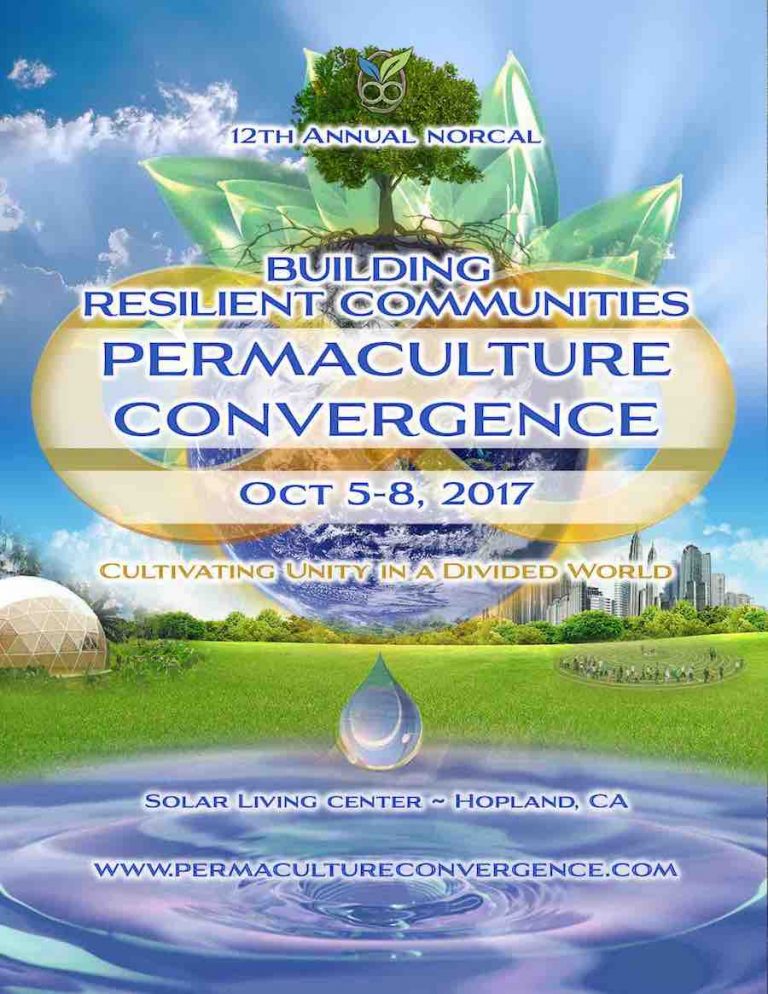 To register and to find out more information, visit their website: