Wednesday, February 28, 2018 from 7:30 pm to 9:00 pm ET.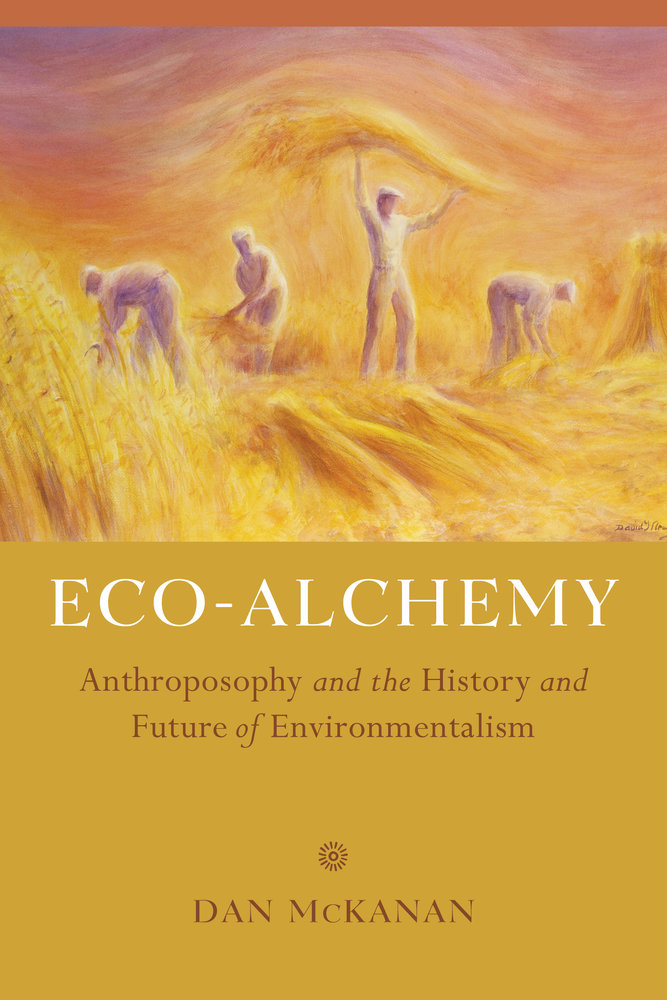 Are you aware of the profound but often hidden influence of Rudolf Steiner and biodynamics on the wider environmental movement?
Are you wondering how biodynamic and anthroposophical principles might make a larger contribution to the future of environmentalism?
Please join us for a lively conversation on these topics with Dan McKanan, the Emerson Senior Lecturer at Harvard Divinity School and Robert Karp, Strategic Adviser to the Biodynamic Association. Dan has just published a groundbreaking book that traces the profound impact of Rudolf Steiner's work and teaching on the environmental movement and explores new ways to heighten this impact going into the future. Robert will interview Dan and then open the floor for questions from webinar participants. Dan's new book "Eco-Alchemy: Anthroposophy and the History and Future of Environmentalism" can be purchased here.
Space is limited in this FREE interactive video class. Sign up now to reserve your spot!
This webinar will be recorded, and all registered participants will have access to the video recording on the Biodynamic Association website for 6 months after the webinar. 
For more details on system requirements and how to participate, please see our webinar info page