Wednesday, March 7, 2018 from 7:30 pm to 9:00 pm ET.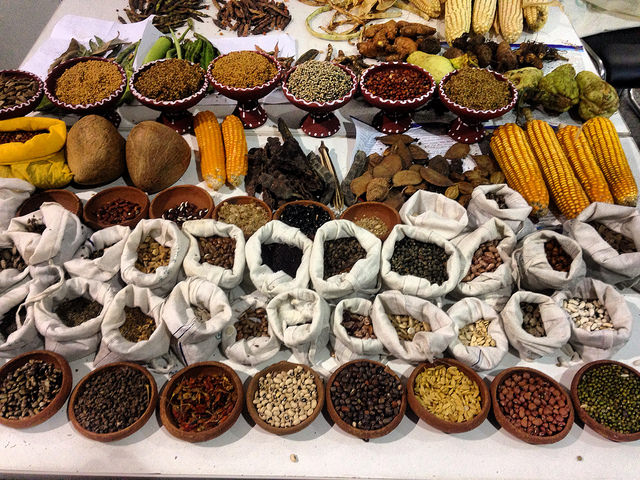 Saving seeds was once an essential part of the culture of farming, but most modern vegetable growers now rely on commercial seed. The cost of this convenience is seed which has no relationship with the specific conditions of our farms and gardens. Through seed saving, we can reinvigorate the relationship between seeds and land, creating plants that are uniquely adapted to thrive. This webinar will explore practical ways to integrate seed saving into your farm so that you can individualize your crops for flavor, nutrition, color, yield, disease resistance, and more. You cannot buy seeds that will be so good for your land!
Space is limited in this interactive video class. Sign up now to reserve your spot!
This webinar will be recorded, and all registered participants will have access to the video recording on the Biodynamic Association website for 6 months after the webinar. 
For more details on system requirements and how to participate, please see our webinar info page