The mission of the Fellowship of Preparation Makers
is to ensure that good quality biodynamic preparations are available now and into the future throughout North America.
The Fellowship of Preparation Makers (previously called the Future of the Preparations) is an informal, vital, and growing group that has emerged in the cultural/spiritual sphere of biodynamic agriculture. The Fellowship began its work with a conference in Copake, New York in 2002, and has held annual conferences in various locations around North America for the last sixteen years. These conferences have focused on the intensive study and discussion of the biodynamic preparations and have strengthened the preparation making community.
A guiding principle for the group's work derives from Rudolf Steiner's suggestion that we attempt to 1) discern what of a positive nature is already arising and developing in the world, and then 2) seek to intelligently support its organic developmental process, the way a farmer or gardener supports a living plant. It is in this spirit that the FOPM seeks to fulfill its mission.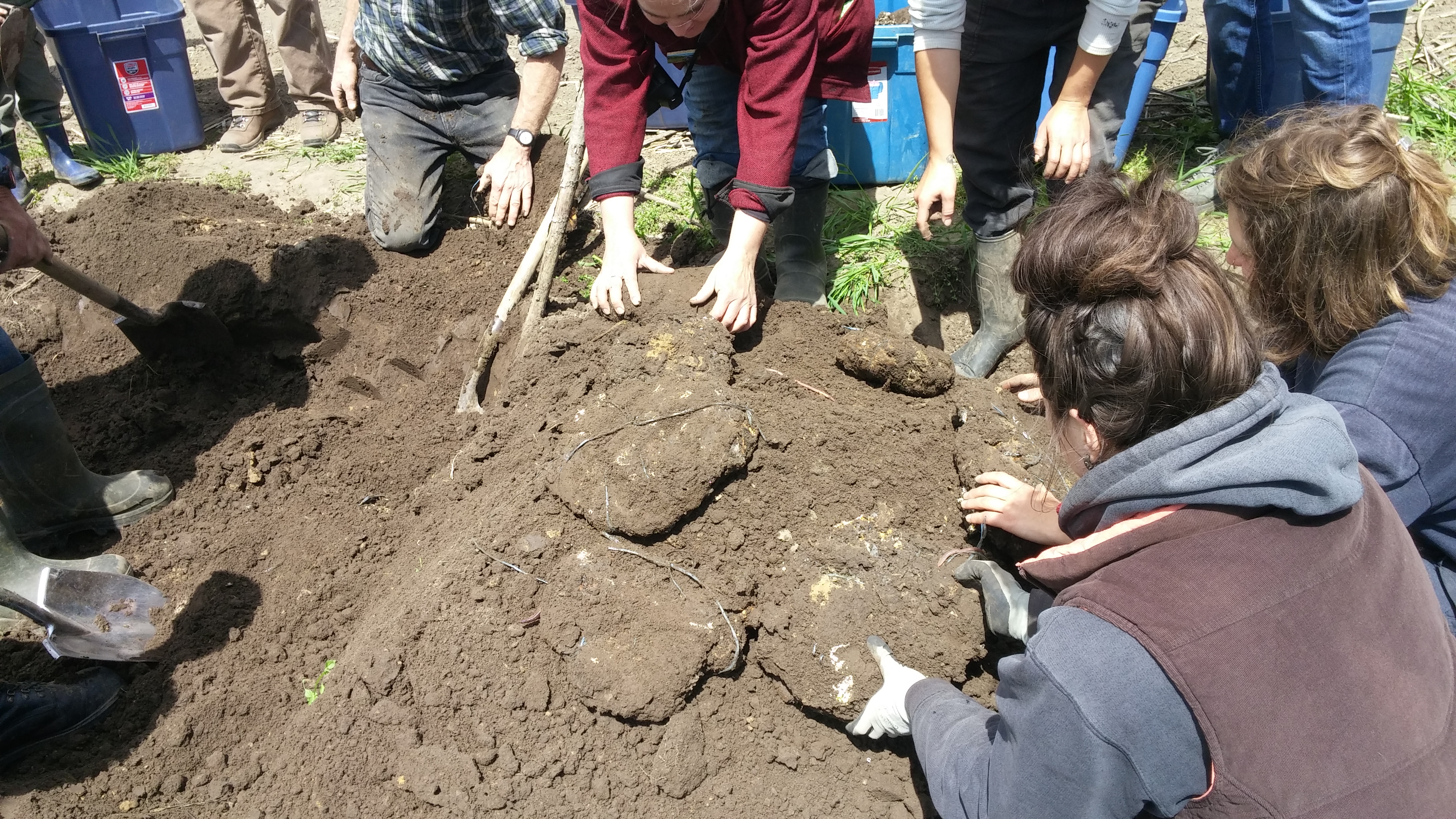 Photo by Barbara Westfall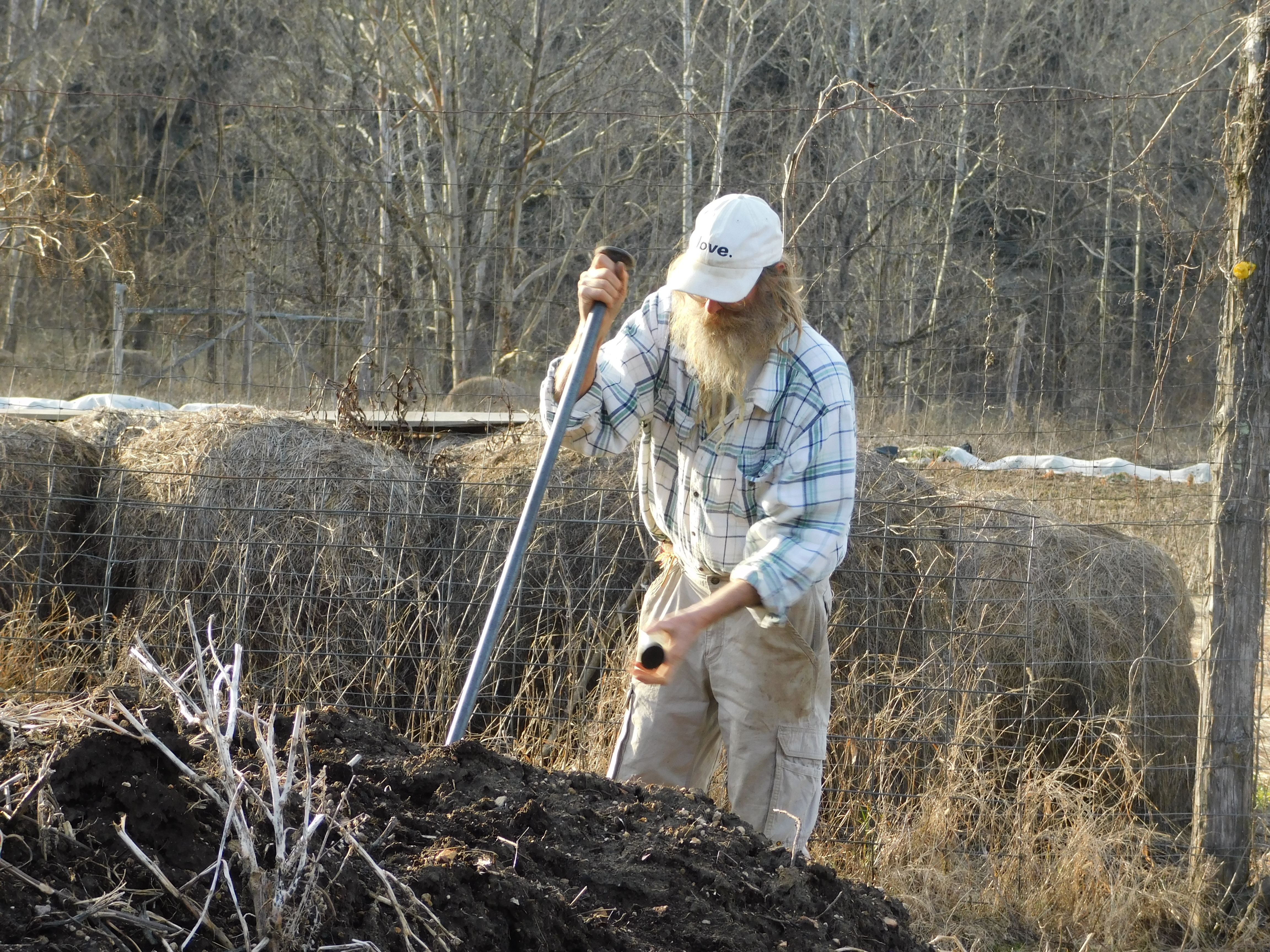 Photo by Karen Davis-Brown
---
Many thanks to Pat Frazier
The Fellowship of Preparation Makers would like to express their deep and warm appreciation for the hard work of Patricia Frazier for over twenty years. She and her family have a small homestead, diversified farm, and family dairy in Western Colorado where all of the preparation herbs are grown and utilized in making the indigenous preparations for her farm organism and the Western Colorado Regional Biodynamic Group. Pat is a passionate cultivator of the biodynamic agriculture movement, speaking nationally and regionally at conferences and advising on three national organizations. THANK YOU PAT!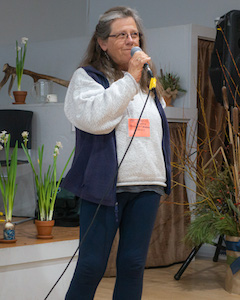 Biodynamic Preparation Makers Interview Project
The mission of the Biodynamic Preparation Makers Interview Project is to chronicle the knowledge and practices of a representative spectrum of experienced preparation makers in North America.
The project's vision is that it create an overview of preparation making in North America that will serve both as a historical record and as means of sharing instructive practices with current and prospective preparation makers. It is envisioned that insights shared during these interviews will advance preparation making and spur innovation, collaboration, and dialogue.
The making of biodynamic preparations is foundational to biodynamic agriculture. Without dedicated preparation makers, biodynamic farming practices would not continue. The Fellowship of Preparation Makers feels that the knowledge, experience, and wisdom of preparation makers in North America has never been adequately recorded for present and future biodynamic practitioners.
Current supporting organizations and individuals include:
The Fellowship of Preparation Makers (FOPM) Interview Project is a multi-year initiative that collects written information and oral interviews with a wide spectrum of preparation makers in North America, including both more senior as well as more innovative colleagues. This information is then archived for future use, and Summaries made available to the North American and international biodynamic communities. Seven interviews have been conducted so far, with others in the planning process.
The first Summary posted on the webpage is from an extensive interview with Mac Mead. Mac has been the Program Director of the Pfeiffer Center in Spring Valley, New York since 2007, and a leader and mentor for the North American biodynamic community for many years. He was interviewed by Brian Wickert of Viroqua, Wisconsin, Fall 2018.
Read interview with Mac Mead here.
This project is funded solely by individuals and organizations committed to the availability of preparations to North American biodynamic practitioners.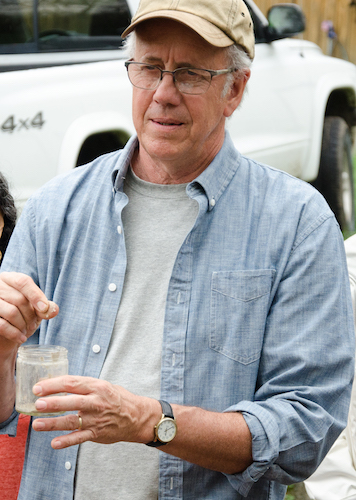 Photo by the Pfeiffer Center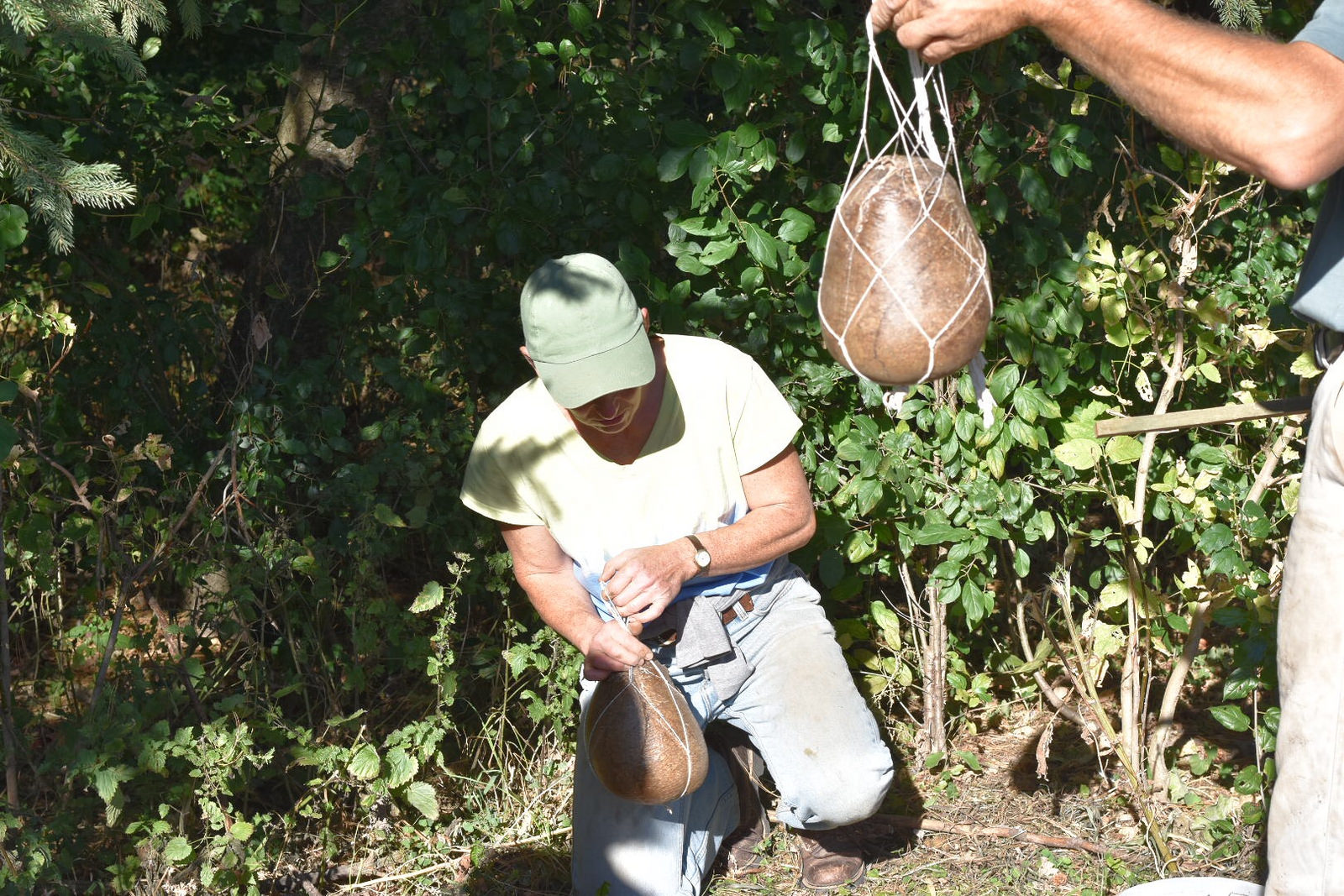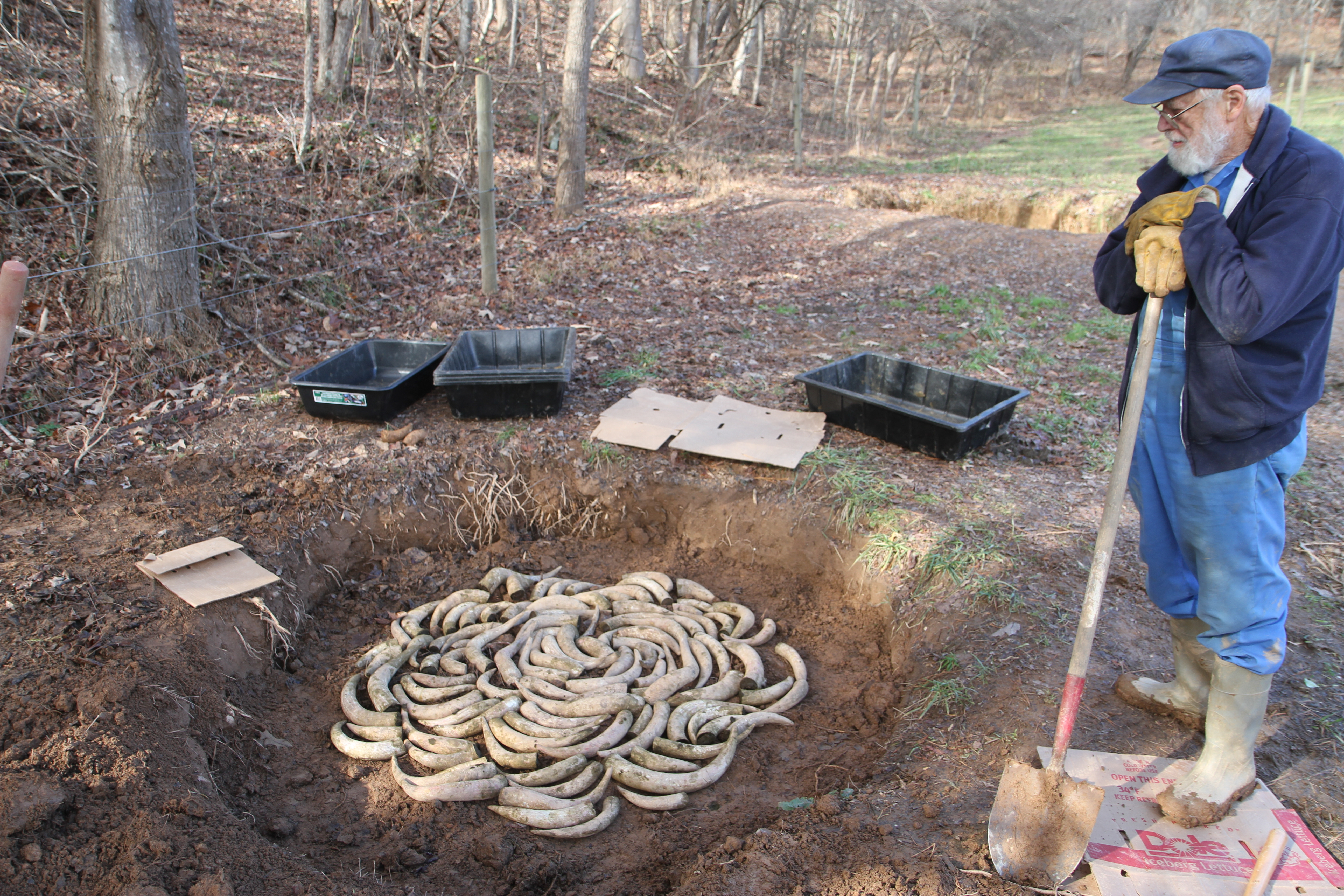 2020 Fellowship of Preparation Makers Conference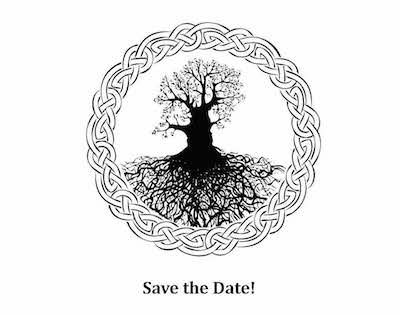 January 30 - February 2, 2020
East Troy, Wisconsin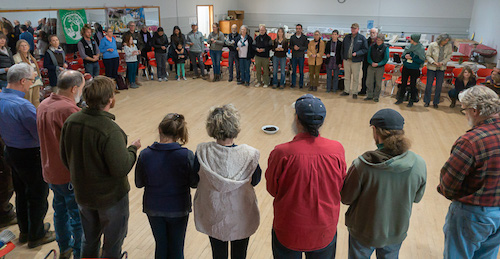 2019 Fellowship of Preparation Makers Conference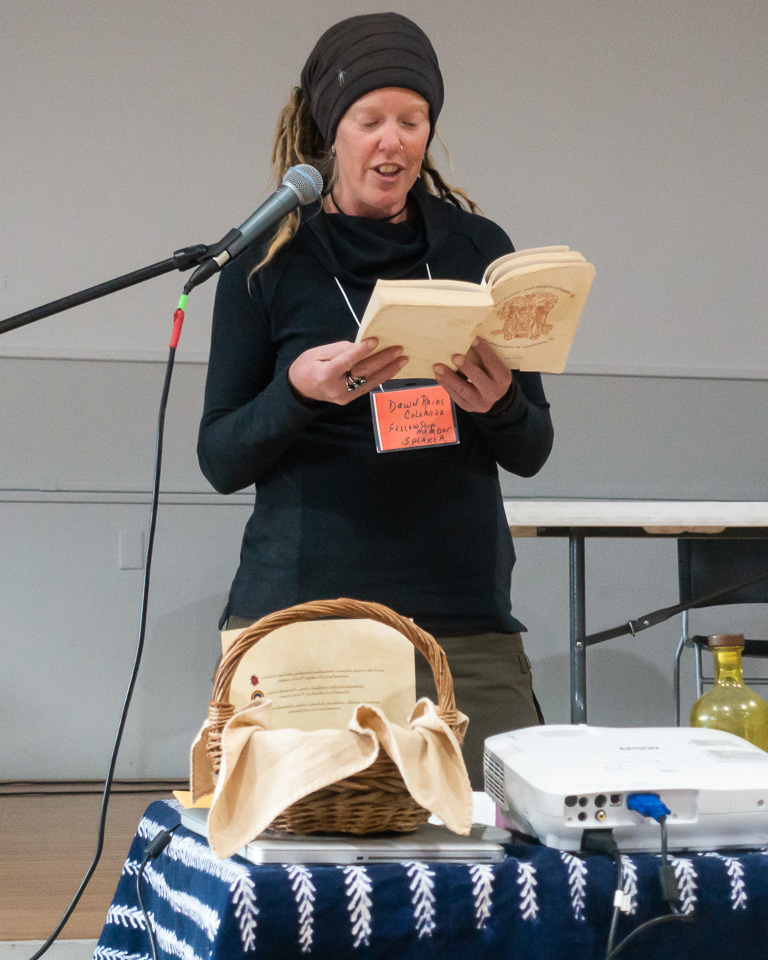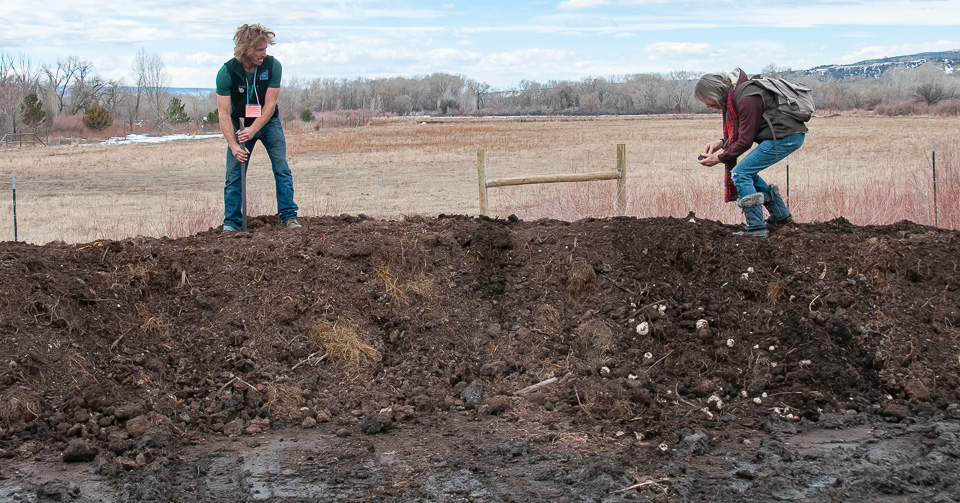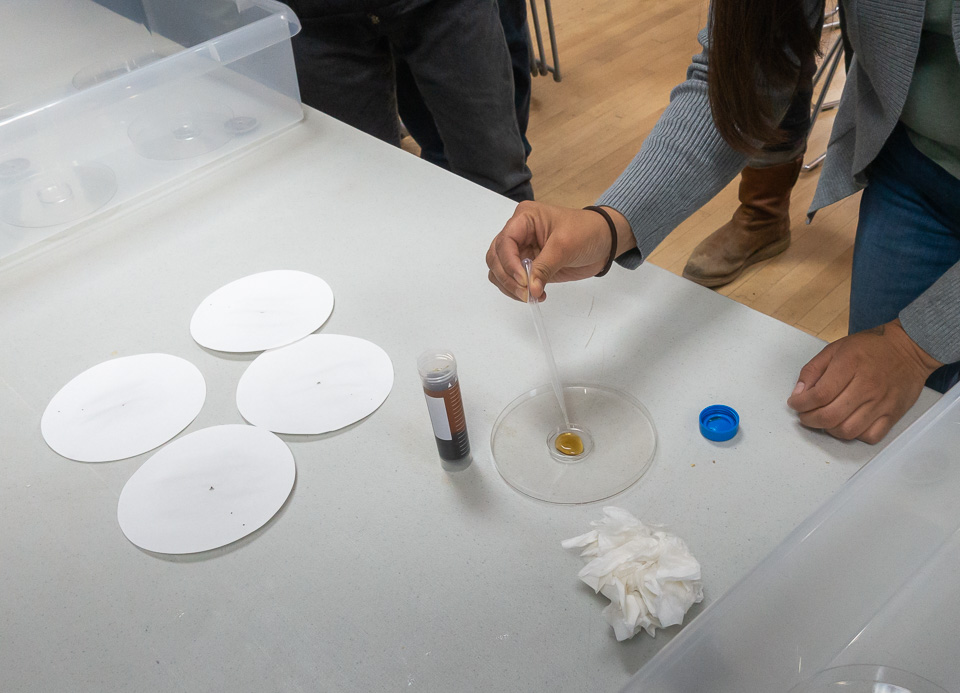 Preparation Evaluation Committee
How can one know if the biodynamic preparations they have made or obtained are of good quality and will be effective? This is a central question motivating the work of the Preparation Evaluation Committee. The committee is exploring what methods have been used or could be applied in the future to understand and assess the quality of biodynamic preparations, ideally supporting practitioners to make their own assessments.

The mission of the Preparation Evaluation Committee is to identify ways to assess the quality of biodynamic preparations through their characteristics and effectiveness, considering observations of both physical substances and unseen forces.

To learn more about or participate in the committee's work, please check this page for updates or contact Brian Wickert (facilitator) at 608-606-1275 bwickert@frontiernet.net.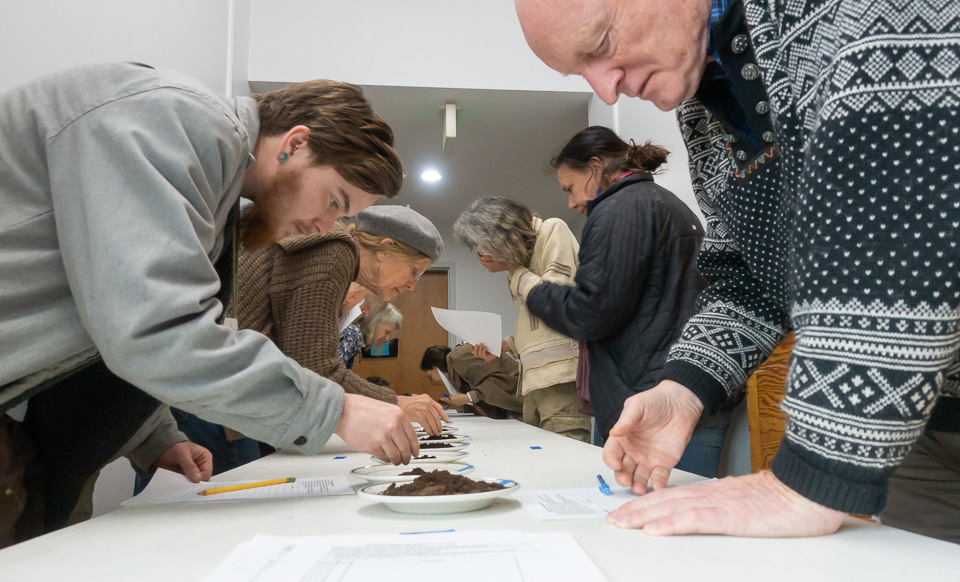 The Chroma Study Group is open to anyone who is interested in making Pfeiffer circular chromatograms for the first time and needs to source supplies—and those who have made chromatograms and would like to share their understanding of the interpretation of chromatograms of soil, compost and preps.
Currently, we are looking at the quality characteristics of different samples of BD 500 that might possibly indicate the unique signature of the farm or garden where the horns were buried in different regions of the US and Canada.
We have interesting conference calls on the second Tuesday evening of each month. For more information, contact Dewane Morgan at 218-366-1296 or email dewanemorgan1@gmail.com.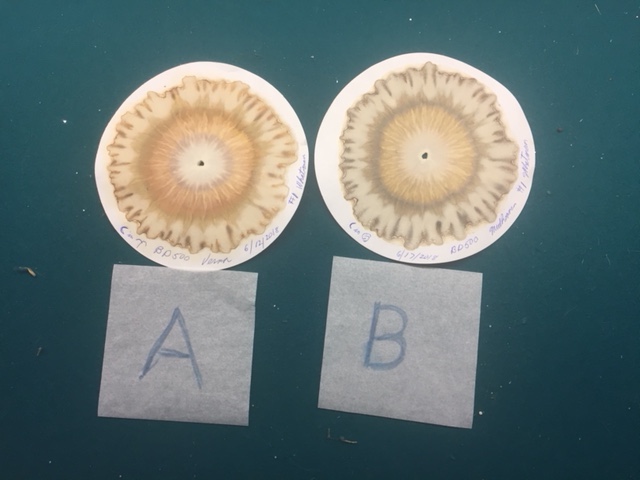 Chromas comparing samples of 500 (horn manure) from Moorhead, MN (A) and Park Rapids, MN, winter 2017-2018.