Foundations of Biodynamic Beekeeping
Explore biodynamic beekeeping in depth with fellow beekeepers from across the continent
Registration for the 2020 course will be open soon.
Monthly lectures and biweekly discussion sections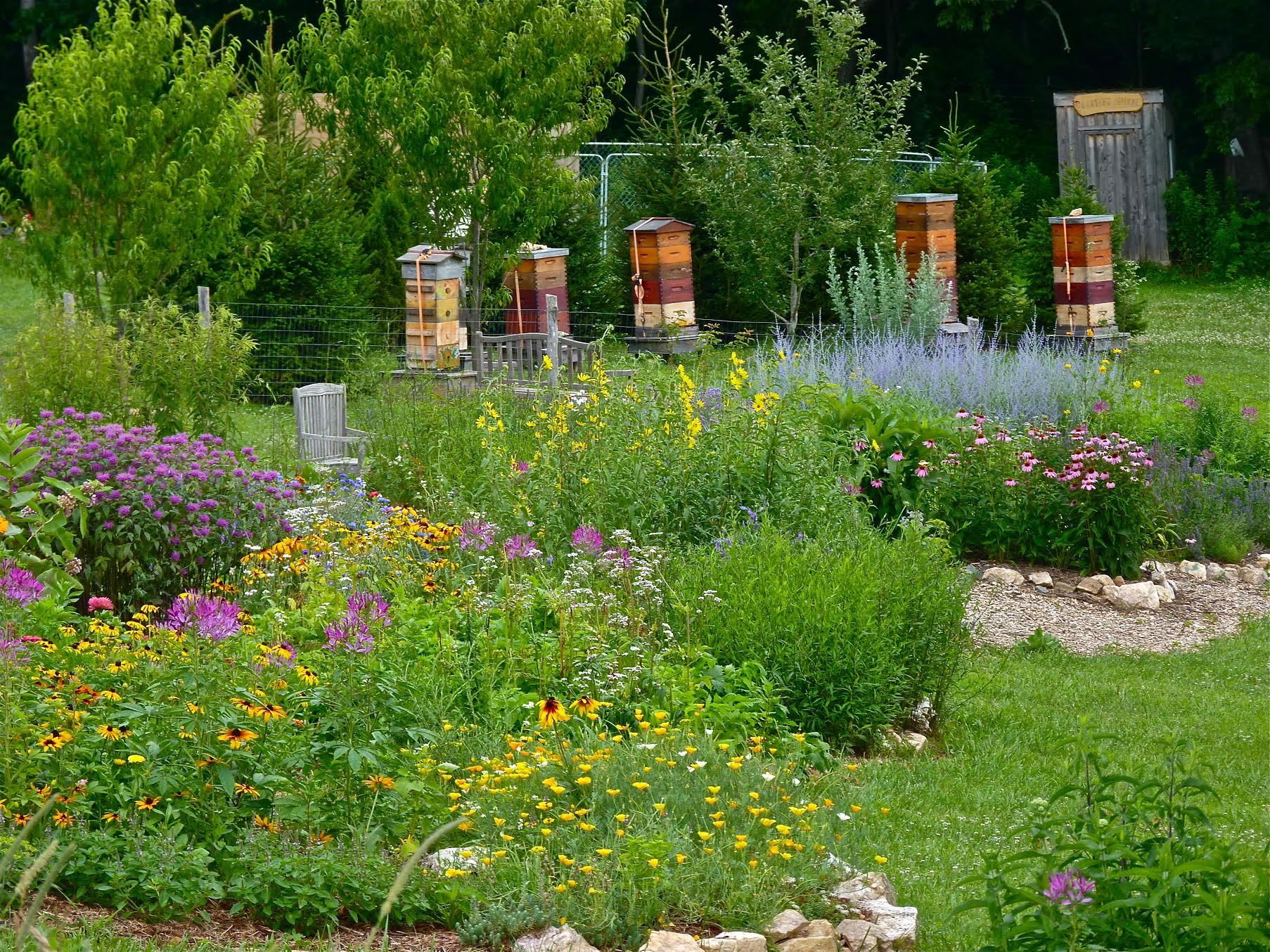 February - What is Biodynamic Beekeeping?
Thursday, Feb. 21, 7:00-8:30 pm ET
This introductory lecture will give the big picture overview of the attitude and perspective of biodynamic beekeeping and the practices involved.
Discussion Section 1
Thursday, Mar. 14, 7:00-8:30 pm ET
March - Hive as an Organism
Thursday, Mar. 28, 7:00-8:30 pm ET
The natural creation and organization of workers, drones, queen, and wax comb within each hive is central to the understanding of a hive as an organism, each 'organ' playing a vitally important role in the health, vitality, and whole-ness of the colony.
Discussion Section 2
Thursday, Apr. 11, 7:00-8:30 pm ET
April - Swarming and Natural Queens
Thursday, Apr. 25, 7:00-8:30 pm ET
We will delve into the details of the breeding and reproduction of honeybees—sharing beekeeping practices that are based on enhancing the wisdom inherent in the bees' natural instincts.
Discussion Section 3
Thursday, May 16, 7:00-8:30 pm ET
May - Spring and Summer Beekeeping
Thursday, May 30, 7:00-8:30 pm ET
We will start from an understanding of the life of the colony in the spring and summer months, and cover the important tasks of the beekeeper during this time.
Discussion Section 4
Thursday, June 13, 7:00-8:30 pm ET
June & July - Expansion and Contraction
Thursday, June 27, 7:00-8:30 pm ET
The biggest change of the season, from expansion to contraction begins after the sun reaches its height on the summer solstice. This time of the year is most important for the beekeeper to properly manage the wax comb and set the hive in the right place to deal with the increased pest pressure and other health challenges that come in the height of summer.
Discussion Section 5
Tuesday, July 18, 7:00-8:30 pm ET
August - Fall and Winter Beekeeping
Thursday, Aug. 1, 7:00-8:30 pm ET
We will start from an understanding of the life of the colony in the fall and winter months, and cover the important tasks of the beekeeper from this time until April.
Discussion Section 6
Thursday, Aug. 15, 7:00-8:30 pm ET
Course Format
The Foundations of Biodynamic Beekeeping includes twelve live video sessions, beginning on February 21 and ending on August 15. Alex and course participants meet through live, interactive video classes that include:
Lectures from Alex to illuminate and clarify the topics of study
Readings with study questions from Towards Saving the Honeybee and Bees
Question and answer sessions
Small-group and full-group facilitated conversation and discussion
In addition to the monthly class sessions, for the 2019 course, we will also have a bi-weekly discussion session for participants to discuss questions and reflections with each other and Alex.
To fully participate in the live video sessions, you need to have a reliable internet connection and a computer, tablet, or smartphone with camera and microphone. If you don't have a device that supports this video technology, you may access the course via telephone. Video recordings of each weekly session will be available to participants to review content or make up for a missed class.
To ensure continuity and a high-quality educational experience, participants are asked to commit to the full seven months and late registrations will not be accepted.
Registration
Registration for the 2019 cohort is now closed. Registration for the course is $300 for the general public. $270 for Soil Builder Members, $240 for Seed Sower and above members. Join to get the discount automatically! Partial scholarships are available through the Biodynamic Scholarship Fund.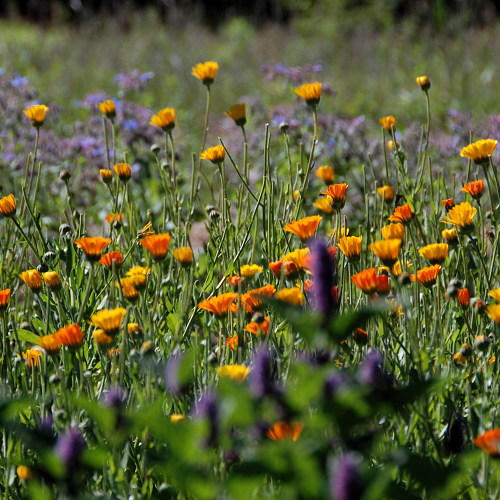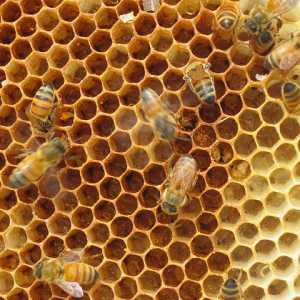 Presenter
Alex Tuchman is the Program Director and Farm Manager of Spikenard Farm Honeybee Sanctuary (link is external), a biodynamic farm and apiary founded by Gunther Hauk in Floyd, Virginia. At Spikenard, Alex works to implement all educational workshops and programs, where he serves as a lead instructor. His responsibilities also include social and programmatic communications, as well as working with interns, organizing volunteer and visitor activities, oversight of the bees, the flower and vegetable gardens, and the research program. Alex started at Spikenard Farm in March of 2014 after working 3 years as the manager of the Loyola University Student Farm in Illinois. He has over nine years of beekeeping and farming experience along with educational training from Loyola University Chicago, the Michael Fields Agricultural Institute (link is external), and the Angelic Organics Learning Center (link is external).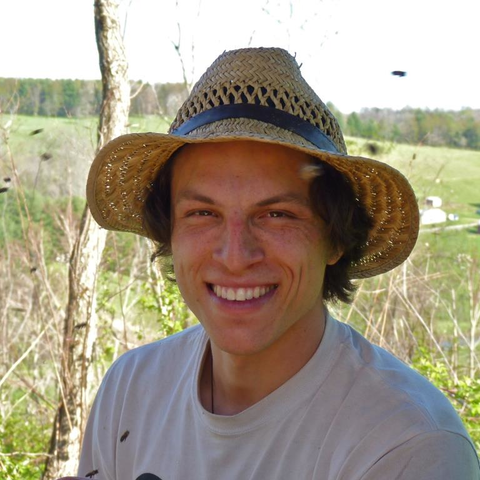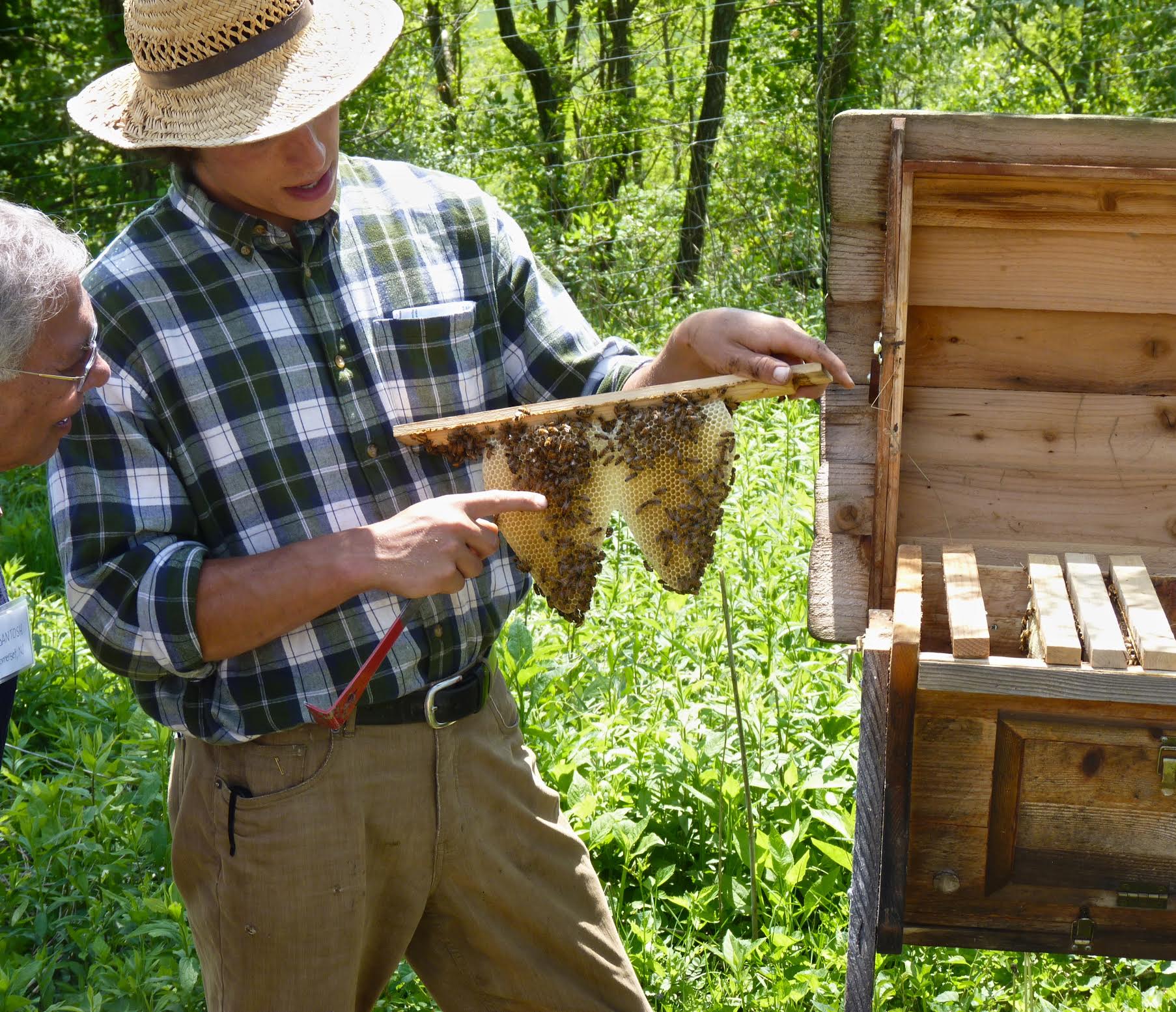 Testimonials from participants of our 2017 Beekeeping Webinar Series with Alex: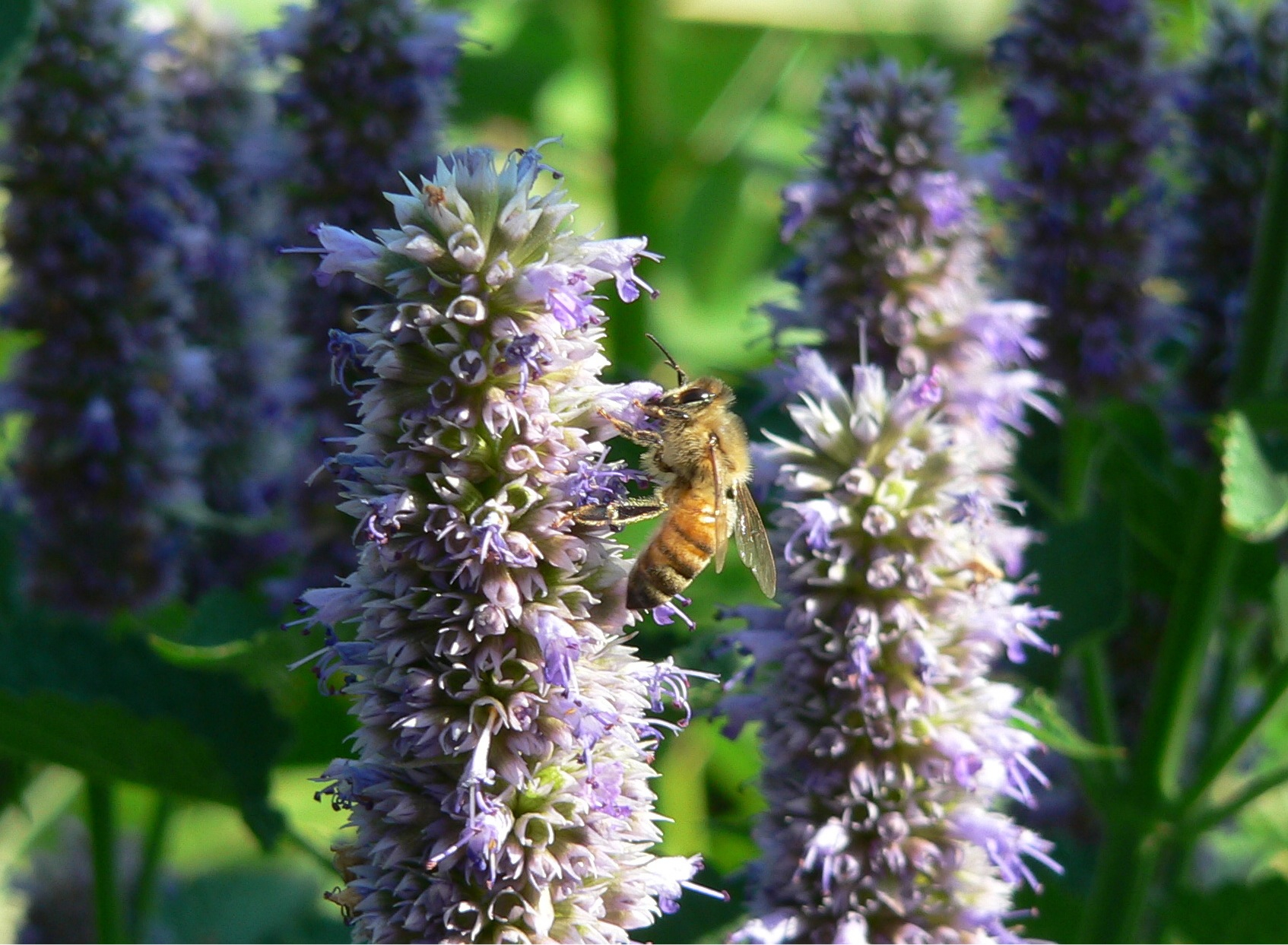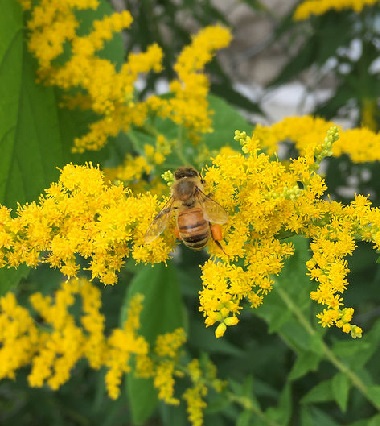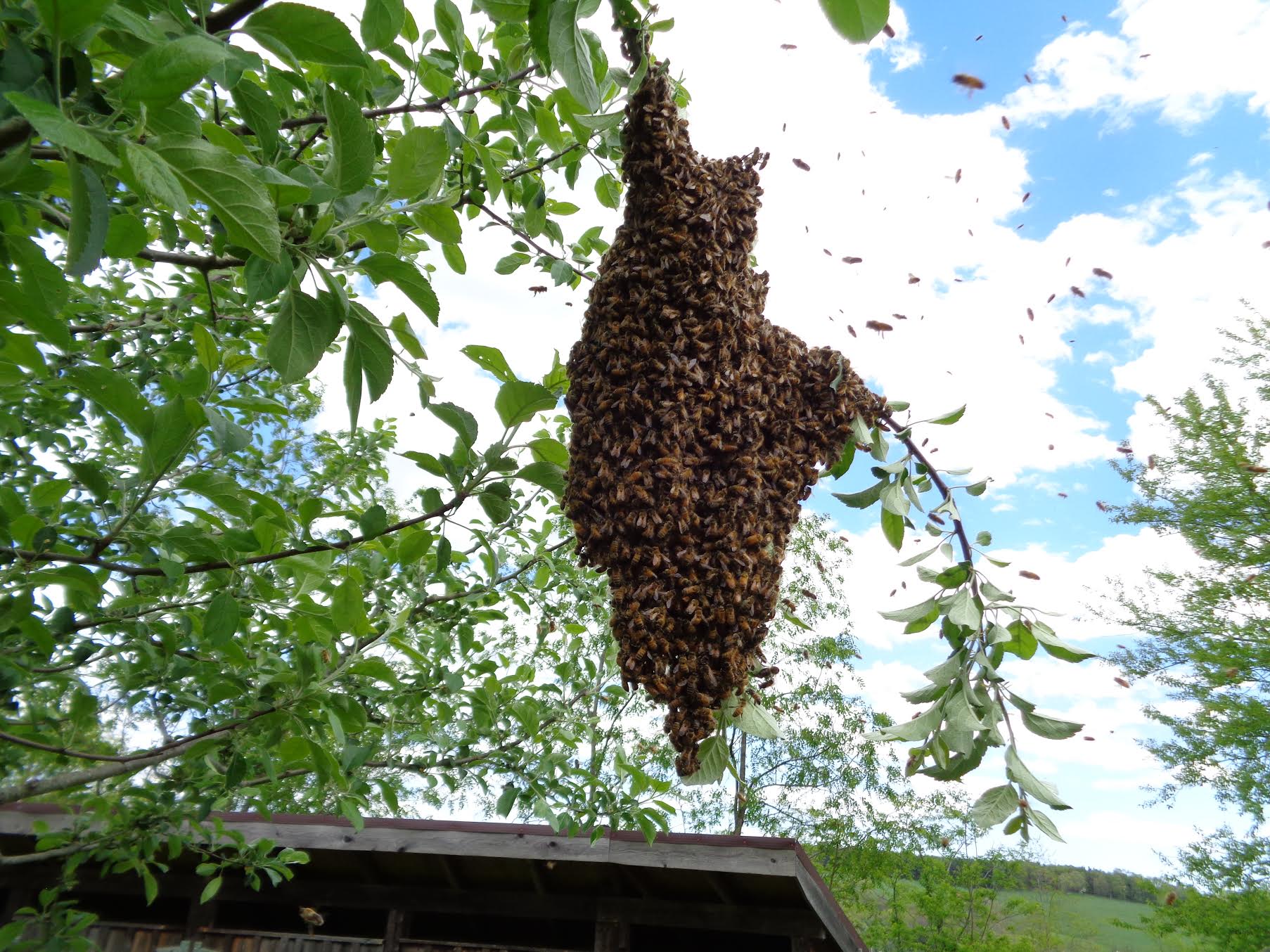 "It has opened up a whole new forum and medium for genuine dialogue about the important issues facing our honeybees. I am studying beekeeping but unfortunately a much for conventional approach, and getting to visit Spikenard is a little unachievable for me right now, so it is great to have this means of communication and education!"
"It was a great introduction to biodynamic beekeeping. I have experience as a regular beekeeper and I was curious to know the difference. I love the way biodynamic beekeepers understand and respect the bees."
"The clarity of complex information and Alex's ability to excite the listener about these amazing and fascinating insects was so valuable."