You can engage, connect, share, and learn alongside other members at member conversation salons focused on the work of the Biodynamic Association, the future of the movement, and many other interesting topics.
Upcoming Member Conversation Salons
New member salons will be added shortly!
All future conversational salons will be recorded and the video recording will be posted here for those who are unable to attend the live event or wish to review any of the material.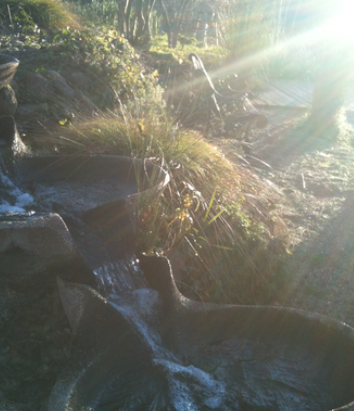 Wednesday, May 29
Facilitated by Thea Maria Carlson