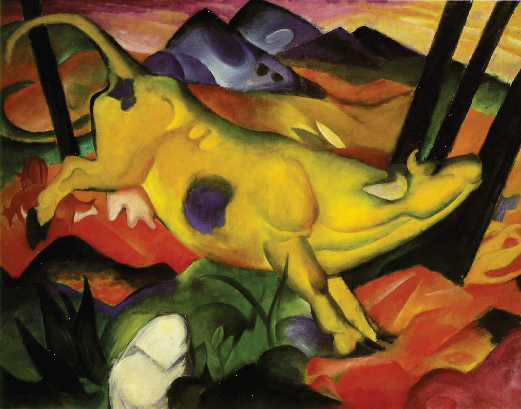 The Biodynamic Winter Intensives are two week-long courses held each February for farmers, gardeners, and those seeking a working relationship with the living land. The first week takes place at the Nature Institute and the second takes place at Hawthorne Valley Farm Learning Center, both in in Ghent, NY. Each features renowned biodynamic educators in a dynamic learning environment, including lectures, hands-on experience, inner work, and social activities. These two powerful weeks are designed to build on one another, but may also be taken independently, and are open to all.
The theme of the intensives alternates between Animals, Humanity and Evolution in one year and Plants, Earth and Cosmos in the next year. Students may start in any year, and return the next year for the complementary curriculum. This year's focus is on Animals, Humanity, and Evolution.
The Biodynamic Winter Intensives are developed in partnership with and supported by the Biodynamic Association.
Scholarships are available through the Biodynamic Scholarship Fund.
Apprentices enrolled in the North American Biodynamic Apprenticeship Program (NABDAP) who complete both week-long intensives for two years in a row fully satisfy the classroom study requirement for graduation.