Ruth Zinniker's vision of the future, from "Ruth Zinniker — A Life in Biodynamics," by Hilmar Moore in the Spring 1989 issue of Biodynamics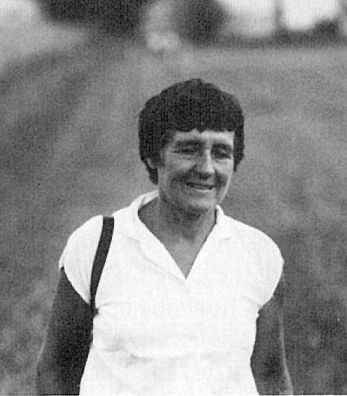 "B.D. is so individual, just like the farm. Of course you must know how to farm, but then you must work equally hard on the spiritual side. With the preps, you are the creator, the artist. You are given the spiritual forces and the materials, but you must put them together.
...Something is happening now. You can see it. Through the terrible pain something is growing. We have to keep biodynamics alive until it's really wanted, an old farmer said to me years ago. Now more and more want it. How can we meet each person? They are all looking for the same thing — vegetable growers, grain or dairy farmers, those with no animals — and yet each farm, each field, and each person is so individual. We can't fix anything for the future. We can only meet each person as they come, and meet each other through our work together."