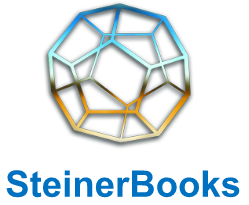 See below to browse some of our recommended books.
Join to receive a discount: All BDA members who join or renew at the Seed Sower level and above receive a 15% discount on all titles at SteinerBooks.
Questions or Suggestions?
If you have any questions, or suggestions about books we should know about, please email info@biodynamics.com.
Introduction to Biodynamics
---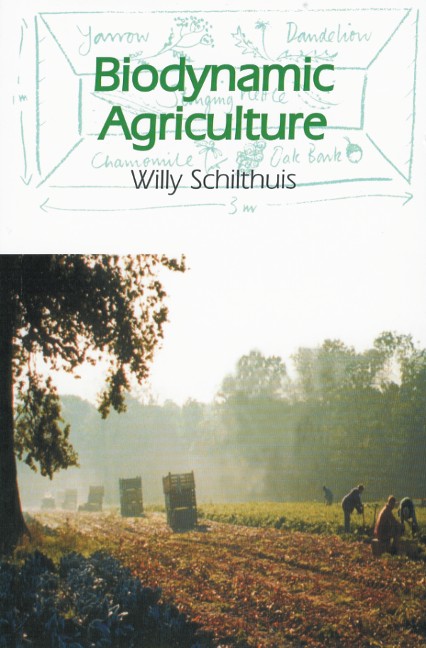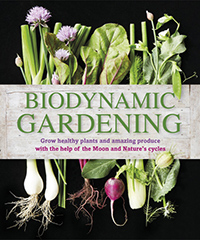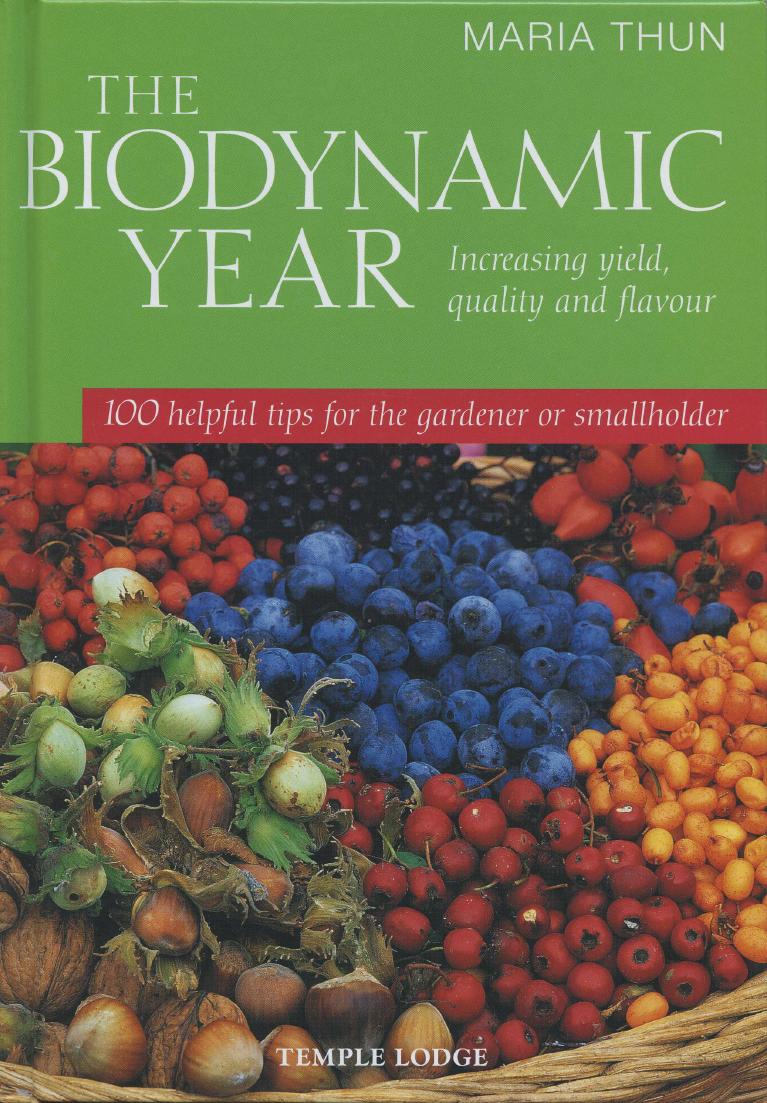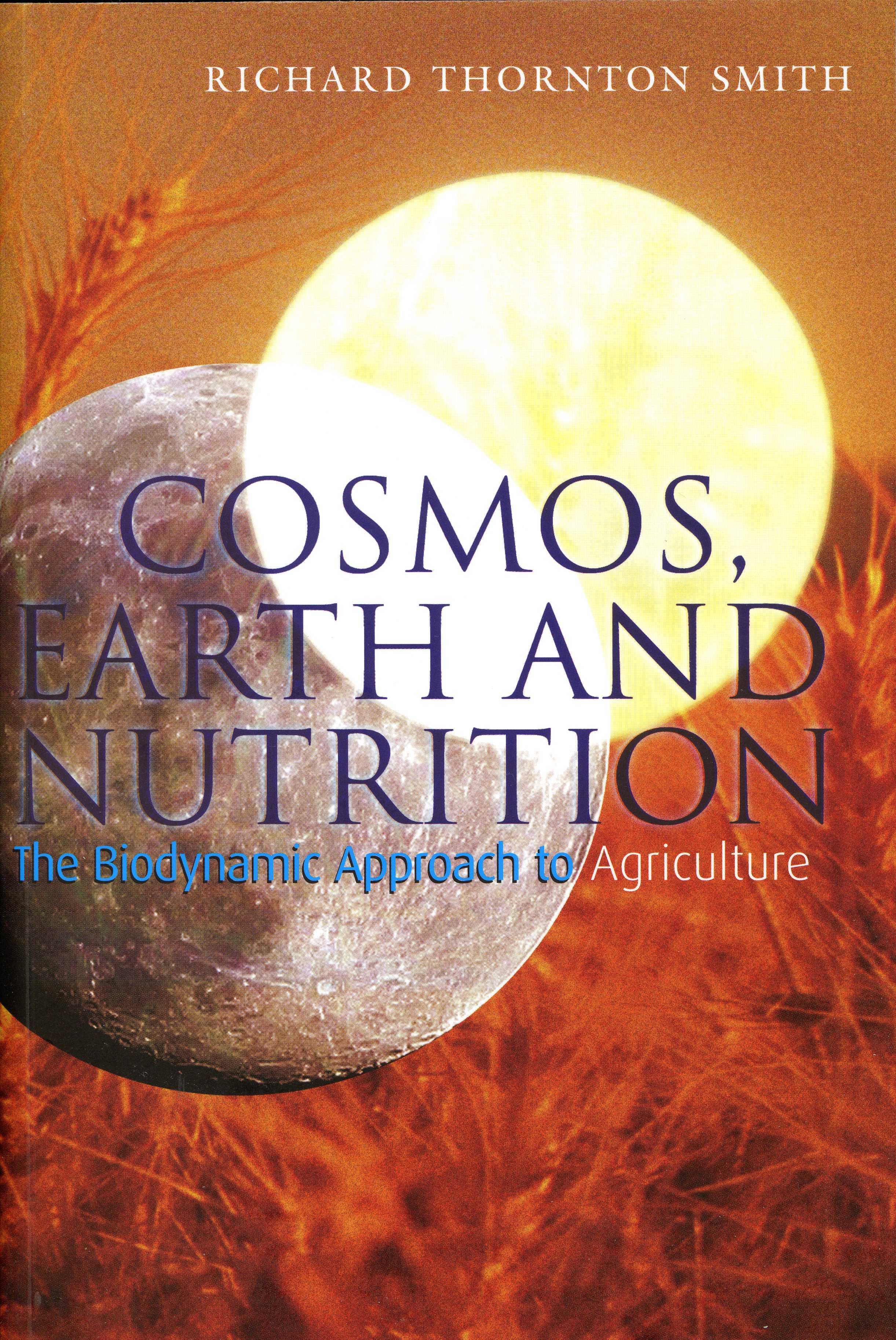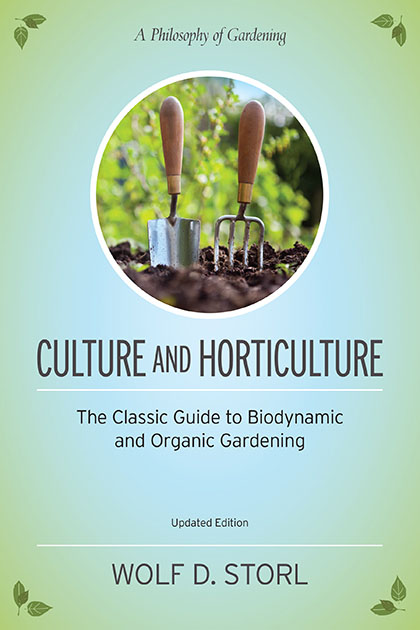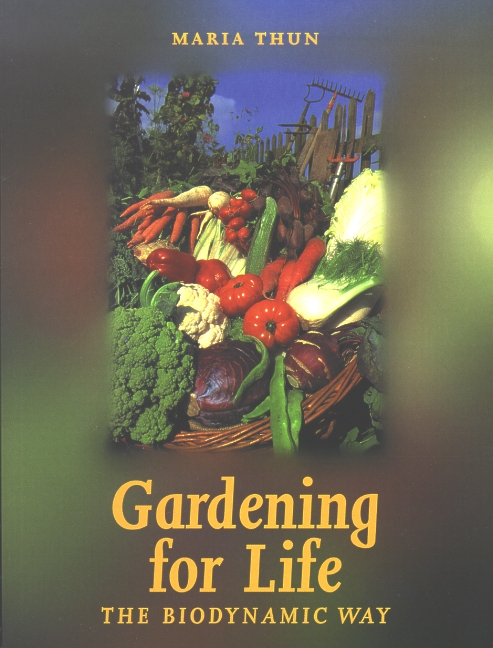 Each includes background information on the relationship between plants, earth, and the cosmos, as well as practical instructions for using the calendar to plan your farming and gardening.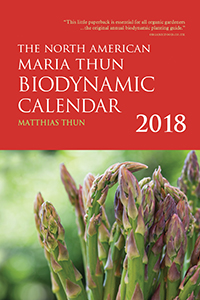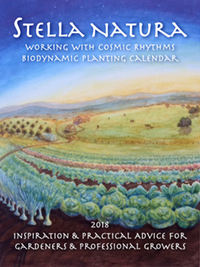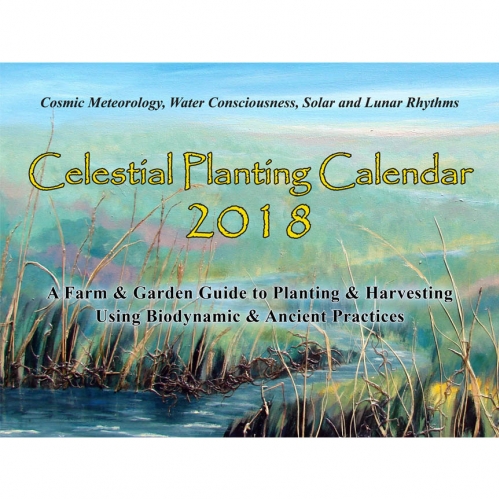 ---
Practical Biodynamics for Farmers
---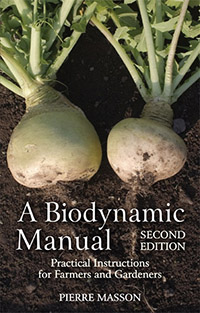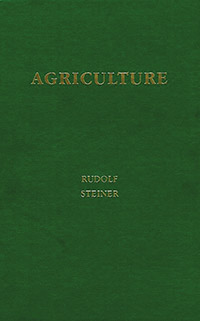 ---
---