In Memory of Dr. Basil Williams
Dr. Basil Williams, a long-time supporter and member of the Biodynamic Association, passed away on July 16, 2017. He was a founding participant in the "Bridging Biodynamic Agriculture and Anthroposophical Medicine" learning community, which was formed to explore connections between these two holistic approaches to healing the land and healing human beings, both developed by Dr. Rudolf Steiner. Dr. Williams presented in a workshop on this topic at the 2014 North American Biodynamic Conference, "Farming for Health," and shared his wisdom with many other groups as well.
Read more about Dr. Williams' life and relationship to biodynamics and anthroposophy. We welcome contributions.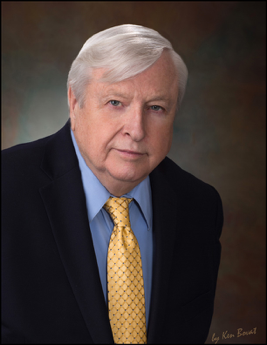 ---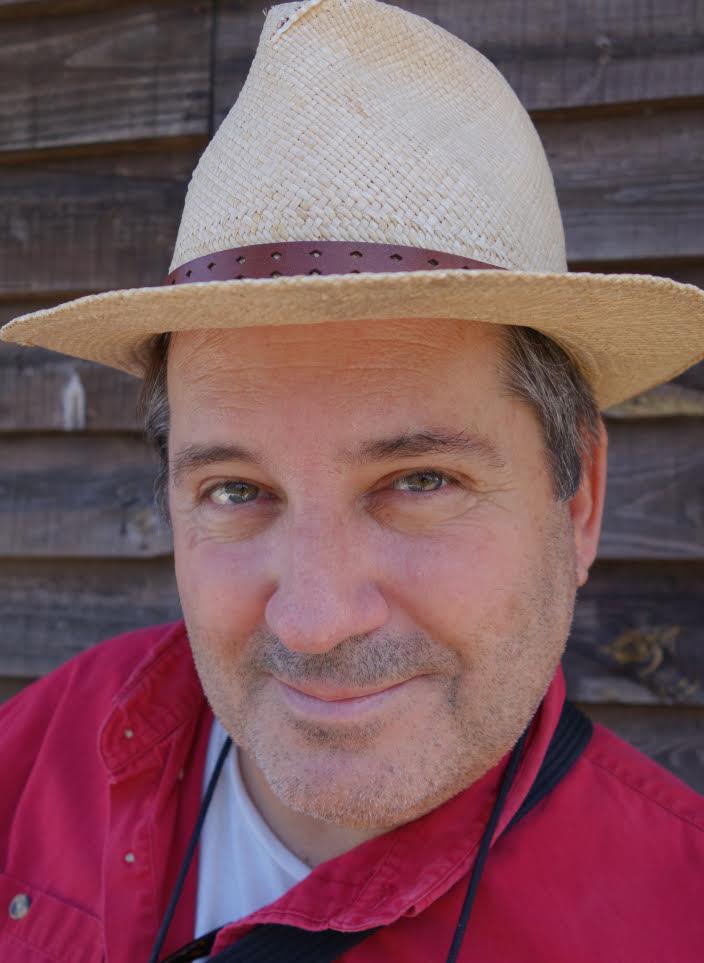 In Memory of Andrew Lorand
By Robert Karp: With the passing of Andrew Christopher Lorand, I feel that a mighty and fiery spirit has left the earth and moved his field of action to the spiritual world where I am confident he will continue glow forth and shine fresh impulses into the biodynamic community and beyond. Andrew was an important mentor, colleague and friend to me and so many in the biodynamic community. Read more memories of Andrew and selected articles from the Biodynamics journal. We welcome further contributions.
---
Revised and Expanded New Edition
First published in 2002, before the term "colony collapse disorder" was coined, Toward Saving the Honeybee (link is external) provides a straightforward, holistic approach to the honeybee crisis that is even more necessary now than ever. Renowned biodynamic beekeeper Gunther Hauk provides a light that shows the way forward for farmers, gardeners, hobbyist beekeepers, and anyone concerned about the future of our planet. This new edition (link is external) is richly illustrated with color photography and has been revised and expanded with new content by the author.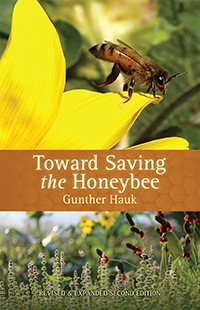 ---
Biodynamic Research References Portal
With our new research references portal, you can filter, sort, and search a collection of biodynamic research references from around the world. They include long-term biodynamic research trial results, journal articles, books, conference proceedings, reports from innovative organizations, and more. Both peer-reviewed and non-peer-reviewed documents are included.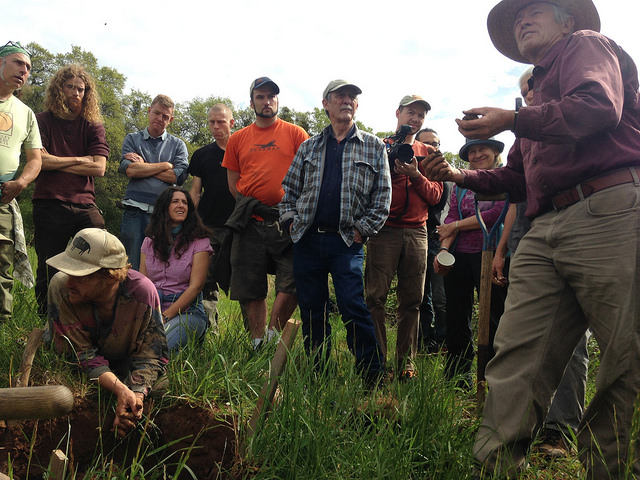 New Faces at the Biodynamic Association
Welcome to Our New Board Members
We are pleased to welcome Osiris Abrego Plata (California) and Joseluis Ortiz (New Mexico), who joined the BDA Board of Directors during the biannual board meeting held earlier this month in at our office in Milwaukee, Wisconsin. Learn more about the committed individuals who volunteer their time and wisdom on behalf of our Association.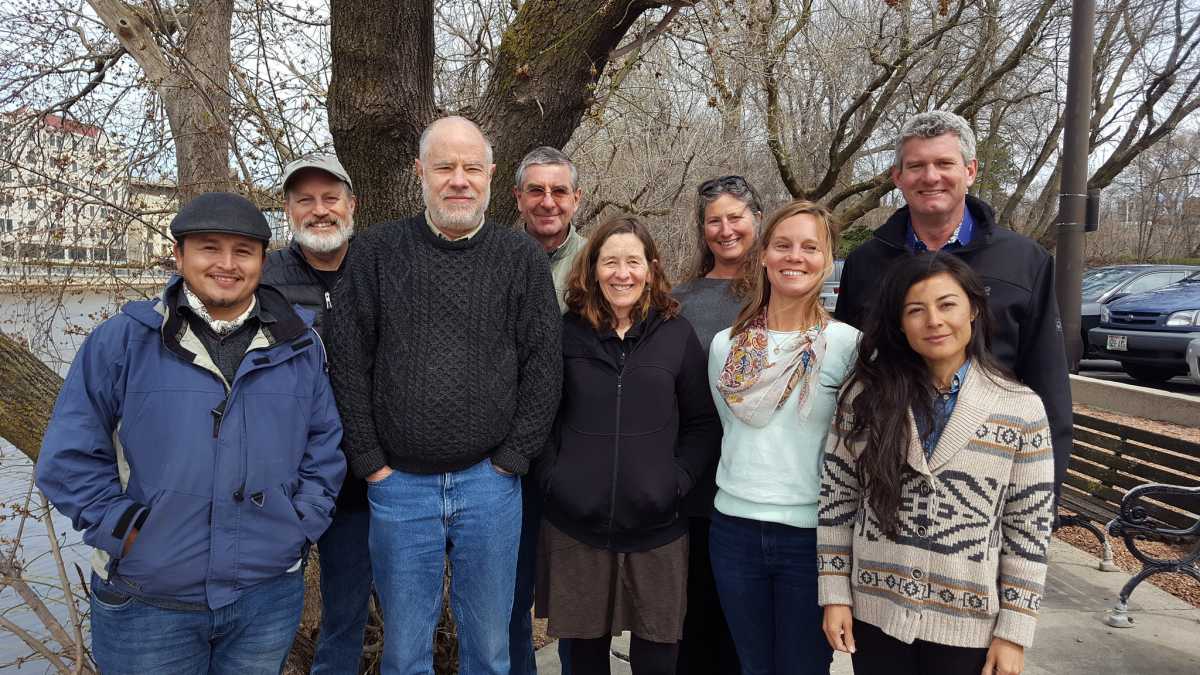 BDA Board of Directors (L to R): Joseluis Ortiz, Wali Via, Peter Littell, Steffen Schneider, Janet Gamble, Daphne Amory, Lisa Murgatroyd, David Byrnes, Osiris Abrego Plata (not pictured: Greg Georgaklis and Susan West Kurz)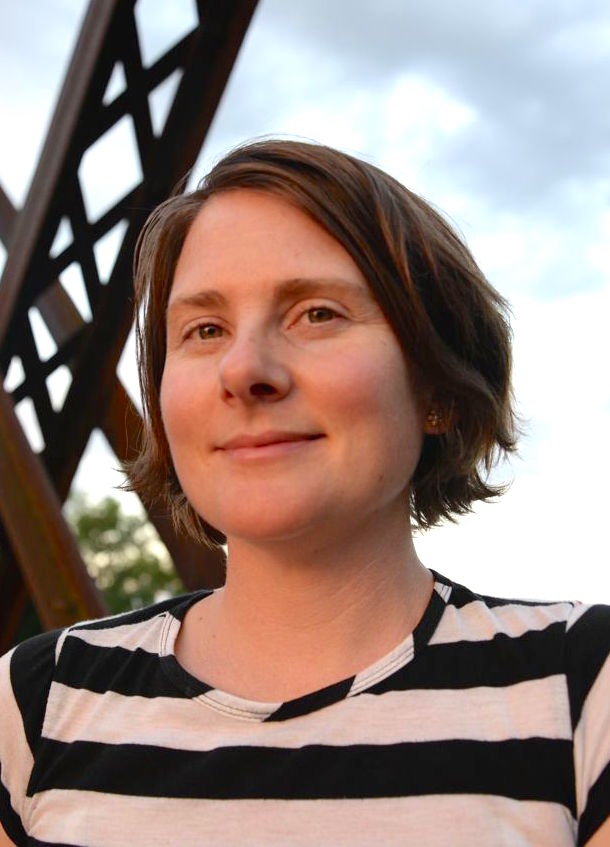 Welcome to Our New Development Director
The Biodynamic Association is pleased to welcome a new member to our team! Karisa Centanni has been selected to fill an important role for the BDA as the organization's first-ever full-time Development Director. "We are so grateful to have Karisa join our team," said BDA Co-Director Robert Karp. "She brings to this position just the combination of biodynamic passion and nonprofit savvy that we were hoping to find."
Centanni brings both practical knowledge of biodynamics and agriculture as well as the experience to help the Association secure new resources to support its growing work. Learn more about Karisa here.
---
Discover a Treasure Trove of Information and Inspiration
2016 Conference Recordings Now Available!
Revisit the talks you loved and explore what you missed through the 2016 Biodynamic Conference recordings! For the first time we are offering all recordings as a package online. BDA members receive a $75 discount! Purchase recordings now and you can instantly access:
Video recordings of all 10 keynote speakers
Video recordings of popular 90-minute workshops with leading biodynamic educators Gunther Hauk, Mac Mead, and Sherry Wildfeuer
Audio recordings of more than 35 workshops, including both pre-conference and main conference workshops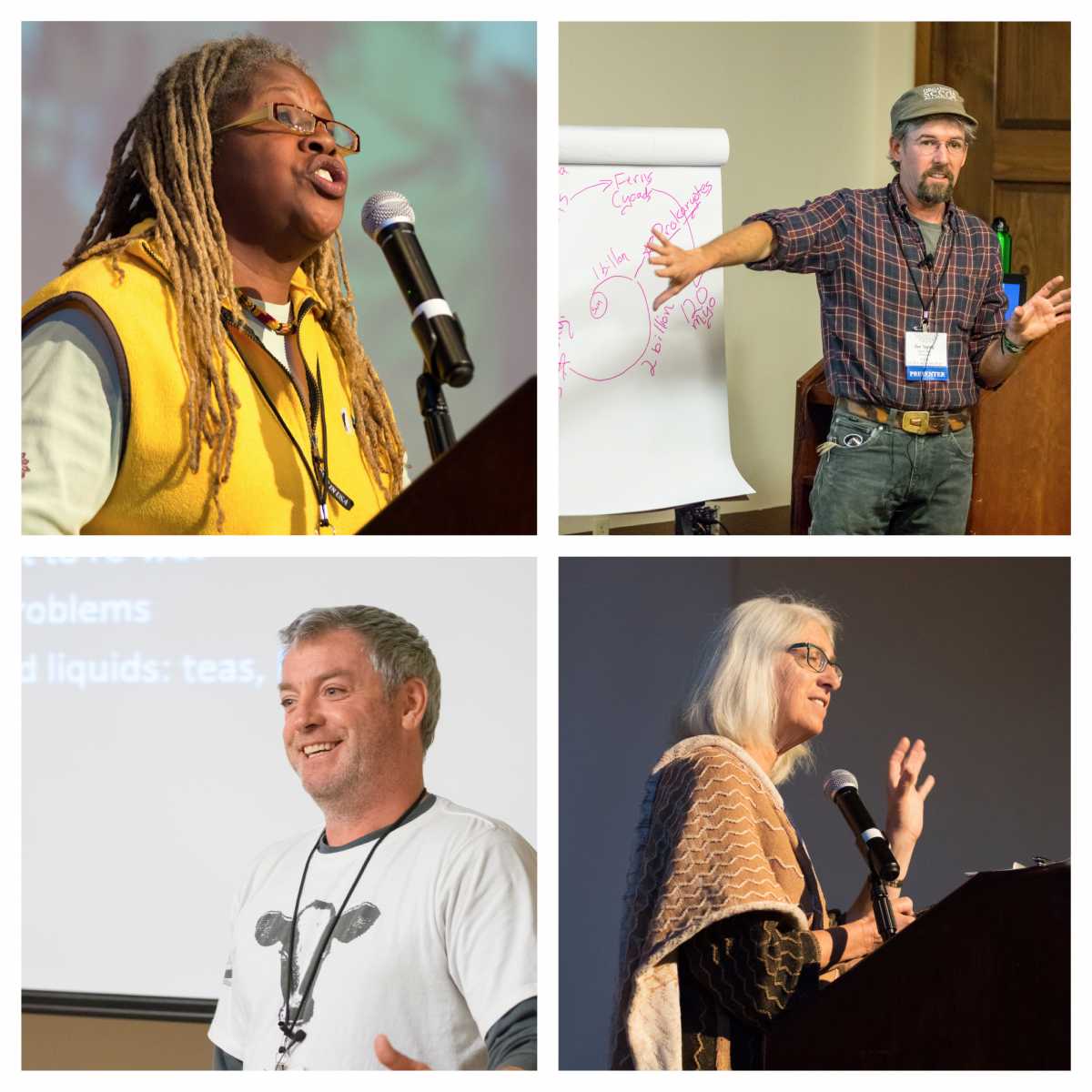 ---

Anchoring Biodynamics on the Front Range - Light Root Community Farm(link is external) (link is external), by Robert Karp: Every bioregion needs a vital biodynamic farm and educational center that anchors the creative light of the sun, moon, and stars deep into the body and soul of the local geography and community. If Daphne Kingsley and Cameron Genter have their way, the Front Range of Colorado will soon have such a center. I had the great pleasure recently of visiting and touring their aptly named Light Root Community Farm in the scenic foothills of the Rocky Mountains just outside Boulder, Colorado. On a modest 40 acres of rented land, Daphne and Cameron have indeed put down a powerful tap root for this vision....
My Introduction to Homeodynamics with Enzo Nastati(link is external) (link is external), by Stone Hunter: When I arrived at Sustainable Settings in Carbondale, Colorado, in March 2015 for the continuation of my North American Biodynamic Apprenticeship (NABDAP) training, I landed into a world of shifting perspectives and practices in respect to biodynamics. Just two months prior to my arrival, there was a five-day intensive seminar in the neighboring town of Paonia, titled "Spiritual Agriculture I," with Enzo Nastati. My mentor, Brook Levan, attended the seminar after first hearing Enzo speak a year earlier in Paonia and then in Kentucky. Enzo then visited Sustainable Settings to consult with Brook regarding the farm as a whole organism and the Homeodynamic* approach to farm stewardship....
Reverence and Awe,(link is external) (link is external) by Karen Davis-Brown: You know that biodynamic agriculture lives in you, when you see or smell manure — particularly cow manure — and a deep appreciation and joy wells up within you. I sometimes refer to it as having the value of "gold" for a farm; I am not the only one....