---

Join us for the 2018 North American Biodynamic Conference,
Transforming the Heart of Agriculture
, from November 14-18 in Portland, Oregon.
Five days of programming will include field days at local farms and vineyards, inspiring and thought-provoking keynotes, hands-on workshops for beginners and experienced practitioners, delicious local and Biodynamic food and wine, artistic and cultural activities, facilitated conversations, and many new connections.
Gather, share, question, and explore together with 700-1000 farmers, gardeners, vintners, entrepreneurs, educators, researchers, activists, and enthusiasts from the region, across North America, and around the world.
---
In Commemoration: Christopher Mann
Christopher Mann crossed the threshold at 7:10 pm on Wednesday, February 7, 2018. Christopher's lifelong dedication to the work of Rudolf Steiner and the growth of the biodynamic movement included developing enterprises and land trusts to support biodynamic, organic, and sustainable agriculture, along with research and education. Read more about his vision and impact on our commemoration page.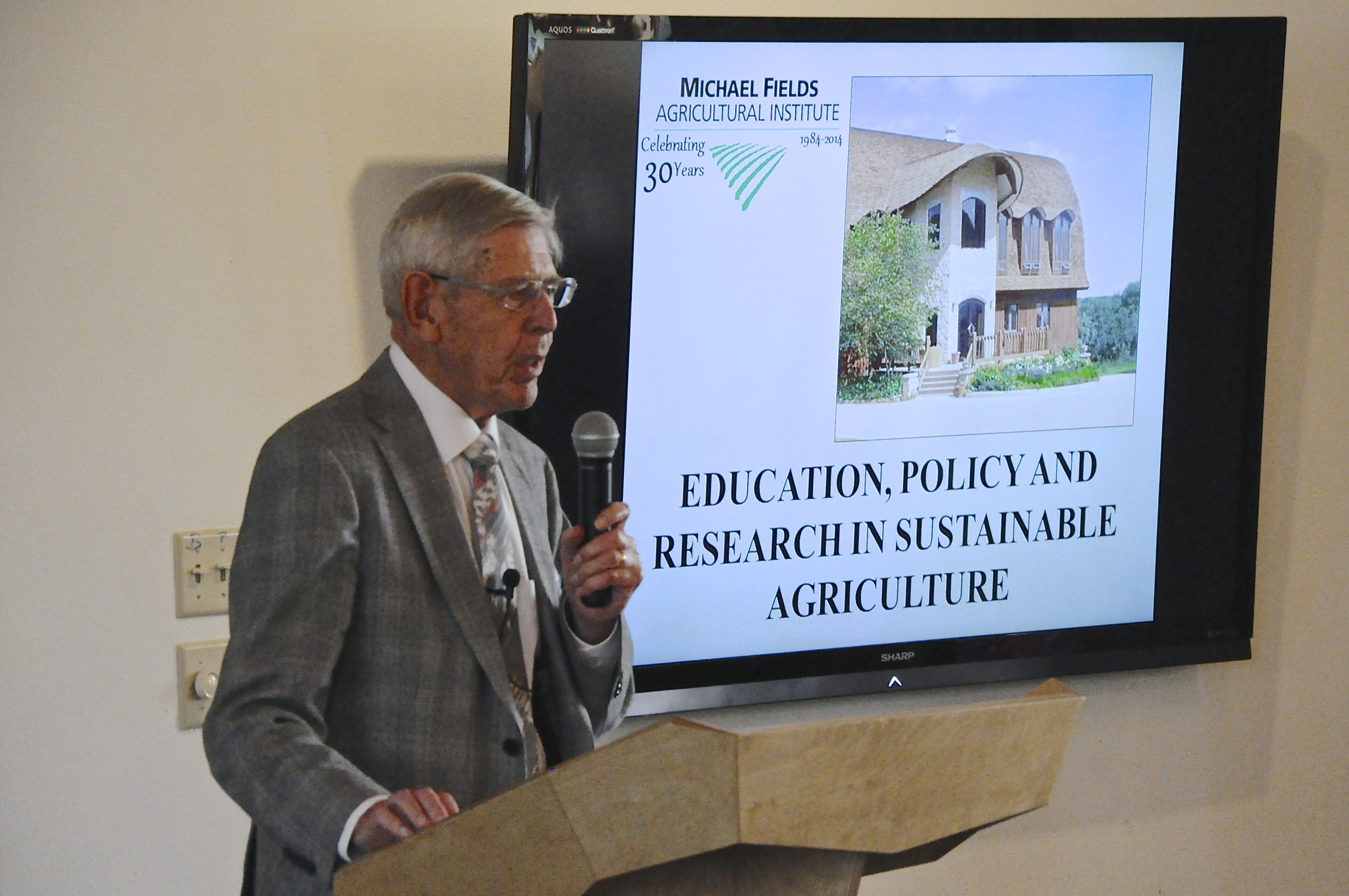 ---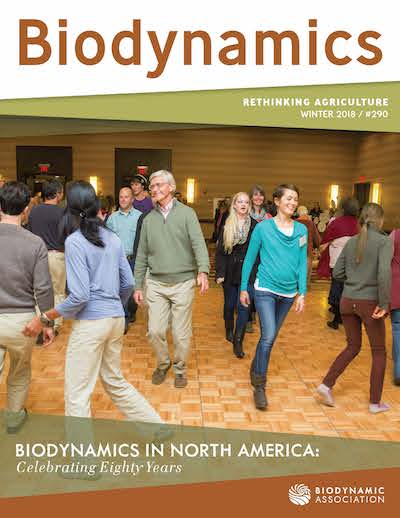 ---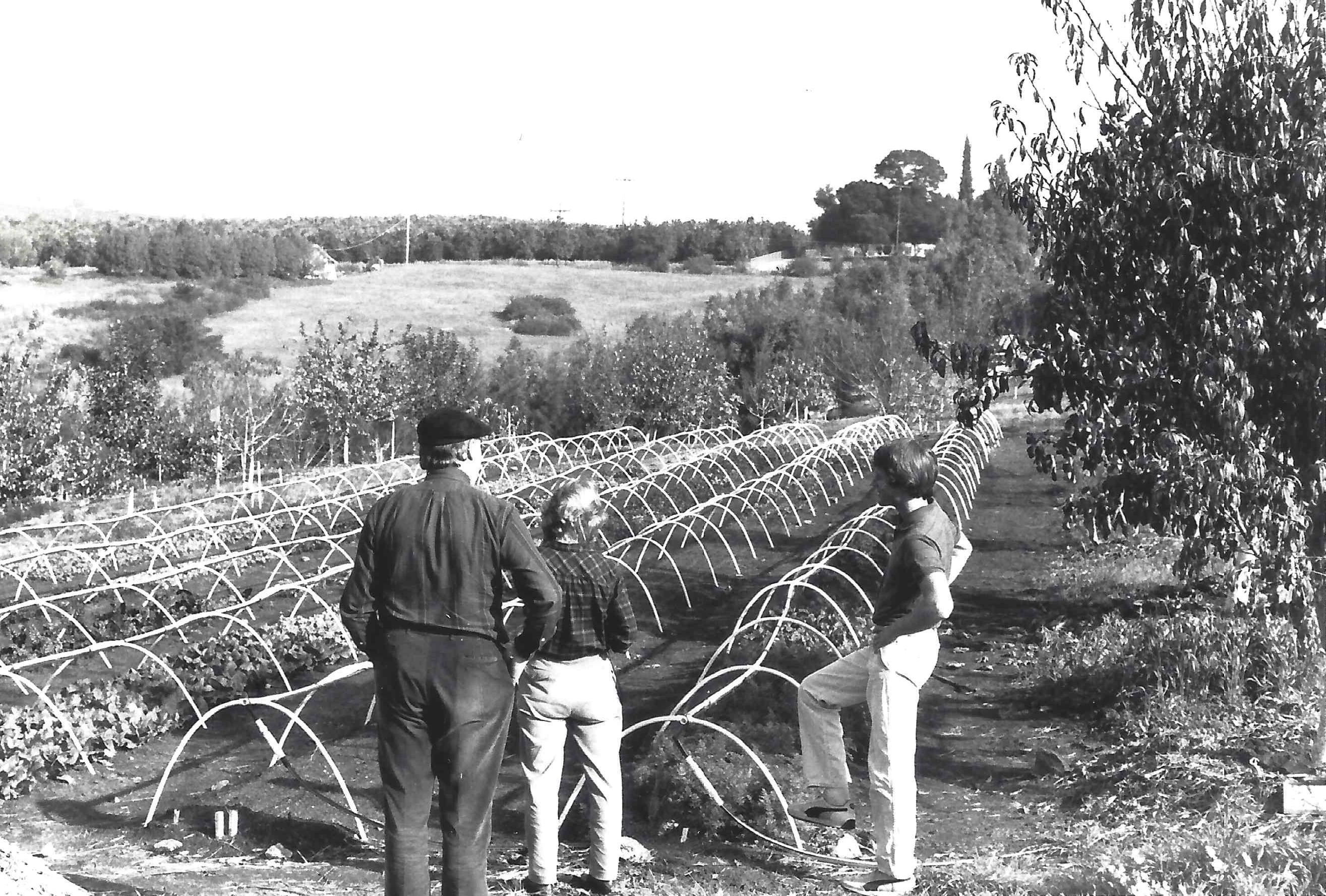 The roots of the biodynamic community on the North American continent go very deep — all the way back, to the first conference in 1933 at Threefold Farm in Spring Valley, NY. Ehrenfried Pfeiffer, a student of Dr. Rudolf Steiner, was in attendance. Five years later, a small group* met at the headquarters of the Anthroposophical Society in America to form the Bio-Dynamic Farming and Gardening Association (now known as the Biodynamic Association) on January 8, 1938.
Looking back, it is tremendously humbling to consider the history of this association. We are so grateful to the many committed farmers and gardeners who shepherded the biodynamic impulse in North America over the decades, bringing it from its small beginning to the diverse and dynamic community that it is today. We are proud to share some of the early history with you, and hope that you — our members and friends — will share your own stories so that we can all develop a richer understanding of our story as an association and as a community. Read more.
---
Thank You for Your Support for Training Biodynamic Farmers!
We are so grateful for the contribution to our fall fundraising appeal. Over 150 people, including two lead donors, raised $50,072 for our farmer training program evolution this Giving Season. We greatly appreciate this essential support.
---
In honor of Christopher Mann's lifelong dedication to the work of Rudolf Steiner and the growth of the biodynamic movement, the Biodynamic Association (BDA) has established the Christopher Mann Biodynamic Scholarship Fund with a generous $25,000 lead gift from Stacy Peterson, CEO of ConnOils, LLC in Waukesha, Wisconsin. This fund will provide financial support to farmers and others who want to better understand biodynamic agriculture and strengthen their ability to practice biodynamics through hands-on training, national and regional workshops and conferences, and online courses and webinars.
Read more.
---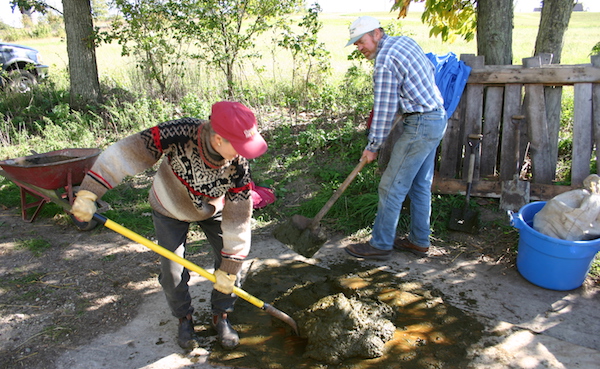 The mission of the Fellowship of Preparation Makers is to ensure that good quality biodynamic preparations are available now and into the future throughout North America. The Fellowship (previously called the Future of the Preparations) is an informal, vital, and growing group that has emerged in the cultural/spiritual sphere of biodynamic agriculture.
Find out more about their projects — including their upcoming annual conference on "The Biodynamic Compost Preparations: Creating the Organs of the Farm Individuality," February 9-11, 2018 at Long Hungry Creek Farm in Tennessee.
Revised and Expanded New Edition
First published in 2002, before the term "colony collapse disorder" was coined, Toward Saving the Honeybee (link is external) provides a straightforward, holistic approach to the honeybee crisis that is even more necessary now than ever. Renowned biodynamic beekeeper Gunther Hauk provides a light that shows the way forward for farmers, gardeners, hobbyist beekeepers, and anyone concerned about the future of our planet. This second edition (link is external) is richly illustrated with color photography and has been revised and expanded with new content by the author.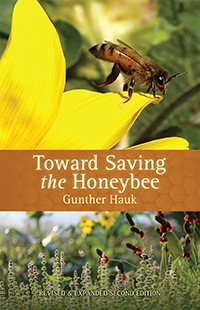 ---