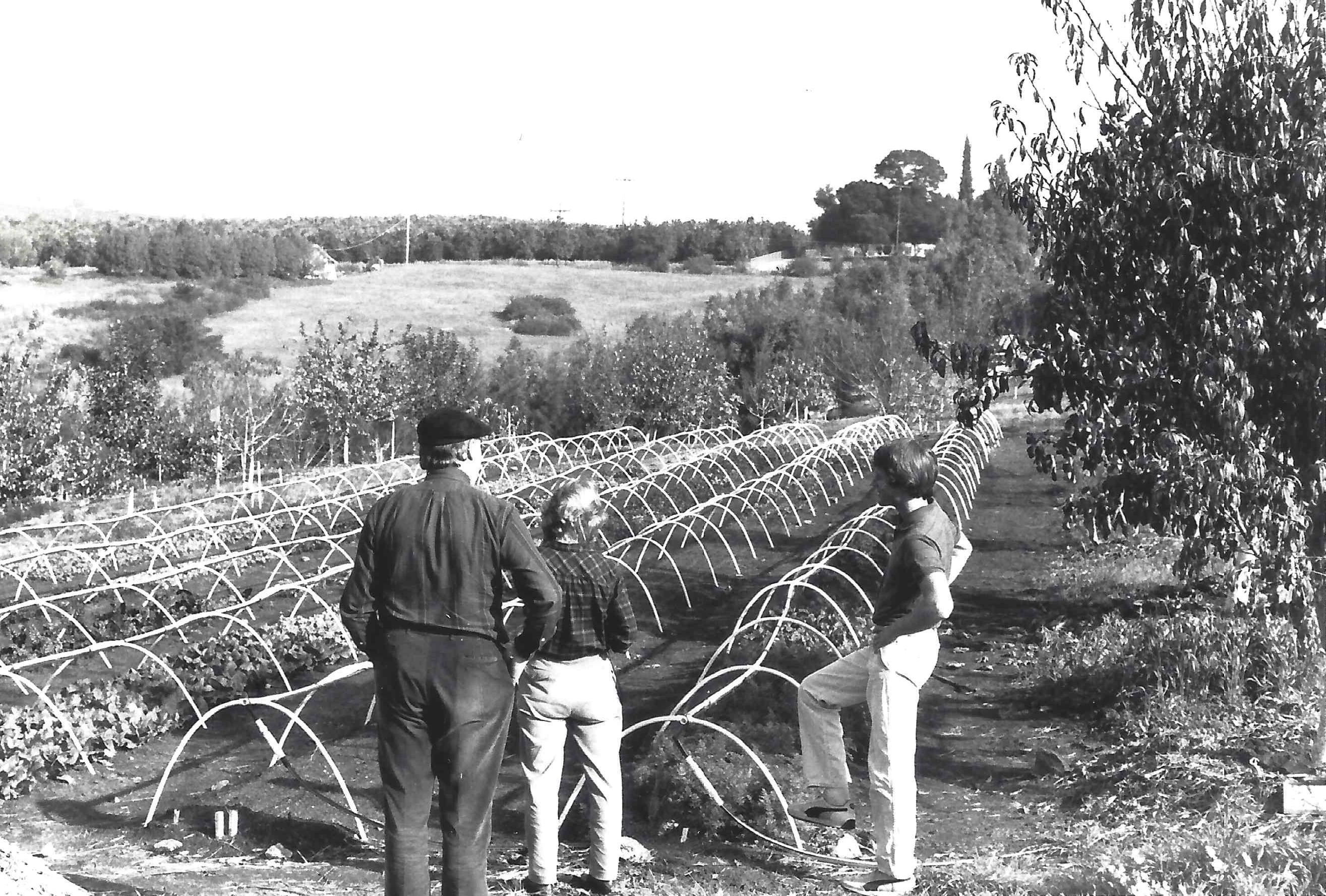 The roots of the biodynamic community on the North American continent go very deep — all the way back, to the first conference in 1933 at Threefold Farm in Spring Valley, NY. Ehrenfried Pfeiffer, a student of Dr. Rudolf Steiner, was in attendance. Five years later, a small group* met at the headquarters of the Anthroposophical Society in America to form the Bio-Dynamic Farming and Gardening Association (now known as the Biodynamic Association) on January 8, 1938.
Looking back, it is tremendously humbling to consider the history of this association. We are so grateful to the many committed farmers and gardeners who shepherded the biodynamic impulse in North America over the decades, bringing it from its small beginning to the diverse and dynamic community that it is today. We are proud to share some of the early history with you, and hope that you — our members and friends — will share your own stories so that we can all develop a richer understanding of our story as an association and as a community. Read more.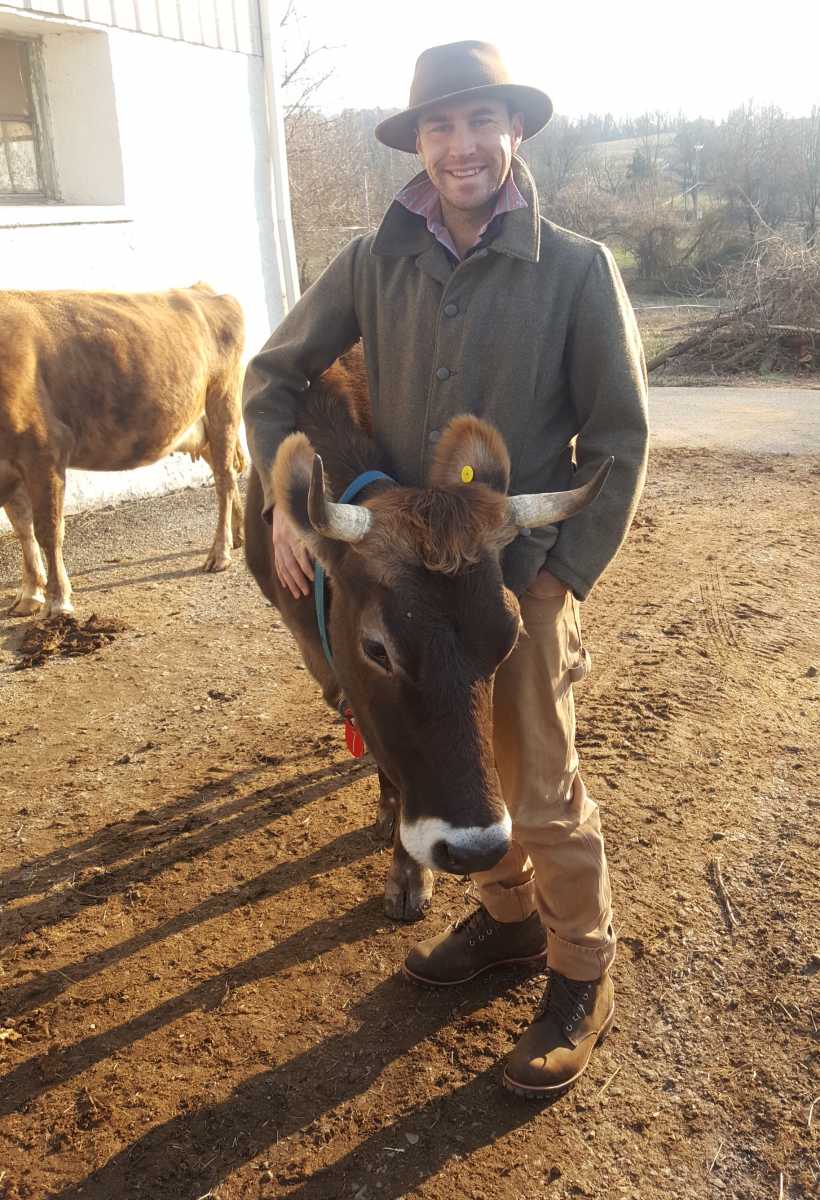 Our Farmer Training Programs Are Evolving!
Since 2009, over 100 aspiring biodynamic farmers have participated in our North American Biodynamic Apprenticeship Program (NABDAP), learning side-by-side with exemplary biodynamic mentor farmers across the continent. We have celebrated the graduation of 37 new biodynamic farmers, and 12 more are on track to graduate this year. Just as each farm individuality needs to grow and evolve over time, so does our work to train the next generation of farmers.
Building on the strengths and accomplishments of NABDAP, we are delighted to introduce two new intensive one-year programs that will provide more flexibility, as well as a solid and broad foundation in all of the essentials of biodynamic farming for everyone who participates. Individuals will have the option to participate in just the first year, or both.
For both programs, we are inviting established farmers interested in learning more about biodynamics to participate as well continuing to offer apprenticeship opportunities on exemplary mentor farms.
The Biodynamic Farmer Foundation Year offers aspiring biodynamic farmers the opportunity to build a solid foundation in the principles and practices of biodynamic agriculture. Individual support from an experienced mentor farmer and a cohesive, integrated, and interactive learning curriculum bring biodynamics to life.
The Biodynamic Farmer Development Year, which will begin in 2019, will develop and deepen the skills needed for biodynamic farm management for those who graduate from the foundation year. This program will allow for more scope and specialization in specific farm management and production areas.
---
The Biodynamic Association (BDA) is pleased to welcome Thea Maria Carlson as Executive Director, and to celebrate the continued contribution of former Executive and Co-Director Robert Karp in a new role, as Strategic Advisor and Community Builder at Large.
Thea has been growing in her leadership with the BDA for seven years, and has been Co-Director with Robert since 2015. As BDA Board President Steffen Schneider observes, "Thea embodies many gifts that I consider essential for a modern leader: tremendous facilitation, listening, and organizational skills; a natural talent for collaboration; and an authentic capacity for servant leadership. I have no doubt that she will guide the BDA with vision, clarity, transparency, and grace."
Thea joined the BDA part-time in 2011 as coordinator of the North American Biodynamic Apprenticeship Program. She quickly grew in her roles, taking on the BDA's fledgling farmer training program and transforming it into the successful, world-class farmer development program that it is today. She played a key role in the growth and development of the BDA's North American Biodynamic Conference, which has become, over the past six years, the educational and networking event for biodynamics on the continent, consistently drawing 600 to 800 people.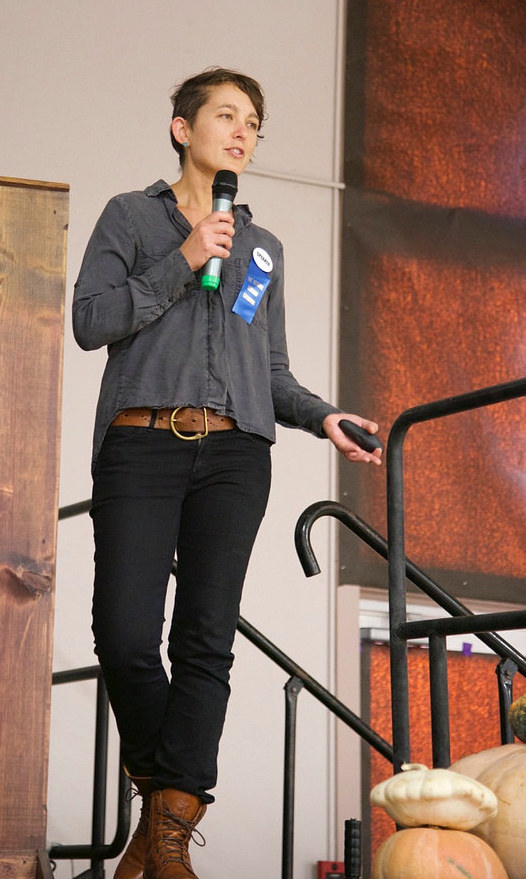 ---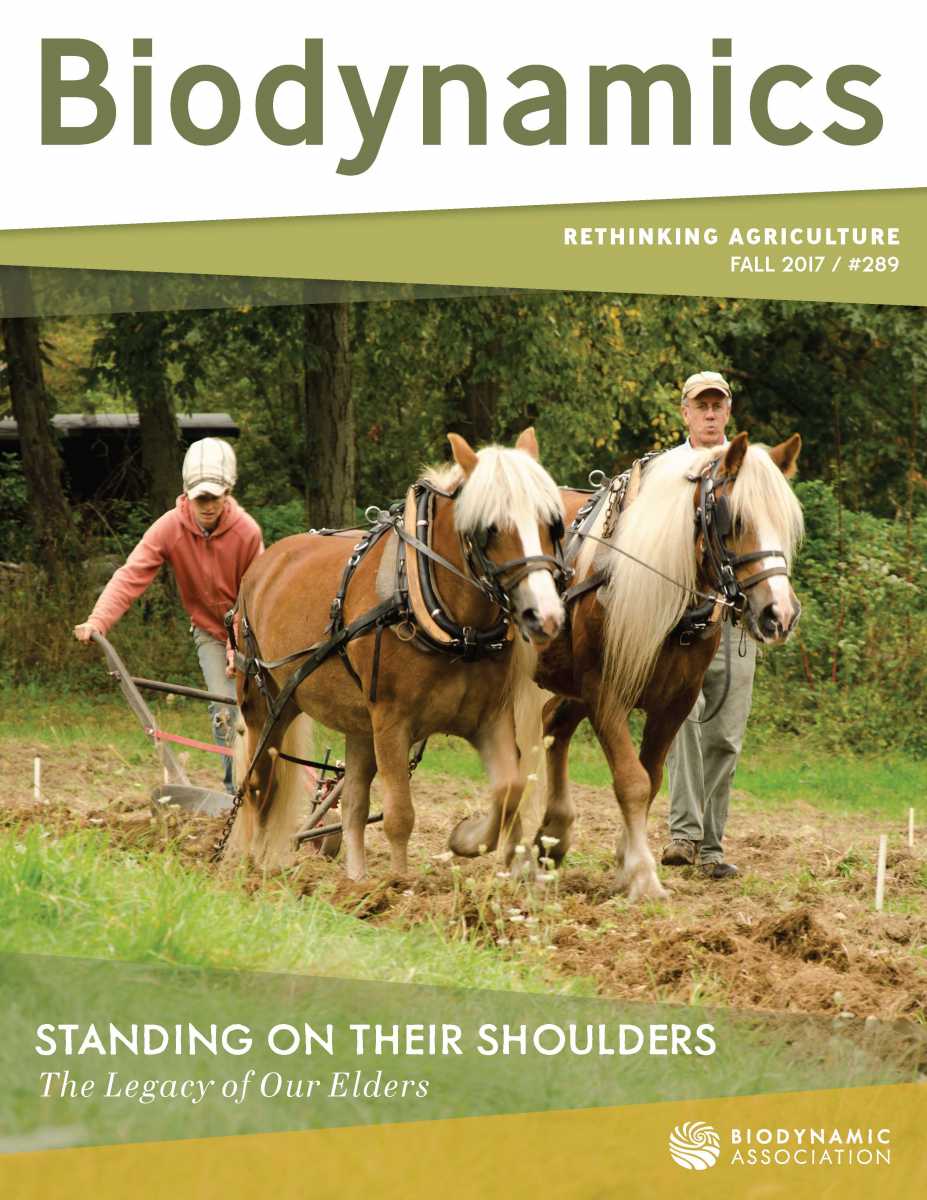 ---
Biodynamic Disaster Recovery Resources
In response to the devastation of the wildfires throughout Northern California and other recent natural disasters, the Biodynamic Association has set up a Biodynamic Disaster Recovery Fund to enable our members and friends to donate money, services, or pertinent gifts to assist biodynamic farmers experiencing losses of animals, crops, homes, preparations, and infrastructure. We welcome monetary donations as well as offers of in-kind support.
If you or someone you know in the biodynamic community is in need of support, please contact Karisa Centanni at karisa@biodynamics.com. We have already received several generous donations and several requests for help from community members recovering from the Northern California wildfires and Hurricane Maria in Puerto Rico. We welcome further gifts and requests for support, and we plan to distribute funds and other resources to those in need as quickly as possible.

We also invite you to share or seek advice and remediation information in our Biodynamic Disaster Response Forum, and to read Katrina Frey's update (link is external)on Demeter USA's site on the damage to Frey Vineyards and her message of resiliency and regeneration.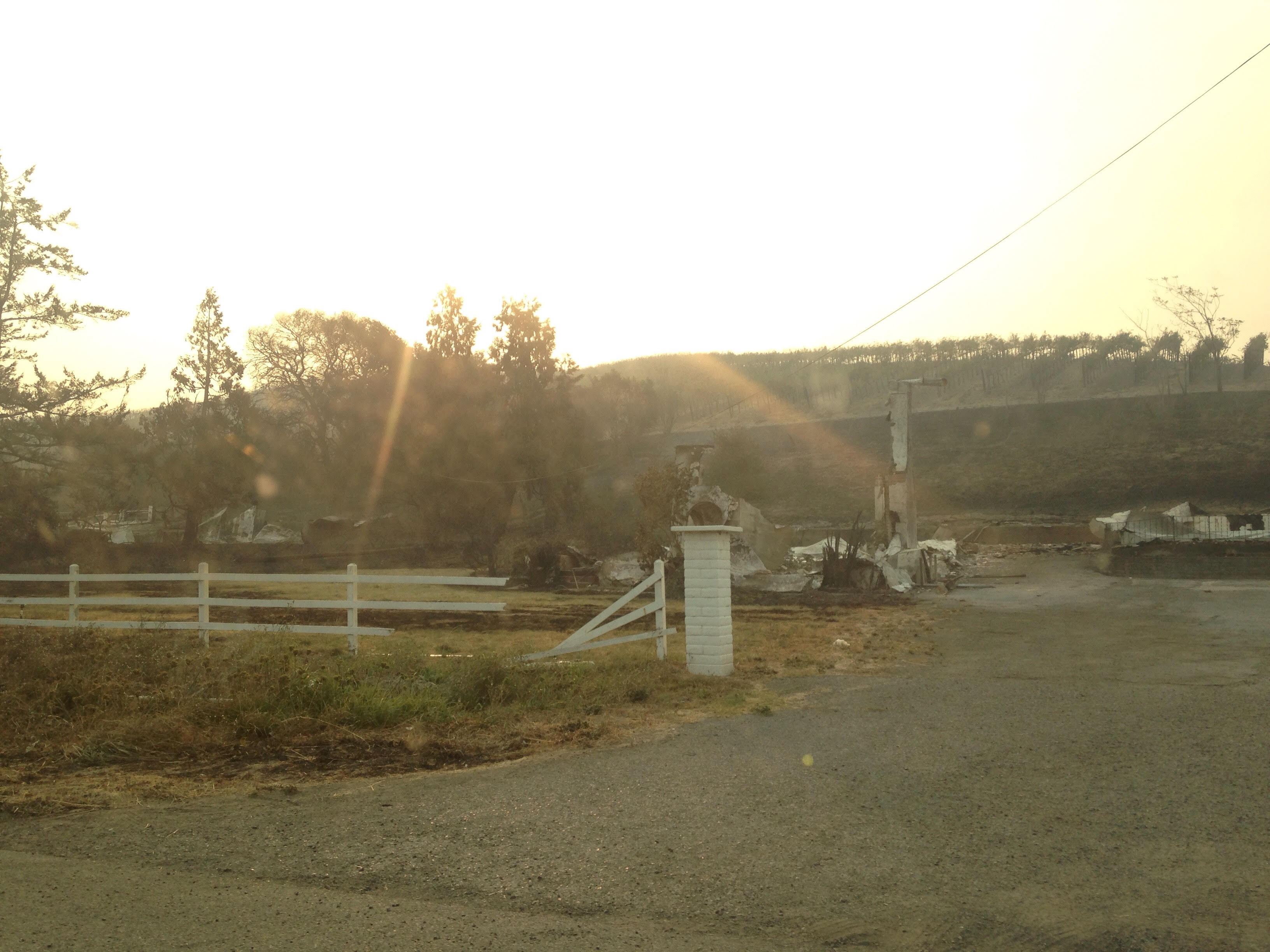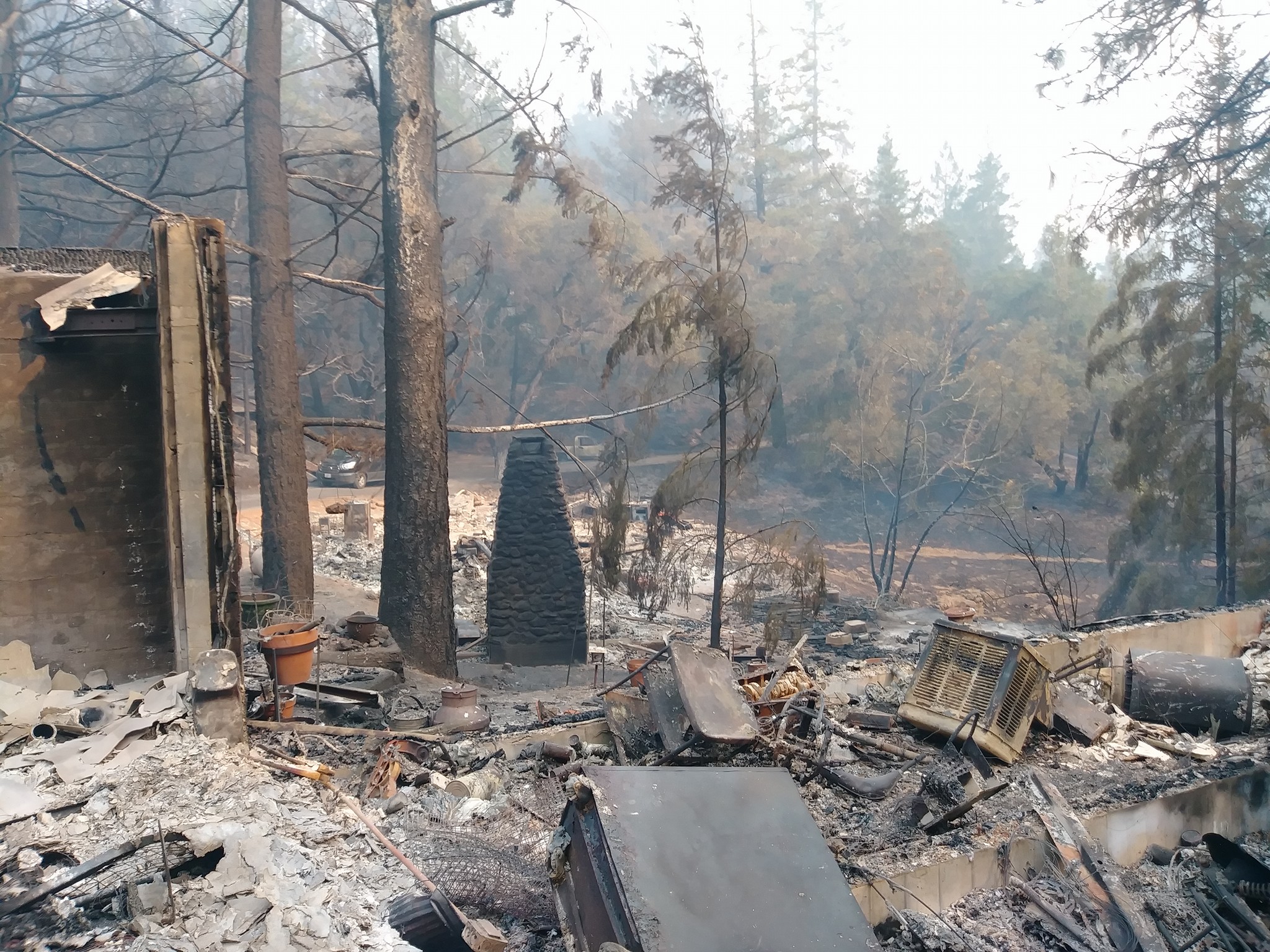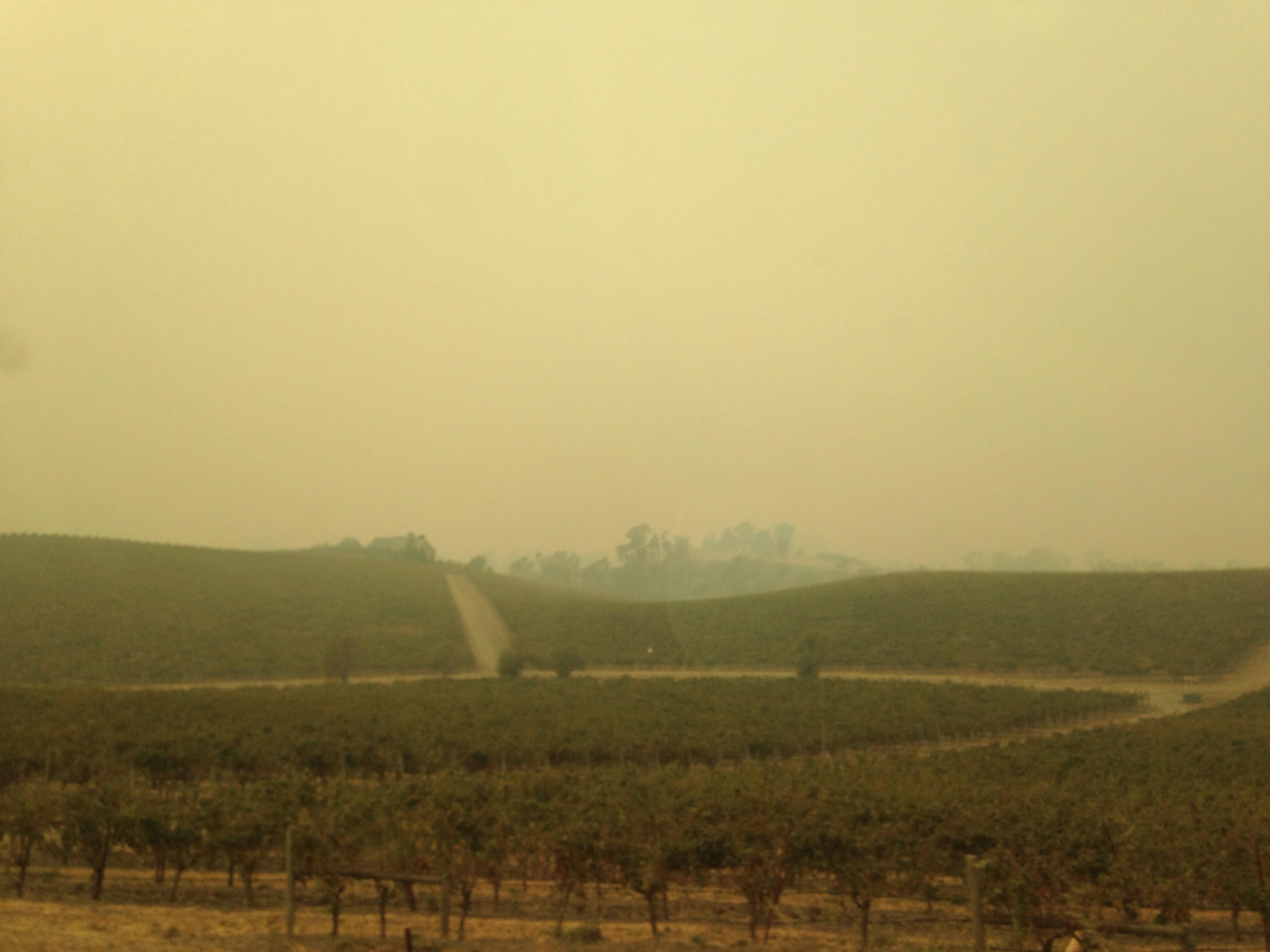 ---
Thank You for Helping Us Revitalize Our Website!
Thanks to the generous support of 106 donors, we raised $15,782 in our recent fundraising campaign to help revitalize our website. These funds will greatly help us to develop a more beautiful, accessible, and mobile-friendly website: an essential tool for all of the work we do and programs we run. On behalf of the entire BDA team, we extend heartfelt thanks for the kind wishes and generous financial support of work this project that is so vital to our ability to educate, motivate, connect, and share about biodynamics and the larger healthy, safe, and good food movement. Stay tuned for updates as we progress with this work in the coming year!
---
Biodynamic Webinar Series
Learn from top biodynamic educators from the comfort of your home through interactive webinars. Space is limited in these classes, so sign up now to reserve your spot!
The Embers and the Stars: Using Biodynamic Planting Calendars — Wednesday, January 24, with Stewart Lundy

---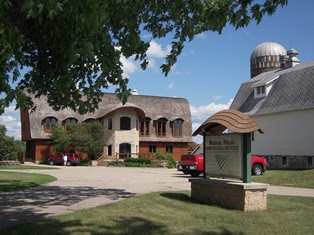 Our New Office Home
Over the past few years the BDA has become a distributed organization, with modern technology allowing our staff to work from anywhere. We now have staff living on the West Coast, East Coast, and in the Midwest, helping us to better represent our members and the biodynamic community in numerous regions. While we still need a space for our historical archives and other important documents, our large Milwaukee office was no longer needed for daily work and meetings, so in July we moved the BDA office back to East Troy, Wisconsin, where we are now housed in the same building as the Michael Fields Agricultural Institute (MFAI). Two staff remain in Wisconsin and will attend to the office regularly. All of us, regardless of location, remain committed to serving you, our members, to the best of our ability. We are excited about this move and think it will help us better harness our resources and capacity while also providing more opportunities to partner with MFAI.
---
Biodynamics Journal Moving to Quarterly Publication
We are pleased to announce that the Biodynamics journal will be moving to quarterly publication, starting this fall. Biodynamic Association members will receive news, information, and stories twice as often, and in a more accessible and compact form. The journal will continue to share informative and thought-provoking articles, news, and stories from across the spectrum of the biodynamic community.
A benefit of membership in the Association, Biodynamics has a long history (since 1941) as one of the preeminent publications on biodynamic farming and gardening in the world. Online access for the most recent two years, plus supplementary materials, is available to BDA members.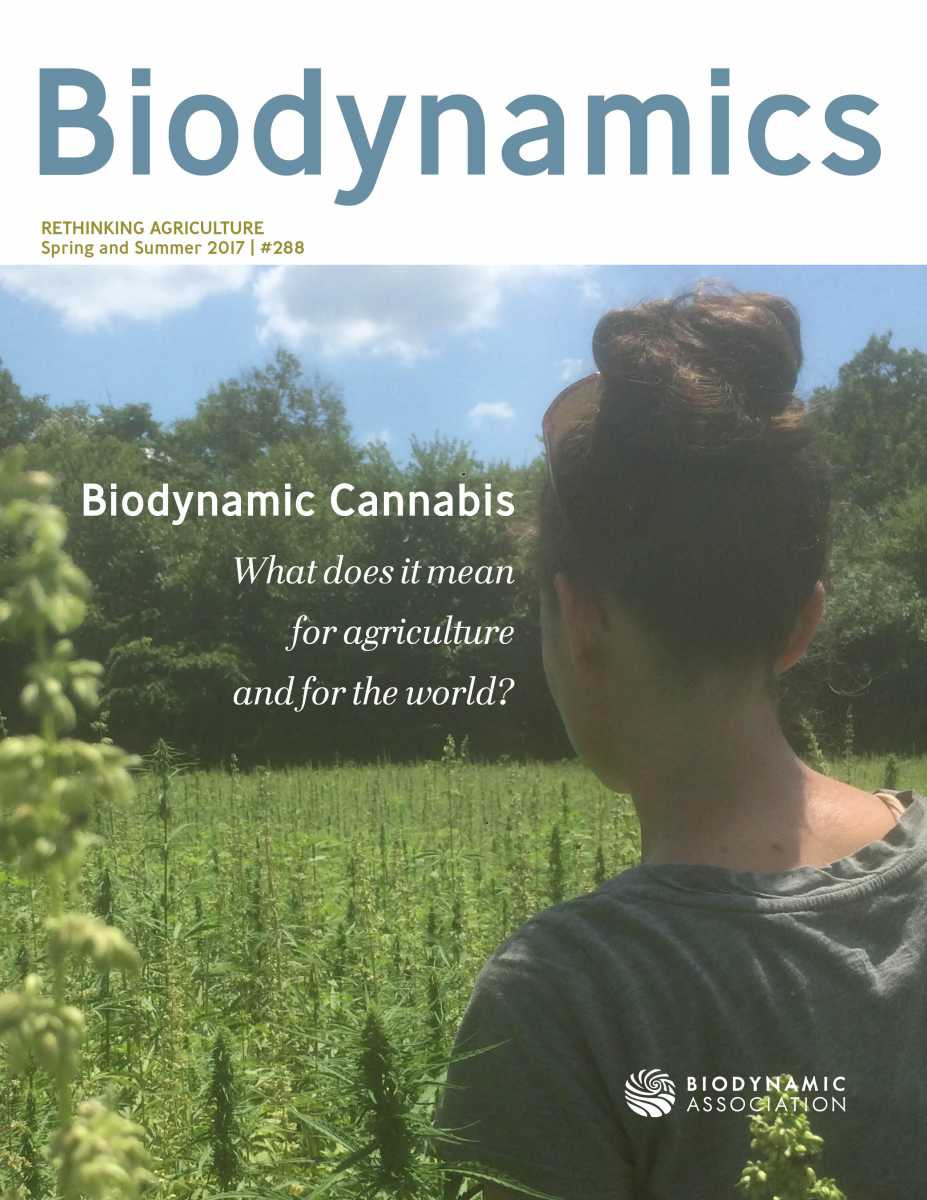 ---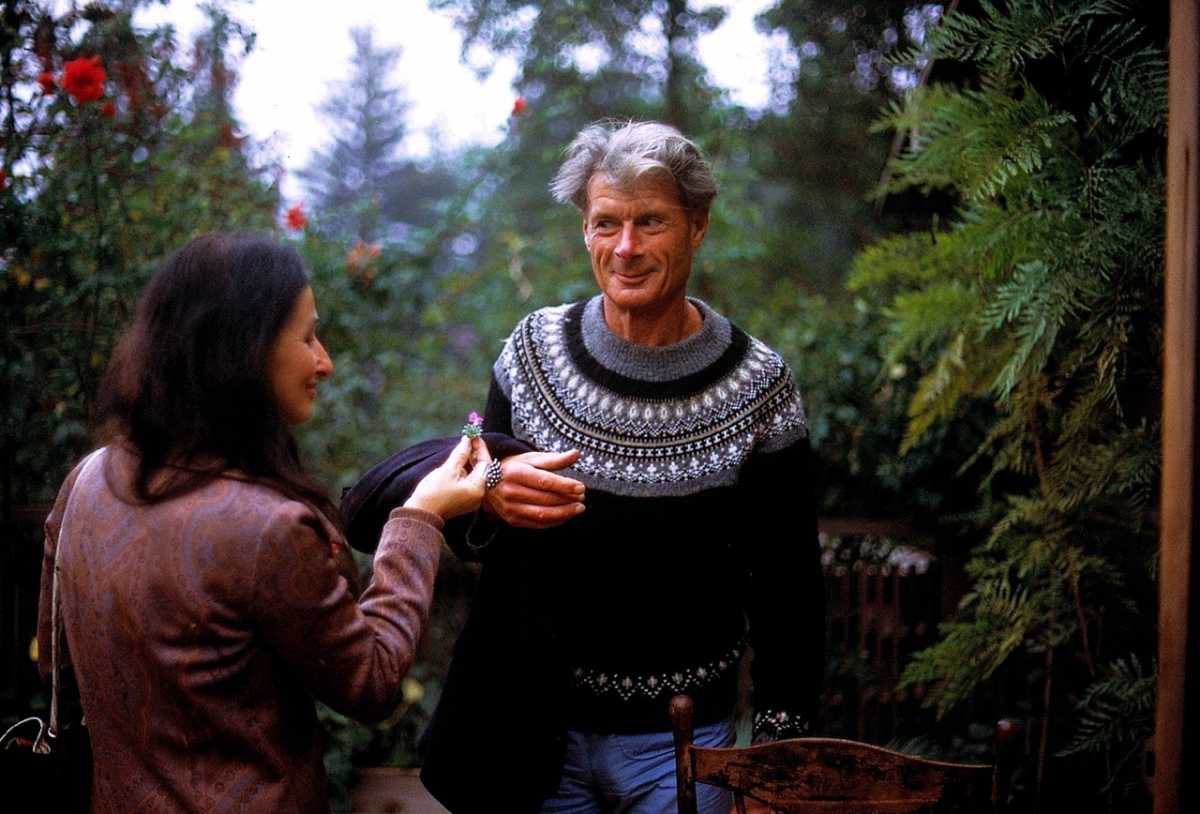 Alan Chadwick Archive
The online Alan Chadwick Archive offers hours of previously unseen video footage, dozens of audio lectures, many with transcripts, hundreds of photos, and a biography — with more to come — of an influential and visionary figure in the biodynamic and organic communities.
In Memory of Dr. Basil Williams
Dr. Basil Williams, a long-time supporter and member of the Biodynamic Association, passed away on July 16, 2017. He was a founding participant in the "Bridging Biodynamic Agriculture and Anthroposophical Medicine" learning community, which was formed to explore connections between these two holistic approaches to healing the land and healing human beings, both developed by Dr. Rudolf Steiner. Dr. Williams presented in a workshop on this topic at the 2014 North American Biodynamic Conference, "Farming for Health," and shared his wisdom with many other groups as well.
Read more about Dr. Williams' life and relationship to biodynamics and anthroposophy. We welcome contributions.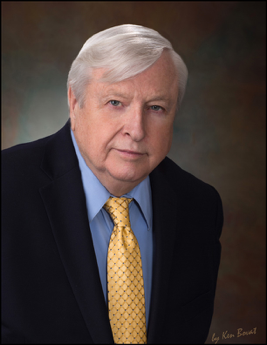 ---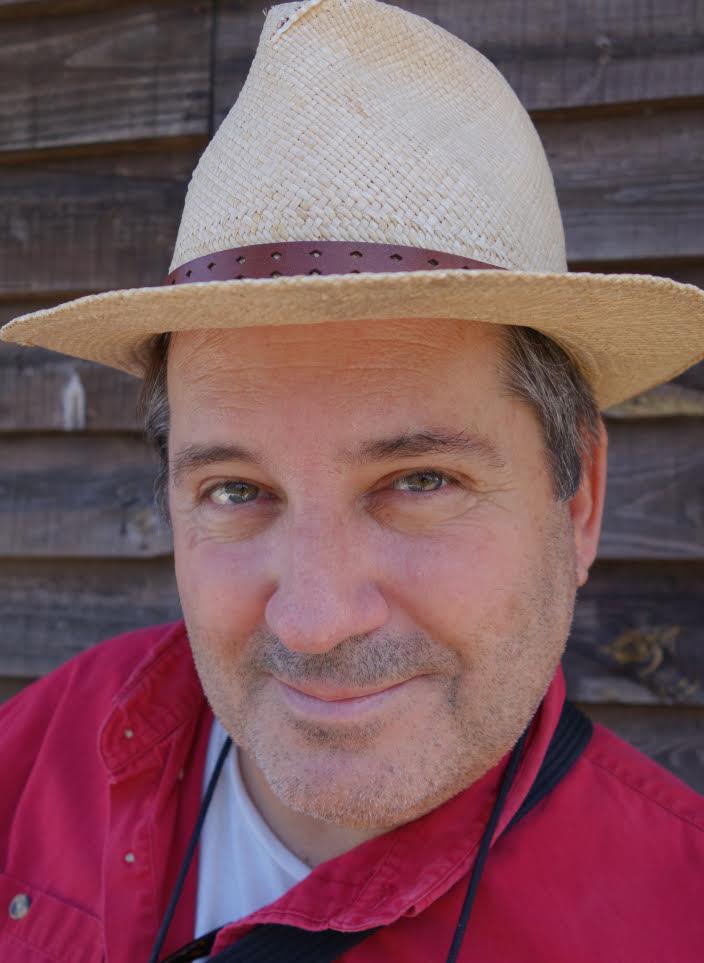 In Memory of Andrew Lorand
By Robert Karp: With the passing of Andrew Christopher Lorand, I feel that a mighty and fiery spirit has left the earth and moved his field of action to the spiritual world where I am confident he will continue glow forth and shine fresh impulses into the biodynamic community and beyond. Andrew was an important mentor, colleague and friend to me and so many in the biodynamic community. Read more memories of Andrew and selected articles from the Biodynamics journal. We welcome further contributions.
Revised and Expanded New Edition
First published in 2002, before the term "colony collapse disorder" was coined, Toward Saving the Honeybee (link is external) provides a straightforward, holistic approach to the honeybee crisis that is even more necessary now than ever. Renowned biodynamic beekeeper Gunther Hauk provides a light that shows the way forward for farmers, gardeners, hobbyist beekeepers, and anyone concerned about the future of our planet. This new edition (link is external) is richly illustrated with color photography and has been revised and expanded with new content by the author.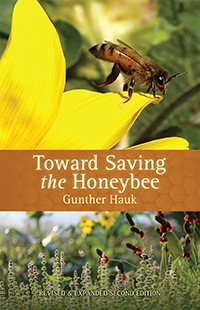 ---
Biodynamic Research References Portal
With our new research references portal, you can filter, sort, and search a collection of biodynamic research references from around the world. They include long-term biodynamic research trial results, journal articles, books, conference proceedings, reports from innovative organizations, and more. Both peer-reviewed and non-peer-reviewed documents are included.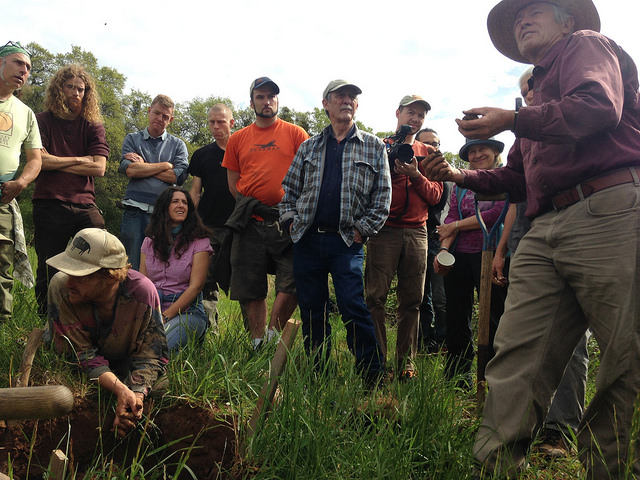 Discover a Treasure Trove of Information and Inspiration
2016 Conference Recordings Now Available!
Revisit the talks you loved and explore what you missed through the 2016 Biodynamic Conference recordings! For the first time we are offering all recordings as a package online. BDA members receive a $75 discount! Purchase recordings now and you can instantly access:
Video recordings of all 10 keynote speakers
Video recordings of popular 90-minute workshops with leading biodynamic educators Gunther Hauk, Mac Mead, and Sherry Wildfeuer
Audio recordings of more than 35 workshops, including both pre-conference and main conference workshops