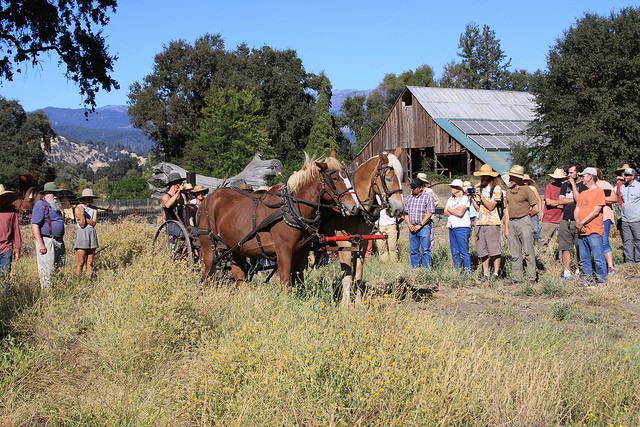 Contact
regional biodynamic groups
to connect with others, receive local advisory referrals, and find out about apprenticeship, training, and meeting/workshop opportunities in your area.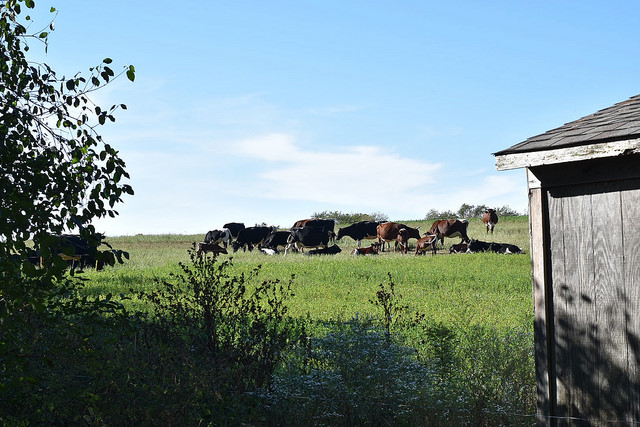 Visit
our forums
to browse job, internship, apprenticeship, and land opportunity postings; discuss topics such as biodynamic research or disaster recovery; or post in General Discussion on the topic of your choice.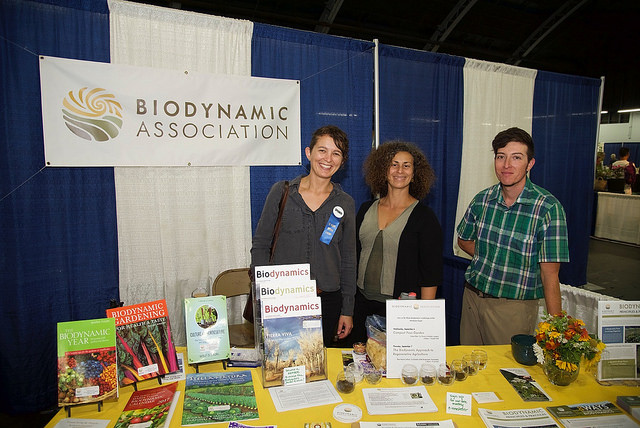 Find out about biodynamic and other regenerative agriculture events happening in your area and around the continent on our
calendar of events
. You can also add events you are involved with.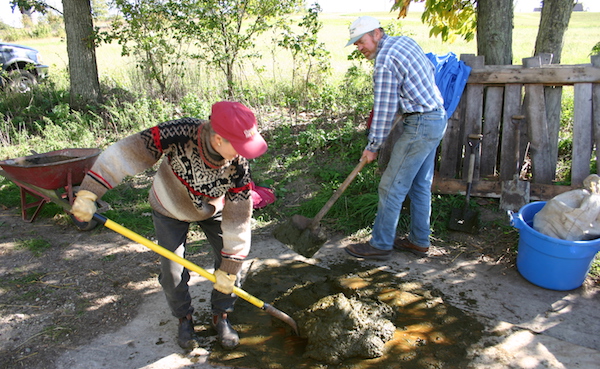 The mission of the
Fellowship of Preparation Makers
is to ensure that good quality biodynamic preparations are available now and into the future throughout North America. The Fellowship (previously called the Future of the Preparations) is an informal, vital, and growing group that has emerged in the cultural/spiritual sphere of biodynamic agriculture.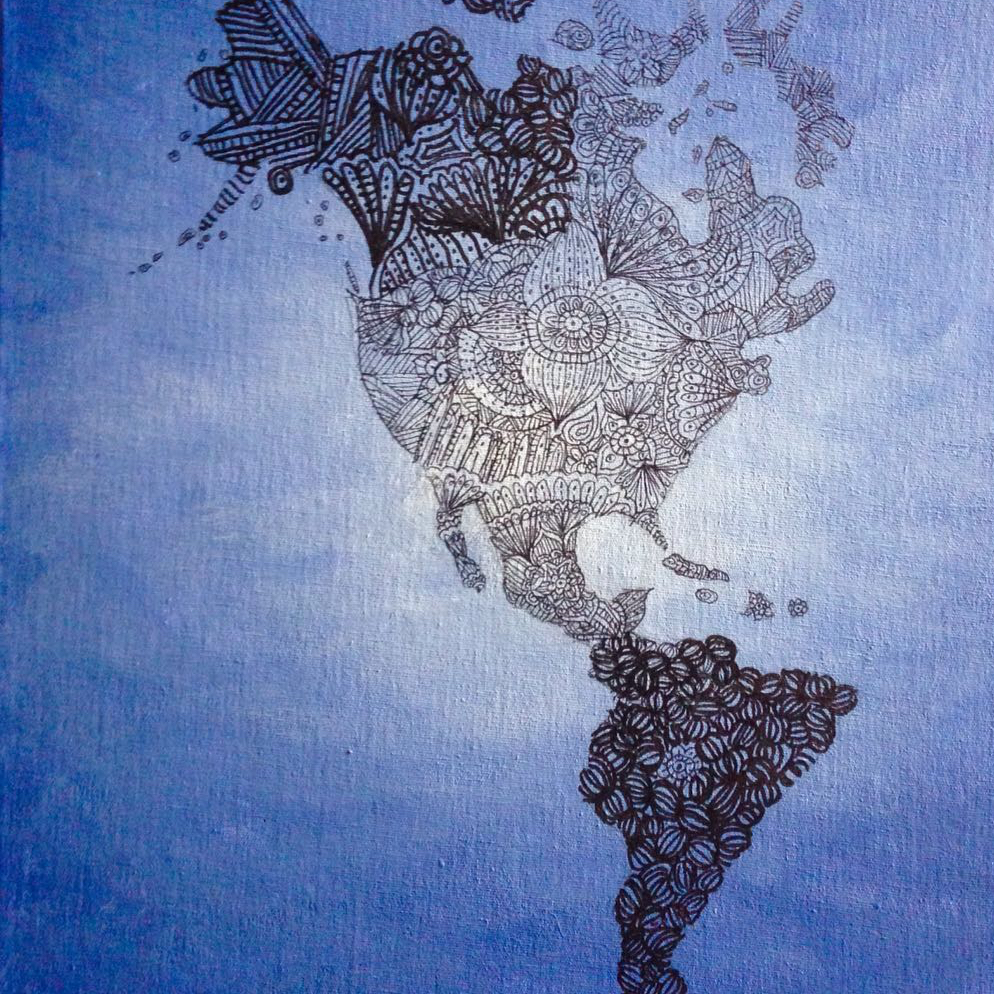 Meet and
connect with others throughout the Americas
(Central, South, North, and Caribbean), discuss biodynamics in the context of the American continent, and share heart stories about working with biodynamics in different regions.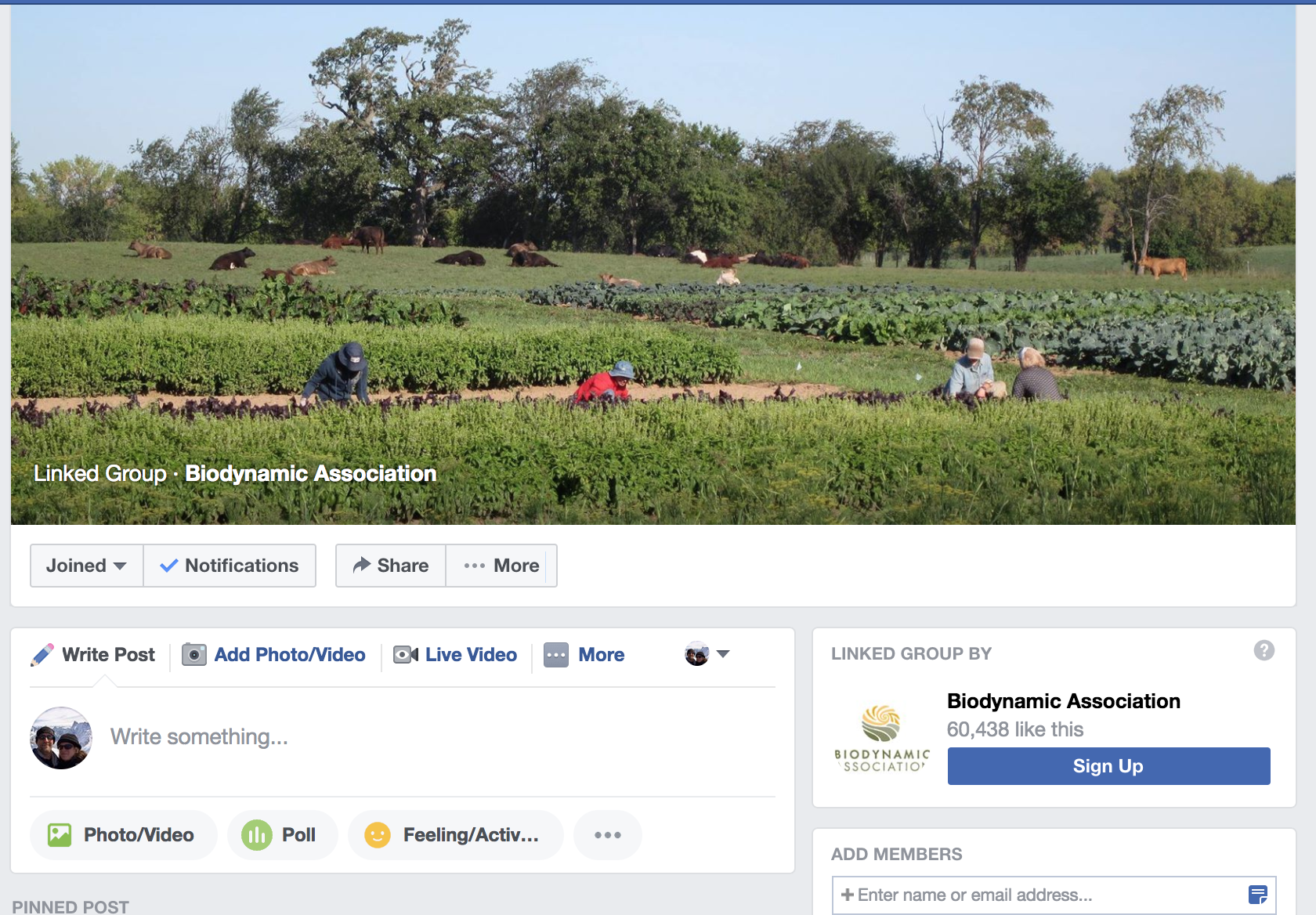 Join the active and growing
Biodynamic Community

(link is external)
private group on Facebook to connect, share information, and learn from others interested in biodynamics. (Approval required to join, but will be granted quickly.)

Network and collaborate with other BDA members and find farms, biodynamic groups, businesses, and others who share your interests or region through the
Biodynamic Directory
. (Available to all BDA membership levels.)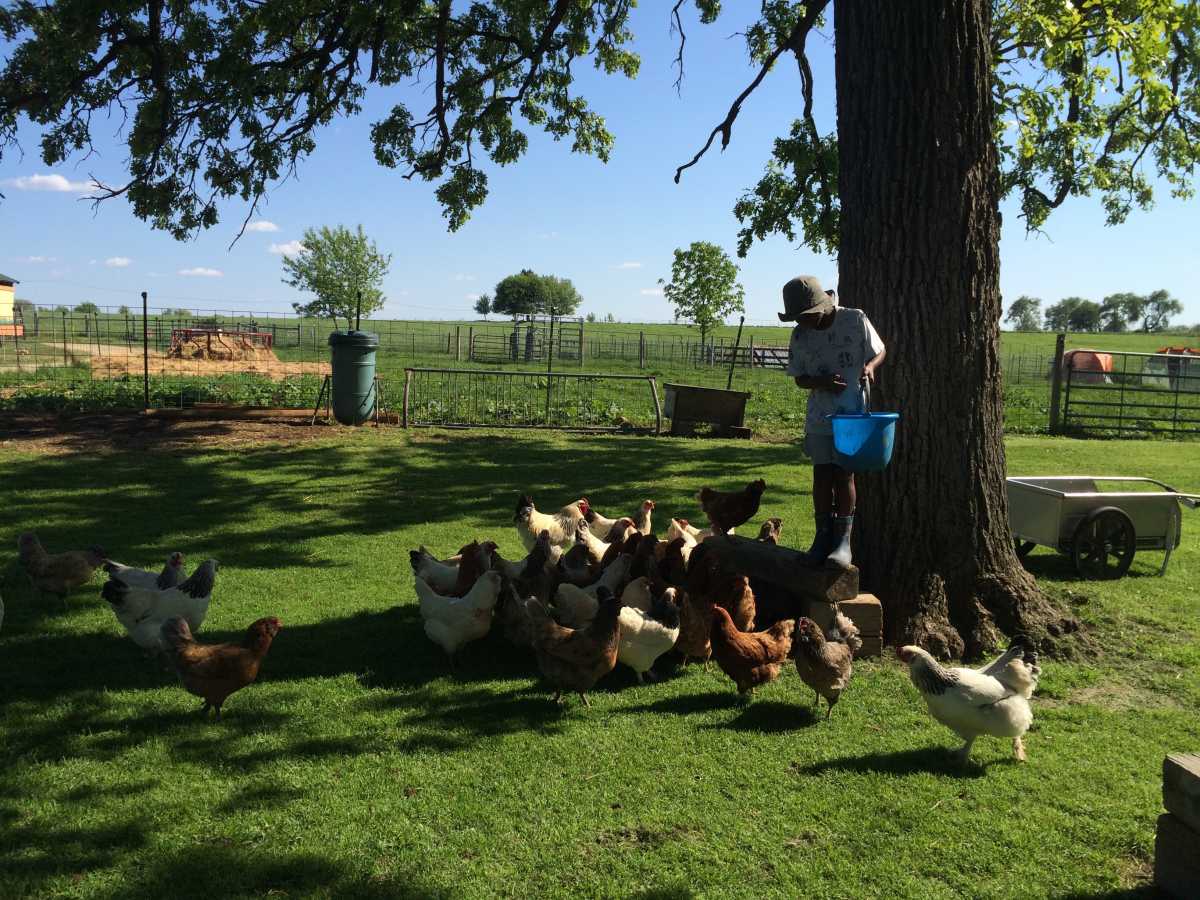 Network and connect with
others involved in education
of children, youth, or adults; utilizing a farm, garden, or some type of food production; and inspired by Waldorf education, biodynamic agriculture, or Rudolf Steiner's anthroposophy.