Learn about Biodynamics Wherever You Are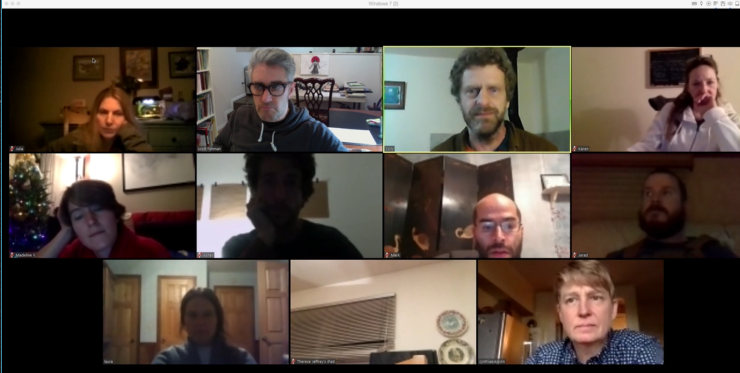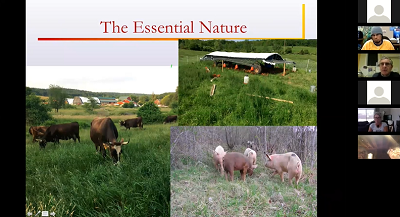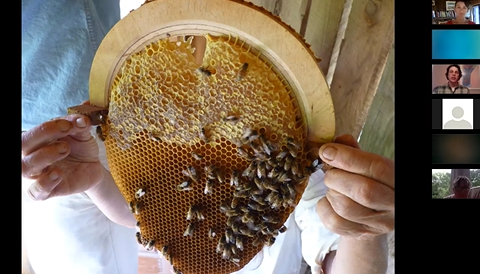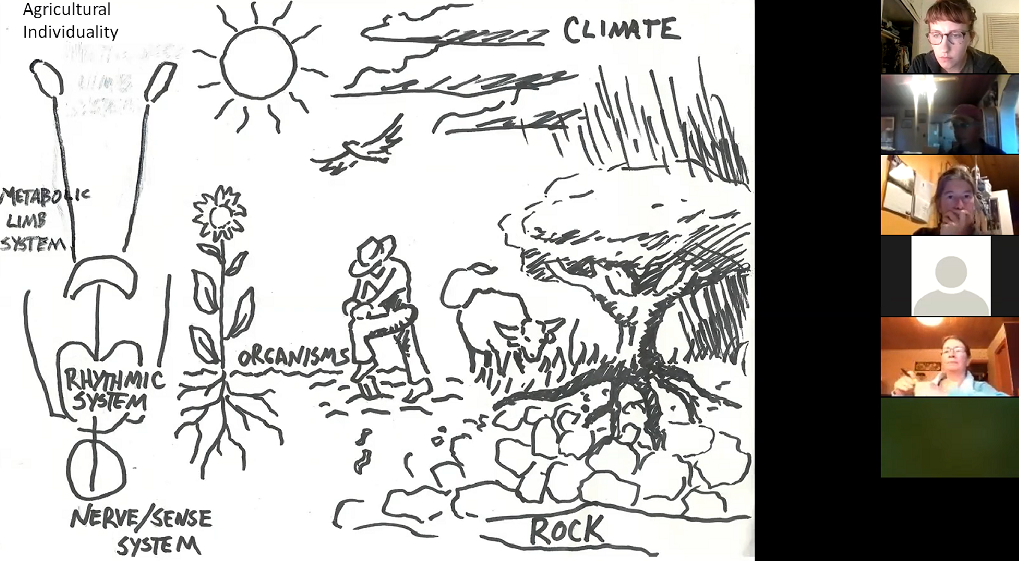 Our distance-learning courses and webinars give farmers and gardeners across North America and beyond the opportunity to learn from leading biodynamic educators, delve deep into the principles and philosophy of biodynamics, and build communities of support among peers.
Scroll down to learn more about our upcoming webinars, discover our online courses, watch a free introductory webinar on biodynamics, and explore a list of other online resources that may aid your learning journey.
---
Growing and Using Medicinal Herbs
January
with Deb Soule
Full details coming soon!
The Life of the Honeybees: Between Light and Darkness
February
with Alex Tuchman
Full details coming soon!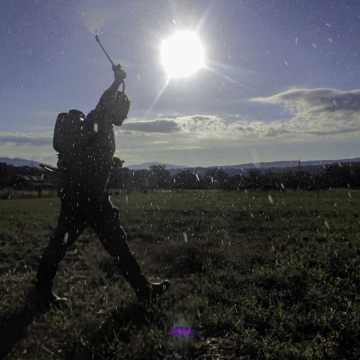 The Individuality of the Farm
Now in session
Registration is now closed for the 2018-19 cohort
In this six-month interactive course, we will develop a deeper understanding of biodynamics through intensive study of Rudolf Steiner's Agriculture, the 1924 series of lectures that founded the worldwide biodynamic movement.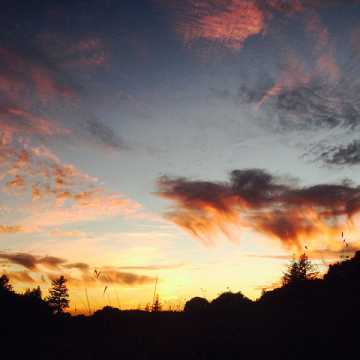 Digging Deeper: Cosmic and Earthly Evolution for Farmers
Now in session
Registration is now closed!
Digging Deeper: Cosmic and Earthly Evolution for Farmers is an advanced biodynamic course designed for those who have completed The Individuality of the Farm and wish to delve deeper into the spiritual scientific foundations of biodynamics.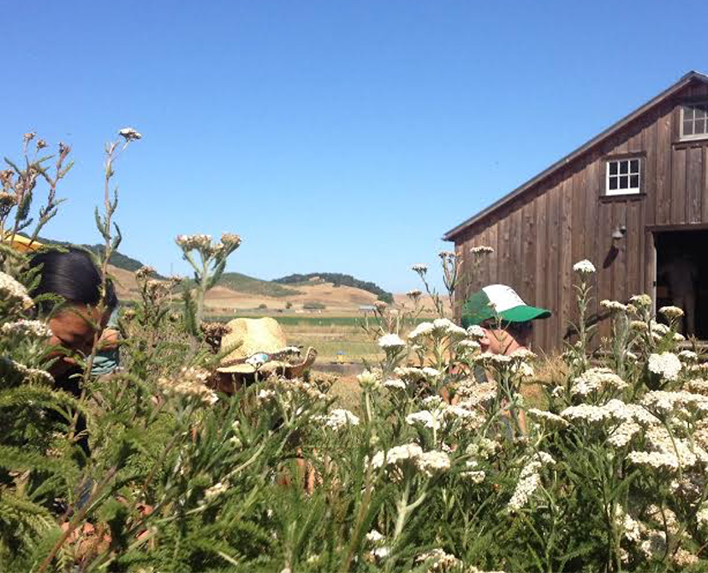 Inner Work Meets Outer Work: a Self Development Course for Farmers and Gardeners
Begins December 2018
Registration is now open!
This new course with Cory Eichman is unique in exploring how the activity of agriculture can inform our personal growth, and is open to newcomers as well as graduates of The Individuality of the Farm and Digging Deeper.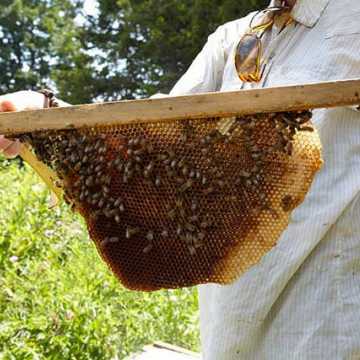 Foundations of Biodynamic Beekeeping
Next cohort will begin February 2019
This six-month online course is an opportunity for those who want to explore in-depth the nature and life of the honeybee from the biodynamic perspective—an understanding which gives rise to appropriate beekeeping practices that allow the bees to thrive.
BDA Author Conversation Salons
Transforming the Heart of Agriculture
with Biodynamics author Jim Embry
Wednesday, December 12 from 7:30-9:00 pm EDT
Compost Maker, Land Steward, Earth Champion, and Lifetime Members of the Biodynamic Association (BDA) are invited to gather with Biodynamics author Jim Embry and BDA staff for a conversation salon on Wednesday, December 12 from 7:30-9 pm ET.
This interactive online salon will be hosted by Biodynamics editor Karen Davis-Brown, and will feature a conversation with Jim Embry about his article, "Transforming the Heart of Agriculture," featured in the Fall 2018 issue (#293).
BDA Member Conversation Salons
Our next member salon date will be added shortly!
Introductory Biodynamic Webinar
Biodynamic Principles and Practices Free Webinar
This webinar explores the unique and practical ways that you can apply biodynamics to grow the most nutrient-dense and vibrant food possible, build soil organic matter, revitalize landscapes, and protect the climate by bringing more carbon into the living realm.
Presented live on August 30, 2017, with Thea Maria Carlson, Executive Director of the Biodynamic Association.
"Thank you for this beautiful and inspiring presentation. It was practical and moving and I look forward to the next presentation." -Elizabeth, Introduction to Biodynamic Beekeeping Webinar Participant
"I have never participated in a webinar before but appreciate how the information was presented to me in a clear, practical format. Also, just by listening to this, was able to feel the layers in which these plants are connected to us for our healing and healing of the earth. Feeling such gratitude to the presenters and to Rudolph Steiner for what he brought through!" -Biodynamic Herbal Remedies Webinar Participant
"Absolute joy to be able to connect to a thought-provoking webinar and look forward to participating again. Thank you!" — Biodynamic Animal Husbandry Webinar Participant
Farmer Training

The Biodynamic Farmer Foundation Year offers aspiring biodynamic farmers the opportunity to build a solid foundation in the principles and practices of biodynamic agriculture. Individual support from an experienced mentor farmer and a cohesive, integrated, and interactive learning curriculum bring biodynamics to life.
The Biodynamic Farmer Development Year, which will begin in 2019, will develop and deepen the skills needed for biodynamic farm management for those who graduate from the foundation year. This program will allow for specialization in specific farm management and production areas.
Online Learning from Others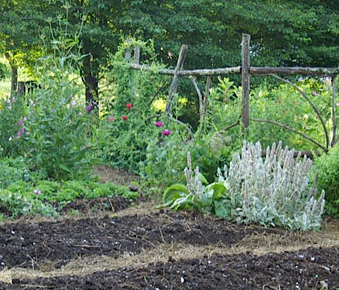 Demeter USA: Biodynamic Farm Standard
For those farmers wanting to spend some time walking through the seven principles of the Demeter Biodynamic Farm Standard, for farm apprentices and students, or anyone for that matter who wants to learn more about what it takes to be a Demeter certified farm, Demeter USA offers comprehensive presentations on their Farmer Training page (link is external).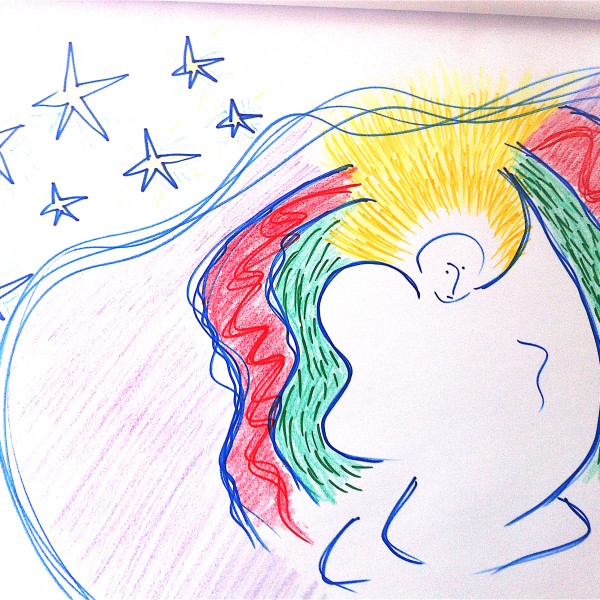 Triptolemos Courses for Biodynamic Understanding
Andrew and Kati Lorand have created three self-paced online biodynamic courses (link is external), which challenge you to become an active participant in learning about biodynamics through texts, explanations, pictures and short audios.
Other Webinars & Podcasts
Many webinars & podcasts on topics related to ecological agriculture have been offered by other organizations and are available to view online, including: