Digging Deeper: Cosmic and Earthly Evolution for Farmers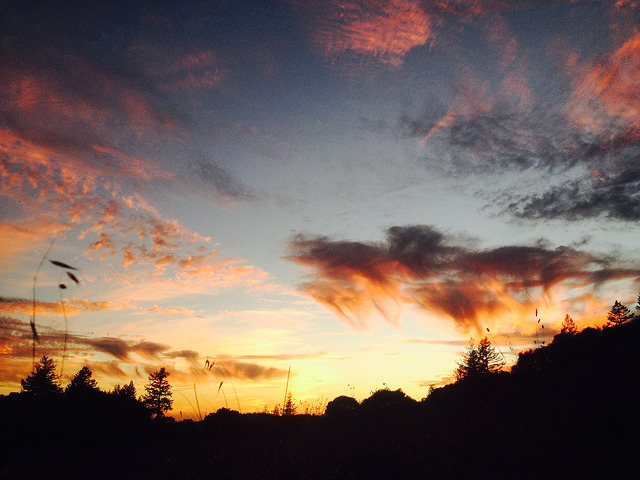 View schedule and full details of the course here.
The 2017-18 cohort has just begun. Enrollment is now closed.  
This fourteen-week advanced online course is designed for those who have completed The Individuality of the Farm and wish to delve deeper into the spiritual scientific foundations of biodynamics.
Next Cohort: October 23, 2018 - February 19, 2019. 
Prerequisite: The Individuality of the Farm