Learn about Biodynamics — Wherever You Are
LEARN from leading biodynamic educators
DELVE deep into the principles and philosophy of biodynamics
BUILD communities of support among peers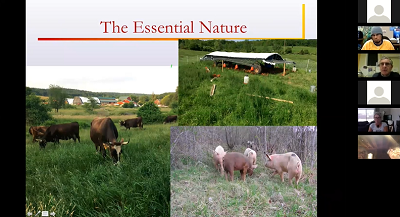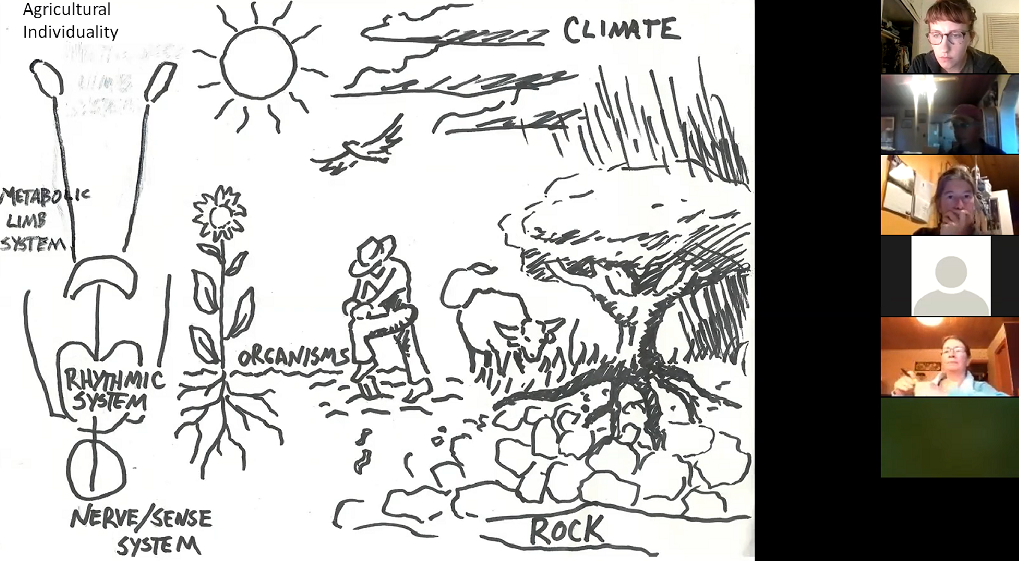 Become a member and save! ALL BDA members receive discounts on online courses (10% for Soil Builder level and 20% for Seed Sower level and above). You can join now for as little as $5 and receive these and other benefits immediately.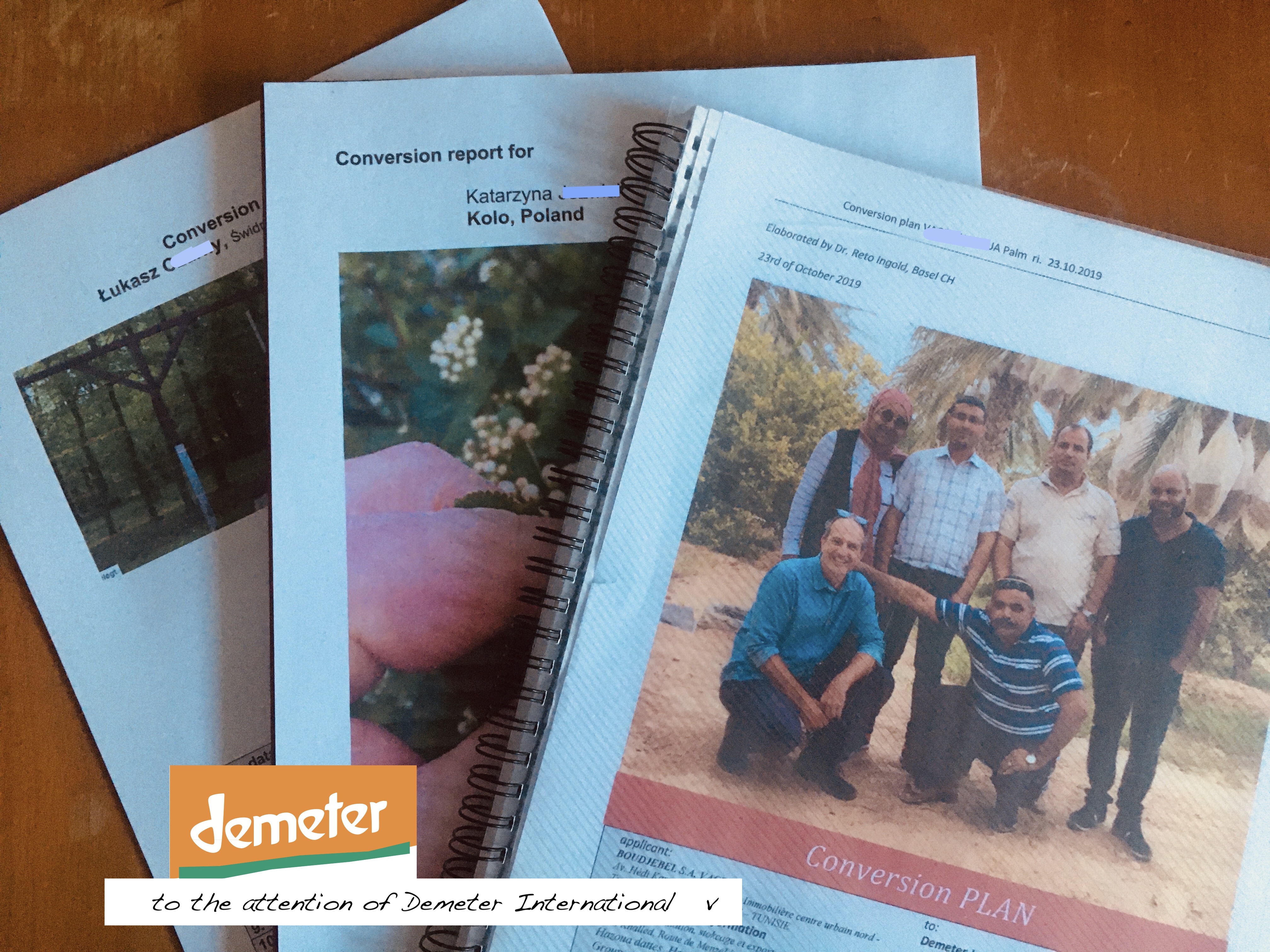 Build Expert Knowledge on Demeter Conversion Projects
March 8 - April 12
With instructor Dr Reto Ingold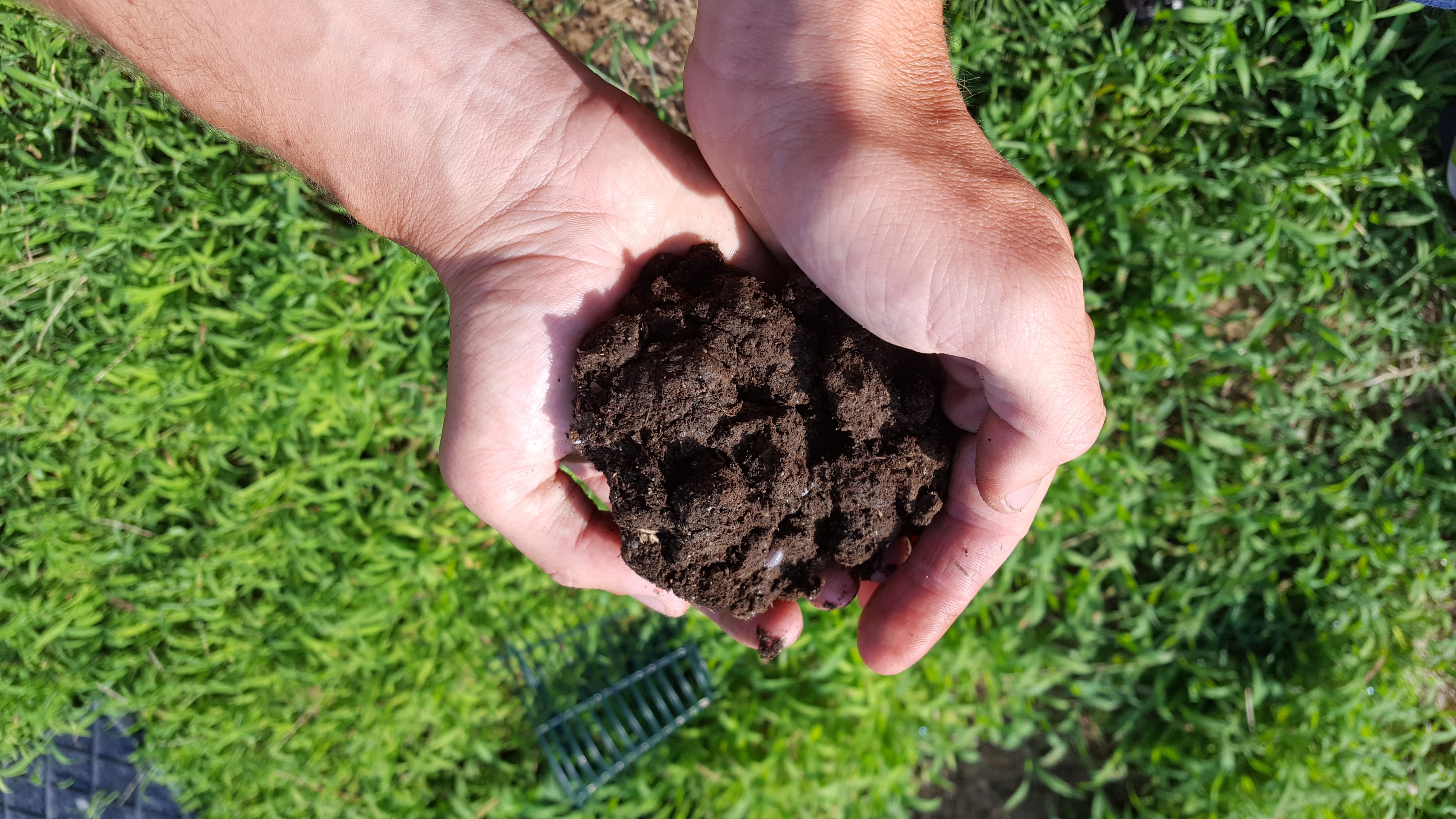 Learn how to managing humus and dive deep into the work of cultivating in different soil types with leading biodynamic experts
February 10 - March 10
With instructors Jose Avina, Steve Diver, Pat Frazier and Stewart Lundy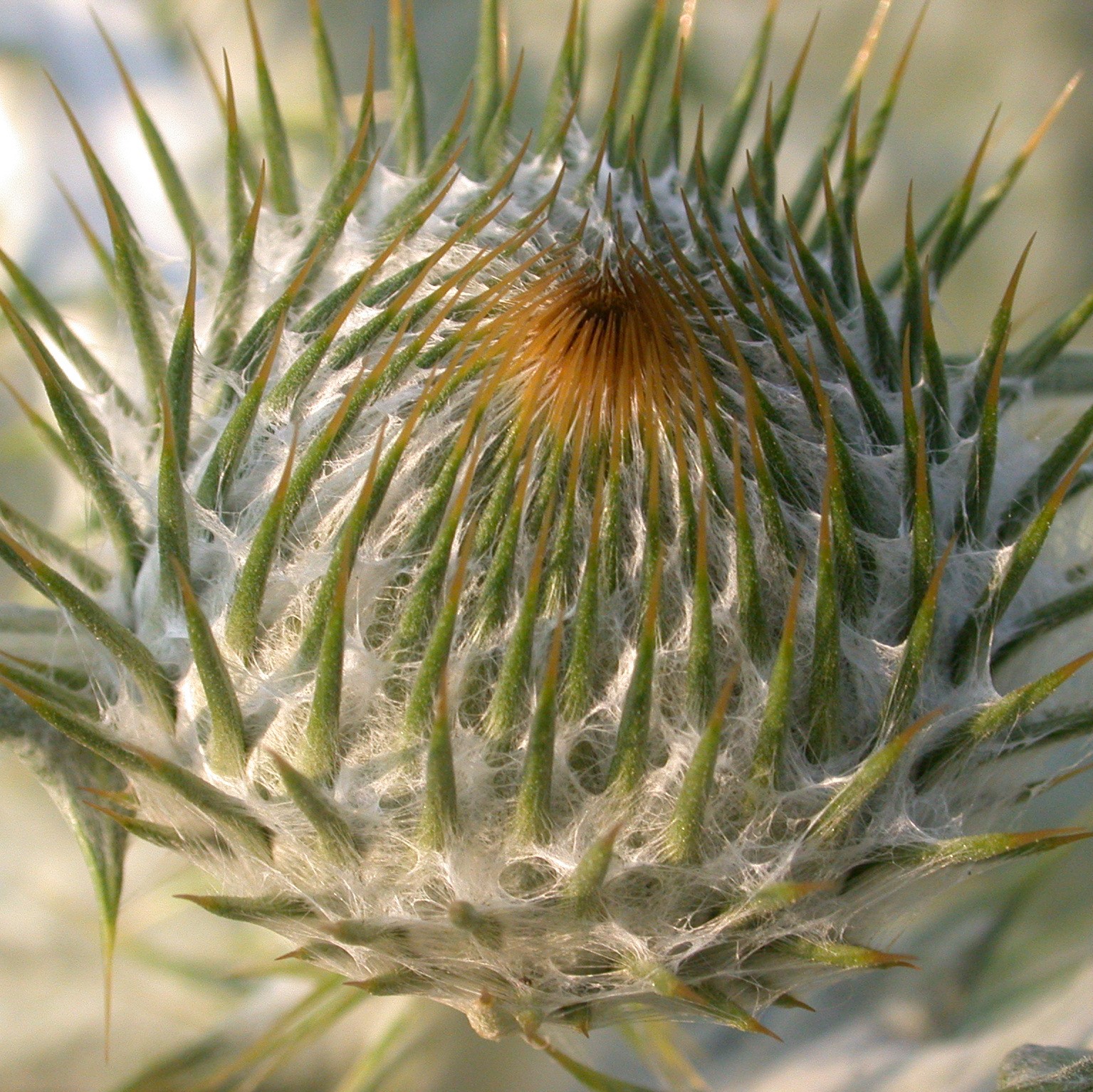 January 27
4:00 pm PST / 7:00 pm EST
with Tom Algelt
Explore the fruitful analogy between the lifecycle of a plant from seed to seed in the course of the year and our path of inner development
Other Distance-Learning Resources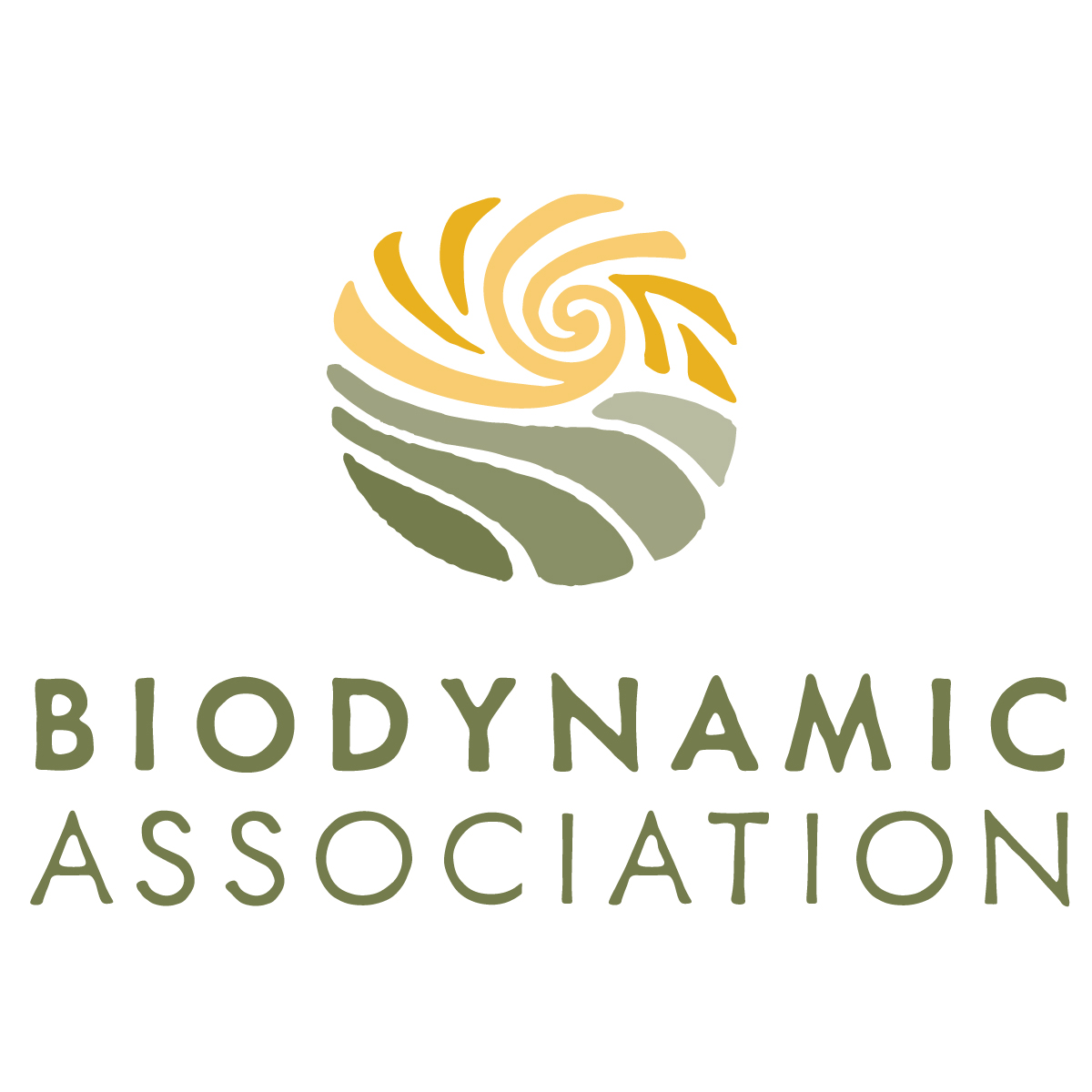 If you'd like to learn more about biodynamics, discover job or land opportunities, or stay up to date on issues relevant to the biodynamic, organic, and regenerative agriculture communities, consider subscribing to our e-news.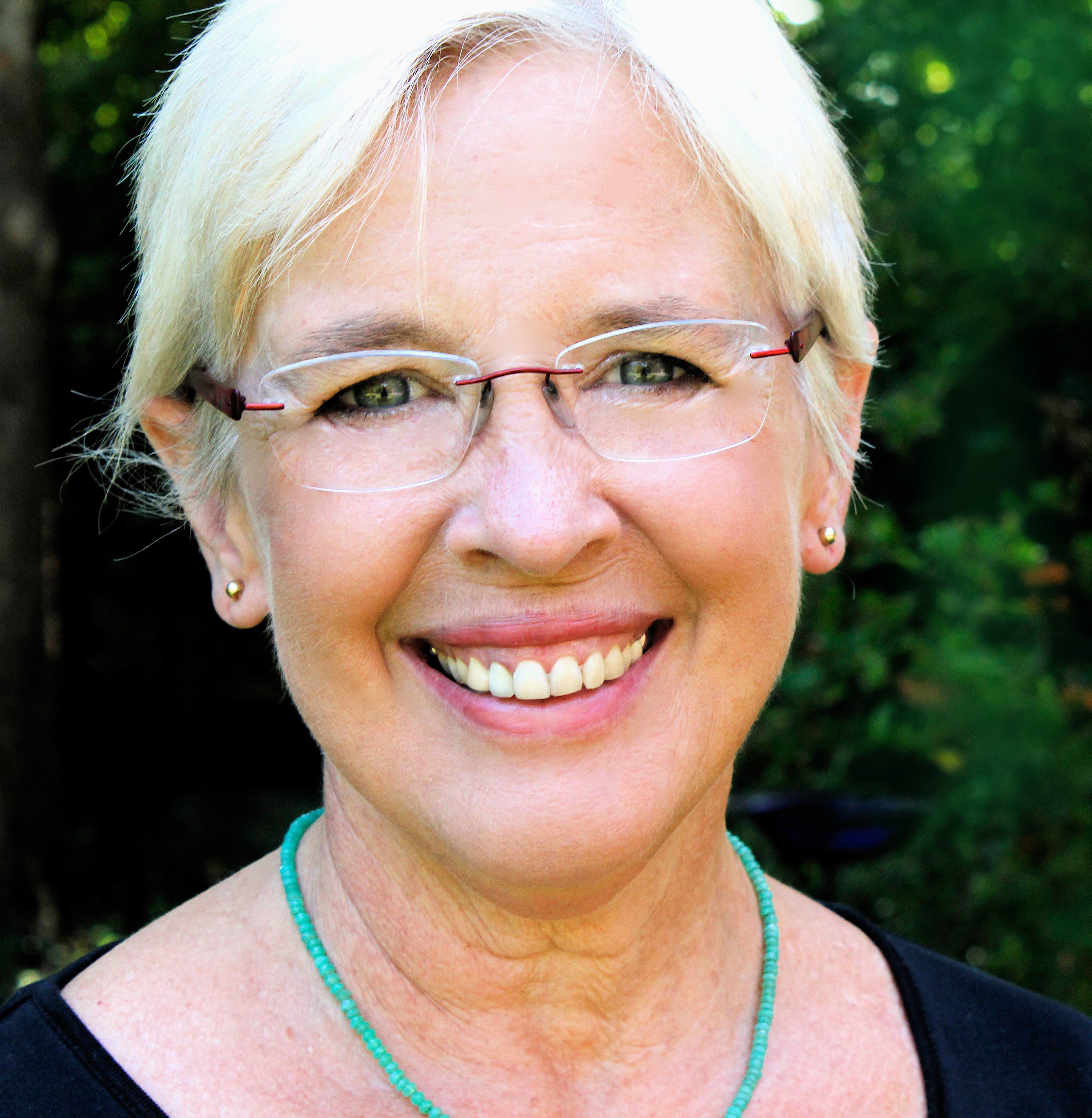 Four Eurythmy Lessons
by Cynthia Hoven
The Biodynamic Association is grateful to Cynthia Hoven for sharing her depth of work and years of experience as a Eurythmist with the biodynamic community through our conferences.
For the 2020 Online Biodynamic Conference, Cynthia thoughtfully crafted these instructional videos for the conference community and has generously agreed to make them available to the wider community as a free online education resource. We hope these will nourish you, and inspire connection to the practice of Eurythmy.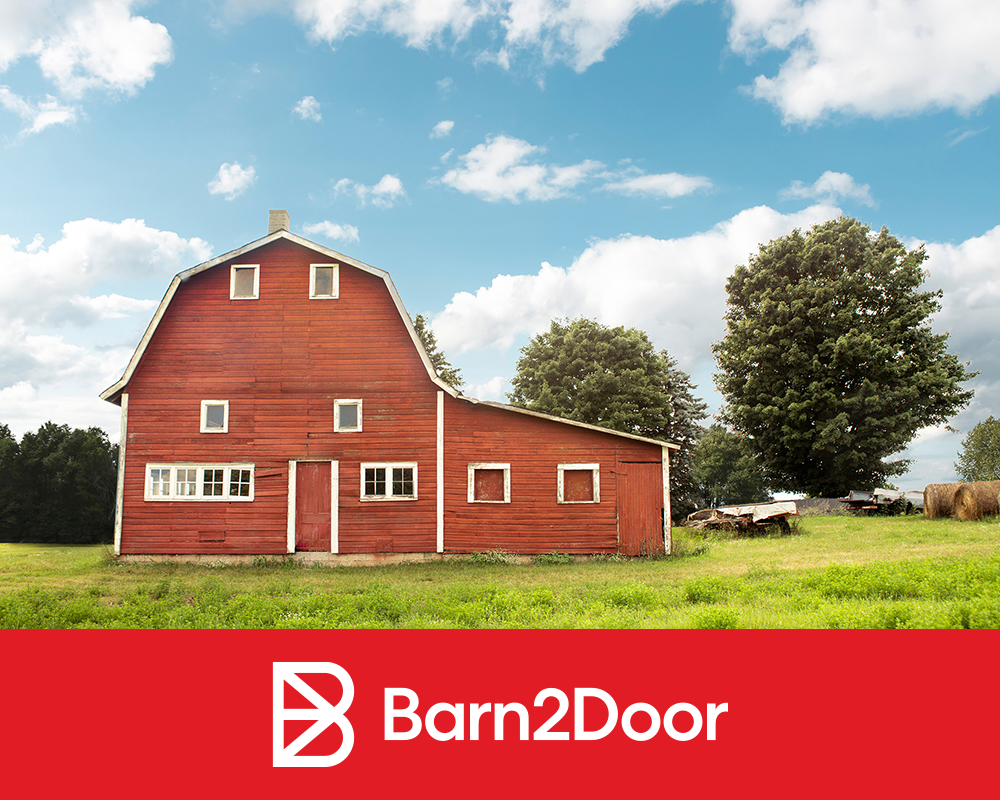 Access More Local Customers Online
Join Barn2Door CEO Janelle Maiocco to discuss why online efforts can help you build a more resilient Farm business. Learn how customers' expectations have evolved, and the opportunity for Farms to meet demand for convenient, local products.
Recordings of Past Webinars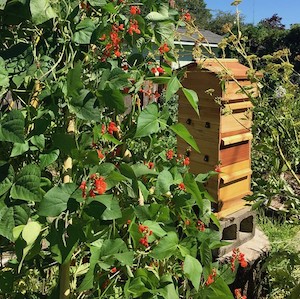 Microdynamics I: Planning Your Biodynamic Garden
March 31
with Stewart Lundy
Explore the biodynamic concept of the farm as a living "organism"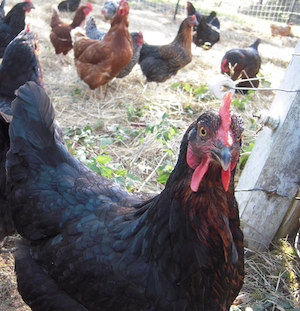 Microdynamics II: Scaling Biodynamics to Fit Your Needs
April 14th
with Stewart Lundy
Discover how the heart of biodynamics is remaining "within the realm of the living"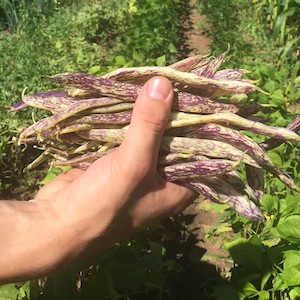 Microdynamics III: Planting, Tending, and Harvesting by the Moon with the Biodynamic Calendar
April 28th
with Stewart Lundy
Understand how to "read" the biodynamic calendar so you can start using it now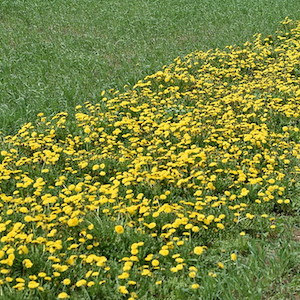 Microdynamics IV: Managing Pests & Diseases with Biodynamics
May 19th
with Stewart Lundy
Learn how to prevent disease and give extra attention to the soil where plants grow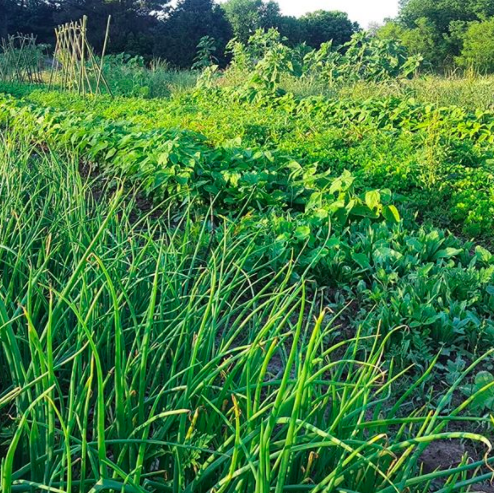 Microdynamics V: Overcoming Weeds & Nurturing Crops
July 2
with Stewart Lundy
Explore how to manage weeds when they do arise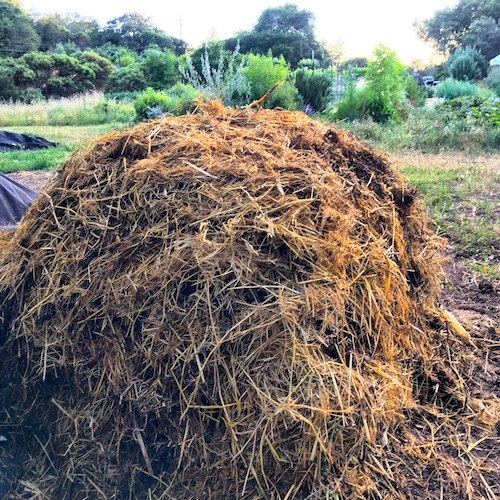 Microdynamics VI: Building Even Better Compost
August 13
with Stewart Lundy
Learn about a liberating and dynamic way to approach compost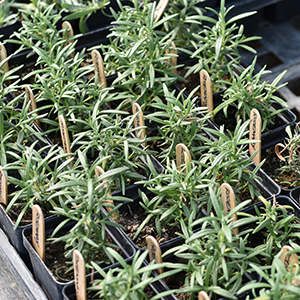 Microdynamics VII: Empowering Your Garden with Biodynamic Herbs
September 10
with Stewart Lundy
Explore the biodynamic herbal preparations and their transformative effects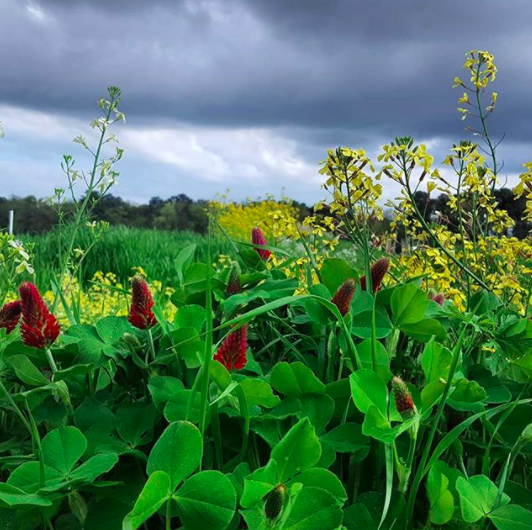 Microdynamics VIII: Creating a Living Garden
October 8
with Stewart Lundy
Learn ways to better manage water, and how to make the earth more receptive to refilling with water over winter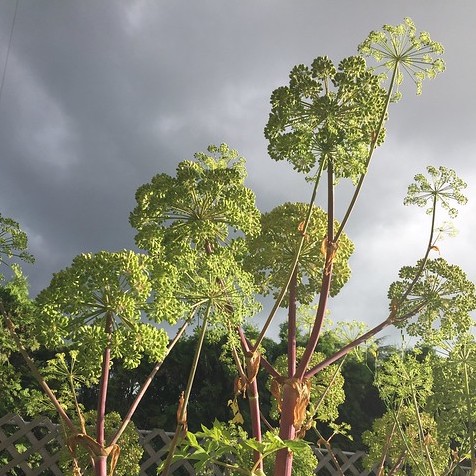 Biodynamic Principles and Practices
July 21
with Thea Maria Carlson
Explore the unique and practical ways that you can apply biodynamics
BDA Member Conversation Salons
---

BDA Biodynamic Farmer Training Program
The Biodynamic Farmer Foundation Year is a hands-on, holistic approach to farmer education.
Explore the practice of biodynamics with individualized support from an experienced biodynamic mentor farmer.

Apprentice on an established biodynamic mentor farm or implement biodynamics on the farm or garden you manage.

Work with a cohesive learning curriculum of short readings, experiential exercises, and lively conversation spaces.
---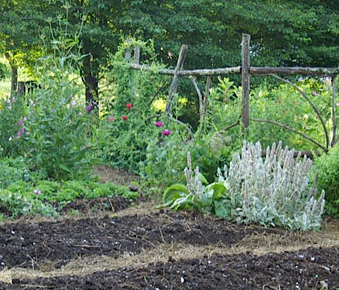 Demeter USA: Biodynamic Farm Standard
For those farmers wanting to spend some time walking through the seven principles of the Demeter Biodynamic Farm Standard, for farm apprentices and students, or anyone for that matter who wants to learn more about what it takes to be a Demeter certified farm, Demeter USA offers comprehensive presentations on their Farmer Training page (link is external).

EduCareDo
The EduCareDo Foundation Course (link is external) is a self-directed distance learning course based on the principal ideas of Rudolf Steiner, called Anthroposophy or Spiritual Science. Participants can begin any time and work at their own pace.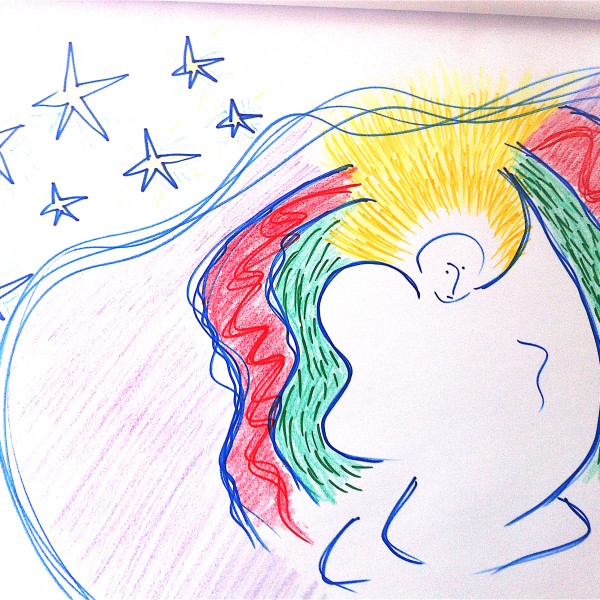 Triptolemos Courses for Biodynamic Understanding
Andrew and Kati Lorand created three self-paced online biodynamic courses (link is external), which challenge you to become an active participant in learning about biodynamics through texts, explanations, pictures and short audios.
Other Webinars & Podcasts
Many webinars & podcasts on topics related to ecological agriculture have been offered by other organizations and are available to view online, including: