Join the Biodynamic Association Team
Do you have passion for fundraising, communications, and evaluation? Or for organization, attending to detail, and supporting administrative aspects? We're hoping to welcome two individuals to join our geographically-distributed staff team beginning May 1, 2020. Applications will be reviewed and interviews will be scheduled on a rolling basis beginning Wednesday, April 1.
See full details about the full-time Fundraising, Communications, and Evaluations position and the part-time Administrative Support position, as well as find out more about working for the BDA and how to apply.
Contact Us
Mail: PO Box 557, East Troy, WI 53120 (contact individual staff for specific mailing information)
Telephone: (262) 649-9212 (see below for individual extensions)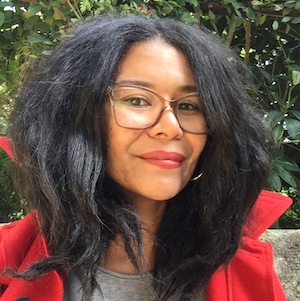 Raphael Guzman
Biodynamic Education and Conference Volunteer and Special Events Organizer
Portland, OR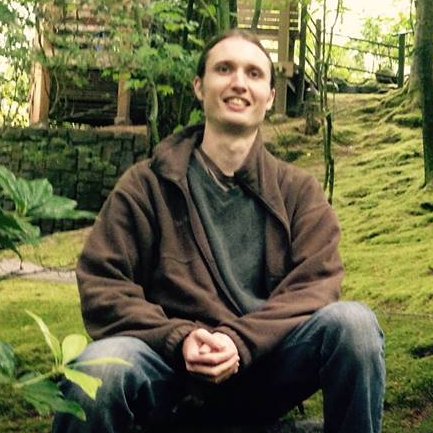 Zachary Krebs
Technology
Eugene, OR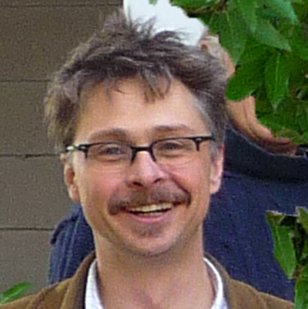 John-Scott Legg
Biodynamics Journal Editor
Chatham, NY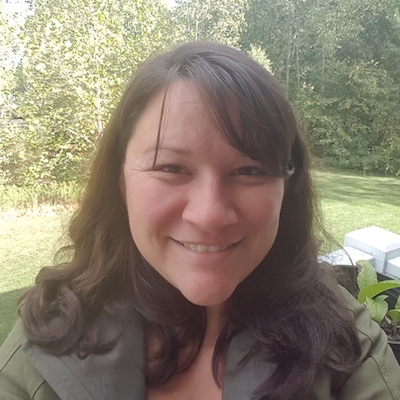 Anna McAvoy-Emrick
Finances and Operations
Holt, MI