Books about Biodynamic Preparations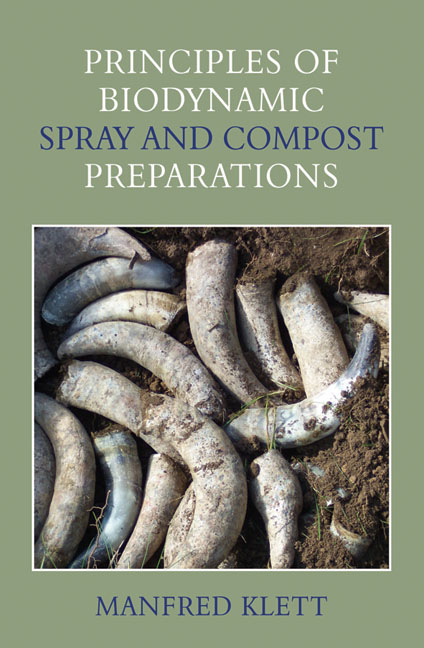 Principles of Biodynamic Spray and Compost Preparations: In this book, renowned biodynamic expert Manfred Klett explores the preparations in depth, covering both the practicalities of spray and compost preparations and the philosophy behind them.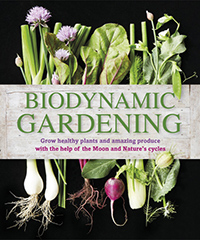 Biodynamic Gardening: This beautiful full-color book by Monty Waldin includes photographic step-by-step instructions for making each of the nine biodynamic preparations, as well as applying the preparations and building biodynamic compost on a garden scale.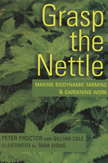 Grasp the Nettle: This comprehensive introductory biodynamic book by Peter Proctor includes four chapters on the making and use of the biodynamic preparations, including detailed instructions and a variety of applications.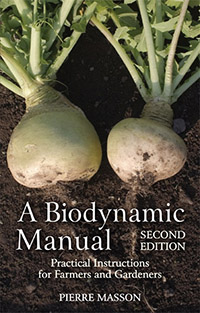 A Biodynamic Manual: Also a comprehensive introductory biodynamic farming book by Pierre Masson, with detailed information about making, using and storing the preparations, including photographic illustrations and diagrams.