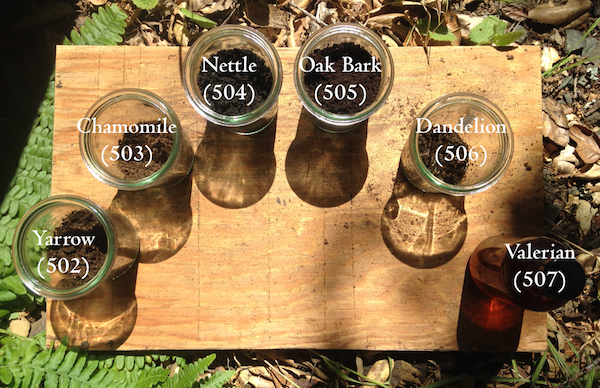 Biodynamic Compost Preparations
The biodynamic preparations can be viewed as healing remedies for the Earth. It is painfully clear that our planet is in the need of our attentive care and the biodynamic preparations are one way for us to fulfill our role as healers through our agricultural activities. When working with the biodynamic preparations we are harnessing the life forces in a way that allows them to act as catalysts to enhance the health and balance of our farm.
Read more.
Making and Buying the Preparations
You don't need to make your own preparations to get started. Ready-to-use biodynamic preparations can be purchased from professional preparation makers, including those listed below.
Resources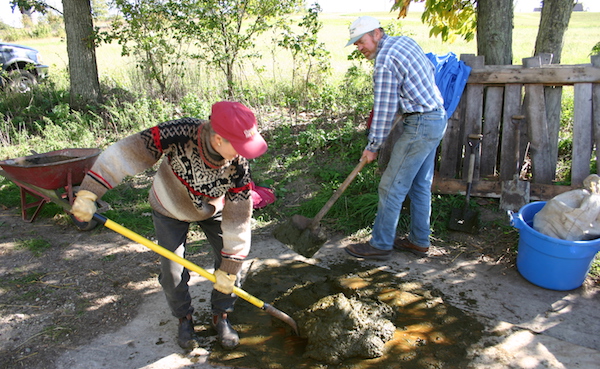 The mission of the Fellowship of Preparation Makers is to ensure that good quality biodynamic preparations are available now and into the future throughout North America. The Fellowship (previously called the Future of the Preparations) is an informal, vital, and growing group that has emerged in the cultural/spiritual sphere of biodynamic agriculture.
Report from the Section for Agriculture
The Biodynamic Preparations in Context: Individual Approaches to Preparation Work (link is external)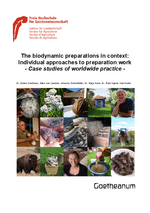 The Section for Agriculture commissioned, directed, and published this study on the biodynamic preparations (link is external). It is particularly directed towards the International Biodynamic Association (IBDA), Demeter International (DI) and the Circle of Representatives of the Section for Agriculture, and especially their member organizations and their individual members. This publication (link is external) contains 14 case studies with comprehensive and easily compared descriptions showing how a selected group of people from across the world work with the preparations in their own geographical and social contexts.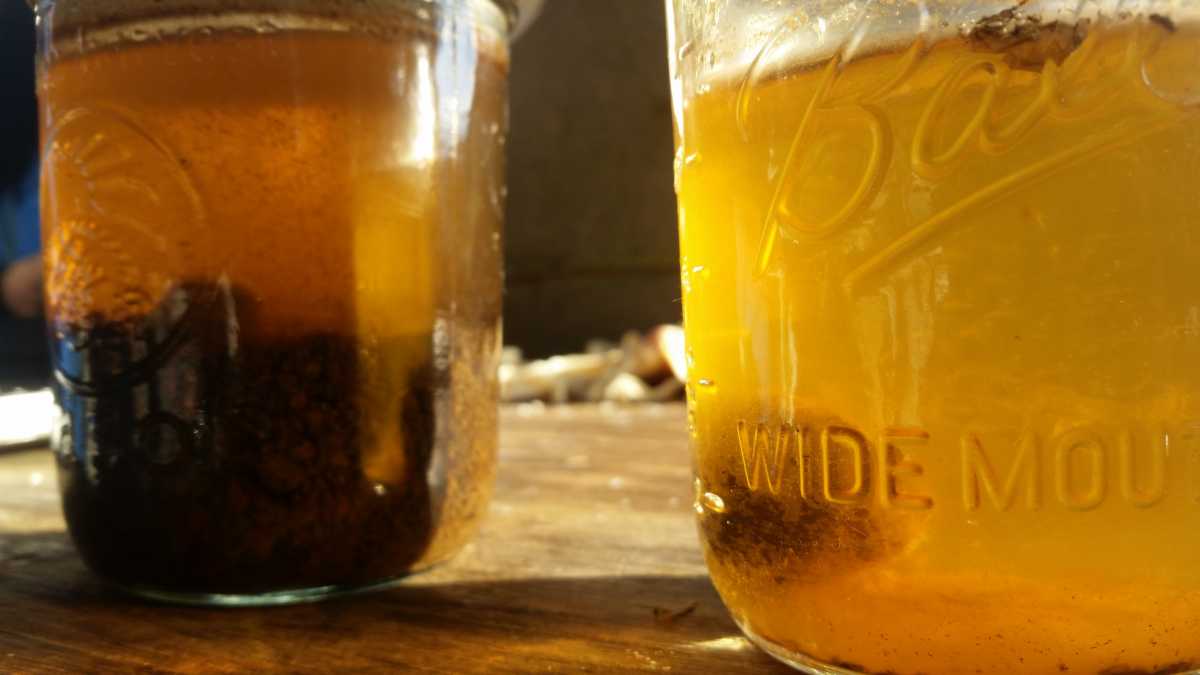 Stewart Lundy of Perennial Roots Farm discusses assessing quality (link is external) of the preparations and the value of hands-on learning with Hugh Courtney of Earth Legacy Agriculture.
Books