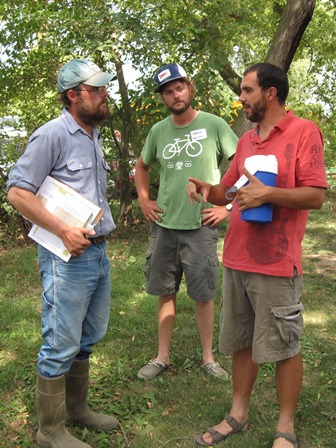 Hosting a BING meetup is a great way to bring people together, explore the questions that matter to you, build your biodynamic community and our international network.
A meetup can be as simple as three people getting together for an hour or two -- or as big as a multi-day gathering with 70 participants.
Interested in hosting? Here's how:
We'll share your photos and harvest with the rest of the BING network to inspire more conversations, and the first ten people to host BING meetups will also receive a $50 stipend!
Questions? Contact Thea at bing@biodynamics.com or 262.649.9212 x5
---
For more on hosting techniques and processes, check out these resources:
If you have other resources you find valuable for hosting, please share them in the comments below.