Jun 2, 2022
By
Rebecca Briggs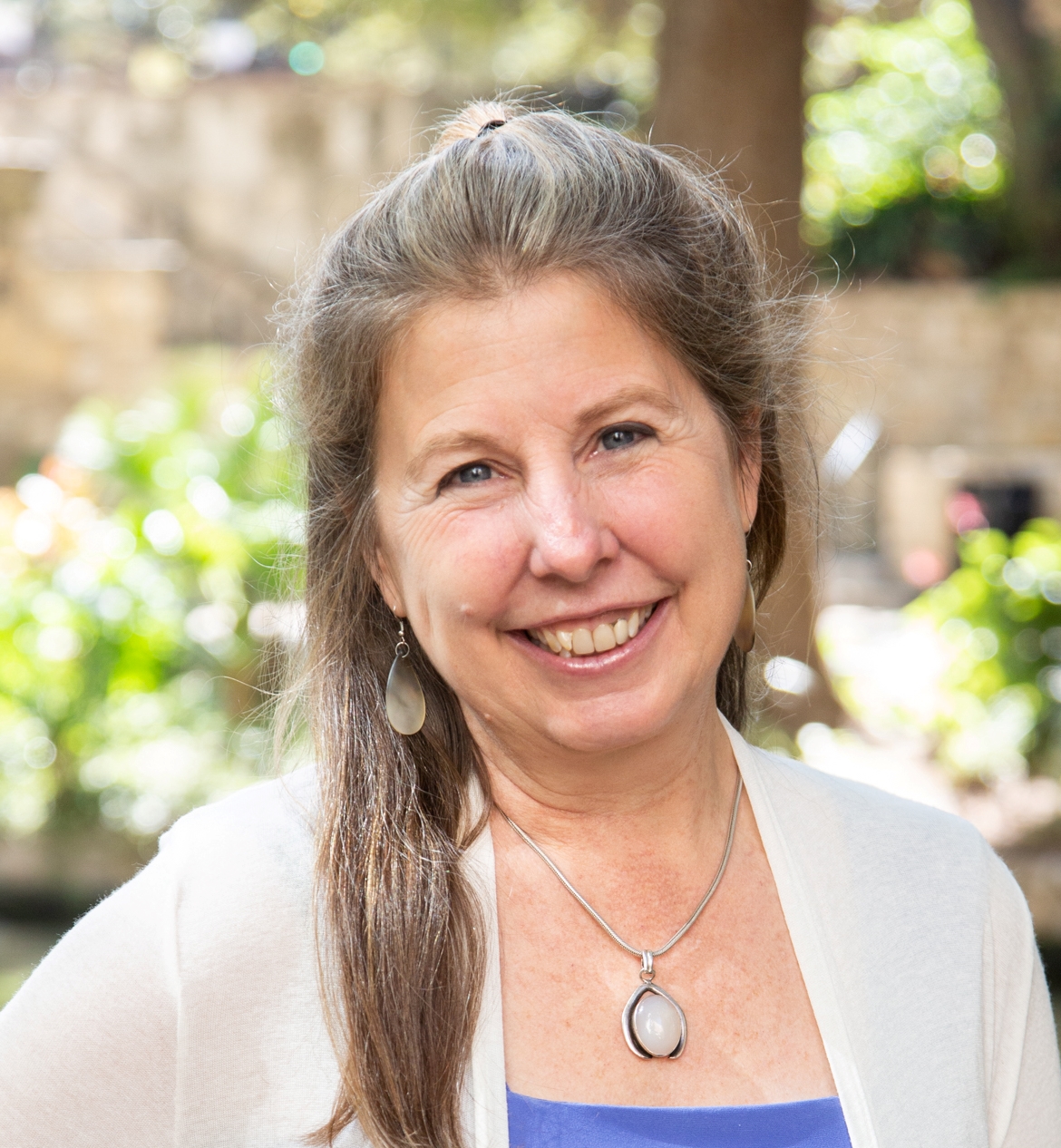 As the world faces an ever-growing crisis—of climate, soil, water, even spirit—it has become increasingly clear that the Biodynamic movement plays a vital role in building solutions. Thanks to the efforts of many throughout the U.S. Biodynamic community over a number of years—and a collective desire to galvanize resources and strengthen the movement in order to "meet the moment"— the Biodynamic Demeter Alliance was born on January 1, 2022, unifying the Biodynamic Association and Demeter USA. The goal was to create an organization that could serve as a national network to offer leadership in the United States in helping to solve the multiple layers of crisis we find ourselves collectively facing. 
After an extensive and rigorous national search, we are pleased to announce Sheila Foster as the first Executive Director of the new Alliance. 
Sheila comes to the Alliance after more than twenty years of working in food systems to create change. An MBA candidate and Certified Fund-Raising Executive (CFRE), she began her career as a science journalist. Sheila brings training in systems thinking; permaculture design; diversity, equity, and inclusion; and community leadership development. Her goal in joining the Alliance is to create change through partnerships and collaboration with farmers, land stewards, businesses, researchers, educators, and Biodynamic leaders nationally and internationally.
 
Sheila has been connected to the Biodynamic and anthroposophic world primarily through Waldorf education. With a semester of Waldorf teacher training under her belt, she came to the realization that her true skill set lay in creating change in connection to the land rather than in teaching. "Nearly twenty years later, serving as the Executive Director of the Alliance brings my dream full circle, combining my love of the land with my deep appreciation for Waldorf and Biodynamic principles," Sheila said.
 
Most recently, Sheila served as the Executive Director of Rogue Valley Farm to School in Ashland, Oregon, where she worked to connect local farms to schools to improve school meals, provided access to fresh, organic produce to families in need during the pandemic, and partnered with school districts to provide weekly garden education programs. She spearheaded change management and established reserves, built an endowment, and doubled the organization's annual income. For more details of Sheila's work history, view her LinkedIn profile.
"It's not only Sheila's knowledge of sustainable agriculture and leadership skills that will take us to the next level," said Daphne Amory, Acting Chair of the Alliance. "We are most excited about her talent as a visionary and her ability to take complex problems and ideas and transform them into easy-to-understand, concrete paths to change."
The Biodynamic Demeter Alliance connects the diverse Biodynamic community into a strong, broad organization that can make positive strides across multiple areas within agricultural work and the broader food system. Building on Rudolf Steiner's threefold vision of rights, culture, and economy, the Alliance brings Demeter USA's certification work (the rights sphere) together with the community outreach and education of the Biodynamic Association (the cultural sphere). The third sphere (the economic sphere) is being formed as part of the vision, and will build the marketplace and increase demand for Biodynamic® products and support the growth of Biodynamic practices nationally and worldwide. Sheila will focus on how to leverage opportunities among these three spheres. The goal is to strengthen the U.S. Biodynamic community through educational, organizational, and fundraising support for regional hubs. 
"The world needs what Biodynamic agriculture can bring," Sheila said. "Together with the hard work, imagination, and knowledge of members, licensees, and partners, the Alliance and all those we represent can transform the co-creative relationship between humans and the Earth, renewing vitality and the integrity of our food and fiber system and the wholeness of our world." 
Biodynamic Demeter Alliance Board of Directors