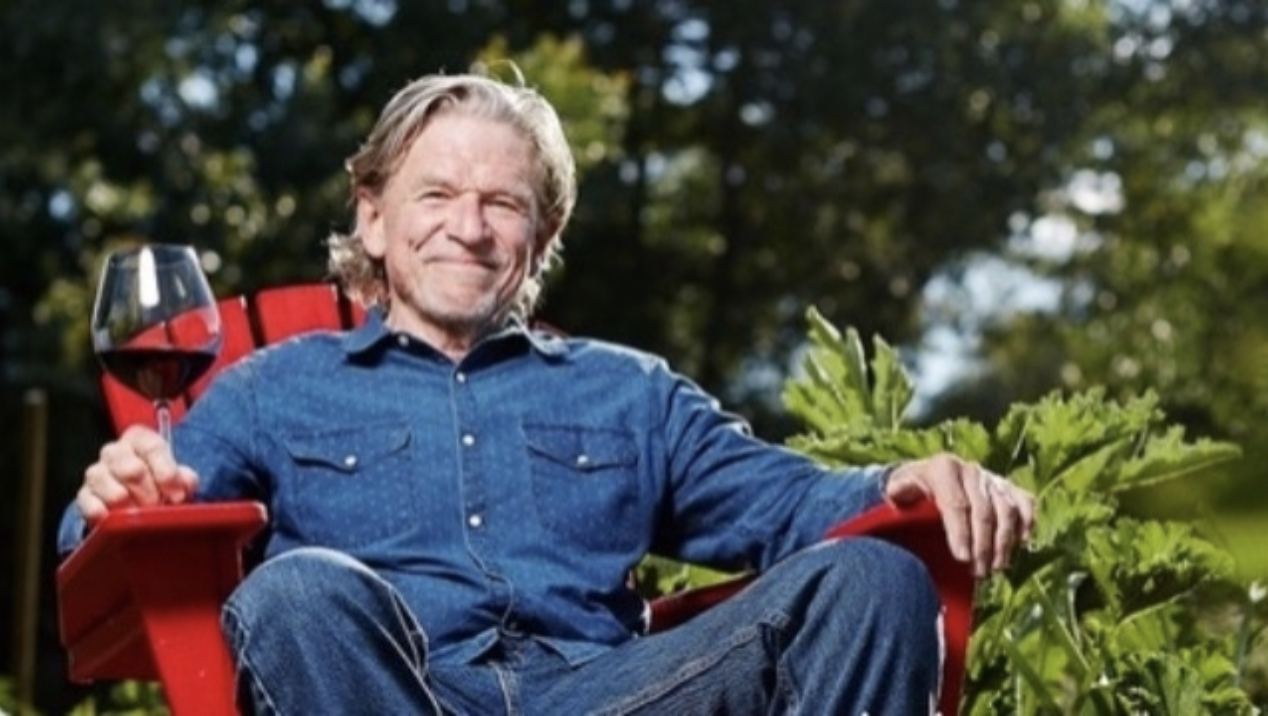 We are deeply saddened to learn of the passing of Paul Dolan on June 26, a stalwart advocate of Biodynamic agriculture for over 20 years and President of the Demeter USA Board of Directors from 2014-2018. Paul inspired and mentored many and will be missed. He also left an indelible positive legacy from his time leading Fetzer Winery, Dark Horse Vineyards, and Truett-Hurst Winery.
For over 30 years, Paul Dolan led the way in improving sustainability in the wine movement, including helping to create the "made with Organic grapes" market in the 1980s and 90s, becoming the first Chairman of the Wine Institute's Sustainable Winegrowers Alliance in 2002, and writing "True to Your Roots: Fermenting a Business Revolution," in 2003, arguing that, "it's time for business, one of the most powerful forces on earth, to become a positive source for change."
We in the biodynamic community likely remember him most for his tireless advocacy for biodynamics, his biodynamic camps in the 2010s at Dark Horse Vineyards, and his important work at the helm of the Demeter USA Board of Directors from 2014-2018, including convening the 2018 International Biodynamic Wine Conference. He touched many peopleʻs lives, and there has been an outpouring of love and appreciation since he passed for his many positive contributions. Here are a few from Biodynamic Demeter Alliance staff and advisory board members: 
"It is with a mix of memories, fondness, and recognition of a life well-lived in service to inquiry and possibility that I read of Paul's passing. I first met Paul in a biodynamic study group that I was humbled to be a part of for many years. Consisting of an incredible group of dedicated and inquisitive folk, we dove deeply into biodynamics, spirituality, science, observation, life, and the cosmos, where we gently challenged each other to explore our own boundaries. Paul was always invested in those explorations, often lacing his fingers together as he shared his insights and questions with the rich smile that many know. In our years of friendship and mutual work, there always seemed to be time to share a coffee, furthering a seed of a new thought or deepening a philosophical nugget. While we disagreed at times, there was also respect and laughter. Engaging in the work of inquiry, of what can be possible, with gentle humor and respect; this is how I shall most remember Paul." 
-Daphne Amory, Alliance Economic Sphere Advisory Board Member and former President of the Board of the Biodynamic Association.
"It was a joy knowing Paul. His passion for farming brought light to the biodynamic community and life to Mendocino County. When I moved to Ukiah, I loved seeing Paul's smiling self at the co-op. One of the biggest gifts to our local community was hosting Pure Mendocino, an annual event benefiting the Cancer Resource Centers of Mendocino County. In the years I attended, Paul's joie de vivre filled the space where the redwoods stand tall, and folks from all over the county gathered. He had a special way of creating a warm, welcoming, sacred space with laughter, amazing food, and great music. We heard stories of people's battles, losses, and victories through cancer. We gathered to support people's journeys on their own path, but not alone...together. And not just that day but into the future. It was a blessing to witness Paul offer his gifts to the world. May we all continue to walk each other home." 
- Natalie Brinkley, Demeter USA Certification Specialist
To learn more about Paul Dolanʻs life and legacy, click here.