Mar 12, 2022
By
Grace Stepanova
Introducing Biodynamic Hemp
By Isaac Daniel and Josh Gulliver
"Hello! We're new around here and really excited to be a part of things, but you might need to show us around a little." There's really no better way for us to start. The two of us, Isaac and Josh, are both newcomers to biodynamics, new to Demeter certification, and we happen to be working with hemp, an area that is also somewhat new to biodynamics. We are new faces in a newer industry to biodynamics, and it is a beautiful place to be.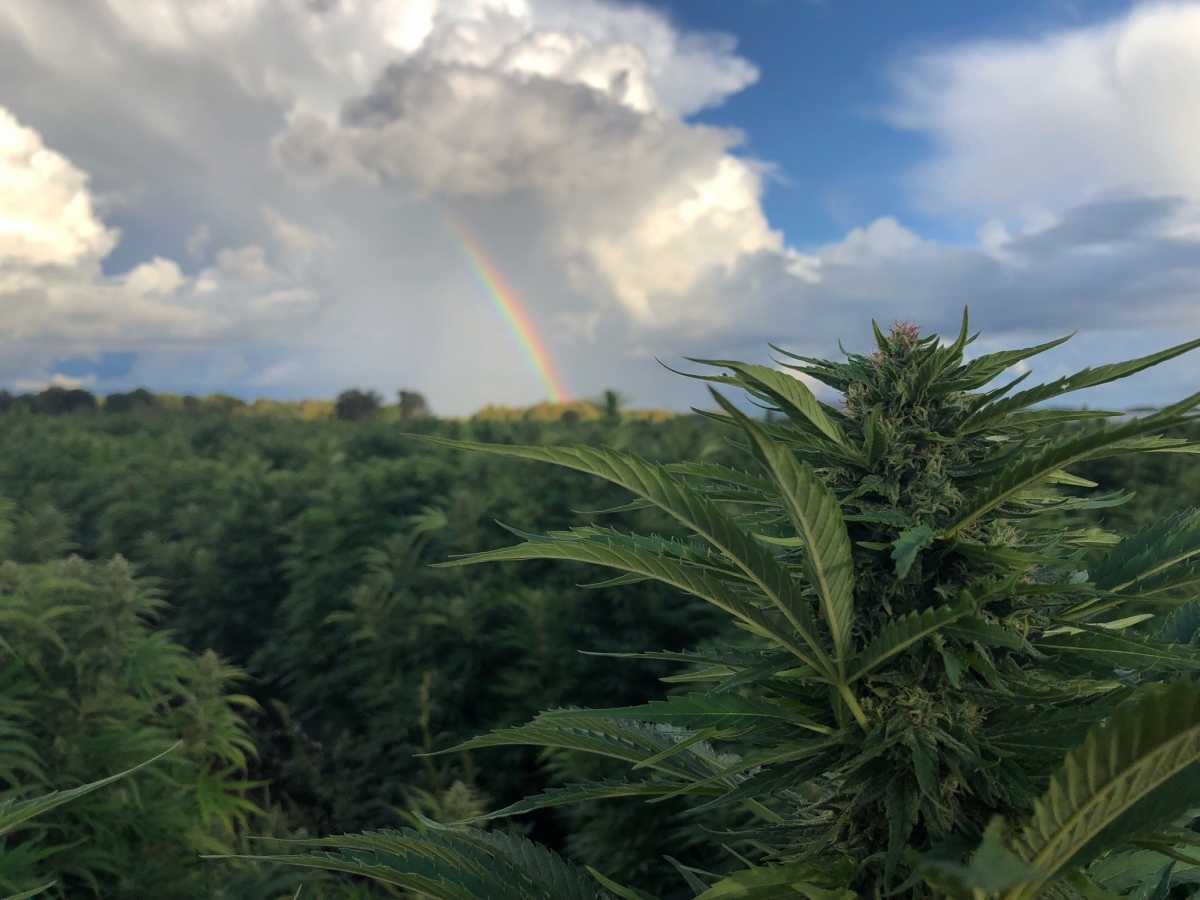 The two of us come from somewhat similar backgrounds—East Coast transplants with magically fulfilled daydreams of settling down in Oregon and raising families in a small town—and we happen to have expertise in complementary areas. Josh has been a farmer for decades, whether managing a large-scale organic compost operation or cultivating cannabis when it was still a dubious thing to do. Isaac, on the other hand, dabbled in forestry, education, and natural resource management before finding a niche as a value-added goods expert for a local, organic farm. Our collective knowledge, coinciding with excitement for legalized hemp production, brought us together to build a farm, J&J Organics, carried by Josh, and a processing facility, SunGold Botanicals, carried by Isaac.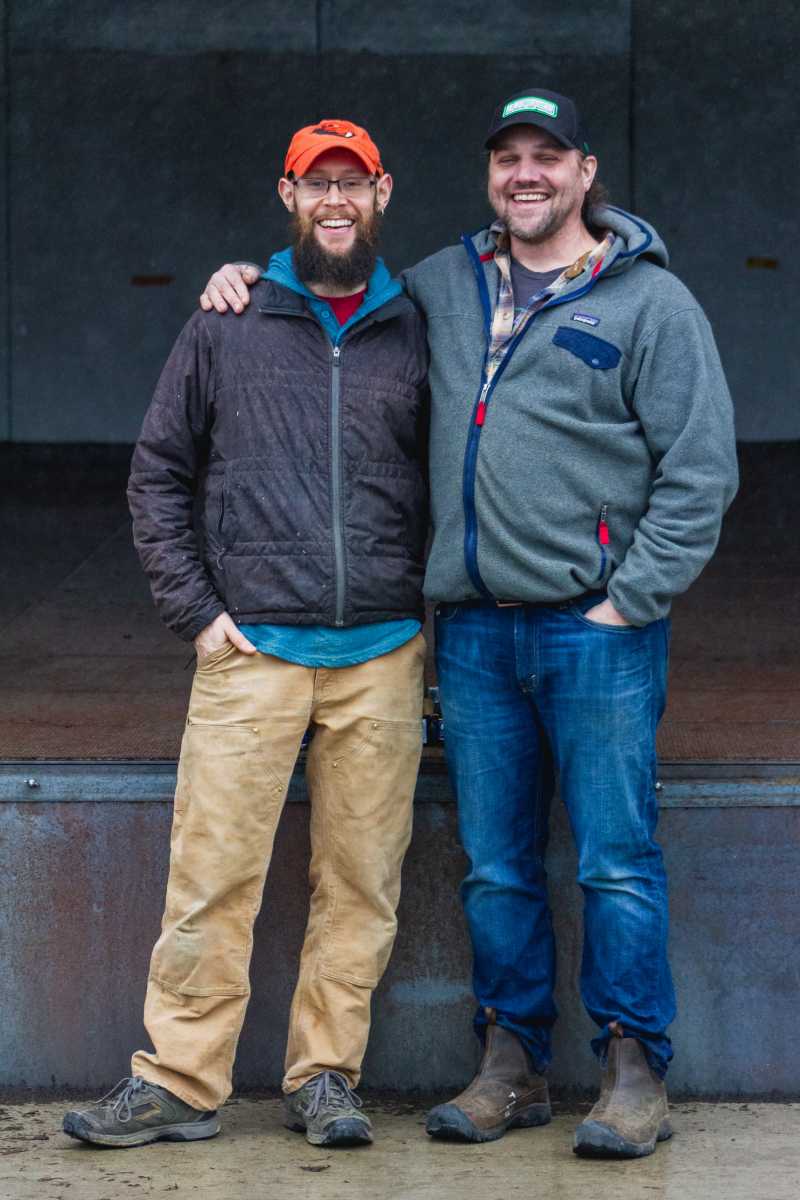 Both of us were quickly schooled in the ins and outs of organic certification, Josh with the farm starting in 2018, and Isaac with the facility in 2019. At that time both of us faintly knew of biodynamic agriculture and philosophy, primarily through Goodfoot Farm's booth at the local farmers market. It was Jim Fulmer of Hoskins Berry Farm, one of Corvallis's local and extraordinary farmers, who planted the seed that biodynamics was a way for us to go deeper into sustainable agriculture and continue our path toward promoting high-integrity production of hemp. The couple hours walking through the misty morning on our farm in early 2020 with Jim was a great awakening for the two of us. And little did we know that morning that Jim's forethought, plus our willingness to dive in with our whole beings, would lead us to the forefront of Biodynamic hemp production.
Now might be a good time to talk about hemp and its reemergence as both a commodity crop and a finished product that is becoming ubiquitous on grocery store shelves (please don't say you've even considered buying hemp products at a gas station or chain pharmacy!). To say that the legalization of hemp production in 2018 opened the floodgates is a big understatement. The rush of farmers to plant, of labs to extract compounds, and of brands to sell their wares was swift and immense in magnitude. There was so much hemp planted in 2019 that numerous farms went bankrupt from a crash in pricing due to oversupply. A similar process happened to labs in 2020, and the newest trend is a reduction and consolidation of hemp product manufacturers. The past three years of boom/bust has reinforced for many in the hemp industry the need to scale up, to industrialize production, to bigger things (as the Oncler in the Lorax would call it), to specialize and isolate and create products that are less of a plant medicine and more of a pharmaceutical. The commoditization of hemp has been a powerful force.
In the context of where hemp has been going the past few years, the key to success for J&J Organics and SunGold Botanicals can be found in two places—we dream big, but invest small, and we are all in on third-party certifications. These businesses started as daydreams over lunch and, especially in SunGold's case, are the picture of bootstrapping a business into life. Since our start, third-party certifications, whether Kosher, Leaping Bunny, Demeter, or USDA Organic have been key to our operations. They have been a way for both us as farmers and manufacturers to have solid operations built on established philosophy and process, as well as for consumers to help navigate through the noise in hemp products to find companies who care about artisan, high-integrity products.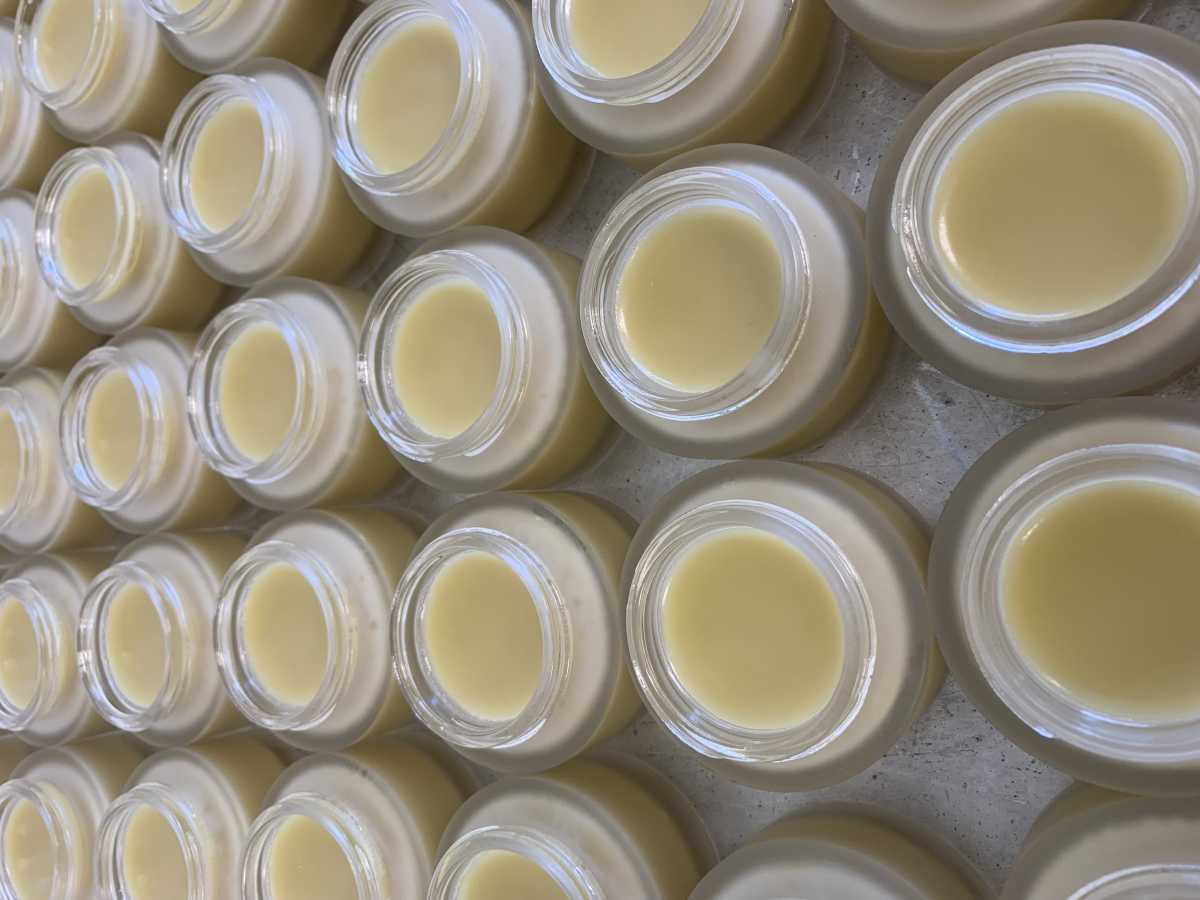 Biodynamics, more than any other philosophy or certification, has enabled us to become the cross-current in hemp. We are not industrializing our farming. Instead we have removed plastic from our beds (revolutionary in hemp!), we have used rotational grazing and biodynamic preps, and we have found ways to diversify our field production so that hemp is just one in a beautiful rotation of medicinal plants. From the manufacturing side, we have firmly rejected the race to particular molecules found in hemp (like CBD, CBG, and CBN) and instead are working with full plant extracts that retain the vitality found in the hemp growing under the sunshine. It turns out that these types of products, ones that contain phytonutrients and terpenes and chlorophyll and the full range of cannabinoids, are far more effective in our bodies. To all of us in the biodynamic sphere this comes as no surprise, but this is counter to the mainstream direction of the hemp industry. 
Biodynamics has become a key guiding light by which we are operating our businesses. It has become obvious to us that biodynamic farming is the original regenerative farming. We are humbled by all of the hard work of those who have come before us and are deeply excited about where we are right now—building the scaffolding of sustainable hemp production. So. "Hello. It's a pleasure to meet you. Please show us around so that we may learn from you, and we hope to share the many things we learn along the way back with you."