Tuesday, May 5th, 2020, from 7:00 pm to 8:30 pm ET
with Walter Goldstein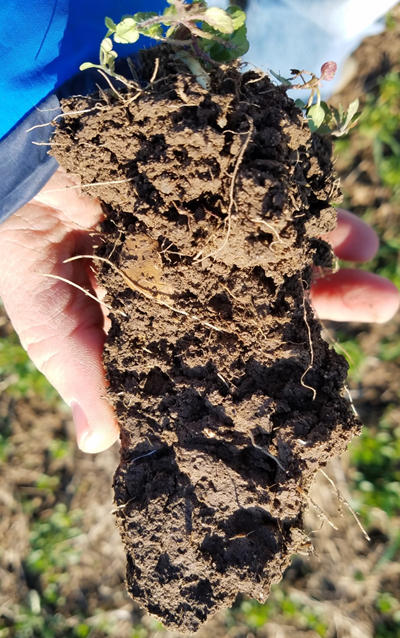 How can one begin to understand the mysterious life quality of the soil and how it manifests through time?
Join us in learning about how you can participate in a new citizen science exploration of this theme. In this webinar, we will hear about the context for this project — and how you can to build your capacity to observe and experience the life quality of the soil, with guidance provided for a specific exercise in which each participant makes observations on their garden or farm soils on a monthly basis over the course of a growing season.
Read more about the project here.
As a gesture of support for our community, this webinar is offered by donation and no one will be turned away for lack of funds. Registration is required to participate, and you are invited to make a contribution when you register if you are able. If you are not yet a member of the Biodynamic Association, please consider becoming a member instead of or in addition to making a donation when you register. Membership is on a sliding scale starting at $5 per year, comes with many benefits, and helps the BDA to continue to provide information, resources, and connections to support you and others in biodynamic stewardship.
For questions about registration, email registrar@biodynamics.com or call 262-649-9212 x2
This webinar will be recorded, and all registered participants will receive a link to the video recording.

For more details on system requirements and how to participate, please see our webinar info page.
---
Presenter: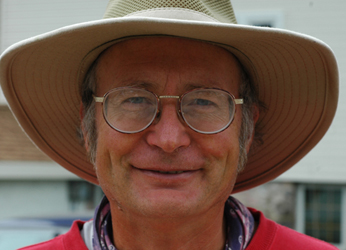 Walter Goldstein became acquainted with biodynamic agriculture in 1972. He has applied biodynamic agricultural practices on his own farm, has done research on them, and has thought a lot about what a biodynamic/Goethean approach can contribute to the art and science of breeding.
Dr. Goldstein has a MSc and PhD in agronomy from Washington State University. He has extensive experience researching management, cover crops, soil health, root health, and N. He worked 25 years at Michael Fields Agricultural Institute in East Troy, Wisconsin, and started the Mandaamin Institute, Inc., a non-profit, 501(c)3 organization in 2011 and Nokomis Gold Seed Company in 2012. His history includes cooperative, on-farm research in teams involving many states and organizations and extensive work in Eastern Europe.
When
May 5th, 2020 7:00 PM through 8:30 PM
Tuition
Choose Your Contribution
Contribute $0 to support this offering and others in the future
Contribute $5 to support this offering and others in the future
Contribute $10 to support this offering and others in the future
Contribute $20 to support this offering and others in the future
Contribute $30 to support this offering and others in the future
Sliding Scale Contribution