Wednesday, October 13, 2021, from 4:00 pm to 5:50 pm PST / 7:00 pm to 8:30 pm EST
Join Kaitlin Voellinger, BDA Board Member and communication/media entrepreneur, as she shares her humble history of tying together experience, interest, and passion to serve the needs of those doing work in the world that she believes in.
This webinar is for people seeking stories about how someone has used their unique set of experiences (including biodynamic farming) to creatively build a business that reaches well beyond the scope of biodynamics whilst infusing every project with holism, consciousness, and intention.
All webinars offered by the Biodynamic Association are $10 to the general public. If you're able, please consider making a donation, during your registration, so that we can continue to provide the information, resources, and connection that are needed.
BDA members receive an additional discount, 10% off for Soil Builder Members, 20% for Seed Sower and above members. Membership is on a sliding scale, so you can join for as little as $5 and immediately receive access to membership benefits.
If you experience issues with internet access or unreliable service, you may still participate by calling in.
Interested but can't make the time? Don't fret! All webinars are recorded. Registered participants will receive a link to the video recording the day after the live session.
For questions about registration, email registrar@biodynamics.com or call 262-649-9212 x2

For more details on system requirements and how to participate, please see our webinar info page.
---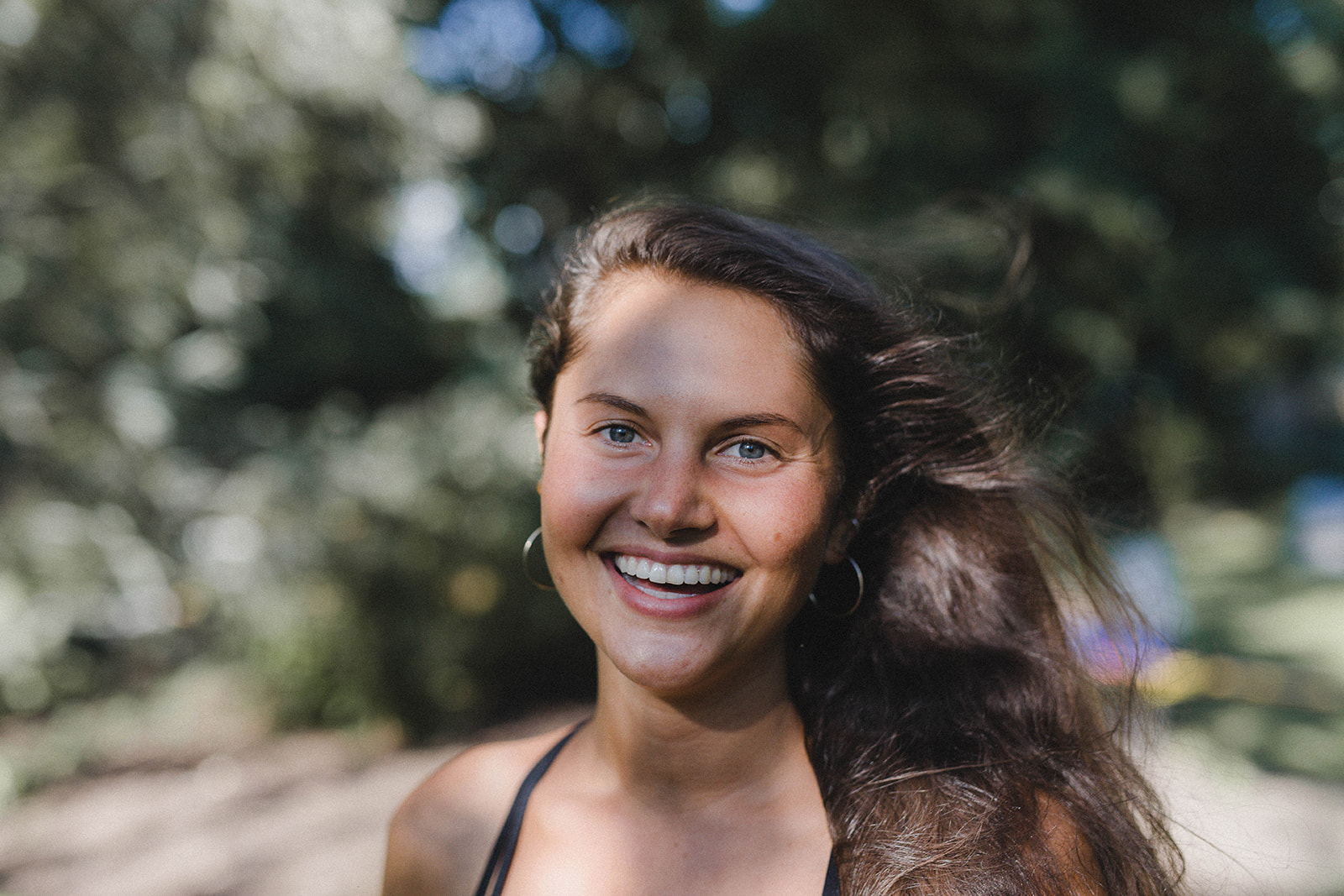 Kaitlin Voellinger studied the interconnectedness of women, society, environment, nutrition, and health, and in doing so, cultivated her personal mission to educate, inspire, and empower by growing and preparing nourishing food. Kaitlin continues to forever seek wisdom from those around her and build a life that's supportive of what she believes in. Kaitlin is an active freelance writer, digital and social media consultant, and business consultant for conscious, like-minded entrepreneurs and is currently studying women's herbalism and integrative nutrition. She conducts most of her business online with clients in the US, Canada, and Denmark and is based in Ontario, Canada.
When
October 13th, 2021 4:00 PM through 5:30 PM