Wednesday, November 10, 2021, from 4:00 pm to 5:30 pm PST / 7:00 pm to 8:30 pm EST
In this webinar presented by Dr Steven Johnson, we will explore together some special plants which support the immune system and the inevitable stresses of the modern age. Nature offers us a wonderful bounty of healing plants, what can we learn from them? We will look at a few medicinal plants from a phenomenological, herbal and anthroposophic sense.
All webinars offered by the Biodynamic Association are $10 to the general public. If you're able, please consider making a donation, during your registration, so that we can continue to provide the information, resources, and connection that are needed.
BDA members receive an additional discount, 10% off for Soil Builder Members, 20% for Seed Sower and above members. Membership is on a sliding scale, so you can join for as little as $5 and immediately receive access to membership benefits.
If you experience issues with internet access or unreliable service, you may still participate by calling in.
Interested but can't make the time? Don't fret! All webinars are recorded. Registered participants will receive a link to the video recording the day after the live session.
For questions about registration, email registrar@biodynamics.com or call 262-649-9212 x2

For more details on system requirements and how to participate, please see our webinar info page.
---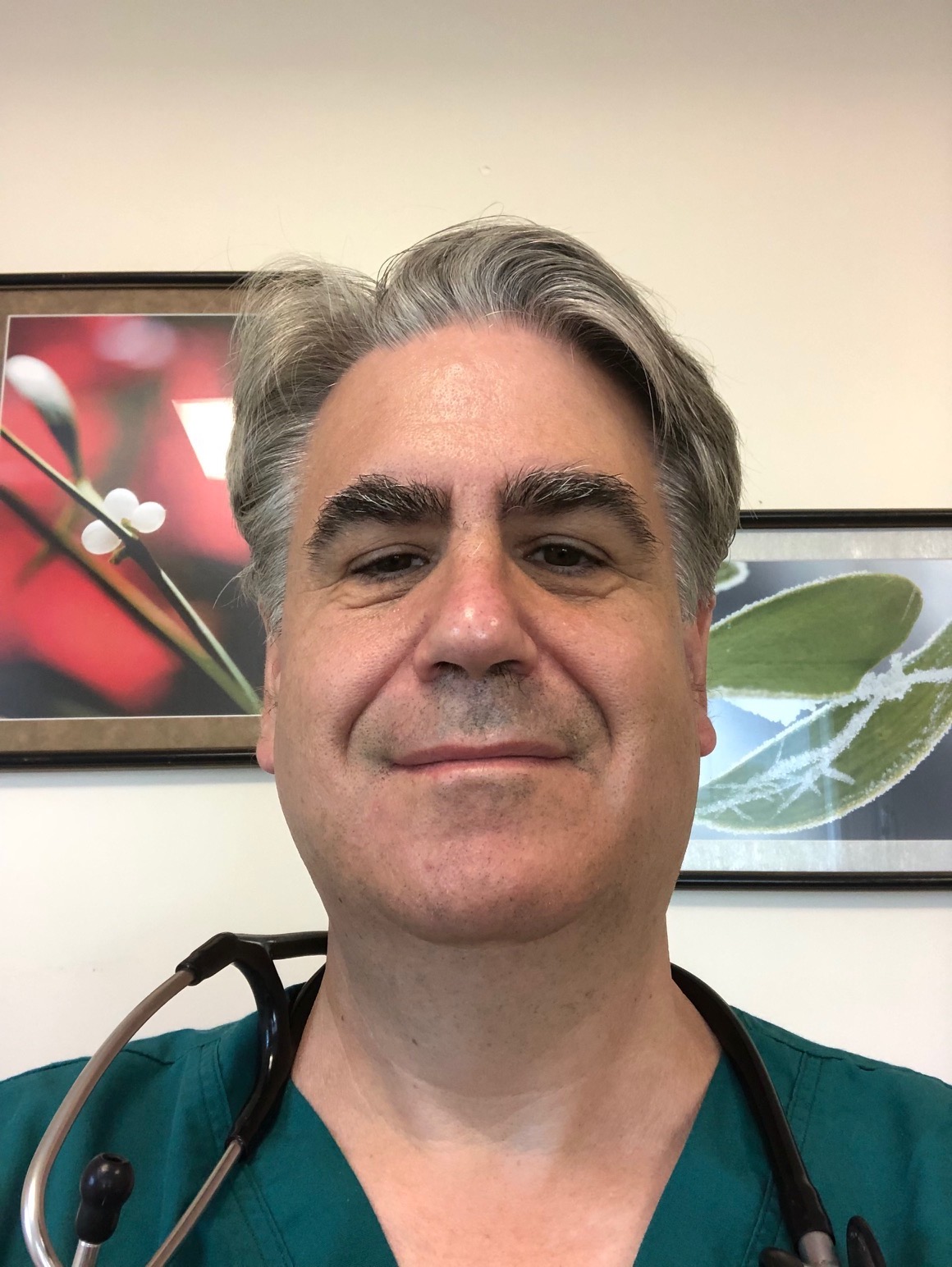 Dr Steven Johnson served as Co-Chief Resident of Internal Medicine at the University of Massachusetts affiliated hospitals in Worcester (1996). He directed one of the first inpatient integrative medicine clinics in the US and now directs the first European Mistletoe/Integrative Medicine Training Program in North America. Dr Johnson has written numerous articles and lectured internationally. He is currently the president of the Physicians' Association for Anthroposophic Medicine (PAAM) and the founder of the Foundation for Health Creation. Currently, Dr Johnson works part-time in private practice at Collaborative Medical Arts in upstate New York and also practices with adults with special needs at Camphill Village in Copake, New York. Dr Johnson is an avid student of medicinal botany and serves as a consultant for integrative and anthroposophic pharmacy. He also works together with the gardeners at Churchtown Dairy and Camphill Copake in upstate New York developing biodynamically grown healing plant medicines with Uriel pharmacy.
When
November 10th, 2021 4:00 PM