Wednesday, December 1, 2021, from 4:00 pm to 5:50 pm PST / 7:00 pm to 8:30 pm EST
"When we farm or garden we work with nature's patterns: the rising and setting of the sun, the moon traveling through the constellations, weeding, birthing, watering, seeding, and the list goes on. As farmers, we become familiar with these patterns, we anticipate the changing of the leaves or the ripening of fruit and the birth of new lambs. We are so intricately connected with them that we can notice when something is thriving or struggling. Can we do the same for ourselves? Can we notice our patterns and what they mean? How are they affecting us and how can we cultivate healthy patterns? As land stewards, we play an essential role in our ecosystems and we would do well to tend ourselves as well as we tend to the soil, animals and crops we so deeply love."
Join presenter Daniela Escudero and explore the intersection of self-care from the land steward to the land.
All webinars offered by the Biodynamic Association are $10 to the general public. If you're able, please consider making a donation, during your registration, so that we can continue to provide the information, resources, and connection that are needed.
BDA members receive an additional discount, 10% off for Soil Builder Members, 20% for Seed Sower and above members. Membership is on a sliding scale, so you can join for as little as $5 and immediately receive access to membership benefits.
If you experience issues with internet access or unreliable service, you may still participate by calling in.
Interested but can't make the time? Don't fret! All webinars are recorded. Registered participants will receive a link to the video recording the day after the live session.
For questions about registration, email registrar@biodynamics.com or call 262-649-9212 x2

For more details on system requirements and how to participate, please see our webinar info page.
---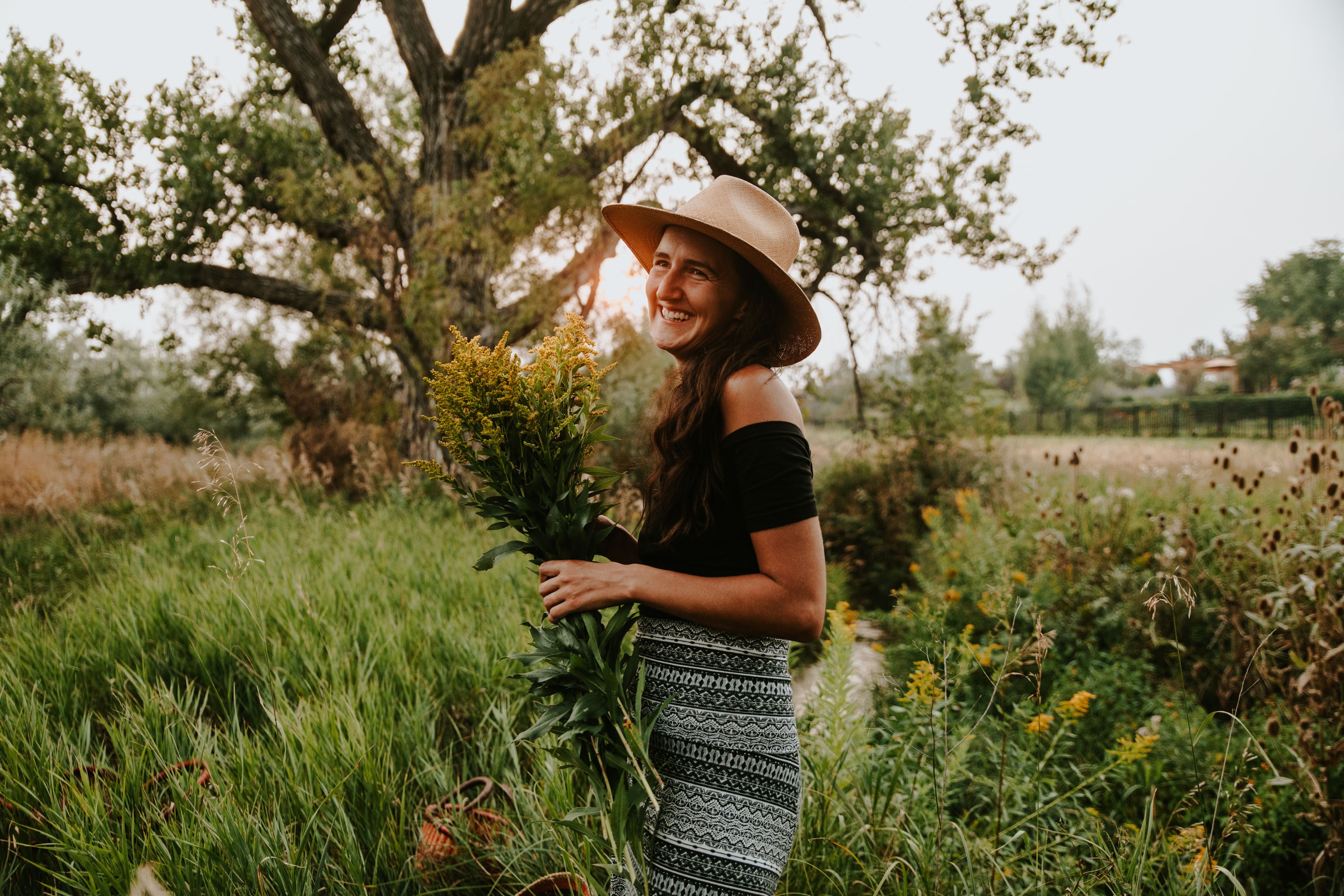 Daniela Escudero is a heart-driven, nature-inspired, spirit-guided healer. She is a student of earth and community healing practices. Permaculture, Yoga and meditation, Biodynamics, Native Land practices guide her explorations and work. She is a plant taught herbalist and kitchen witch. She is now on a beautiful farm in Idaho where she is exploring what it means to cultivate a healthy community and ecosystem for all.
When
December 1st, 2021 4:00 PM through 5:30 PM