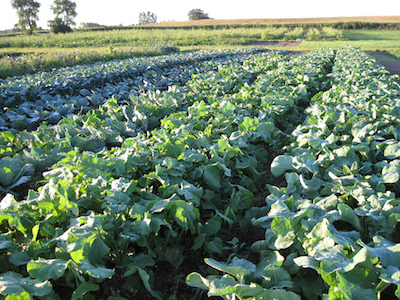 Wednesday, August 30, 2017, from 7:30 pm to 9:00 pm EDT
The deep principles and innovative practices of biodynamic agriculture can be taken up by any farmer or gardener wanting to enhance the health and vitality of their soil and the food they grow. In this webinar, we will explore the unique and practical ways that you can apply biodynamics to grow the most nutrient-dense and vibrant food possible, build soil organic matter, revitalize landscapes, and protect the climate by bringing more carbon into the living realm.
This is a free interactive video class. Participation in the live webinar is limited to 200 people. Sign up now to reserve your spot!
This webinar will be recorded, and all registered participants will receive a link to the video recording. 

For more details on system requirements and how to participate, please see our webinar info page.
---
Presenter: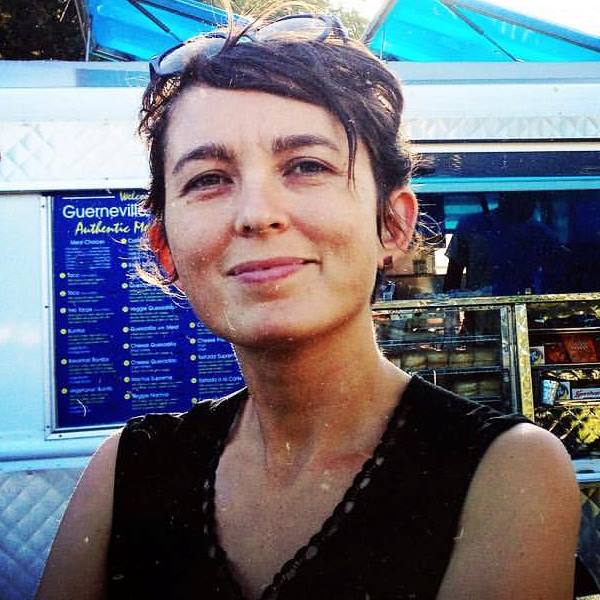 This webinar will be led by Thea Maria Carlson, Co-Director of the Biodynamic Association. Thea is a leader, facilitator, educator, and farmer dedicated to building living soil, growing nutritious food, and nurturing vibrant communities. She lives in the Mayacamas Mountains in Sonoma County, California, and frequently visits other parts of the world. Her diverse experience includes farming biodynamic and organic vegetables, fruit and flowers; teaching gardening, nutrition, and beekeeping; designing, building and managing urban community and educational gardens; and organizing strategic communications training programs for nonprofit leaders. Since 2011, she has played a key role in developing the Biodynamic Association's educational offerings, planning and implementing the biennial North American Biodynamic Conference, and exploring new ways to manage and evolve the organization. Thea earned a B.S. in Earth Systems from Stanford University, a permaculture design certificate from Occidental Arts and Ecology Center, and is trained in the Art of Hosting and consensus facilitation. Besides growing food, making compost, and helping others to do both, she loves to hike, play her cello, throw pottery, cook, read, and spend time with her family and many beloved friends.
When
August 30th, 2017 7:30 PM through 9:00 PM
Tuition
| | |
| --- | --- |
| Tuition | |
| Donate $20 to support our work | $20.00 |
| Donate $10 to support our work | $10.00 |
| Donate $5 to support our work | $5.00 |
| Attend at no cost | $0.00 |