Wednesday, September 13, 2017 from 7:30 pm to 9:00 pm EDT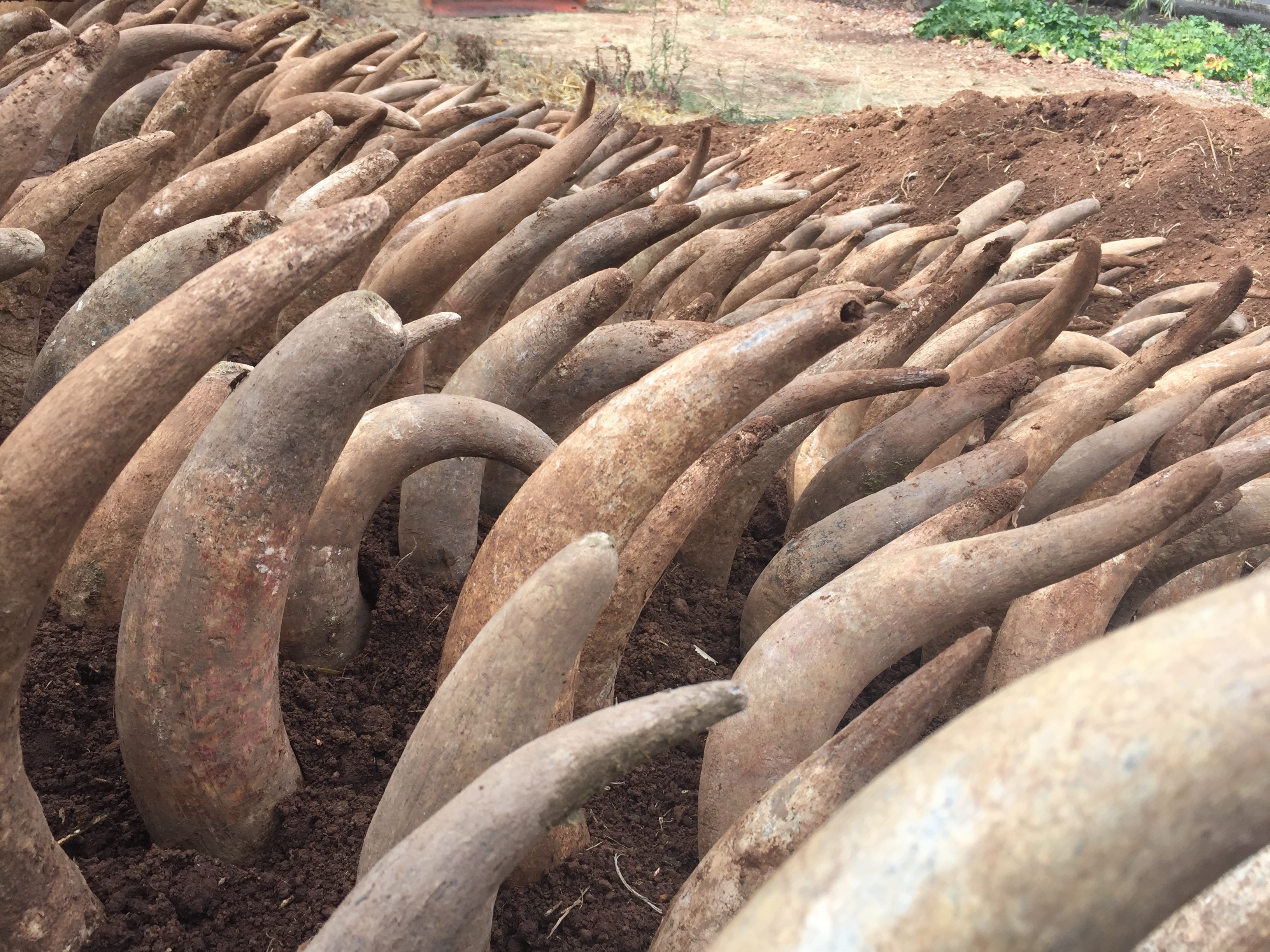 This interactive webinar for experienced biodynamic practitioners will look at the role of conscious perception in the making and use of the biodynamic preparations. Based on Rudolf Steiner's Spiritual Scientific approach to forming a personal relationship to natural phenomena, we will explore the "language of form" found in the biodynamic preparation making work, and how it pertains to the training of one's own perception. This is not an introductory webinar, and is geared toward participants who have at least a basic understanding of the biodynamic preparations and some prior experience with making and using them.
Space is limited in this interactive video class. Sign up now to reserve your spot!
This webinar will be recorded, and all registered participants will have access to the video recording on the Biodynamic Association website for 6 months after the webinar.

For more details on system requirements and how to participate, please see our webinar info page.
---
Presenter: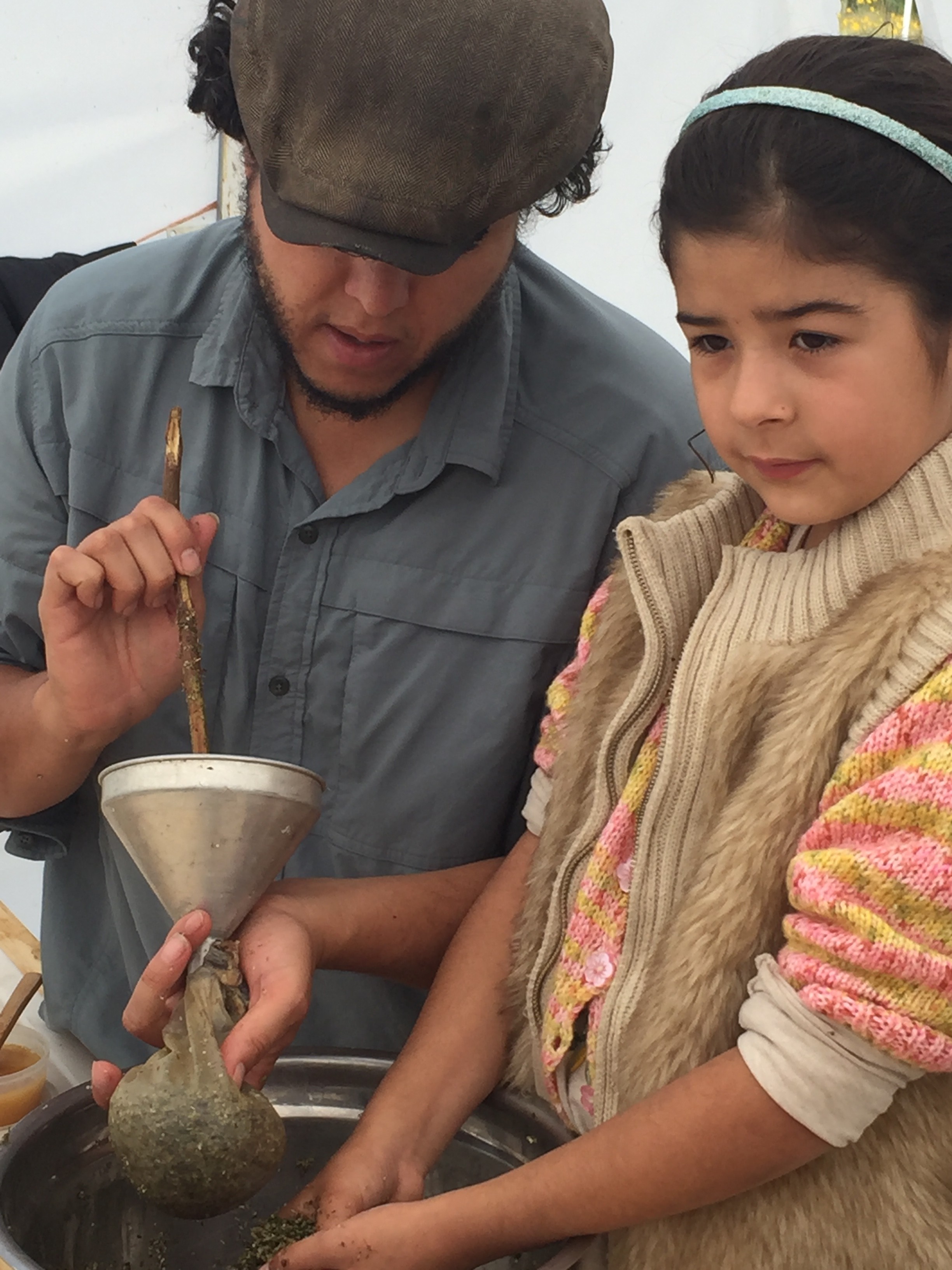 Matias Baker is founder and operator of Kepher Dynamics, a consultant based service focused on the art and science of biodynamic agriculture, quality biodynamic preparation making, and holistic landscape ecology. He works with a wide range of biodynamic farms, vineyards and diversified educational centers in California, Mexico, Costa Rica, and Barbados. Matias is also an international lecturer and teacher for both the Coros Institute and Rudolf Steiner College.
September 13th, 2017 7:30 PM through 9:00 PM
| | |
| --- | --- |
| Advanced Biodynamic Webinar: Perception and the Biodynamic Preparations | $ 20.00 |