Wednesday, December 13, 2017 from 7:30 pm to 9:00 pm ET.
In this 90-minute interactive webinar, Steffen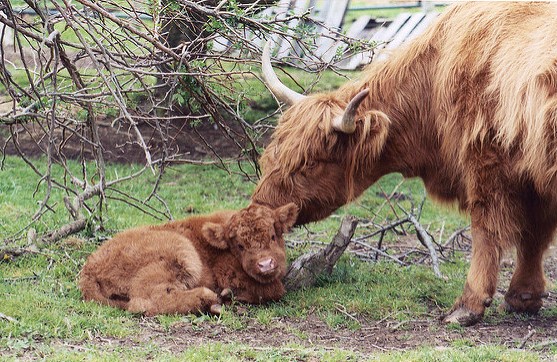 Schneider of Hawthorne Valley Farm will share biodynamic insights into the nature of animals, best practices for integrating livestock into a diverse farm or market garden, and strategies for supporting animal health and vitality.We will also discuss the essential role of livestock in the future of our food system.
Space is limited in this interactive video class. Sign up now to reserve your spot!
This webinar will be recorded, and all registered participants will have access to the video recording on the Biodynamic Association website for 6 months after the webinar. 
For more details on system requirements and how to participate, please see our webinar info page
---
Presenter: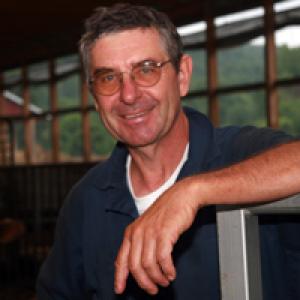 Steffen Schneider joined the Hawthorne Valley Association in 1989. He was hired as the herd manager of the farm's dairy herd and in 1994 became farm manager. He has served on the farm management group and the general management group since then. He took on the role of general manager of the farm branch in 2008. He was a key member of the team that brought the farm back from near insolvency to its present state. Steffen also serves as "adjunct faculty" at the Pfeiffer Center in Spring Valley, New York, where he teaches livestock management and other biodynamic courses. Steffen has presented keynote speeches at the 1999 and 2006 Biodynamic Conferences and has presented at several NOFA conferences and at the 2008 Acres Conference. He has written several articles for the Biodynamics journal and other trade journals. He also currently serves as President of the Board of Directors for the Biodynamic Association. Steffen graduated from the Justus Von Liebig University in Giessen, Germany, with a master's degree in agriculture and animal science in 1982. Before joining Hawthorne Valley Association, Steffen was part of the team that pioneered a biodynamic farm start-up in East Troy, Wisconsin. Out of that initiative grew Nokomis Farms and the Michael Fields Agricultural Institute.
When
December 13th, 2017 7:30 PM
Tuition
| | |
| --- | --- |
| Biodynamic Animal Husbandry | $20.00 |