Wednesday, January 24, 2018 from 7:30 pm to 9:00 pm ET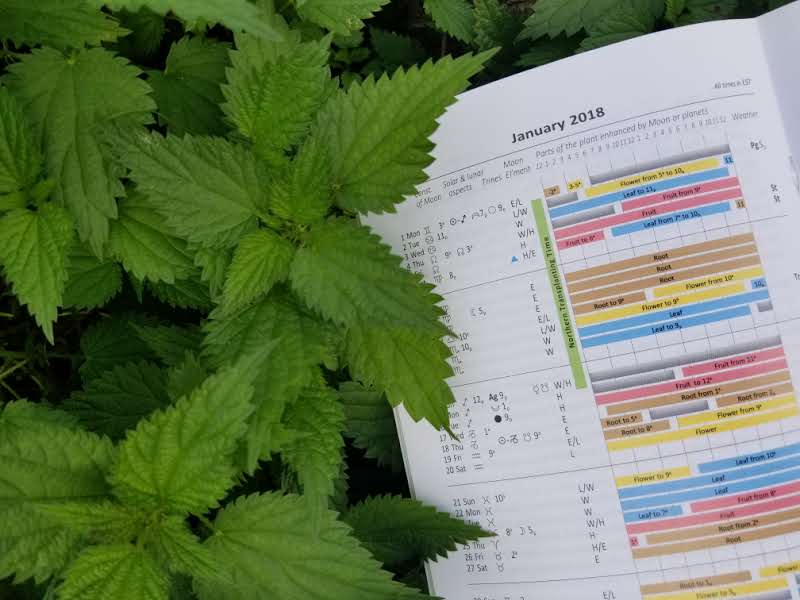 Everyone knows that plants need the sun to live, but did you know that plants also collect light from the distant most stars? Biodynamics is about more than connecting to our horizontal terrestrial environment; it's also about reconnecting to our greater environment: the cosmos. At the turn of the 20th century, the scientific consensus was that the moon had no influence on tides and that any such ideas were "superstition" that we had outgrown. But as we now know from scientific observation, the moon governs tides and the movement of water. In addition, biodynamics explores more subtle relationships between the Earth and her sister celestial bodies. Find out how you can enhance seed germination rates, shelf storage, quality, and more!
Space is limited in this interactive video class. Sign up now to reserve your spot!
This webinar will be recorded, and all registered participants will have access to the video recording on the Biodynamic Association website for 6 months after the webinar.
For more details on system requirements and how to participate, please see our webinar info page
---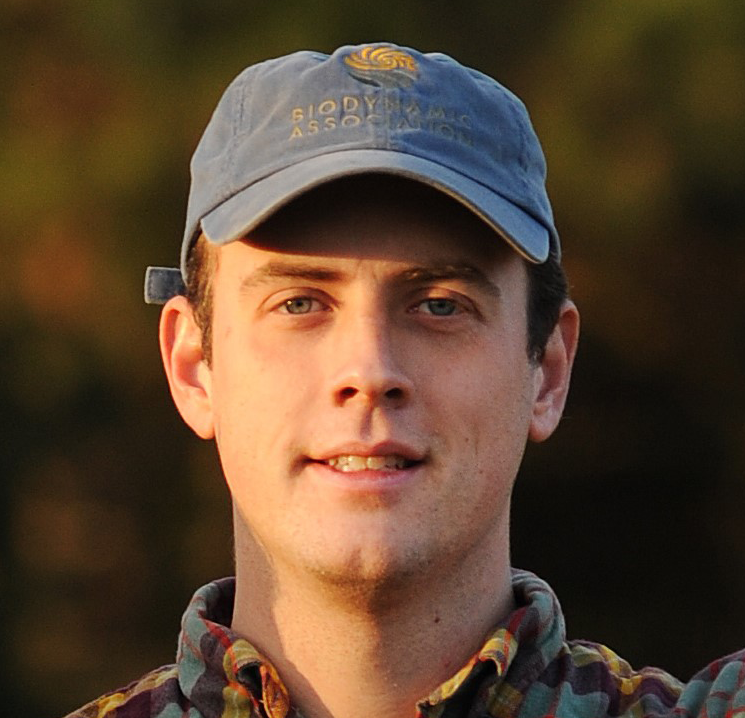 This course will be presented by Stewart Lundy, who operates Perennial Roots Farm, a fifty-acre biodynamic permaculture impulse on Virginia's eastern shore. He manages mixed species mob grazing of ducks, geese, turkeys, chickens, sheep, and hogs. He also oversees the farm's five-acre orchard and one-acre market garden.
When
January 24th, 2018 12:00 AM
Tuition
| | |
| --- | --- |
| The Embers and the Stars: Using Biodynamic Planting Calendars | $ 20.00 |