We're excited to announce that the next Biodynamic Conference will be held November 8-12, 2023 at the beautiful Westin hotel near Boulder, Colorado, and will serve to launch the US celebration of Biodynamic Agriculture's 100th anniversary throughout 2024. Please plan to join us as we host our first conference as the Biodynamic Demeter Alliance, with inspiring speakers, workshops, hands-on opportunities, tastings, exhibits, community-building opportunities, and so much more — all showcasing the interrelated cultural, certification, and marketplace aspects that encompass Biodynamic agriculture in the US today.
Stay tuned for more information — and visit our conference page on the Biodynamic Demeter Alliance site for all the details as they develop!
---
About the Biodynamic Conference
The Biodynamic Conference brings together 700-1000 farmers, gardeners, educators, students, activists, entrepreneuers, and others interested in biodynamics from across the United States — and beyond. The largest Biodynamic gathering in the US, this conference offers an unparalleled opportunity to connect, learn, question, share, and explore over the course of five days of programming.
Anyone from beginners to long-time Biodynamic practitioners can learn in a variety of ways, including on-farm field days, intensive pre-conference workshops, inspiring keynote presentations, and breakout workshops. Special events provide many opportunities for connection, conversation, and celebration.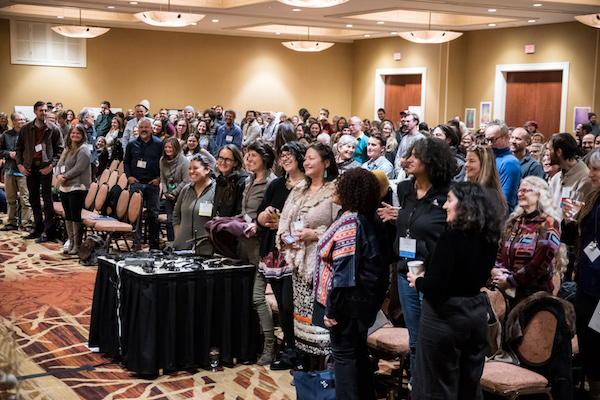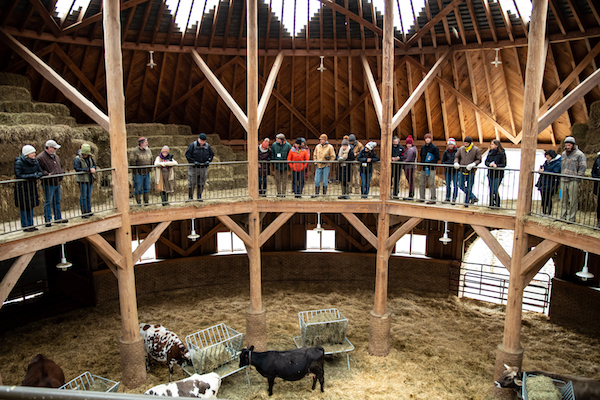 Photos by Trav Williams/Broken Banjo Photography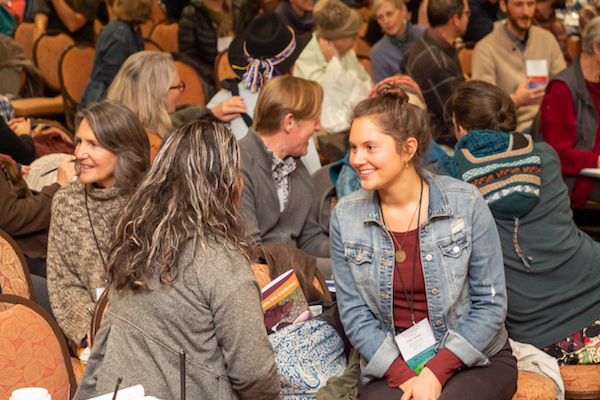 Past Conferences

From November 20 to November 24, the Sagamore Resort in the Adirondacks of Upstate New York hosted more than 650 farmers, gardeners, educators, students, activists, entrepreneurs, and others from the region, across the United States, and around the world. The beautiful setting inspired reflection and reverence as a warm and vibrant community coalesced over the course of the five days — engaging, exploring, sharing, questioning, learning, and connecting. Our minds and hearts were opened, our souls and spirits were nourished, and our wills were strengthened to continue the sacred work of stewarding land, growing food, and cultivating relationships with Earth, cosmos, and community.
We invite you to read more about the event, watch the video slideshow, and consider purchasing conference recordings.

Photo by Trav Williams/Broken Banjo Photography
---
Wish you could have been there? Or that you could have been in two sessions at the same time? Journey deeper with Biodynamic Conference recordings. Recordings from the 2019 and 2018 conferences are available for purchase now.