2018 North American Biodynamic Conference
The next North American Biodynamic Conference will take place November 14-18, 2018 in Portland, Oregon. Join us in the Pacific Northwest for another watershed gathering of 700-1000 farmers, gardeners, vintners, entrepreneurs, educators, researchers, activists, and enthusiasts from the region, across North America, and around the world. Five days of programming will include on-farm field days, hands-on workshops, inspiring keynotes, delicious local food, and many opportunities to connect.
Contribute to the Conference
We are currently welcoming proposals for workshops and presentations and research posters for the 2018 North American Biodynamic Conference. Help us plan a vibrant and diverse program by submitting your ideas!
Proposals for both are due no later than Friday, March 23.
We will be announcing the theme in February. In the meantime, you can let us know any questions or sign up for our conference email list here.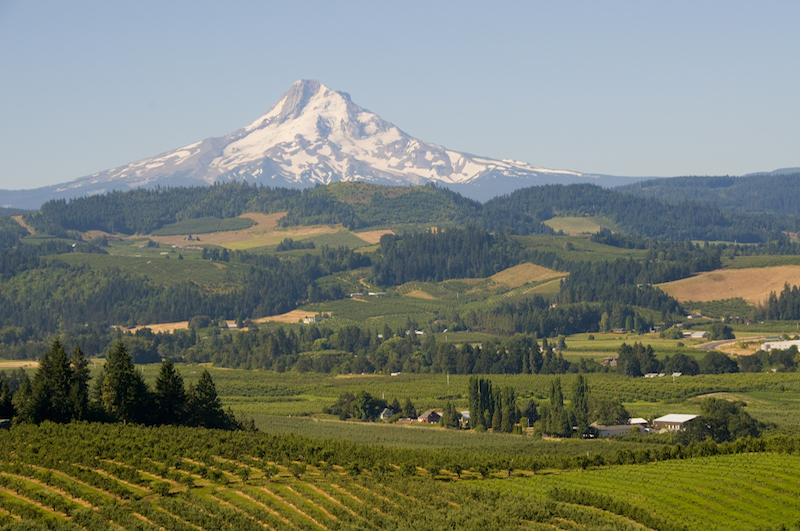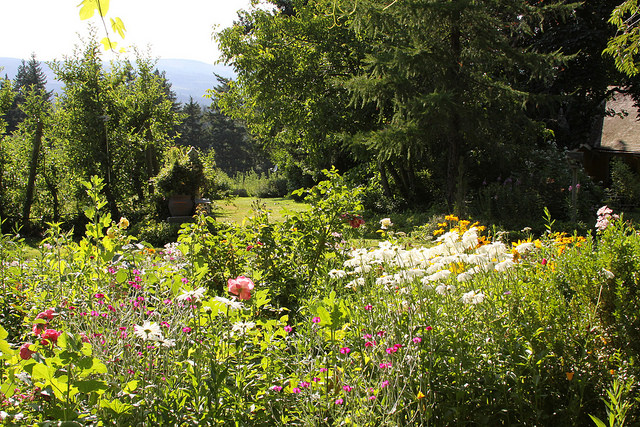 The conference will be held at the Red Lion on the River Jantzen Beach (link is external), a sustainable Portland hotel uniquely situated on Hayden Island on the Columbia River, a short drive from downtown Portland and the Portland International Airport. Ballrooms feature floor-to-ceiling windows with waterfront views and plenty of natural light. Discounted hotel rooms will offer the convenience of staying right on site, with amenities including complimentary Wi-Fi and parking, a pool, hot tub, and fitness center, and pet-friendly rooms. Walking trails connecting to the hotel's waterfront offer opportunities to explore the island and enjoy fresh air.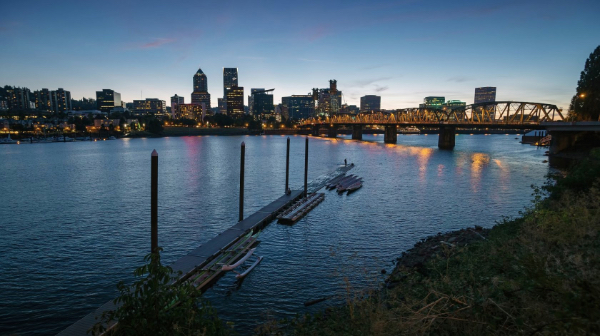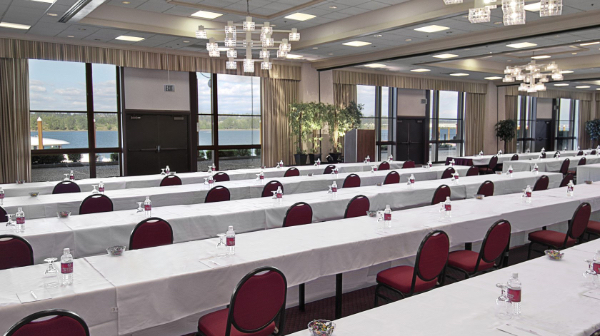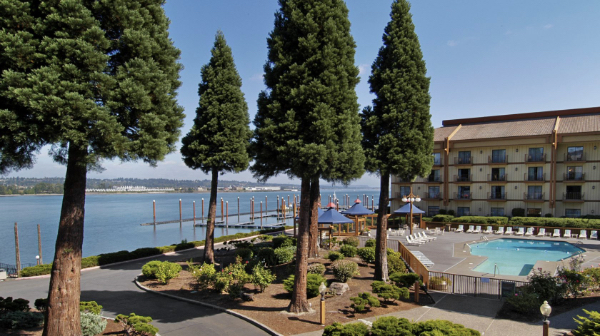 ---
Looking Back at the
2016 North American Biodynamic Conference
Thank you to all the participants, presenters, business partners, food sponsors, exhibitors, performers, and more who made the 2016 North American Biodynamic Conference such an amazing event! We invite you to check out our photo slideshow and conference overview to share in the memories.