Join us for a deep and diverse exploration of how farmers, gardeners, and land stewards can cultivate relationships within the interconnected realms of earth, cosmos, and community.
What are practical and grounded ways we can work with the land and develop co-creative partnerships with our soils, plants, and animals?
How does life on Earth relate to the sun, moon, stars, and planets—and what can we do to bring our work on the land into greater harmony with the cosmos?
How can we bring service, reverence, and justice into our farming, gardening, and land stewardship?
How can we cultivate a living relationship with biodynamics in its full range of practical and spiritual dimensions, to support our work for healing and transformation?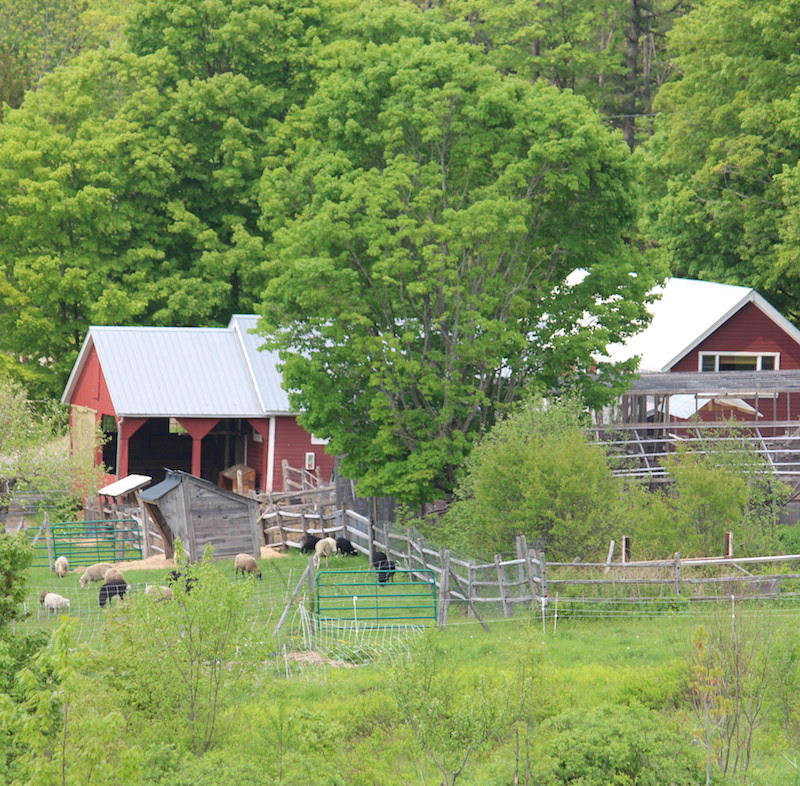 EXPLORE
biodynamic farming & gardening * soil * seeds * social justice * animal husbandry * economics * research * health & spirit * community & culture
Wednesday, Nov. 20: on-farm field days & in-depth workshops
Thursday, Nov. 21: intensives, opening keynote, & celebration
Friday, Nov. 22 - Sunday, Nov. 24: keynotes, 40+ breakout workshops, interactive conversations, music, art, & delicious local Biodynamic® and organic food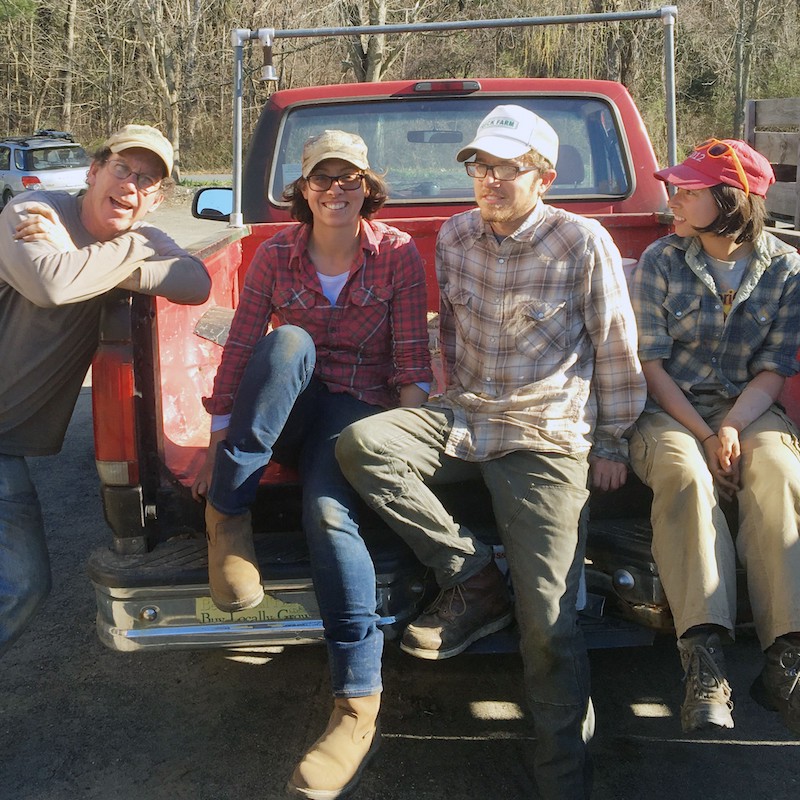 Registration will open in late July.
Become a Member & Save!
ALL Biodynamic Association members receive a discount on conference registration. Join now to receive 10-20% off, depending on your membership level - and also enjoy immediate electronic access to the quarterly Biodynamics journal, discounts on webinars and online courses, and invitations to Member Conversation Salons. Membership is now on a sliding scale, starting at just $5!
Scholarships & Volunteering
Applications for conference scholarships and volunteer positions will be posted here when available. We anticipate that we will begin accepting volunteer applications in June.
Gain Knowledge & Inspiration
Developing Experiential Awareness of the Relationship Between the Heavens and Earth
with Stephanie Morningstar and Çaca Yvaire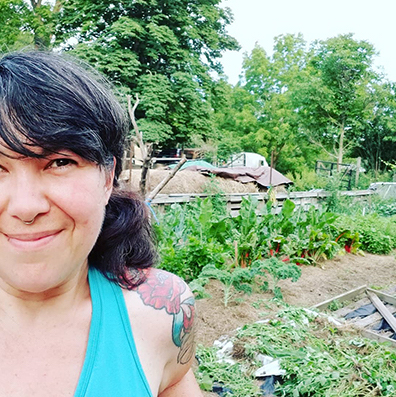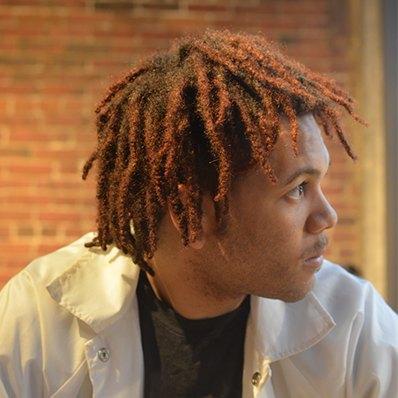 From "Good Grief" to "Good Mind": Illuminating the Constellations of Reciprocal Relationship with Land, Self, and Stars
with Michael D'Aleo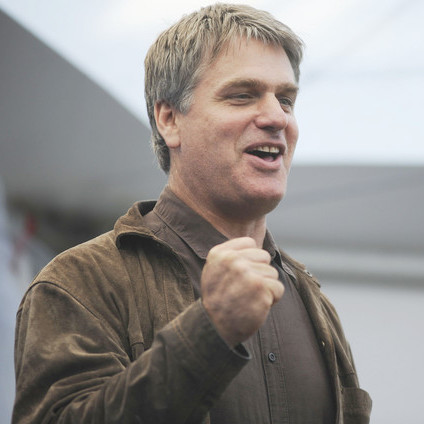 Black Faith Matters: The Spirit Ecology of African Agrarianismtters: The Spirit Ecology of African Agrarianism
with Leah Penniman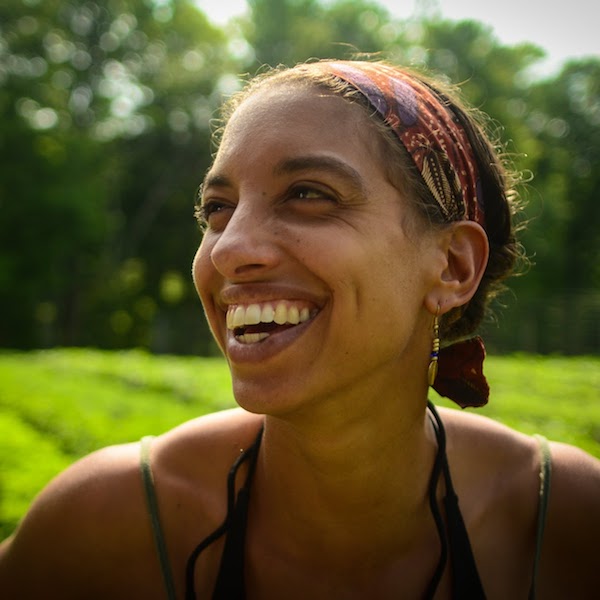 Relating Within the Being of the Farm Individualityividuality
with Megan Durney, Mac Mead, Gunther Hauk, and Alex Tuchman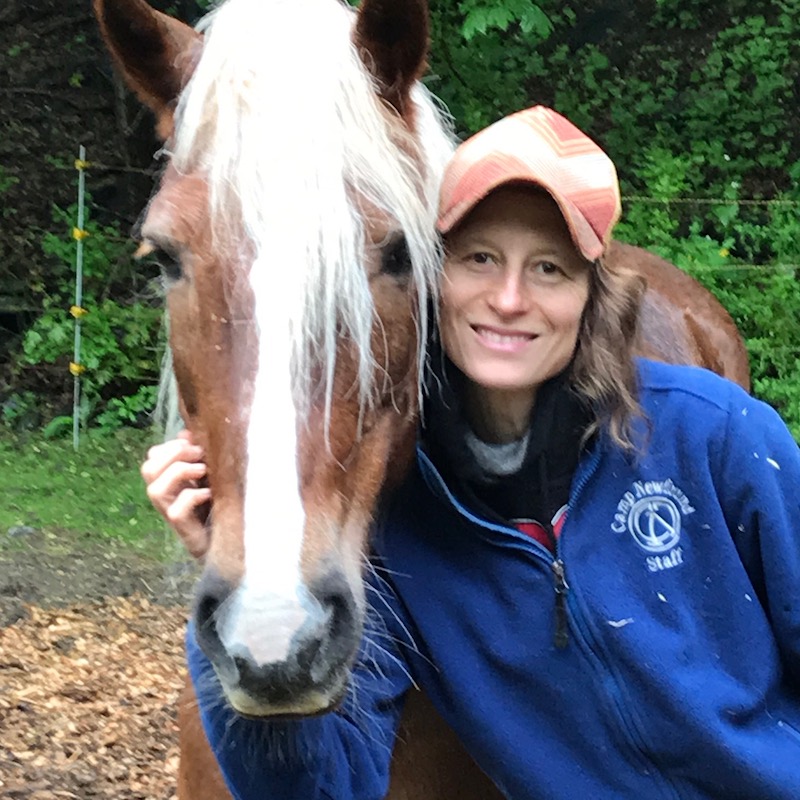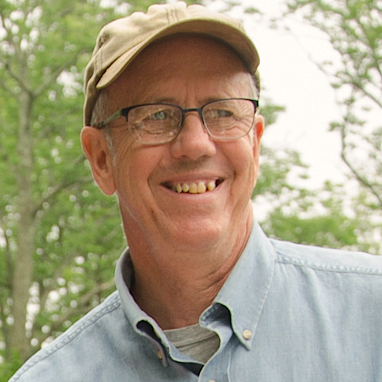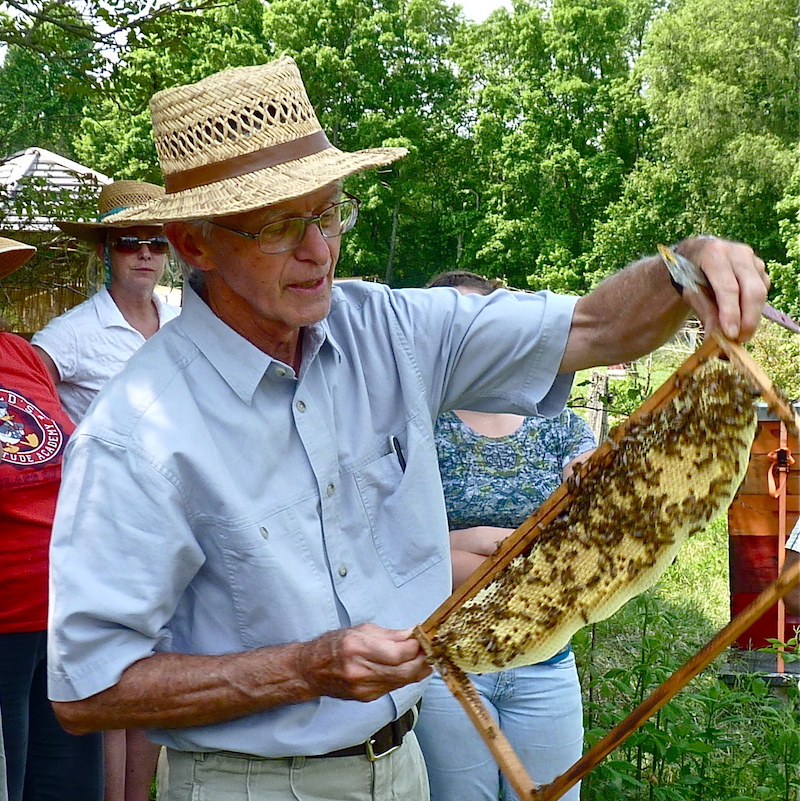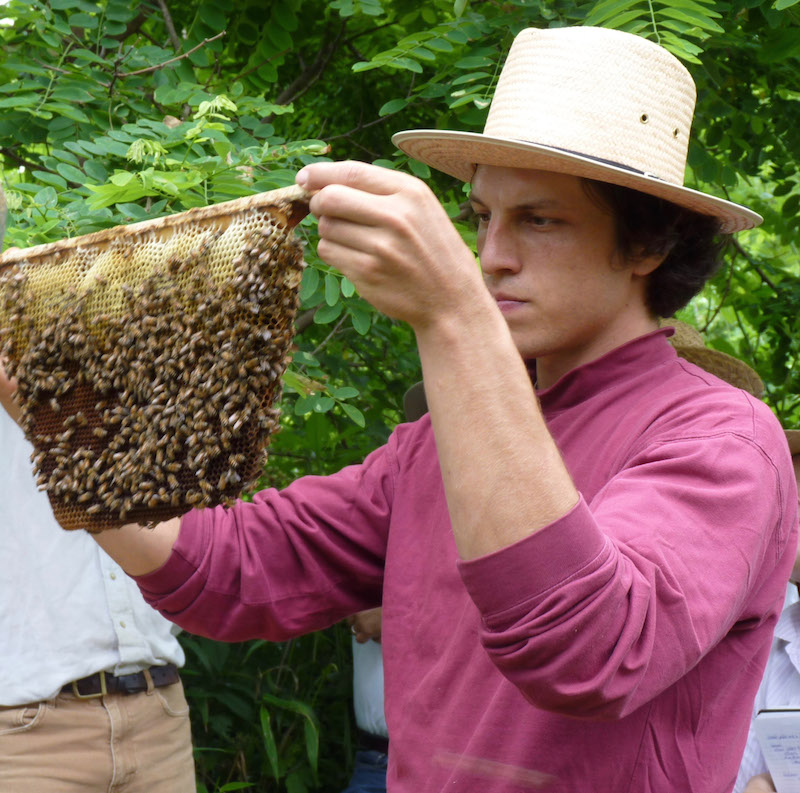 ---
70+ Field Days, Pre-Conference Workshops, 3-Day Themed Workshops, and Breakout Workshops
---
CONTRIBUTE TO THE PROGRAM
Research Posters: We are welcoming proposals for research posters. Are you carrying out biodynamic-related research as part of your farming or gardening work or as an academic? Do you have research observations, results, ideas, questions or innovations to share? Submit your poster proposal here.
Special Events: Would you like to contribute a performance to the social space? We are currently accepting applications here.

2019 CONFERENCE RECORDINGS
2019 conference recordings, made possible by the generous support of Connoils and Stacy Peterson, will be available for purchase.
Connect and share with the biodynamic community at exhibits, during interactive conversations, and at the research poster session.
Sponsor or Exhibit: Engage and increase your visibility with the biodynamic community while strengthening the vitality of biodynamics! Contact Penny Molina at penny@biodynamics.com or (262) 649-9212 x7 to learn more.
Nourish Yourself
Enjoy delicious local, Biodynamic®, and organic food during conference meals and snack breaks.
Join Our Conference Email List