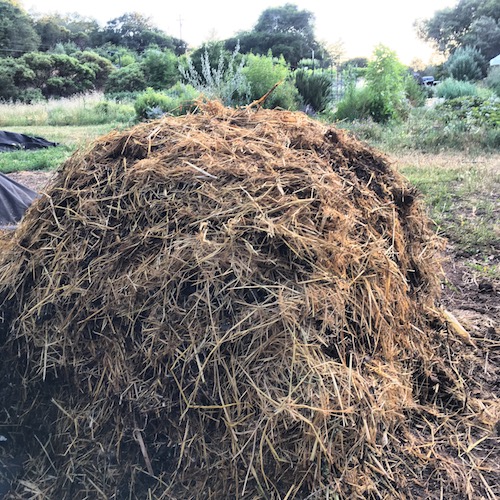 Thursday, August 13th, 2020, from 7:00 pm to 8:30 pm ET
Learn about a liberating and dynamic way to approach compost without needing to rely on inadequate (and complicated) calculations of carbon-nitrogen ratios. Instead, learn to view compost in terms of hot or cold, wet or dry. You will be able to assemble a compost pile of any number of materials without having to memorize numbers but instead, rely on your own direct observation. Learn about certain kinds of compost that are better suited to specific soil types. You are the only tool you need to build even better compost!
As a gesture of support for our community, this webinar is offered by donation and no one will be turned away for lack of funds. Registration is required to participate, and you are invited to make a contribution when you register if you are able. If you are not yet a member of the Biodynamic Association, please consider becoming a member instead of or in addition to making a donation when you register. Membership is on a sliding scale starting at $5 per year, comes with many benefits, and helps the BDA to continue to provide information, resources, and connections to support you and others in biodynamic stewardship.
For questions about registration, email registrar@biodynamics.com or call 262-649-9212 x2
This webinar will be recorded, and all registered participants will receive a link to the video recording.

For more details on system requirements and how to participate, please see our webinar info page.
---
Presenter: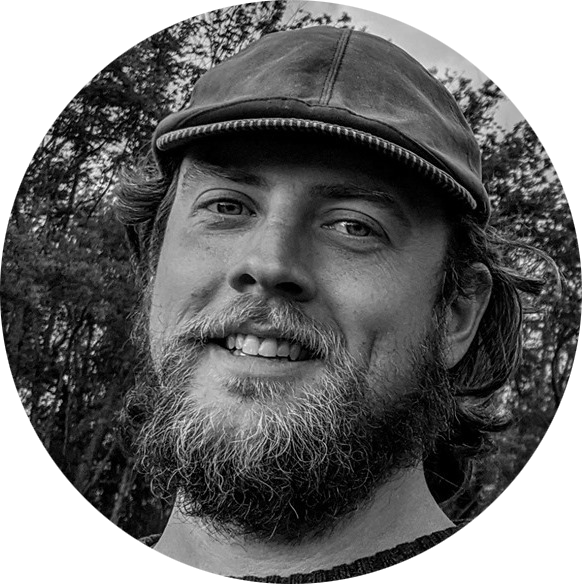 This webinar will be led by Stewart Lundy, owner of Perennial Roots Farm in Accomac, Virginia, where, for the past nine years, he and his partner have raised ducks, geese, turkeys, chickens, sheep, hogs, and a couple of dairy goats. On 50 acres, they also have a small market garden, young orchard, and more. Stewart is the founding president of the Delmarva Farmer's Union, where he has launched the peer-reviewed Certified Delmarva Grown program. Herbalism is a growing love of his. He spends his free time giving workshops, consulting, and researching esoterica.
Follow Perennial Roots on Facebook and Instagram @perennialrootsfarm
When
August 13th, 2020 7:00 PM through 8:30 PM
Tuition
Choose Your Contribution
Contribute $0 to support this offering and others in the future
Contribute $5 to support this offering and others in the future
Contribute $10 to support this offering and others in the future
Contribute $20 to support this offering and others in the future
Contribute $30 to support this offering and others in the future
Sliding Scale Contribution