Tuesday, July 21, 2020, from 7:00 pm to 8:30 pm ET
The deep principles and innovative practices of biodynamic agriculture can be taken up by any farmer or gardener wanting to enhance the health and vitality of their soil and the food they grow. In this webinar, we will explore the unique and practical ways that you can apply biodynamics to grow the most nutrient-dense and vibrant food possible, build soil organic matter, revitalize landscapes, and protect the climate by bringing more carbon into the living realm.
As a gesture of support for our community, this webinar is offered by donation and no one will be turned away for lack of funds. Registration is required to participate, and you are invited to make a contribution when you register if you are able. If you are not yet a member of the Biodynamic Association, please consider becoming a member instead of or in addition to making a donation when you register. Membership is on a sliding scale starting at $5 per year, comes with many benefits, and helps the BDA to continue to provide information, resources, and connections to support you and others in biodynamic stewardship.
For questions about registration, email registrar@biodynamics.com or call 262-649-9212 x2
This webinar will be recorded, and all registered participants will receive a link to the video recording.

For more details on system requirements and how to participate, please see our webinar info page.
---
Presenter: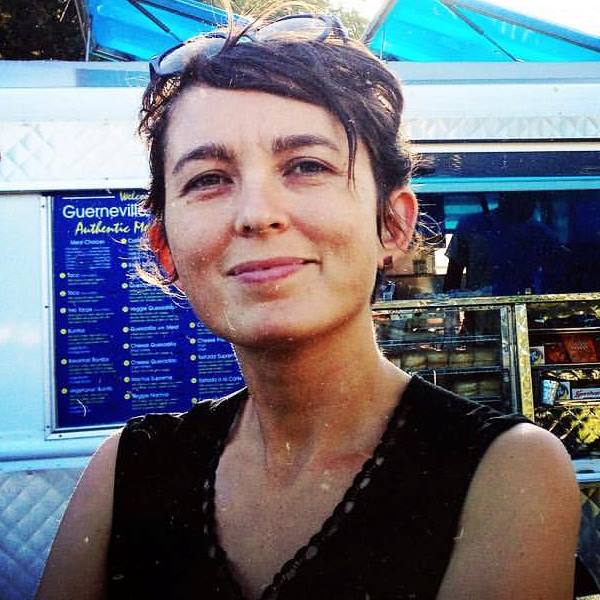 This webinar will be led by Thea Maria Carlson the Executive Director of the Biodynamic Association, bringing vitality and renewal to the food system through regenerative agriculture. Thea is a leader, facilitator, educator, and farmer dedicated to building living soil, growing nutritious food, and nurturing vibrant communities. She lives in the Mayacamas Mountains in Sonoma County, California, on land originally stewarded by Lake Miwok, Pomo, and Wappo people. Since 2011, Thea has played a key role in developing the Biodynamic Association's programs and exploring new ways to manage and evolve the organization. Her previous experience includes diversified organic and biodynamic production farming; teaching gardening, nutrition, and beekeeping; designing, building and managing urban community and educational gardens; and organizing strategic communications trainings for nonprofit leaders. Thea holds a B.S. in Earth Systems from Stanford University and a permaculture design certificate from Occidental Arts and Ecology Center. She is also a graduate of The Coaching Fellowship and the Center for Courage and Renewal's Academy for Leaders.
When
July 21st, 2020 7:00 PM through 8:30 PM
Tuition
Choose Your Contribution
Contribute $0 to support this offering and others in the future
Contribute $5 to support this offering and others in the future
Contribute $10 to support this offering and others in the future
Contribute $20 to support this offering and others in the future
Contribute $30 to support this offering and others in the future
Sliding Scale Contribution