Wednesday, April 17, 2019 from 7:00 pm to 8:30 pm EDT.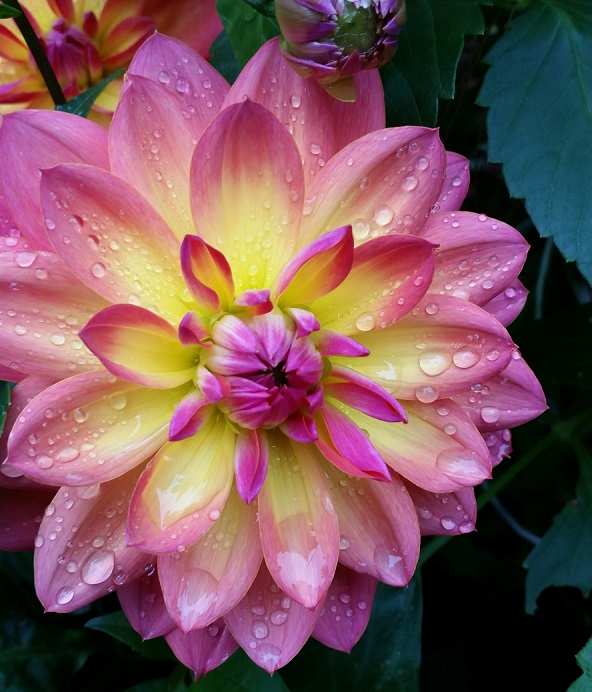 A reclamation of the principles and practices of The Sacred Feminine is critical to balancing the current unhealthy structures of society which have brought the environment and humanity - individually and collectively - to the brink of catastrophic change. Moving away from the edge of environmental disaster and the breakdown of agricultural, food, and social systems - while transforming these systems to healthier more balanced arrangements - requires new paradigms for how we treat land, water, soil, plants, animals, and each other. The wisdom of The Sacred Feminine, represented by Sophia, consists of principles and practices that will make these behavioral shifts possible.
This webinar will introduce Sophia and The Sacred Feminine and emphasize two ideas:
1. The ethical costs and injustices of industrialized agriculture are intolerable, and we are called, therefore, to make sacred again our concepts of nature and our relationship to Earth.
2. The role of the human on Earth, and the development of human consciousness, requires that we integrate ecological justice and reverence for the Earth into our individual and collective spiritual practices.

We're pleased to offer this webinar, as well as an upcoming course to learn and discuss the principles of The Sacred Feminine with Claudia J. Ford. To read more about the background of this webinar and course, visit our most recent blog post.
The cost of the webinar is $20 for the general public and $10 for Biodynamic Association members. To receive your discount:
Current members: log in to the website at top right, then member discount will be included in price below. Trouble logging in? Click here for more information.
New members: Become a member online before you register. Log out of your account, log back in, and then member discount will be included in price below.
Renewing members: log in and renew your membership online before you register. Log out of your account, log back in, and then member discount will be included in price below.
To participate in this webinar, you will need to have a reliable internet connection and a computer, tablet, or smart phone with camera and microphone. If you don't have a device that will support this video technology, you may access the course via telephone.
This webinar will be recorded, and all registered participants will have access to the video recording on the Biodynamic Association website for 6 months after the webinar.
For questions about registration, email registrar@biodynamics.com or call 262-649-9212 x2
---
Presenter: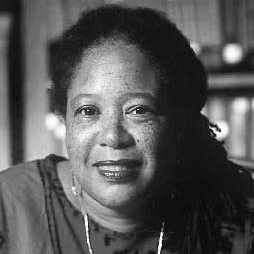 Claudia Ford has had a career in international women's health and development spanning three decades and all continents. Dr Ford's research interests are in traditional ecological knowledge, agroecology, historical ethnobotany, gender, and medicinal plants. She currently teaches Women's Studies, Environmental Literature, Environmental and Business Ethics, and Global Business Economics. Claudia is also a midwife, writer, and visual artist, and has shared the joys and adventures of her global travel with her four children.
When
April 17th, 2019 7:00 PM through 8:30 PM
Tuition
| | |
| --- | --- |
| Sophia and the Sacred Earth | $ 20.00 |