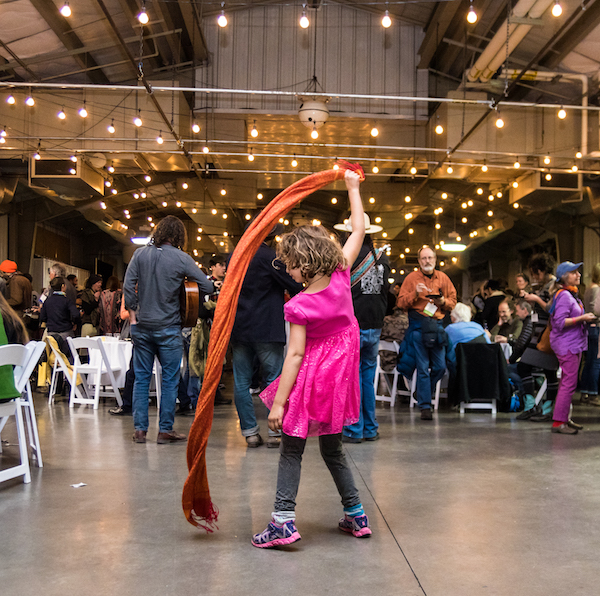 There is a garden in every childhood, an enchanted place where colors are brighter, the air is softer and the morning more fragrant than ever again.
— Elizabeth Lawrence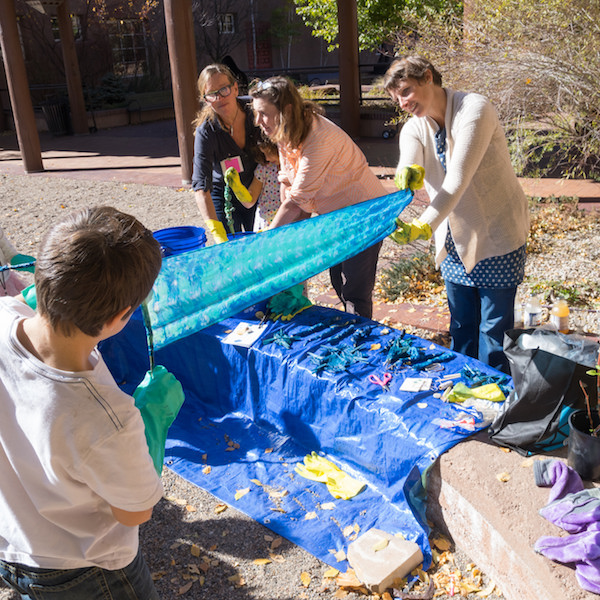 Activities
We are a family-friendly conference and encourage children to participate! The Biodynamic Association will be providing an engaging and educational children's program for the 2018 Biodynamic Conference. Workshops will be held from Thursday morning to Sunday morning and will be led by biodynamic educators and Waldorf instructors. The program will include workshops such as fiber arts, painting with natural watercolors and dyes, healthy and sustainable cooking and food preparation, medicinal herb and plant education, biodynamic gardening and beekeeping, songs, games, and more.
Workshops are open to children ages 6, and older and children's registration and meal purchase can be completed as part of the parent's registration. Children will be supervised for the entirety of the main conference events and Thursday's pre-conference events, but will need to be picked up by their parents for meals.
A full children's conference schedule can be found here. Please contact Sophie at sophie@biodynamics.com with any questions.
Registration Rates
Main Conference, Thursday evening, Nov 15 through Sunday, Nov 18
$125 child full conference (ages 6-15)
Free child full conference (ages 0-5, must still be registered)
Main Conference Day Passes
$50 for child Thursday, Friday, or Saturday full-day
$25 for Sunday half-day
Free child full- and half-day passes (ages 0-5, must still be registered)