Transforming the Heart of Agriculture
Thursday, November 15, 5:00 - 6:30 pm
Biodynamics is transforming the heart of agriculture on every continent and in every climate. Ueli Hurter will bring highlights of biodynamic initiatives from around the world, and Narendra Varma will ground us in Portland by sharing the agricultural, social, and economic transformation happening at Our Table Cooperative. Moderated by Daphne Amory.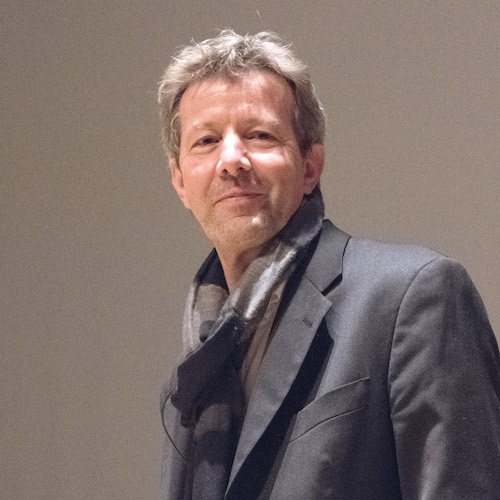 Co-Head of the Agriculture Section at the Goetheanum and Executive Board Member of the International Biodynamic Association
Neuchâtel, Switzerland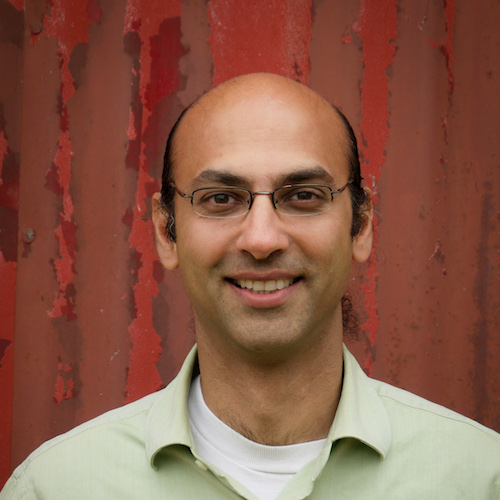 Founder and Executive Director of Our Table Cooperative
Portland, Oregon
Biodynamics in Practice: Stories of Regeneration
Friday, November 16, 8:30 - 10:30 am
Biodynamics is a holistic, ecological, and ethical approach to farming that brings renewed health and vitality to soil, plants, animals, and people. With vibrant visuals and specific examples, three biodynamic farmers will share stories of how they are incorporating regenerative principles and practices to create biodiverse and self-sustaining farm individualities. Moderated by Beth Hoinacki.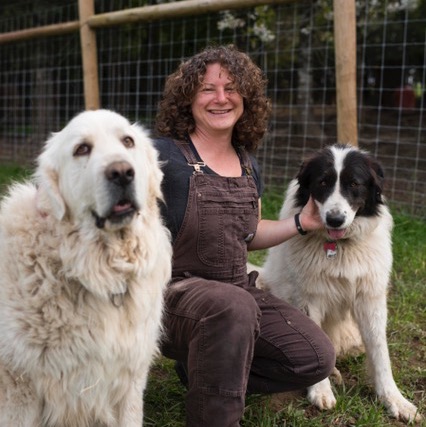 Ranch Manager and Viticulturalist at Soter Vineyards and MSR Ranch
Carlton, Oregon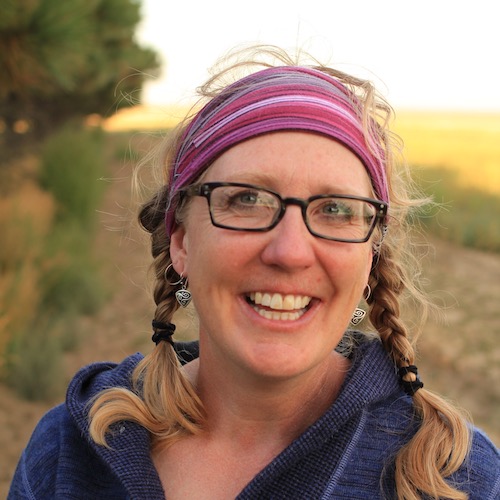 Owner, Farmer, and Executive Director at Vilicus Farms and Vilicus Training Institute
Havre, Montana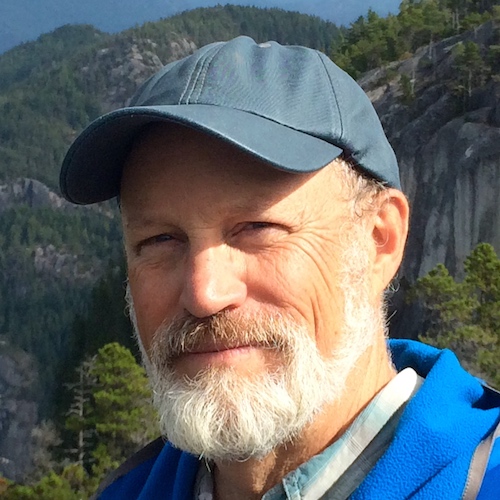 Co-Owner and Farmer at Winter Green Farm
Noti, Oregon
Biodynamics, Indigeneity, and Social Justice
Saturday, November 17, 8:30 - 10:30 am
Transforming the heart of agriculture means transforming our human relationships. How can biodynamic, traditional, and Indigenous farmers and land stewards connect and learn from one another? What steps can we take to build equity, inclusion, and true community in North American agriculture? Orland Bishop, Jim Embry, and Claudia J. Ford will share perspectives on these important questions and engage in thought-provoking dialogue with one another and conference participants. Moderated by Megan Durney.
Update: Unfortunately, Rowen White will be unable to join us as planned for this keynote presentations due to the wildfires in California. Our hearts are with her and all affected by these fires.
We are pleased to welcome Claudia J. Ford to the keynote panel in her place.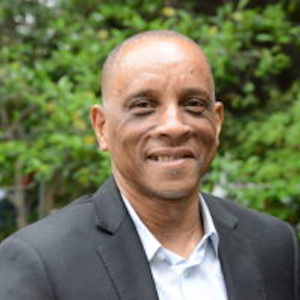 Executive Director, ShadeTree Multicultural Foundation
Los Angeles, California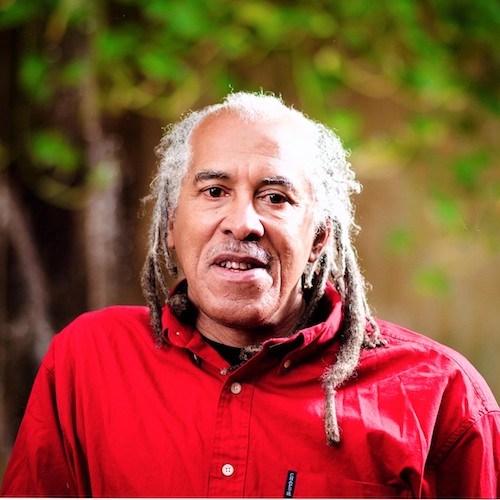 Founder and Director of Sustainable Communities Network
Lexington, Kentucky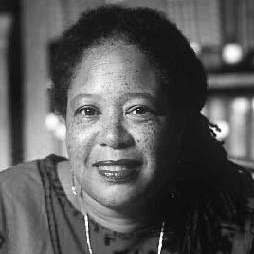 Teacher of Women's Studies, Environmental Literature, Environmental and Business Ethics, and Global Business Economics
Providence, Rhode Island
Regenerating Soil, Food, and the Economy
Sunday, November 18, 10:30 am - 12:30 pm
What does regeneration look like on the levels of soil, food, culture and economy and what are the challenges and opportunities we face in the coming decades realizing this potential? Hear a biodynamic practitioner, an Indigenous chef and farmer, and a leader in socially responsible investment share perspectives on these questions and engage in a lively conversation about the future of regenerative and biodynamic agriculture. Moderated by Greg Georgaklis.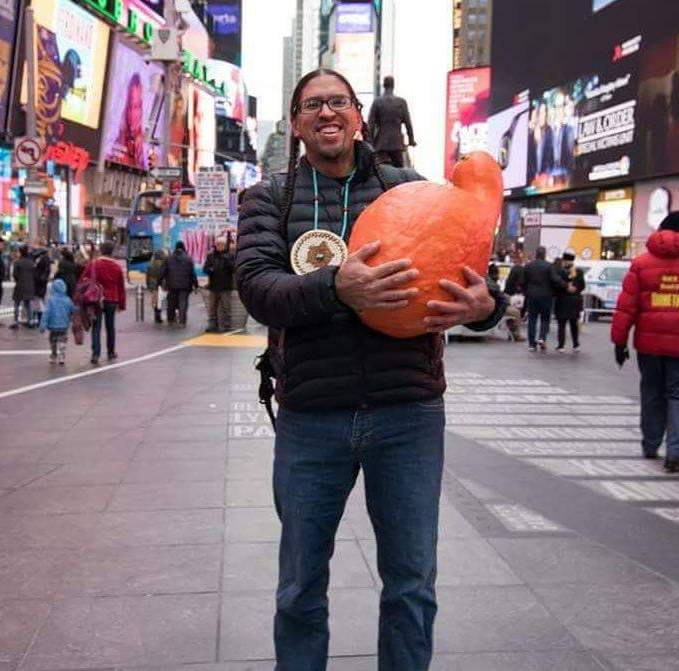 Founder of Taste of Native Cuisine
Southern Ute Reservation, Colorado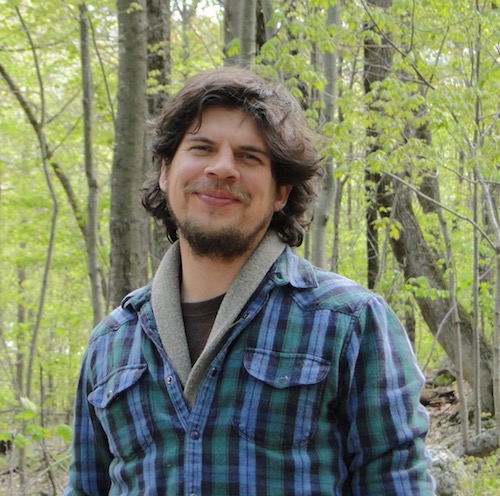 Director of the Living Soils Initiative at The Nature Institute
Brazil and Ghent, New York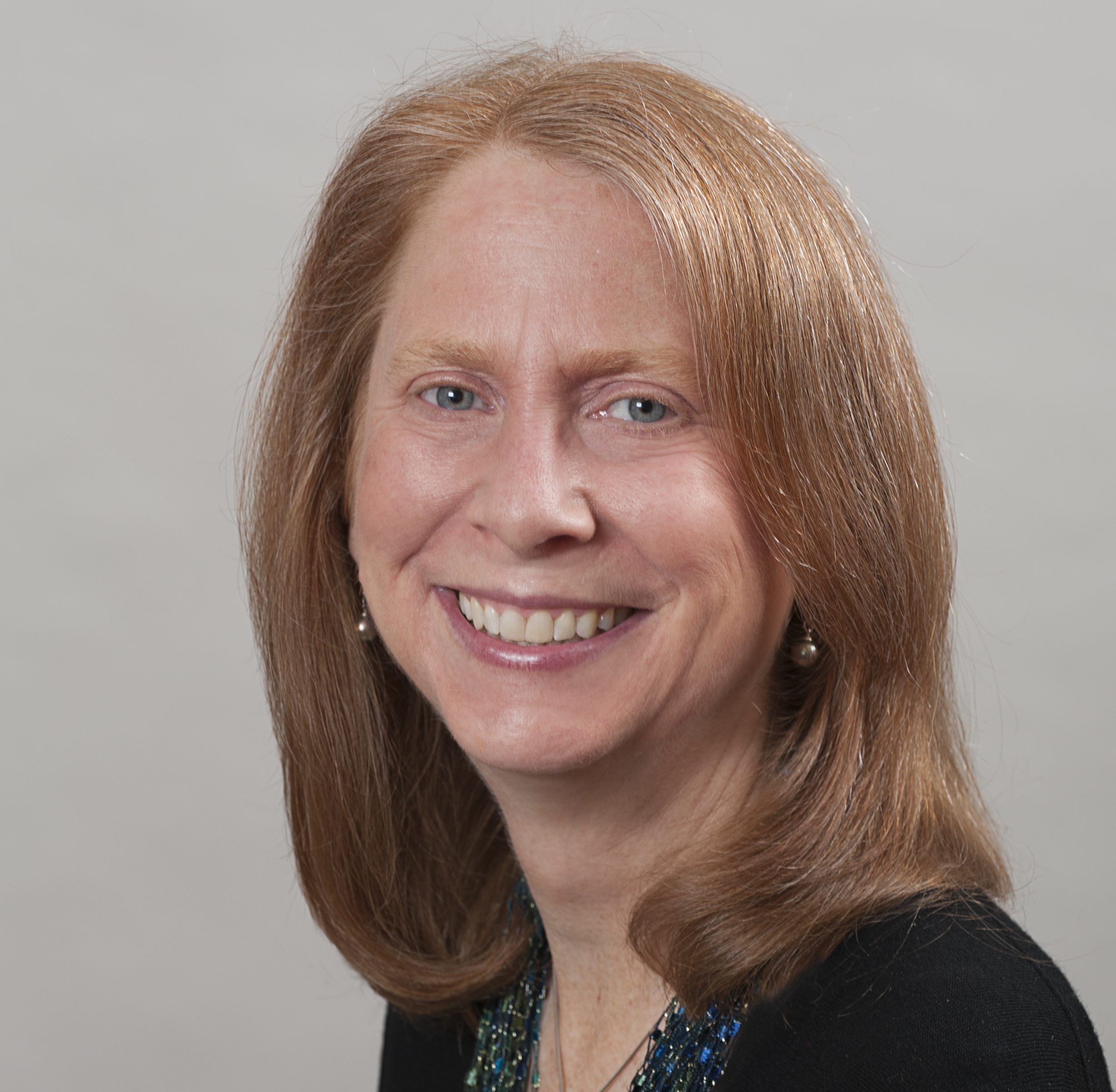 President and CEO of Green America
Washington, DC