Developing Experiential Awareness of the Relationship Between the Heavens and Earth
Friday, Nov. 22, 10:30 am - 12:00 pm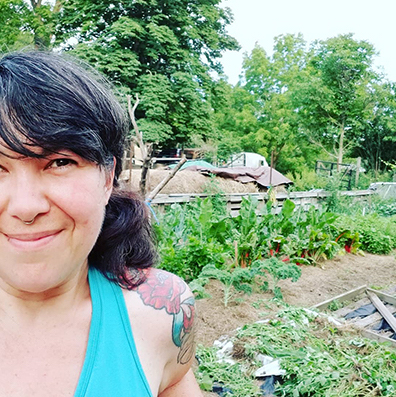 Stephanie Morningstar
Oneida, Turtle Clan
Co-Coordinator, Northeast Farmers of Color Land Trust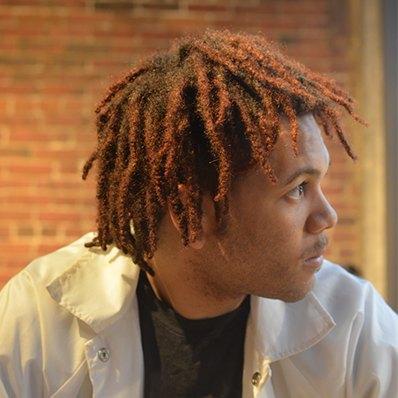 Çaca Yvaire
Yuk'hiti Ishak, Kréyol La Lwizyàn
Co-Coordinator, Northeast Farmers of Color Land Trust
From "Good Grief" to "Good Mind": Illuminating the Constellations of Reciprocal Relationship with Land, Self, and Stars
Thursday, Nov. 21, 5:00-6:30 pm
While many people intellectually understand that there is a relationship between the movement of the stars, sun and moon and the heavens and life here on earth, fewer people actually develop the subtle sensory awareness and clear conceptual relationships to have the experience directly. A presentation on these relationships in the Adirondack Mountains and comparing them to a few other landscapes, will act as an example for finding these relationships in any location.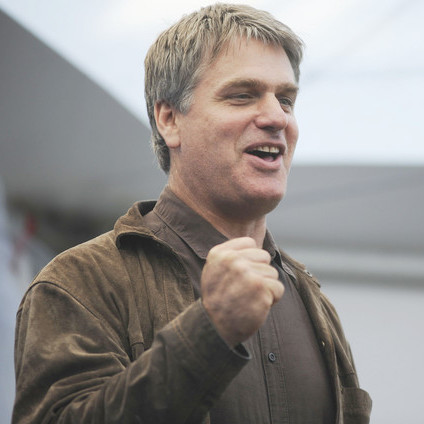 Michael D'Aleo
Director of Research at Saratoga Experiential Natural Science Research Institute
Black Faith Matters: The Spirit Ecology of African Agrarianism
Saturday, Nov. 23, 10:30 am - 12:00 pm
The Queen Mothers of Manya Krobo Ghana asked me during a visit, "Is it true that in the United States, the farmer will put a seed in the ground and say no prayer, offer no song or dance, make no libation, and not even say thank you to the ground and expect the seed to grow? Well, that is why you are all sick." Let us come together to learn how the Black agrarian tradition informs a relationship of consent, reciprocity, and deep listening with the sacred earth.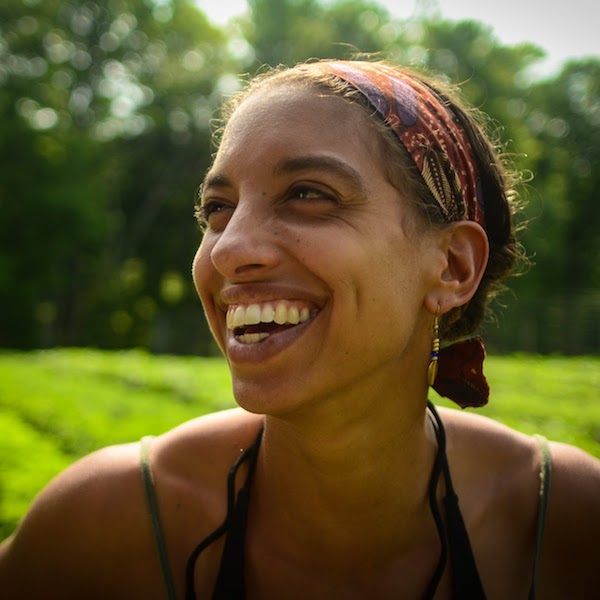 Leah Penniman
Co-Executive Director of Soul Fire Farm and Author of Farming While Black: Soul Fire Farm's Practical Guide to Liberation on the Land
Relating Within the Being of the Farm Individuality
Sunday, Nov. 24, 10:30 am - 12:00 pm
A biodynamic farm individuality is a unique living being which is created entirely through relationship. We often speak of the relationship between the farmer and the farm, but how does the farm individuality live among a group of people who care for it together, and develop it over the course of generations? How do we as humans form right relationships with each other in our biodynamic work? How do we develop deep relationships with the minerals, plants, and animals who are essential elements of the being of our farm? This intergenerational keynote panel will explore these questions through the biographies of four human beings and two farm individualities which they are collaboratively nurturing into the future.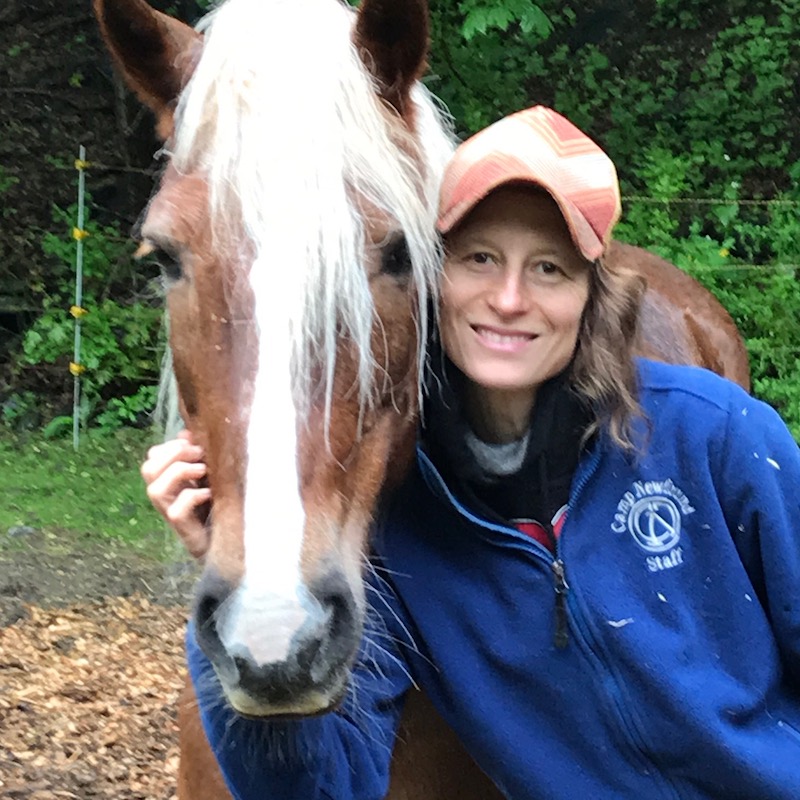 Megan Durney
Head Gardener at the Pfeiffer Center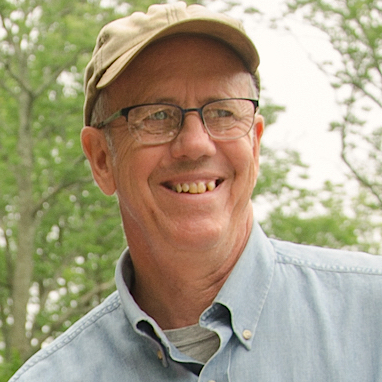 Mac Mead
Program Director at the Pfeiffer Center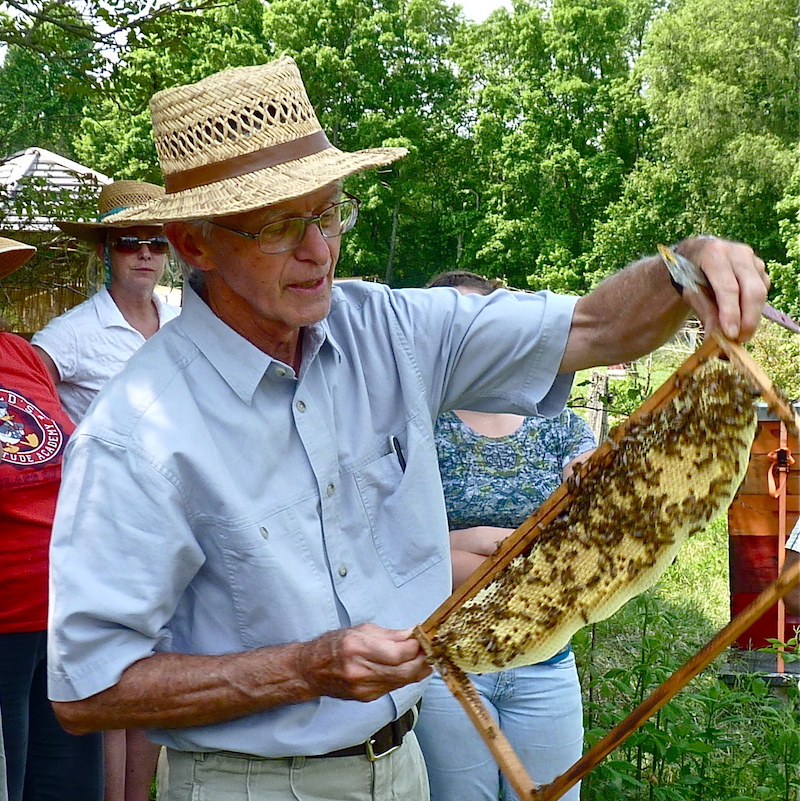 Gunther Hauk
Founder of Spikenard Farm Honeybee Sanctuary and Author of Toward Saving the Honeybee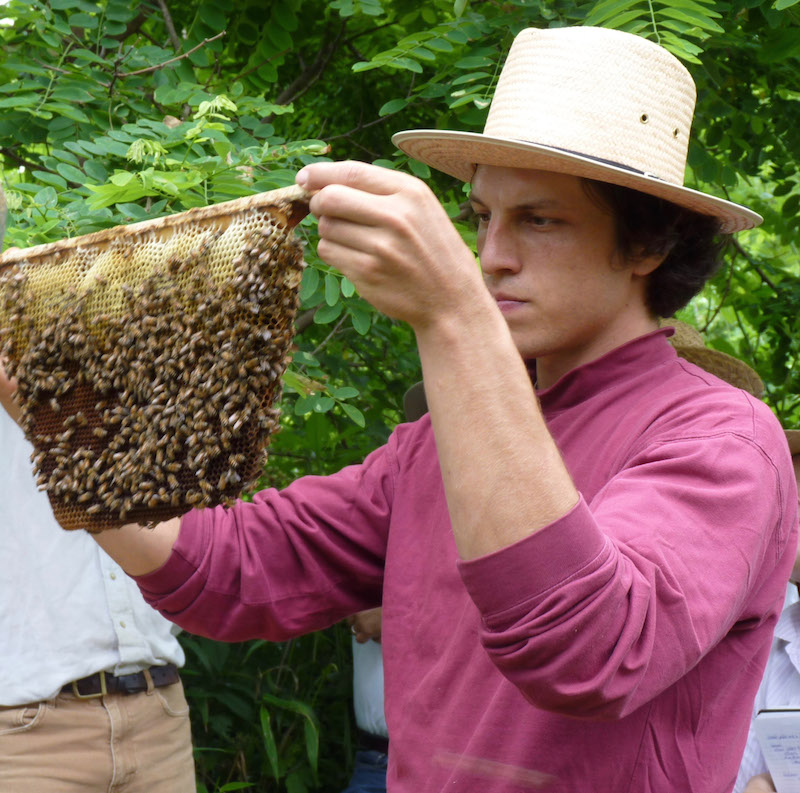 Alex Tuchman
Co-Director of Spikenard Farm Honeybee Sanctuary