La información de becas en español está por debajo
Since its inception in 2010 the Biodynamic Scholarship Fund has awarded over $130,000 in scholarships to over 600 beginning farmers, experienced farmers and a host of educators and activists working to deepen their capacity to farm the earth sustainably and shape a new food system. For our 2019 North American Biodynamic Conference we are anticipating unprecedented interest in scholarships. If you, or someone you know, is in a position to support the Scholarship Fund, please visit our Scholarship Donor Page.
Awards are determined based on demonstrated commitment to farming or gardening, community involvement, diversity, and financial need. Most scholarships for the 2019 Biodynamic Conference will be awarded for conference registration fees only. Individuals who are able are also encouraged to apply to volunteer to reduce conference fees.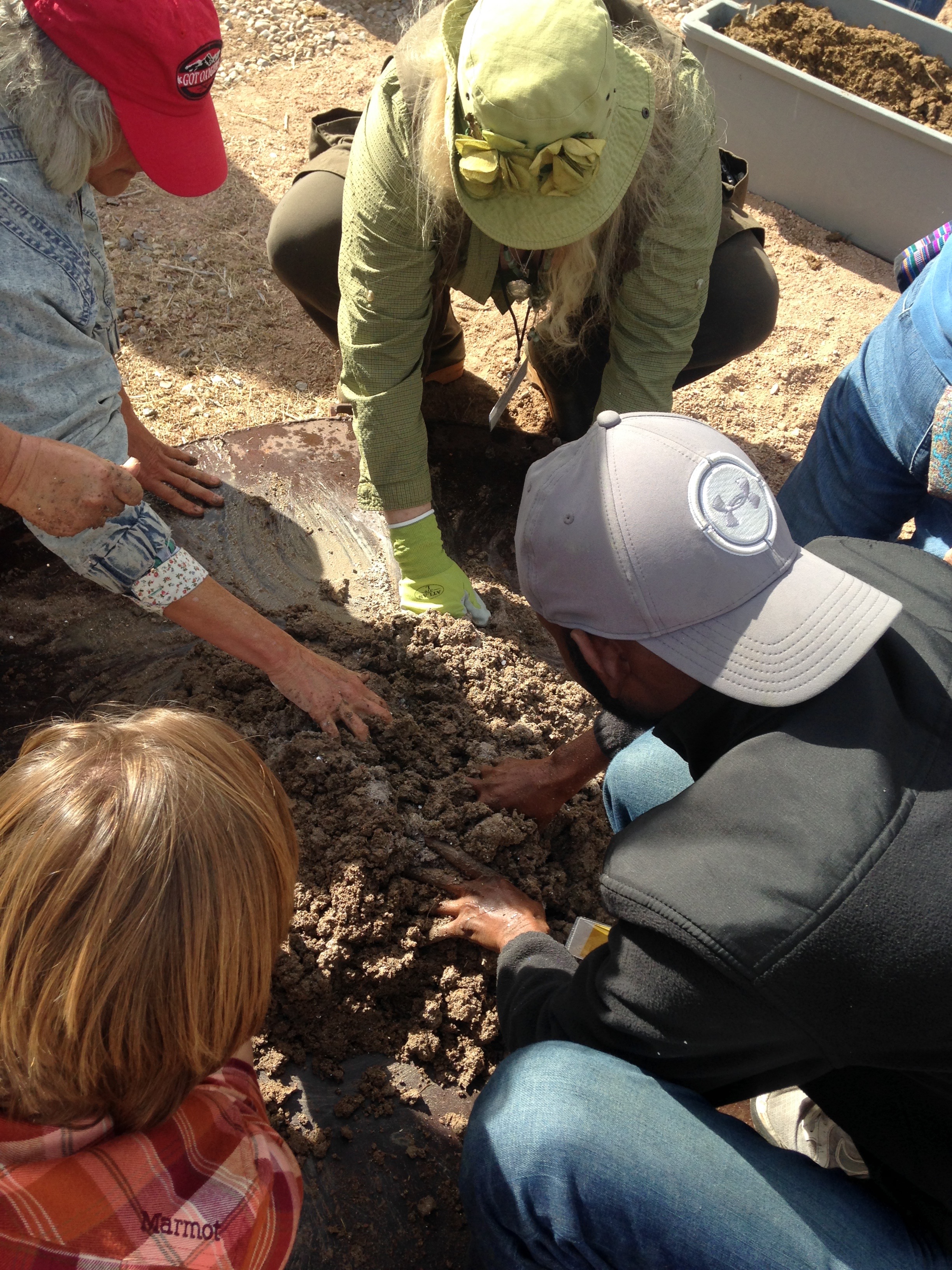 Visa Process
The Biodynamic Association is happy to provide support to those applying for United States visas in order to attend the conference. Support will generally be in the form of a letter of reference that demonstrates that the individual is invited to the conference. We recommend letting the BDA know you are in need of a visa as soon as you decide you are interested in attending the conference, as the visa process can be long and at times challenging. You do not need to have already received a scholarship to request this letter from the BDA. If you anticipate needing support in the visa process, please reach out to scholarships@biodynamics.com as soon as you are able.
Application Process
Scholarship applications are now closed.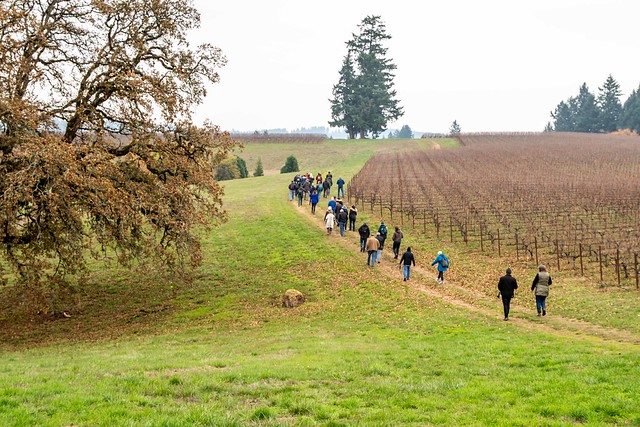 Desde su creación en 2010, el Fondo de Becas Biodinámicas ha adjudicado más de $130.000 en becas a más de 600 agricultores principiantes, agricultores experimentados y una gran cantidad de educadores y activistas que trabajan para profundizar su capacidad de cultivar la tierra de manera sostenible y la forma de un nuevo sistema alimentario. Para nuestra 2019 Conferencia Biodinámica Norteamericana estamos anticipando un interés sin precedentes en las becas. Si usted, o alguien que conoce, está en condiciones de apoyar el fondo de becas, por favor visite nuestra página de donantes de becas.
Los premios se determinan basándose en un compromiso demostrado con la agricultura o la jardinería, la participación comunitaria, la diversidad y la necesidad financiera. La mayoría de las becas para la Conferencia biodinámica 2018 se otorgarán sólo para los honorarios de inscripción de conferencias. Los individuos que son capaces también son impulsados a solicitar voluntarios para reducir el costo de la Conferencia.
El proceso de visa
La BDA se complace en brindar apoyo a quienes soliciten visas de los Estados Unidos para asistir a la conferencia. El apoyo será generalmente en forma de una carta de referencia que demuestre que el individuo es invitado a la conferencia. Recomendamos que la BDA sepa que necesita una visa tan pronto como decida que está interesado en asistir a la conferencia, ya que el proceso de visa puede ser largo y a veces dificil. No es necesario que ya haya recibido una beca para solicitar esta carta de la BDA. Si anticipa que necesita apoyo en el proceso de visa, comuníquese con scholarships@biodynamics.com tan pronto como pueda.
Proceso de solicitud
Las solicitudes de becas vencen el viernes 30 de agosto. La primera ronda de notificaciones de becas se anunciará el lunes 16 de septiembre. Las solicitudes presentadas después de la fecha límite y las solicitudes no aceptadas en la primera ronda de premios se considerarán de forma continua.
Si tiene alguna pregunta sobre el proceso de becas, envíe un correo electrónico a scholarships@biodynamics.com (link sends e-mail)
Photos by Broken Banjo Photography - Fotos por Broken Banjo Photography