For the past year we have been working on a redesign of our membership program to better meet the needs of current members, prospective members, and the Association. We are delighted to now share the details of this redesign with all.
Starting this month, Biodynamic Association membership dues will operate on a sliding scale, so that everyone can pay according to their ability. Whether you can contribute $5 per year or $1,500 per year, you can now be a member of the Biodynamic Association. This will allow many more people to join the Association, access member benefits, learn about biodynamics, and feel ownership for their contribution to the BDA's work.
To help us galvanize support for all of the Biodynamic Association's work, we're inviting you to join as a member, or renew your membership now. We are blessed to have a challenge grant offered by two generous donors, which will match all membership contributions up to $11,000 through April 30.
Why changes in the membership program?
We're committed to providing our members with valuable benefits, and continuing to build the biodynamic movement with grassroots support. We also know it's important to invite many more people to join the Association, and to provide ways for all of our members to be part of this community and contribute to the BDA mission and work, in accordance with your means. In order to meet these goals, we are introducing a new membership structure that is both more inclusive and more supportive of the important work we all want to see happen.
Our members have made it clear to us that while you love the Biodynamics journal and other benefits, you also join the Biodynamic Association out of a commitment to this community and to the future. We have heard from many of you about your commitment to support the growth of the biodynamic movement; to increase the numbers of biodynamic farmers, gardeners, and biodynamically-managed acres in North America; and to foster biodynamic principles and practices. The staff of the Association are energized by member support and by these motivations, and we sincerely want to do well by you.
Over the past decade, the Biodynamic Association has significantly grown our programs and our impact in the world: launching a hands-on farmer training program that has now trained more than 100 beginning farmers; growing our North American Biodynamic Conference to a world-class event drawing 800 people from all over the continent and the globe; and building a strong presence for the biodynamic movement through our website, publications, and participation in an ever-increasing number of conferences and events in the food and farming world.
In accordance with this growth, our annual operating expenses have more than doubled from $300,000 to over $700,000, yet we have not increased our membership dues in nearly twenty years. All of our members' dues combined bring in under $50,000 per year, which is now less than ten percent of what it costs the BDA to do our work. In recent years we have found several other sources of revenue that have allowed us to grow and keep our momentum, but in order to continue to do the important work our members are asking us to do, and to do even more, we need more members in the Association, and we need those members who have the means and the will, to give more every year.
Our ideal vision is that membership dues would grow to provide a significant portion of the BDA's annual operating revenue, so that more staff time could be focused on implementing and growing programs that are imperative to the future of the biodynamic movement—conducting farmer training and other educational programming; supporting research; partnering with other regenerative agriculture organizations; developing resources both for those just finding biodynamics and those seeking to expand their knowledge; engaging stakeholders throughout the food system in bringing biodynamic products to the marketplace; and more. The changes in our membership program are designed to make this possible: bringing many more members into the Association, and inviting everyone to give generously in a way that works for them.
What is changing with membership?
Rather than fixed rates, Biodynamic Association membership dues will now operate on a sliding scale, so that everyone can pay according to their ability. Within this sliding scale, we have several new levels of membership, with enhanced benefits at each level. The Soil Builder membership, starting at $5 per year, includes online access to the quarterly Biodynamics journal; a wealth of biodynamic education resources; discounts on conferences, online courses, and webinars (including a new series of conversation salons that are for members only); access to our online directory; and opportunities to engage with the Association. We hope that people who join and renew at this level will find membership so valuable that they'll contribute more financially in future years, as their resources allow.
The Seed Sower membership, starting at $60 per year, includes a printed and mailed copy of four journals per year within the U.S., all of the benefits of the "Soil Builder" level, and two entirely new benefits: a 15% discount on purchases from SteinerBooks (link is external) and a penpal program. While some of our members have vibrant local groups, others are the only person they know who is even interested in biodynamics, and have told us they would love to be able to connect to other members to share experiences and questions; thus, the penpal program that helps interested members connect to one another more easily. The Compost Maker membership, starting at $100, includes the journal mailed anywhere in the world, as well as quarterly conversations with an author from each journal issue, and other new benefits.
For those who are able to contribute more, the Land Steward and Earth Champion levels of membership will provide much-needed support to strengthen and grow the work of the Biodynamic Association. Memberships at $100 and above are essential to the future of the biodynamic movement, helping to close the gap between our annual membership dues and operating revenue. Both of these levels have additional benefits, which we hope will further encourage people to join and renew with a larger gift annually, and help sustain the shared work of our community. Lifetime membership displays an extraordinary commitment to the organization with a one-time contribution of at least $1,800, receives all of the benefits of the "Earth Champion" level, and is designed for those who wish to significantly increase their involvement with the Association.
We are confident that everyone interested in BDA membership will find a level that works for them within this new system. If you recently joined or renewed at a level in the old membership structure that warranted a print journal, we will honor that benefit until you next renew. That said, we hope you will embrace this evolution and renew your membership today, because you are an integral and vital part of this community. And thanks to our challenge grant donors, when you join or renew your membership at any of the new levels before April 30, your support will go twice as far.
If you're as excited about this revitalized membership program as we are, invite a friend or family member to join the Association, or consider purchasing a gift membership by calling us at (262) 649-9212 x2. We would also be honored to hear your thoughts about these membership changes or any facet of the Association's work.
Thank you for your commitment to the biodynamic movement!
Sincerely,
Anna McAvoy-Emrick
Member Services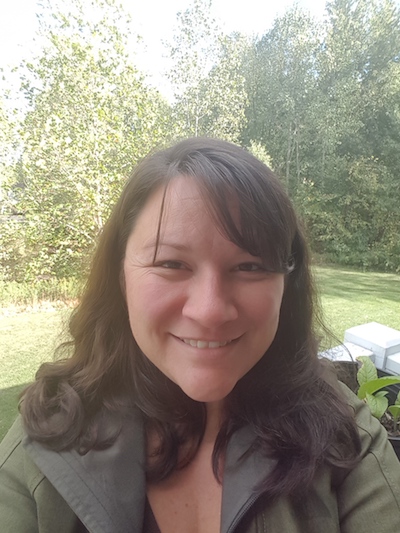 Karisa Centanni
Development Director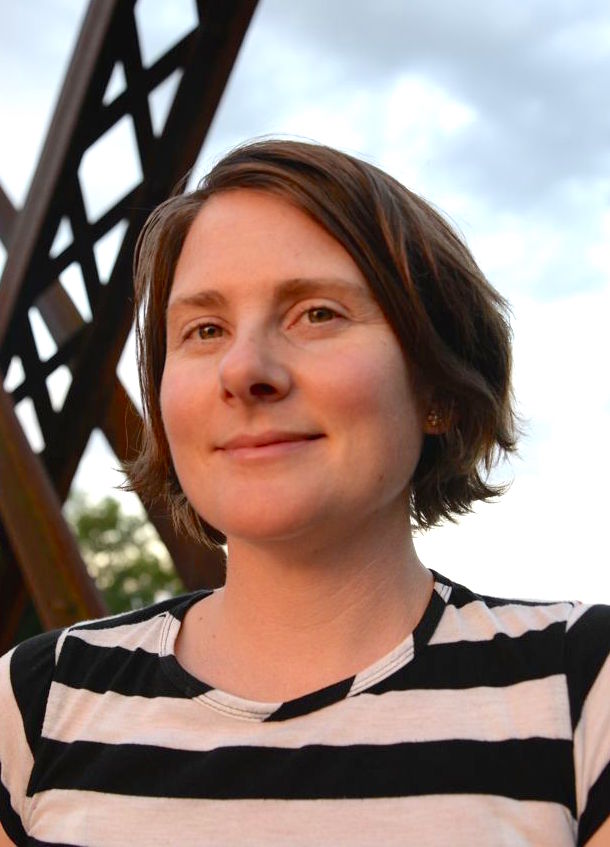 P.S. If you own a business or lead an aligned nonprofit organization, we welcome new
Business & Community Partners
all the time. Business & Community Partners receive membership as one of their benefits, in addition to many other great perks. Please contact Penny Molina to learn more about this opportunity: penny@biodynamics.com or (262) 649-9212 x7.
Photo by Trav Williams, Broken Banjo Photography