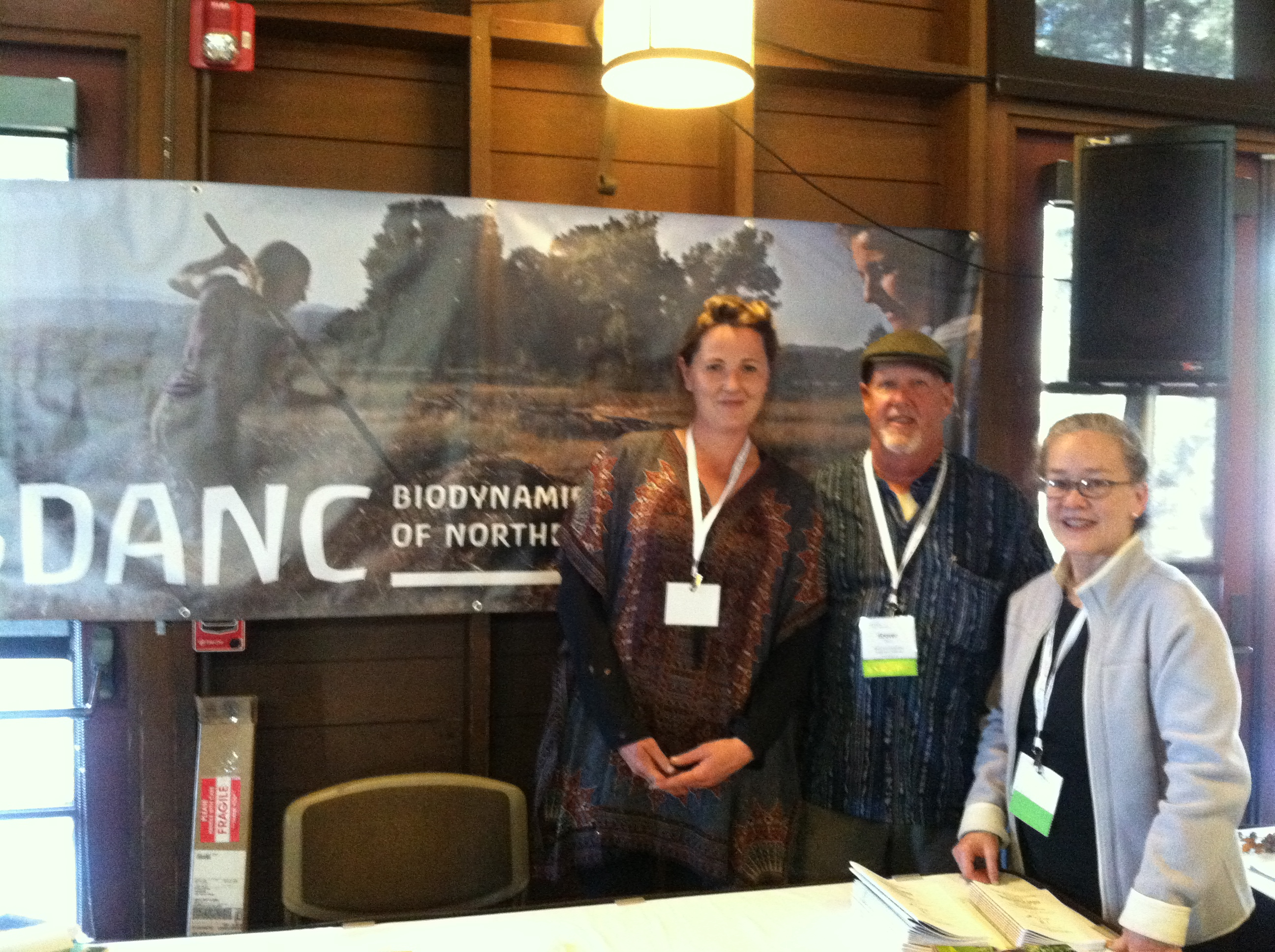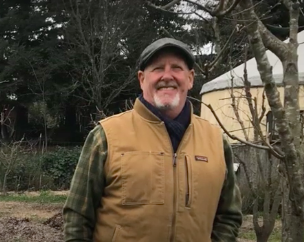 Grover Stock
October 3rd, 1951 - September 13th, 2020
Grover was a loving generous father, brother, friend and life partner. He was a plant whisperer. A lover of trees and soil and the magic of mycelia. Grover was a permaculturalist and Analog Forestry instructor in food forest farming and regenerative agriculture. The calming spiritual presence of his Native American flute songs graced many of our gatherings. And, so have his favorite flavors. Grover's unique talent for creating warm spiced love on a plate was one of his fathers greatest gifts to him. His illuminating nature photos gave voice to the light of life....and to that light, he returns.

While in Iowa, Grover and Mari along with a group of committed regenerative land stewards created a permaculture and biodynamic homestead, as a living template for land and resource management, sustainable agriculture and renewable energy. They cultivated sustainable land practices on an off the grid homestead, including home-scale constructed wetlands, grey water remediation, vermi-composting, and biodynamic preparations, prescribed-burning for the benefit of indigenous prairie restoration and rain catchment for domestic water and irrigation to mixed woodland & fruit orchards. Together with community members went on to found an educational nonprofit ~ The Sustainable Living Coalition ~ continuing Grovers legacy in ecological education.

More recently, with brilliant teams of The International Association of Analog Forestry, Grover helped create curriculum and facilitated AF training practices, bridging multiple disciplines in ecology to create sustainable rural economies internationally. He led a coalition of farmers through week long intensives in woodland restoration and economy - adopting permaculture, analog forestry and biodynamic techniques and ethics.

Day to day his greatest joys were visiting with clients, who soon become best friends, together imagining & manifesting diverse lush living scapes. His soft contagious sparkle inspiring and healing soils and souls alike.